Sixth victory for Verity Audio & Mikel Azcona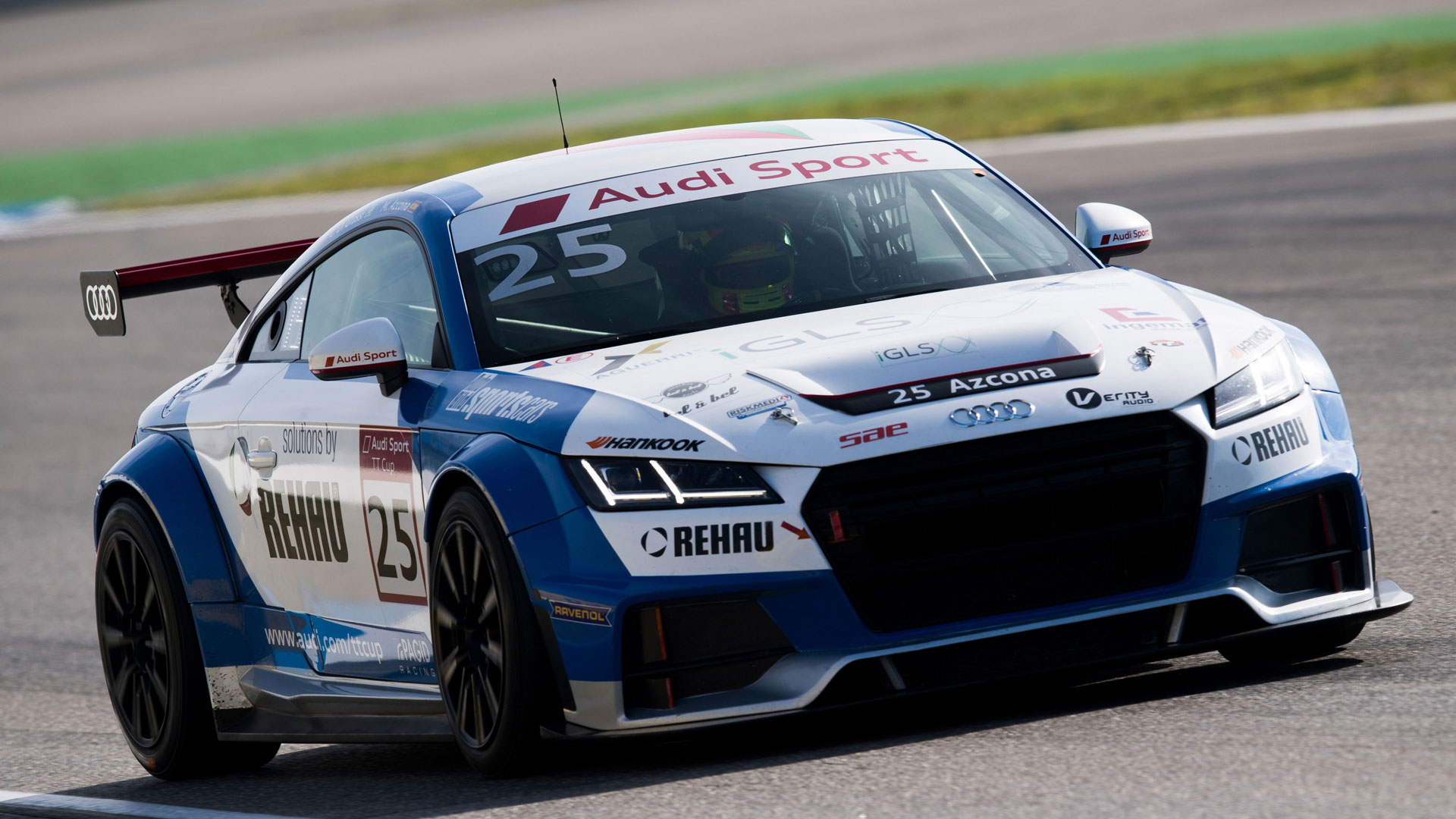 Philip Ellis had already secured a decisive advantage in qualifying, clinching pole position. Title rival Mikel Azcona, by contrast, started from fourth. In a heated beginning phase, the Spaniard advanced to second place.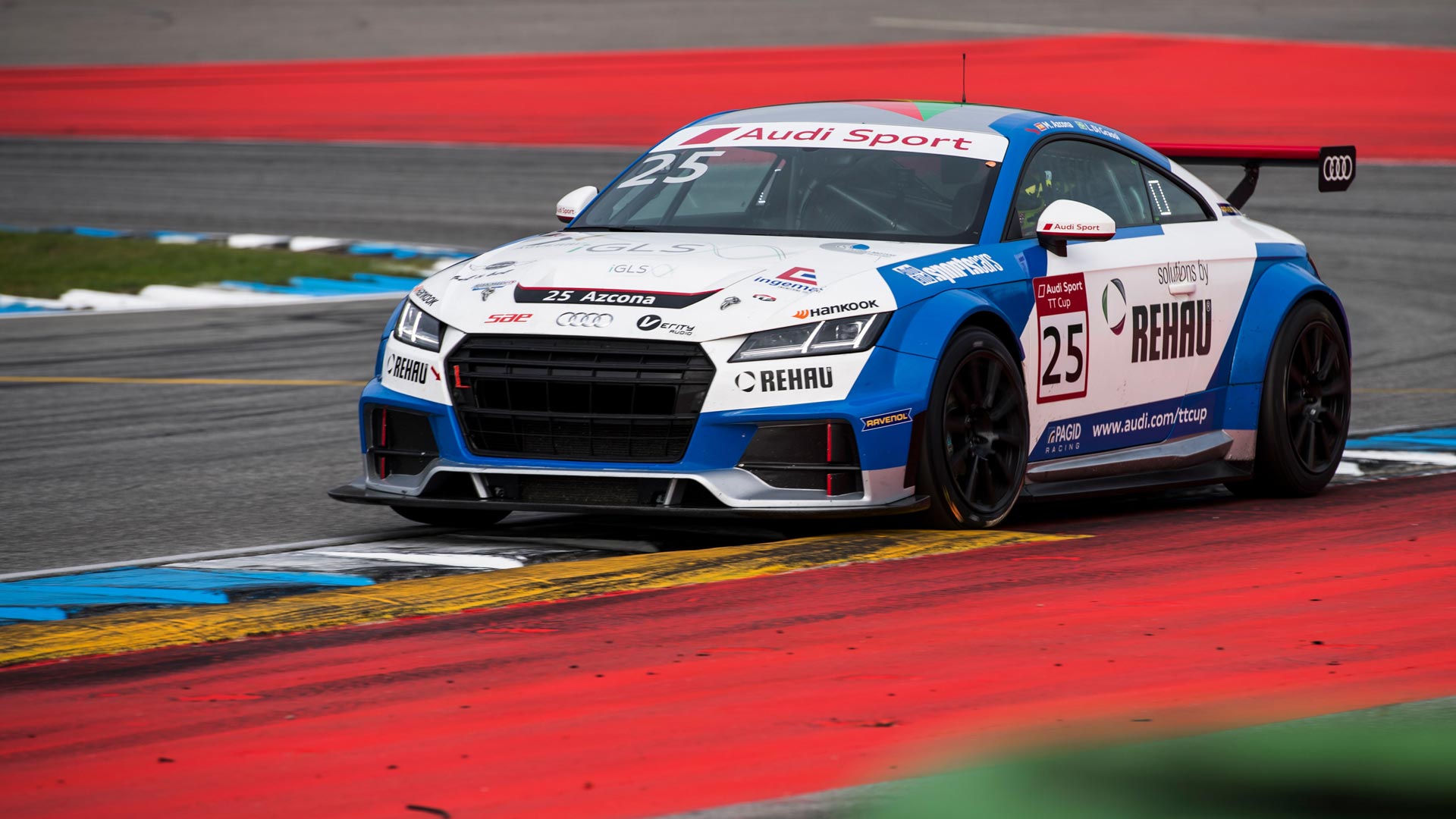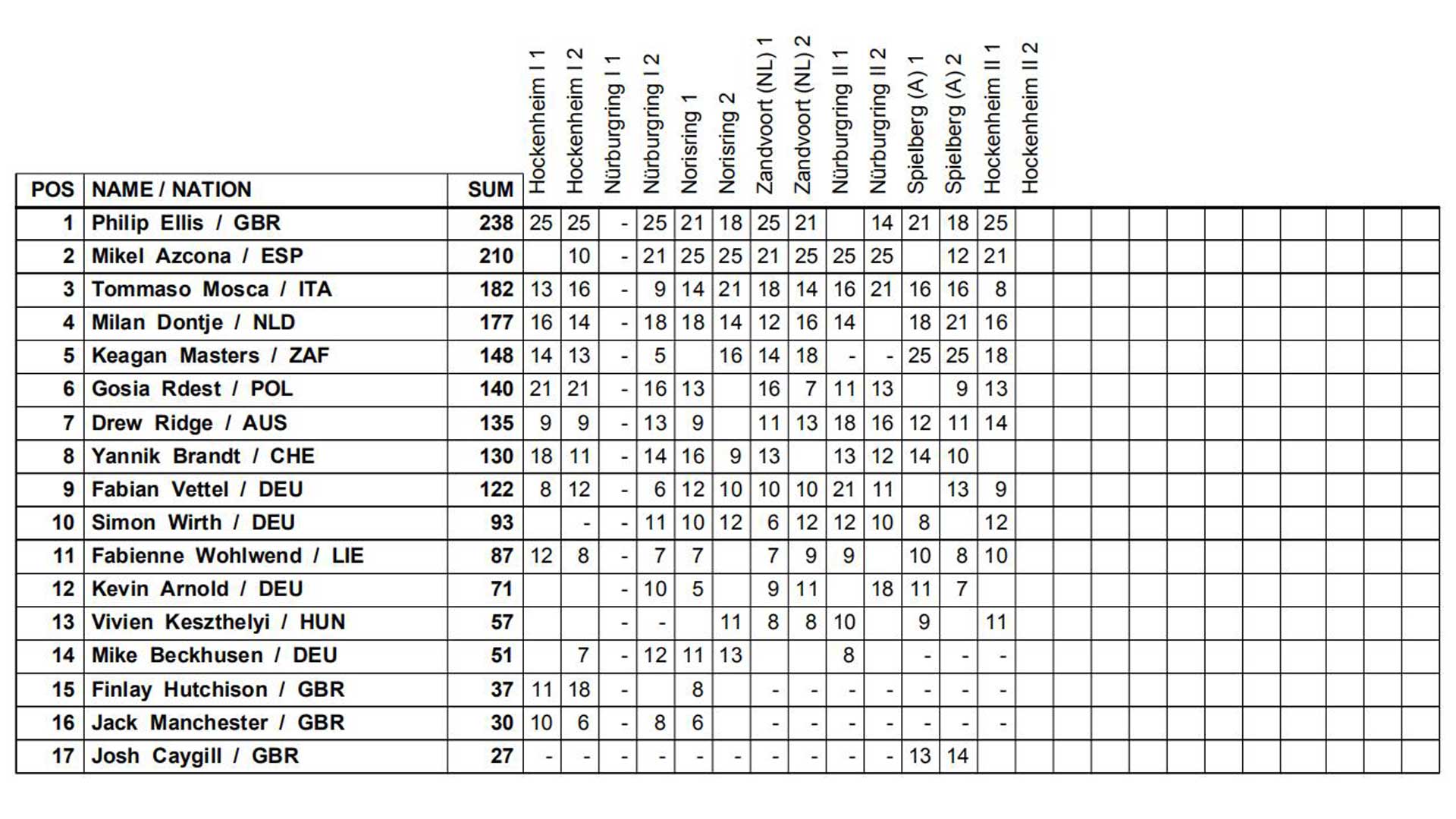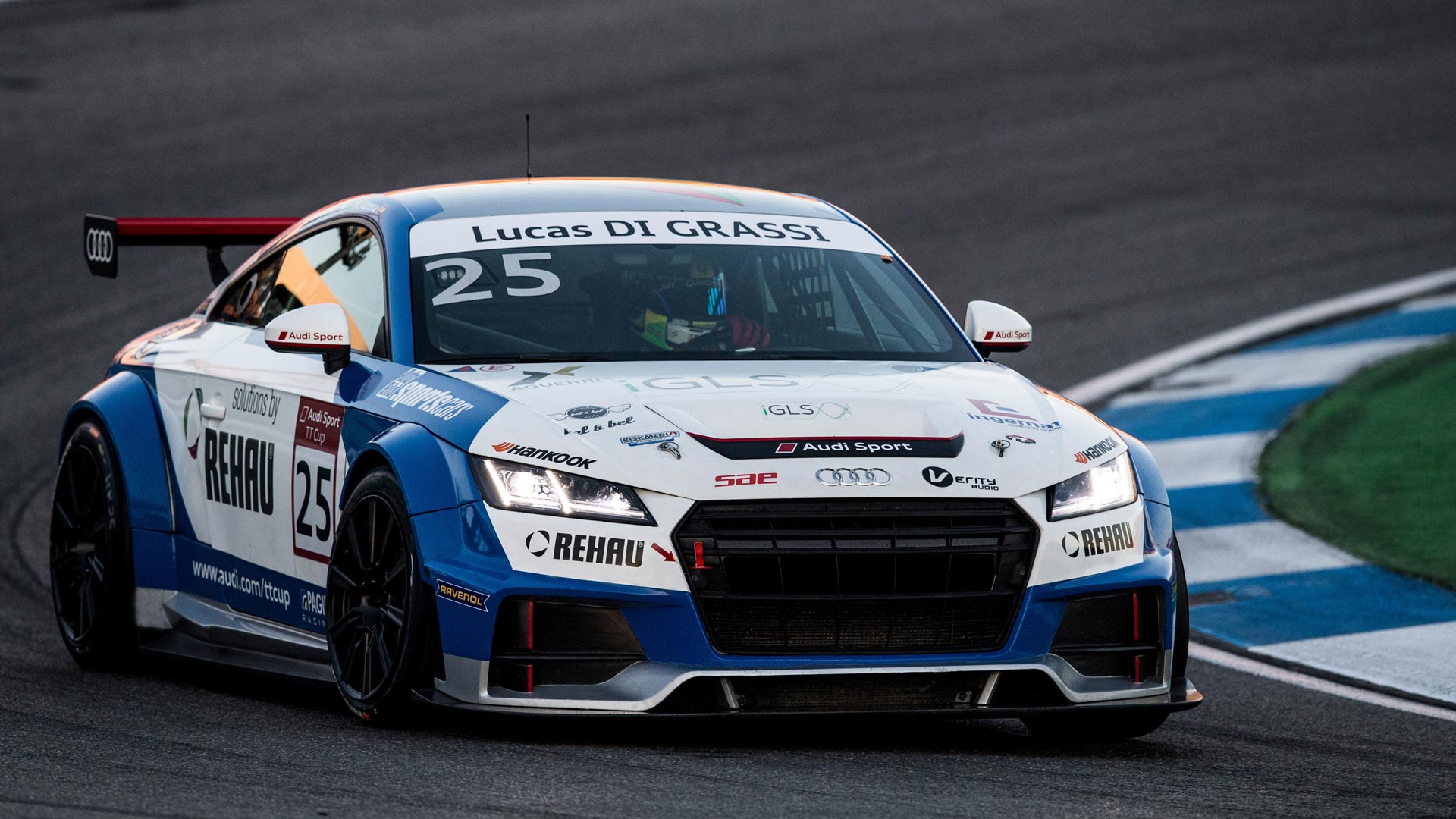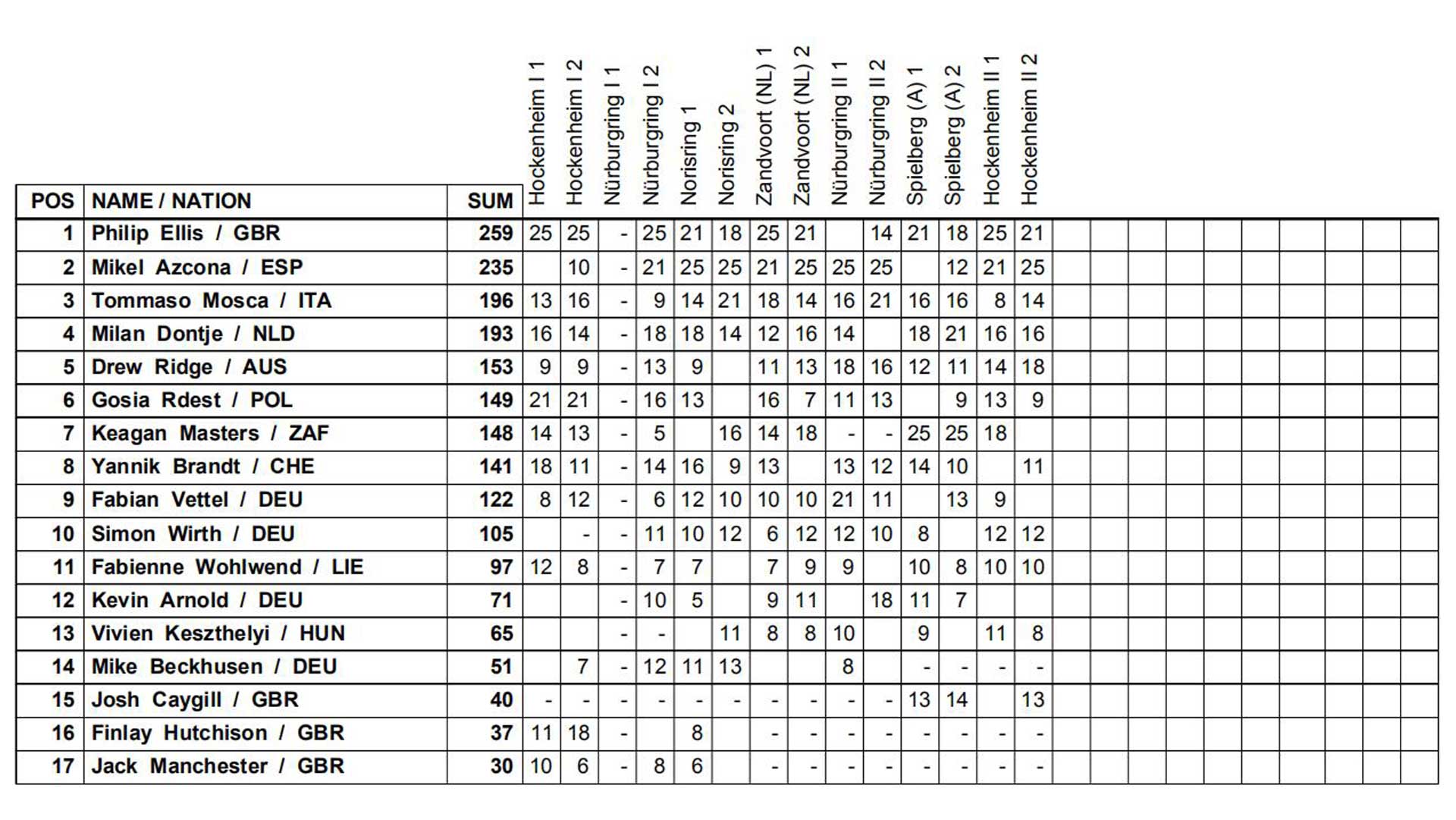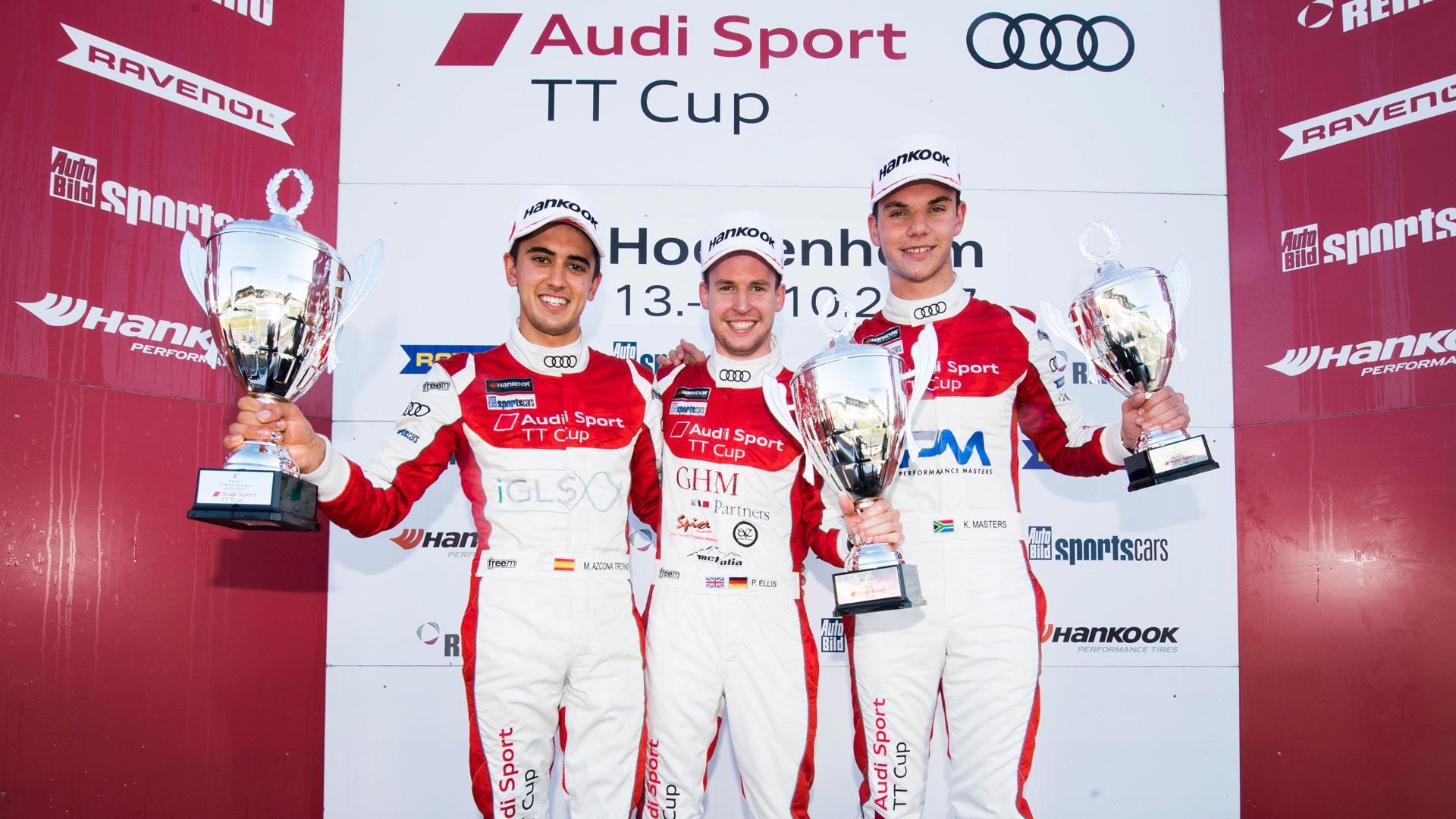 The historic final name entered into the Audi Sport TT Cup winners' list is Mikel Azcona. Mikel Azcona has written his name in the Roll of Honour for the sixth time this year with a victory in the final race at Hockenheim.
Results and points standings(pdf 1.31M)
More new information about Verity Audio and Audi Sport TT Cup
Please keep your attention on www.verityaudio.fr