Extraordinary music, shocking the soul
A four-day (October 10-13) Shanghai International Professional Lighting and Audio Exhibition(Prolight + Sound in Shanghai) has successfully ending. The exhibition is unprecedented in scale – attracting nearly 600 large and small enterprises in 21 countries and regions.
French professional speaker brand Verity Audio brings its three active series new products to the exhibition.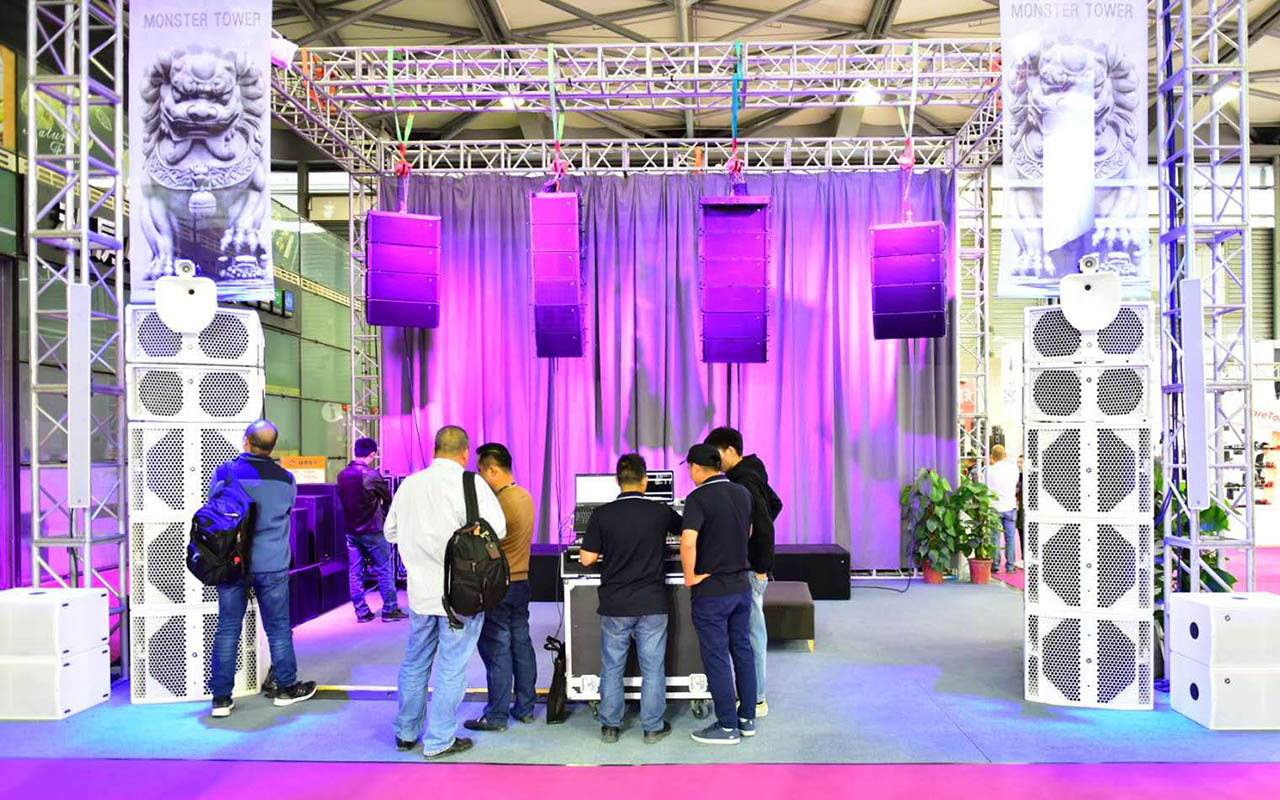 Verity booth is three-dimensional symmetry, extraordinary dynamic, unique in the whole exhibition; MUSE-P family (8″+10″+12″+15″), IWAC220P+SUB136TP, AC12.3P, MONSTER TOWER (new), COL16.3+SUB210V, SUB112/215, V2.08T two-channel/V4.25/4.3 four-channel power amplifier and other products have all-round.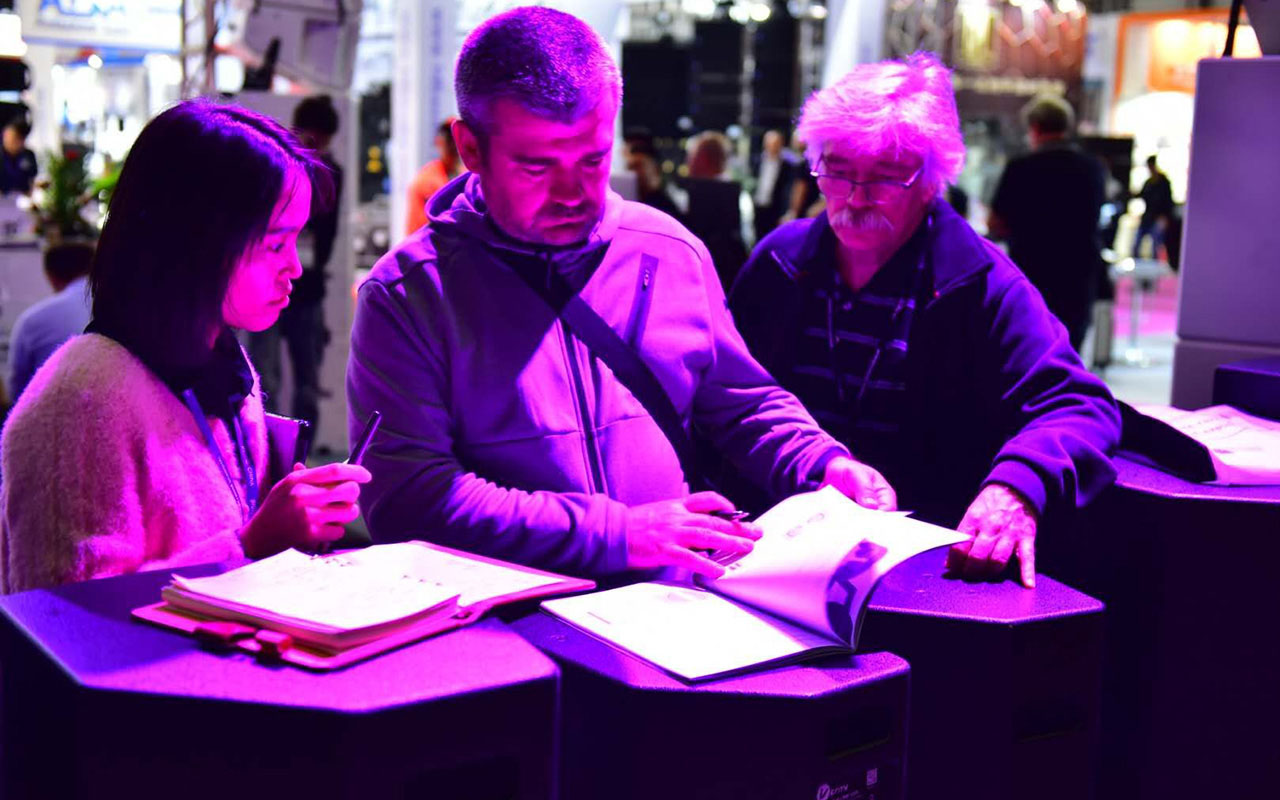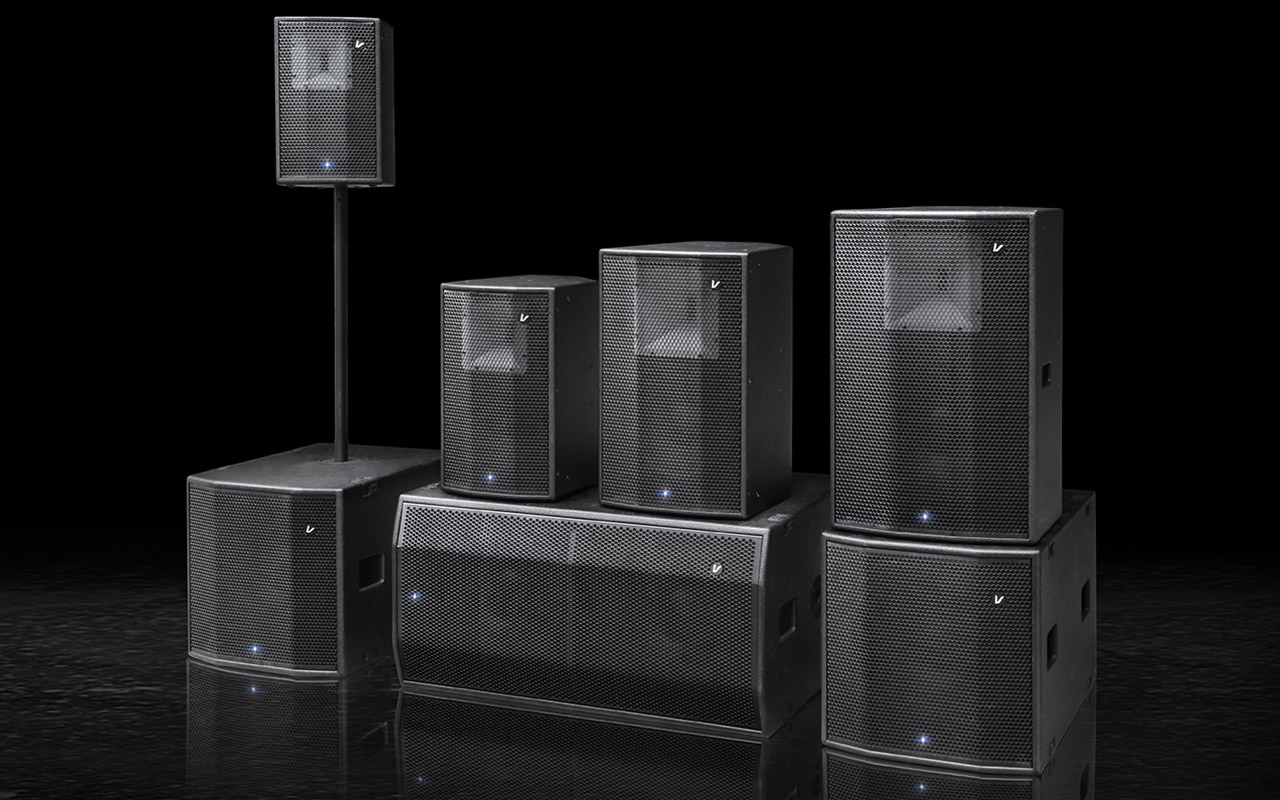 MUSE-P multi-functional active inverted two-frequency full-frequency family: natural tone plug-in is available, 96-265V full voltage 1000W high-efficiency low group delay class D power amplifier module, provides super driving force, has 8″,"10″,"12″,"15″family members to meet a variety of application needs at the same time, is favored by foreign customers.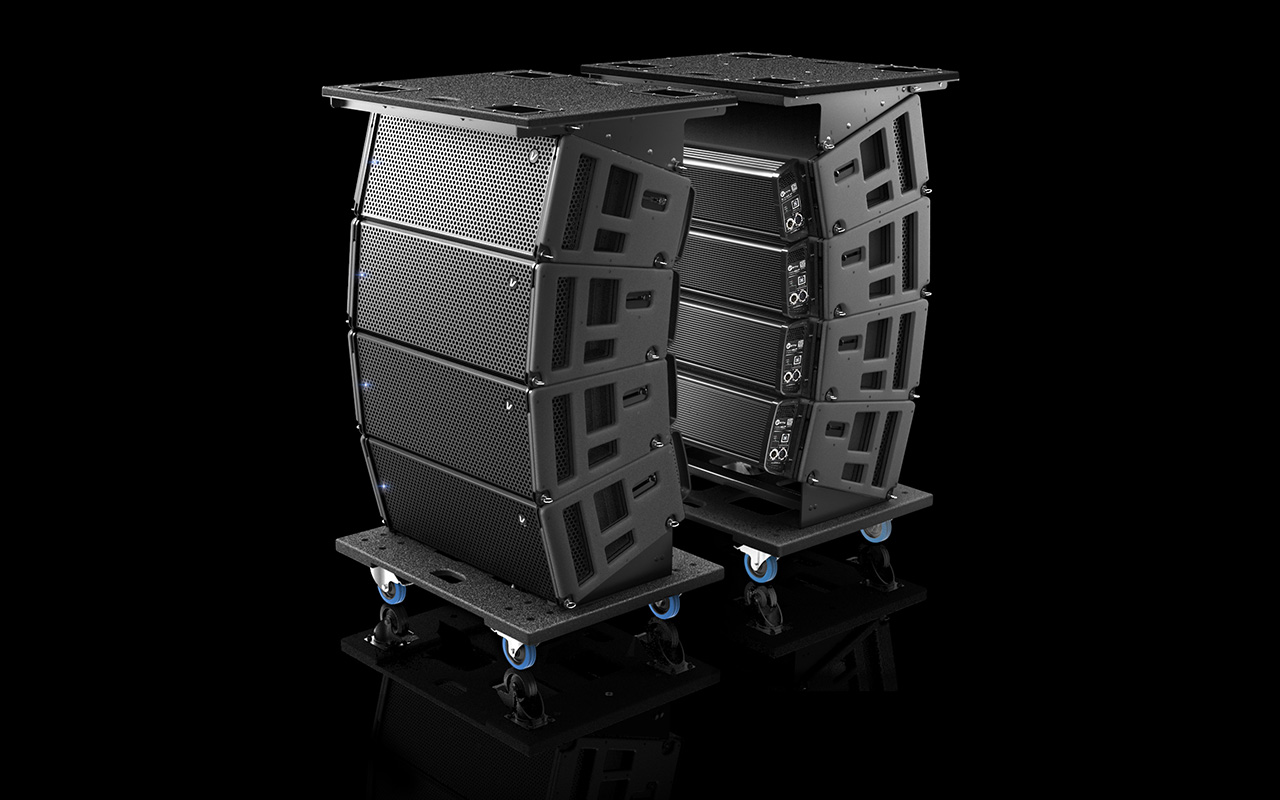 At the same time, 6pcs-IWAC208 and 6pcs-IWAC210 full frequency linear array speakers are hung in the center of the curtain, which is best matched with the SUB118T and SUB115T ultra-low frequency speakers on the ground to reproduce the most natural and true sound. Both sides of IWAC220P double ten-inch two-frequency active linear array system and SUB136TP combination, ground preset hanging angle, built-in dsp power amplifier module, preset the best application program, easy to hang and use, and can show the best sound.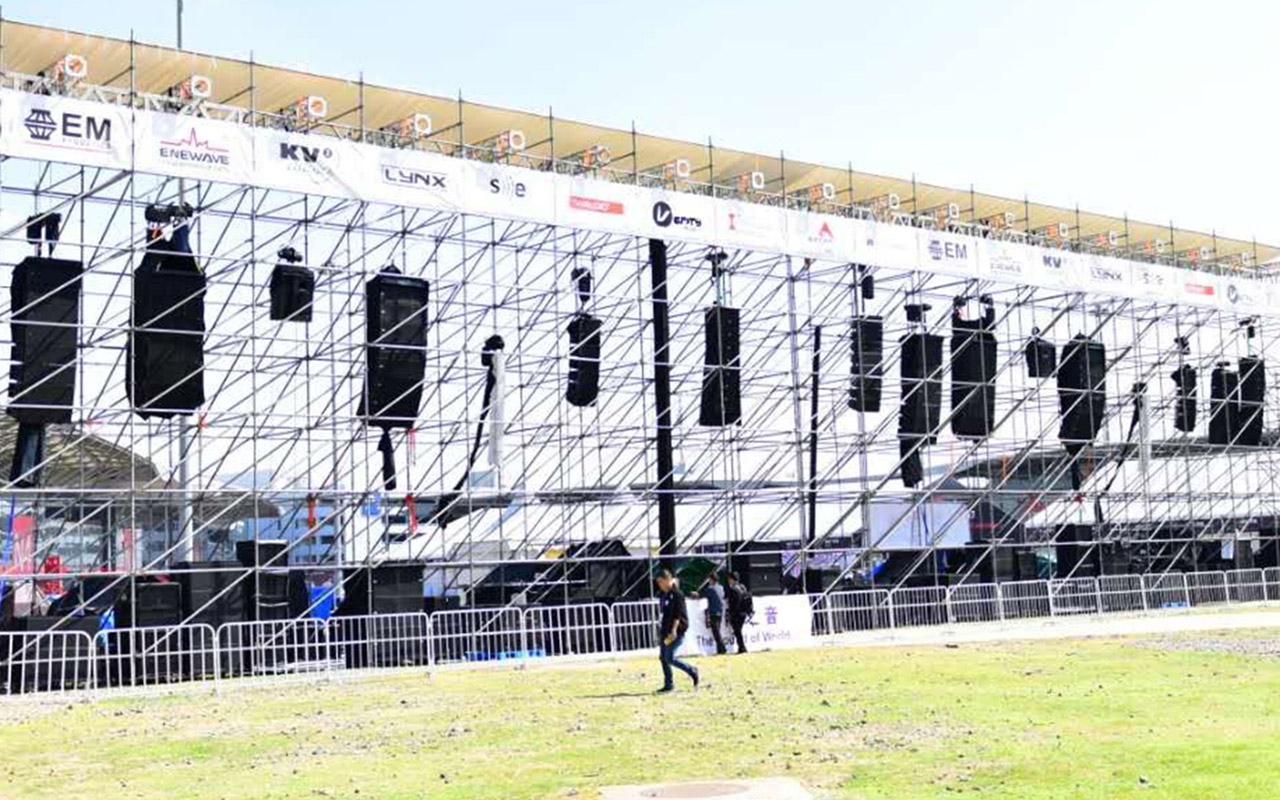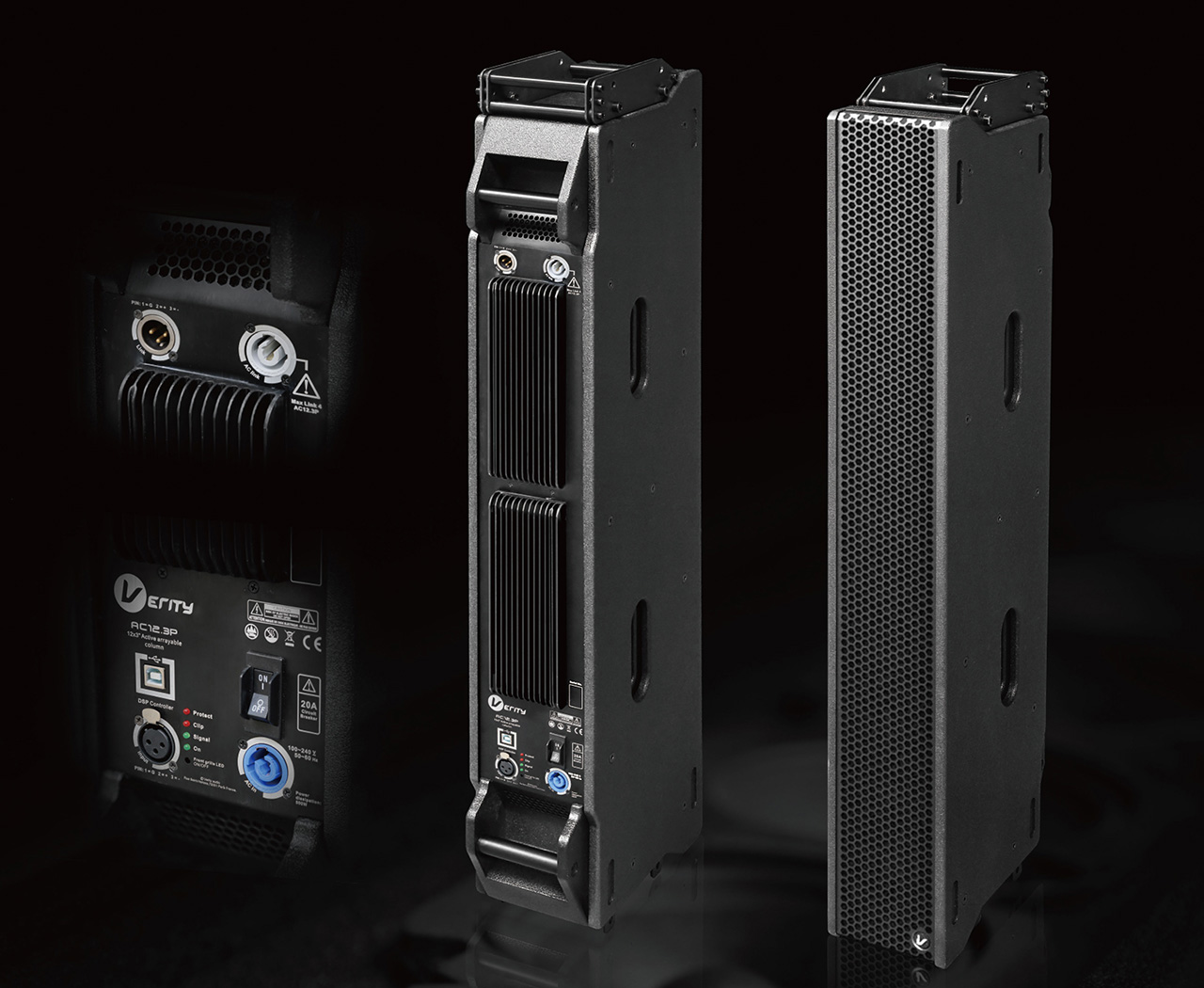 Verity dispatched AC12.3-P vertical beam angle controllable active sound column to participate in the outdoor line array tour. 8pcs-AC12.3 threes were suspended vertically to realize 8-meter super-long sound column array. The projection effective distance was more than 100 meters. The longest beam angle controllable active sound column array on the market. The most distinctive shape and full-frequency unit can adjust the most. Excellent sound field performance, cause the scene to exclaim!
Above is the brief information of Verity Shanghai Exhibition. For more detailed information about the exhibition and products, please pay attention to
2019, let's meet again in Shanghai.