2020 Prolight + Sound Guangzhou
The 18th Guangzhou International Prolight & Sound Exhibition kicked off on August 21 in Area A of the China Import and Export Fair in Guangzhou.
Affected by COVID, this belated large-scale professional exhibition has already become a gathering event eagerly anticipated by the industry.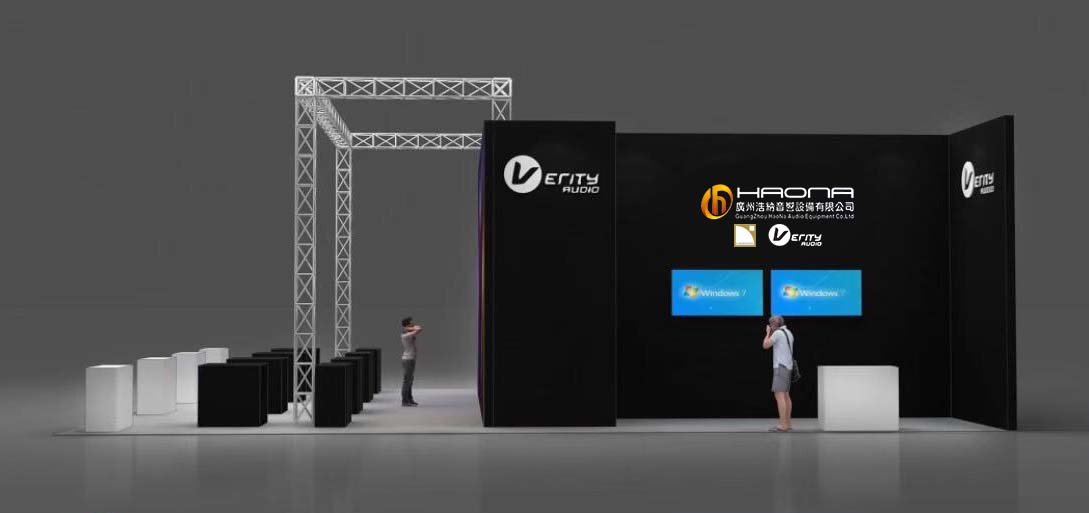 VERITY AUDIO appeared at the Guangzhou exhibition with the professional style as always, attracting the audiences with natural and authentic sound.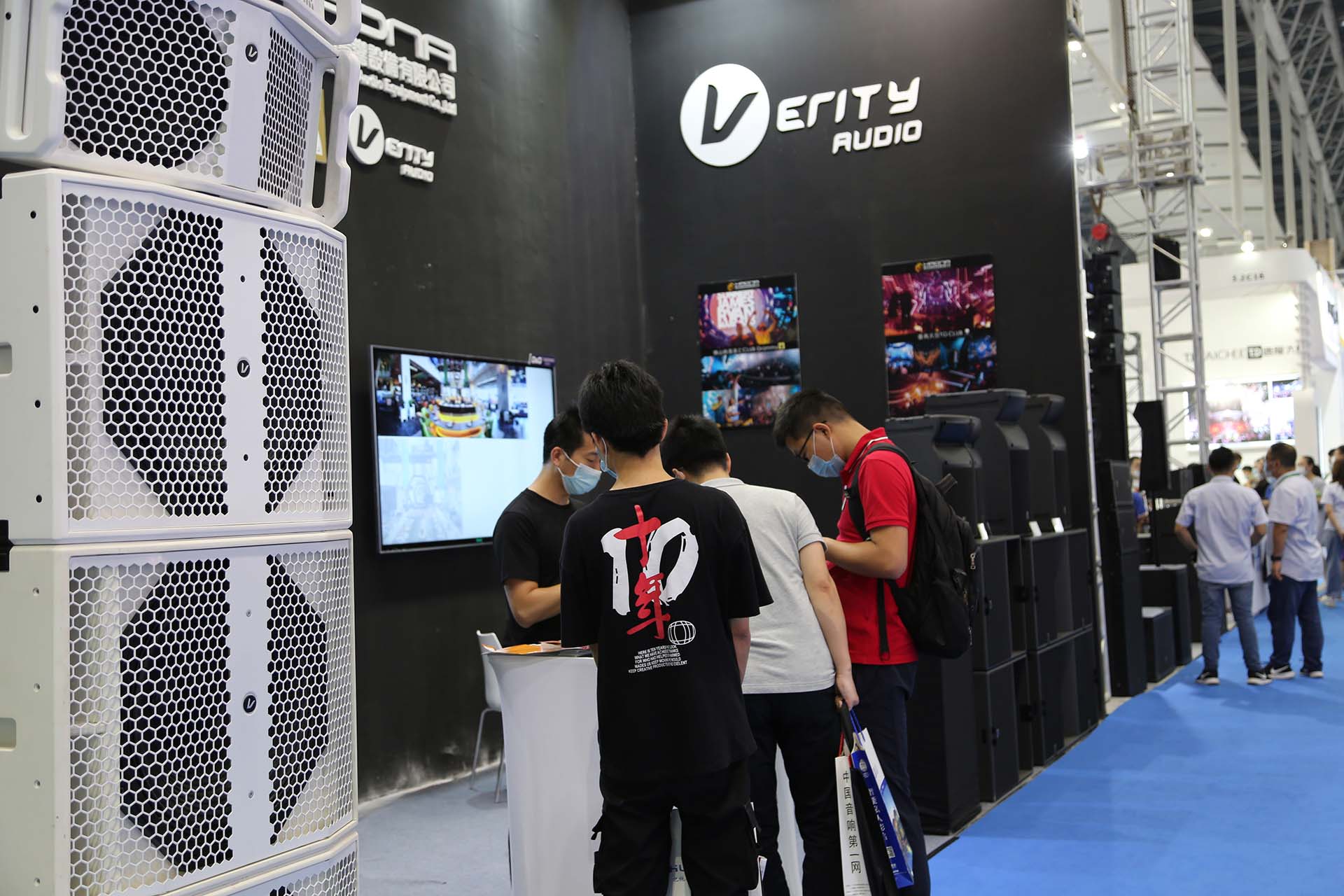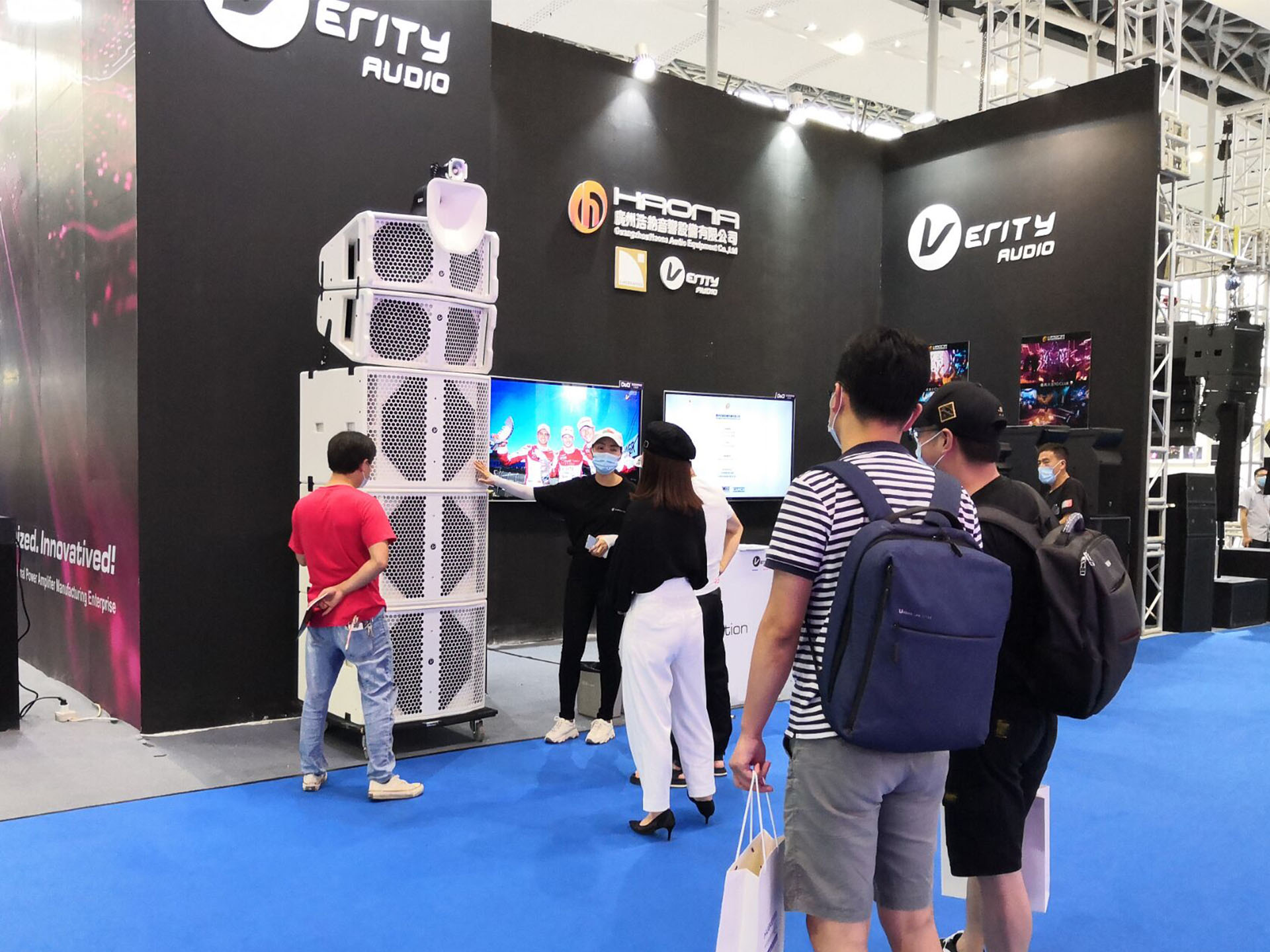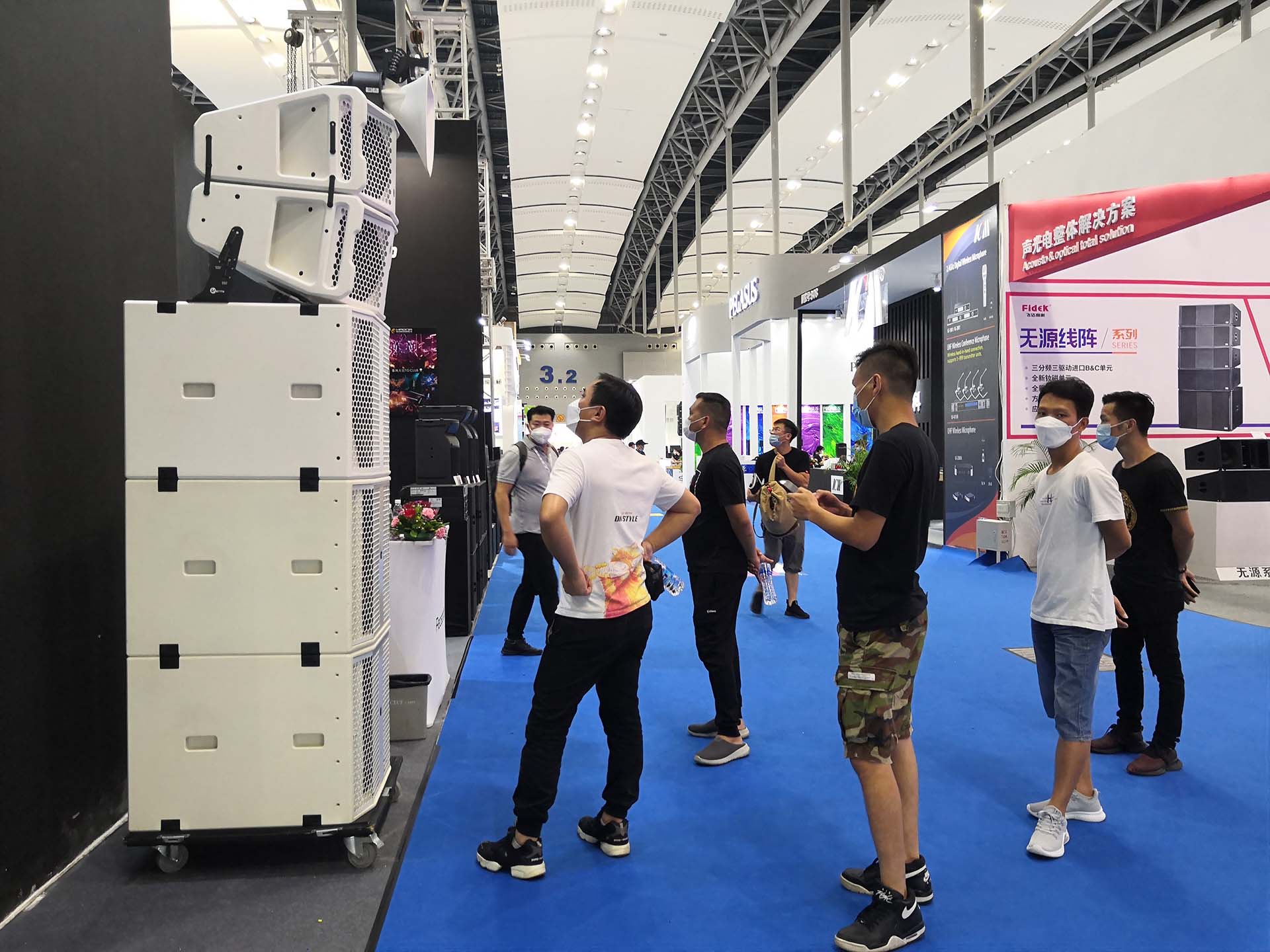 A Demo Room is designed to present VERITY AUDIO's most authentic and perfect sound to the audience.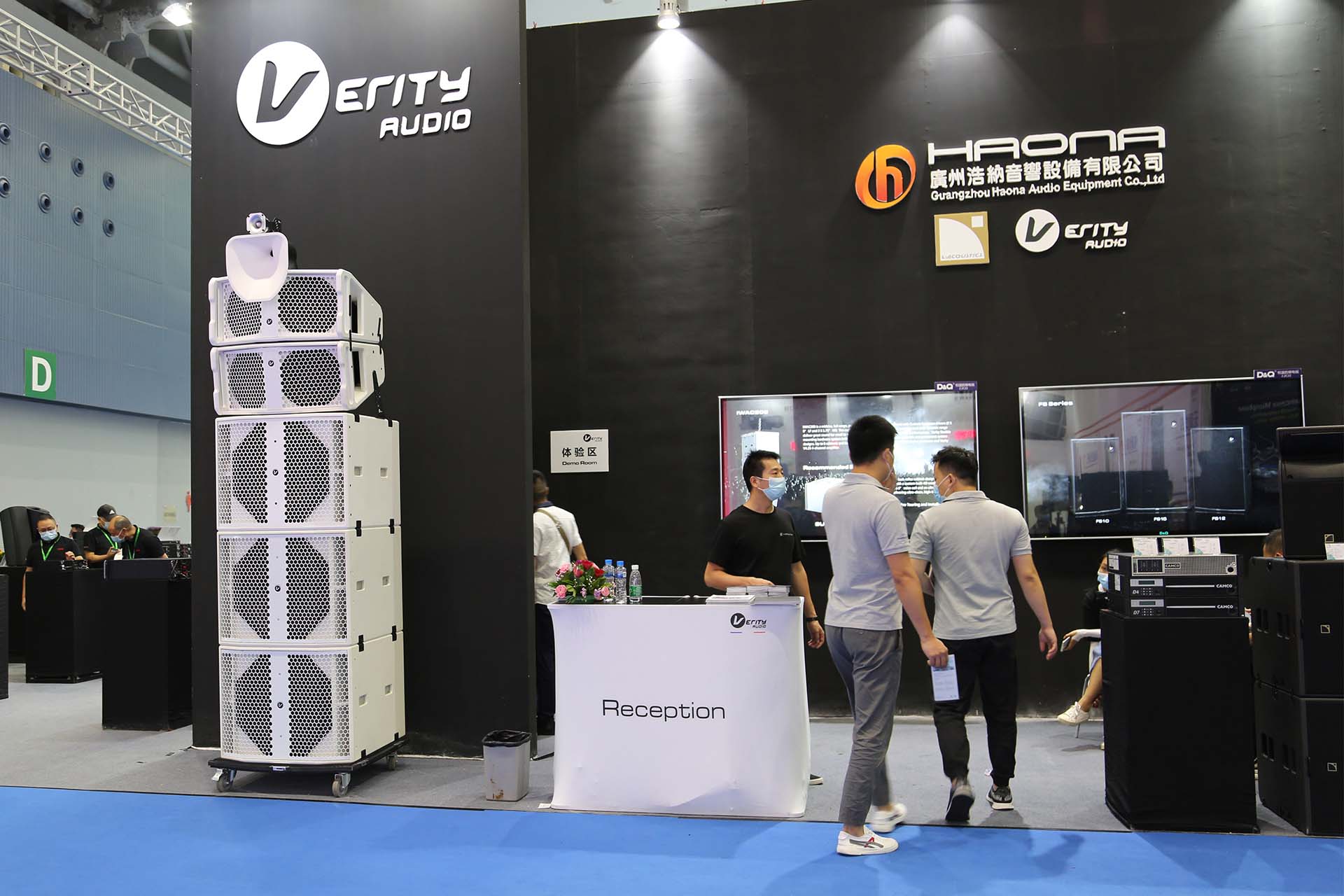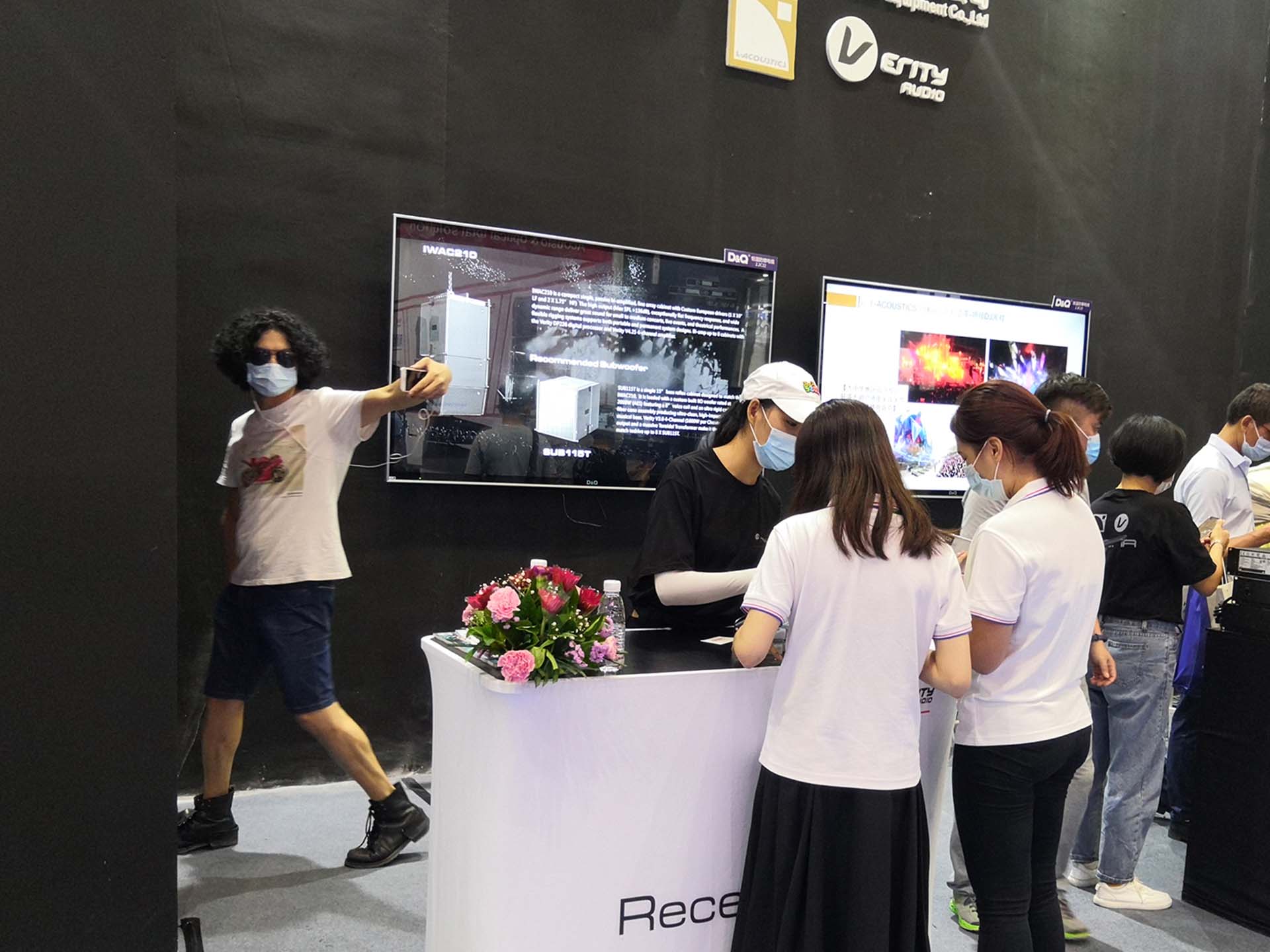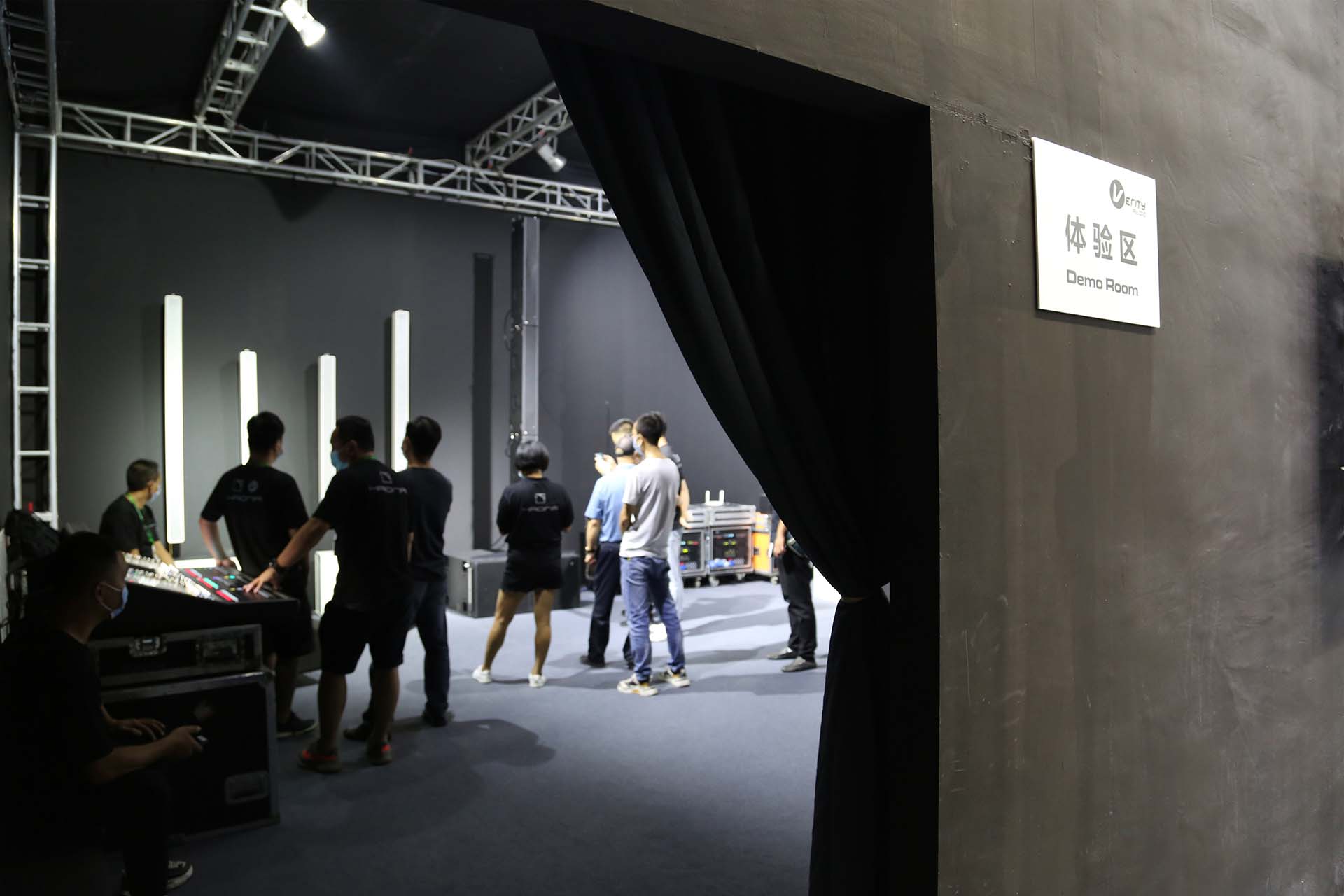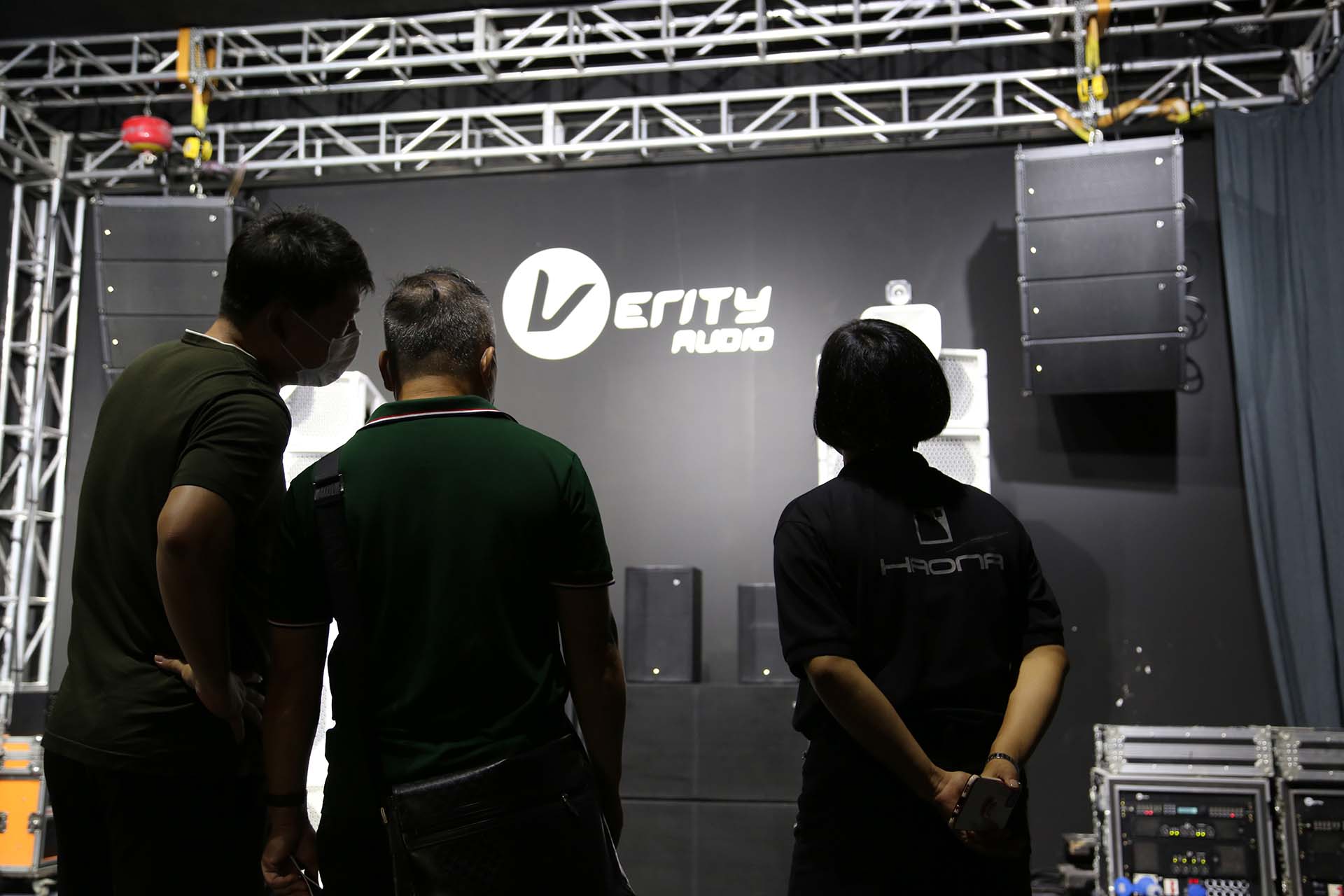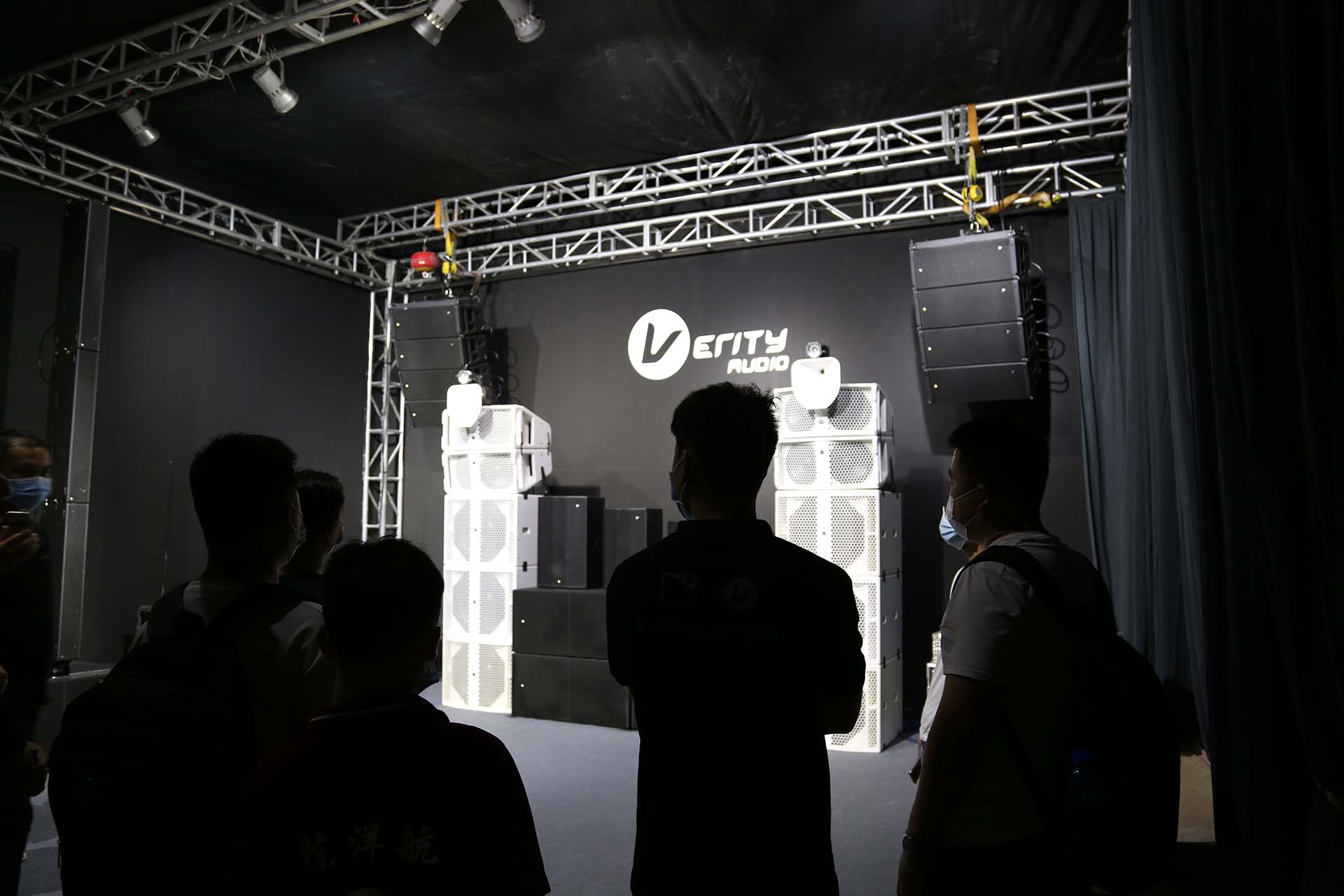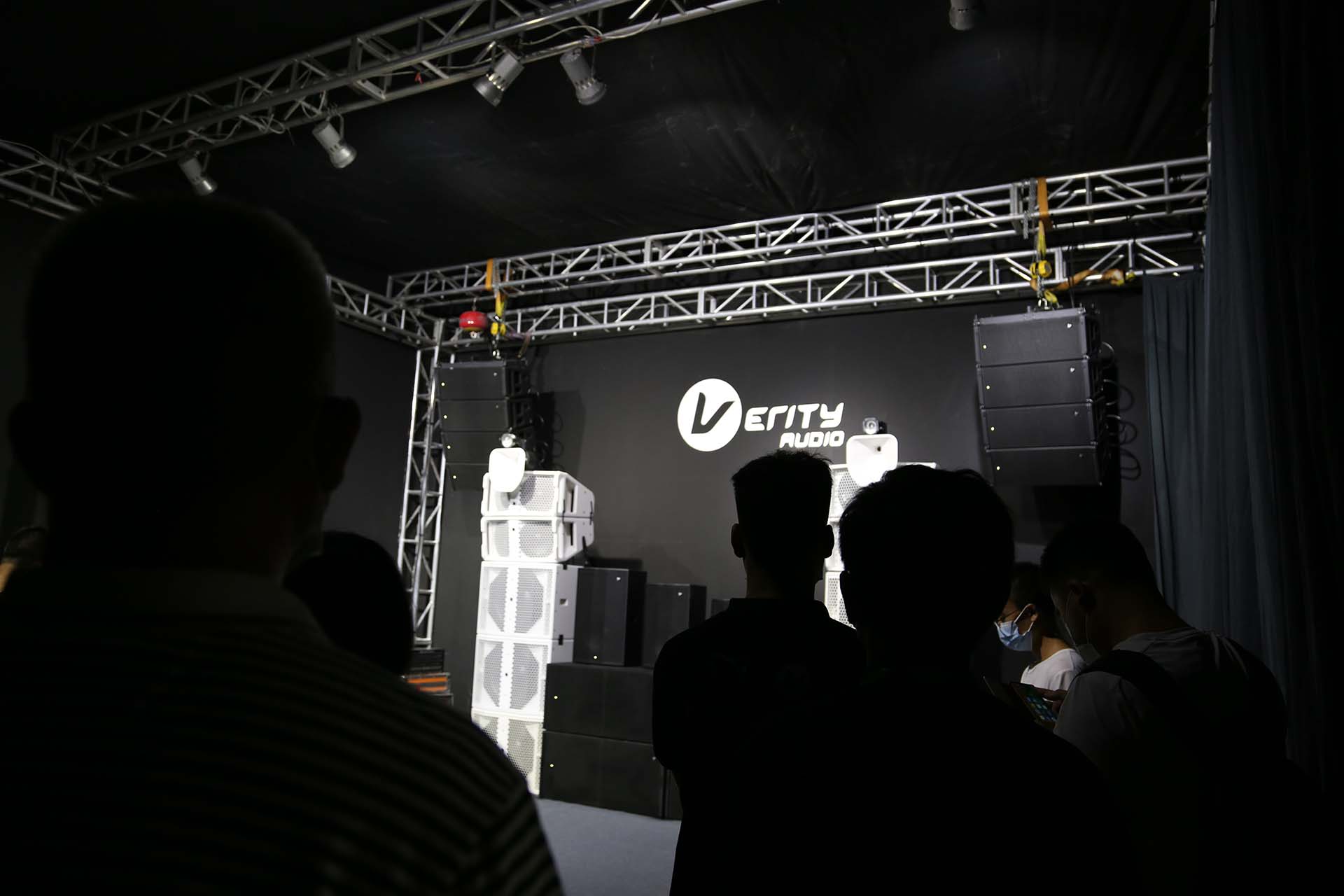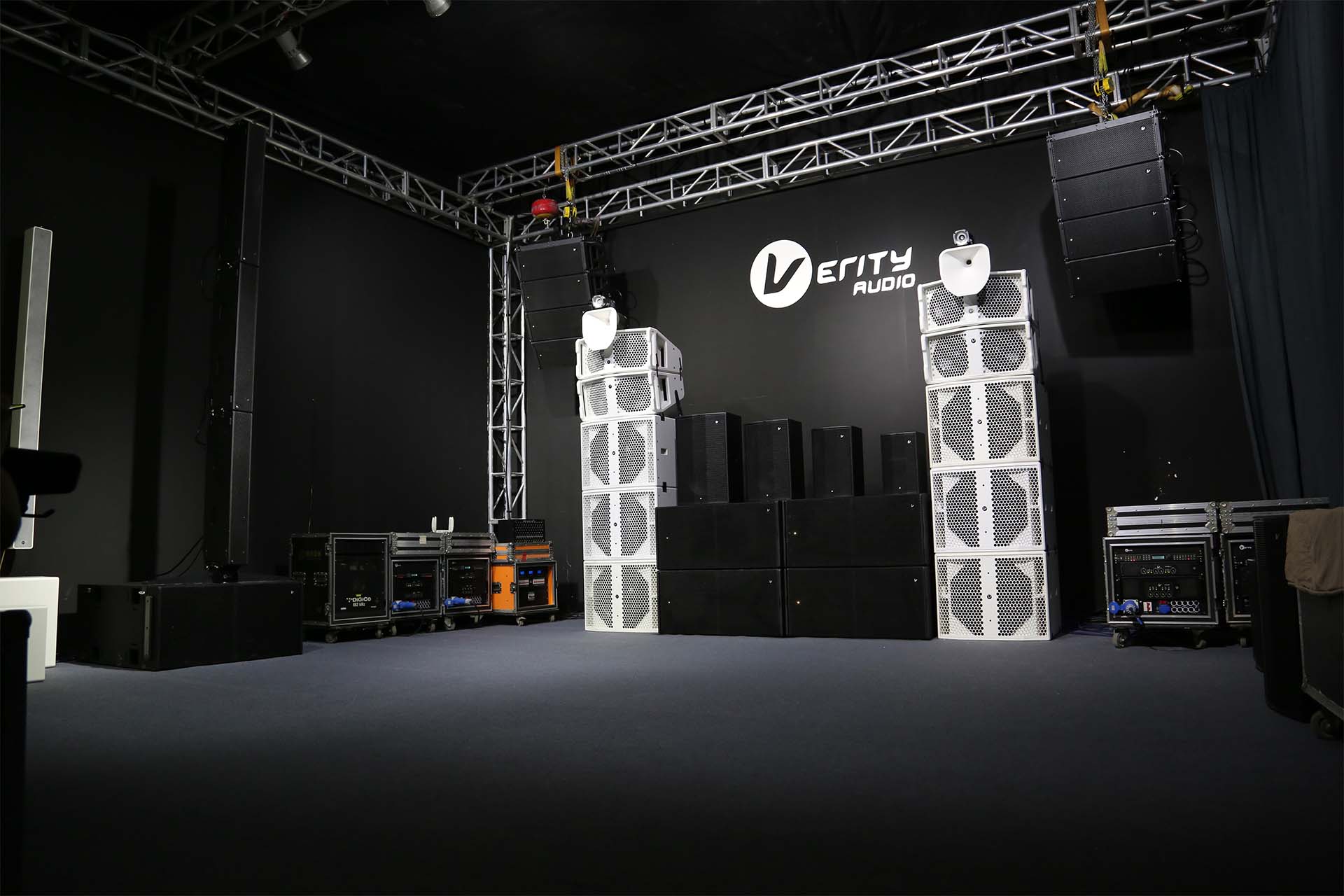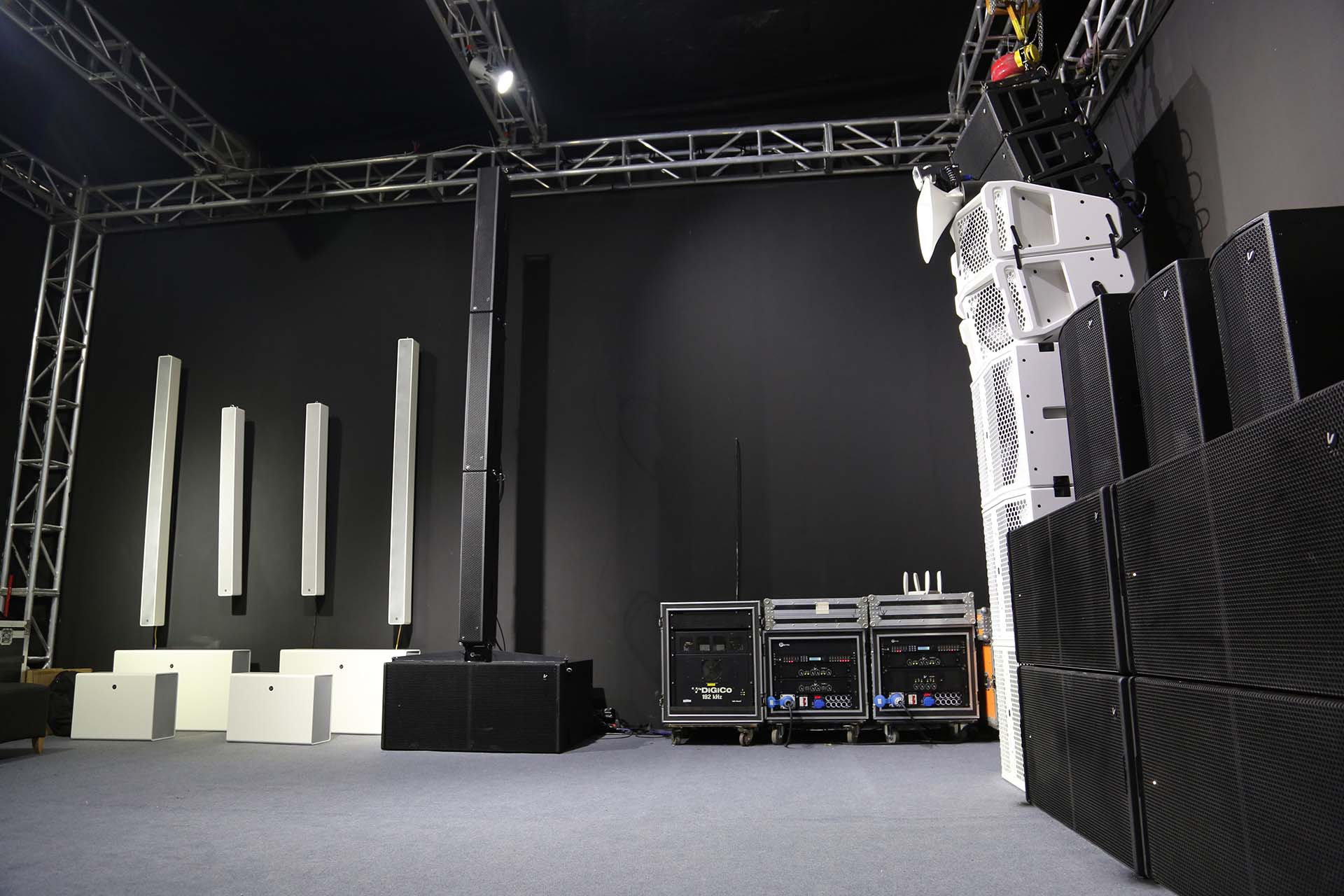 The 4-day Guangzhou International ProLight & Sound Exhibition has ended successfully. VERITY AUDIO has witnessed the new vitality of the industry restart after the COVID, and has also been highly praised and appreciated by customers.
We will continue to develop breakthrough products to bring users a better experience.
Not afraid of hardship, see you next year!
Above is the brief information of Verity guangzhou Exhibition. For more detailed information about the exhibition and products, please pay attention to
2021, let's meet again in guangzhou