Verity Audio 2023 New Transformation
Pursuing excellent auditory experience, experiencing authentic and natural sounds, and moving you and me with agile music. Verity Audio adheres to the product design concept of beautiful and unique appearance, small volume, high sound pressure, and authentic and natural sound, further upgrading and transforming from the previous professional technical product design direction to the direction of art in professional audio.
At the 2023 Guangzhou International Professional Lighting and Sound Exhibition, Verity Audio debuted at booth 4.2 D62 with multiple new speaker product series. The color collision of the blue screen gold logo, combined with the artistic innovation of the product appearance design, has attracted many viewers to stop and visit, and the high-quality, authentic and natural sound brings a shocking auditory experience to the scene.

Mr. Kong Qinghua, Teacher Shao Yong, and Josep Maris Sans take a group photo (from left to right)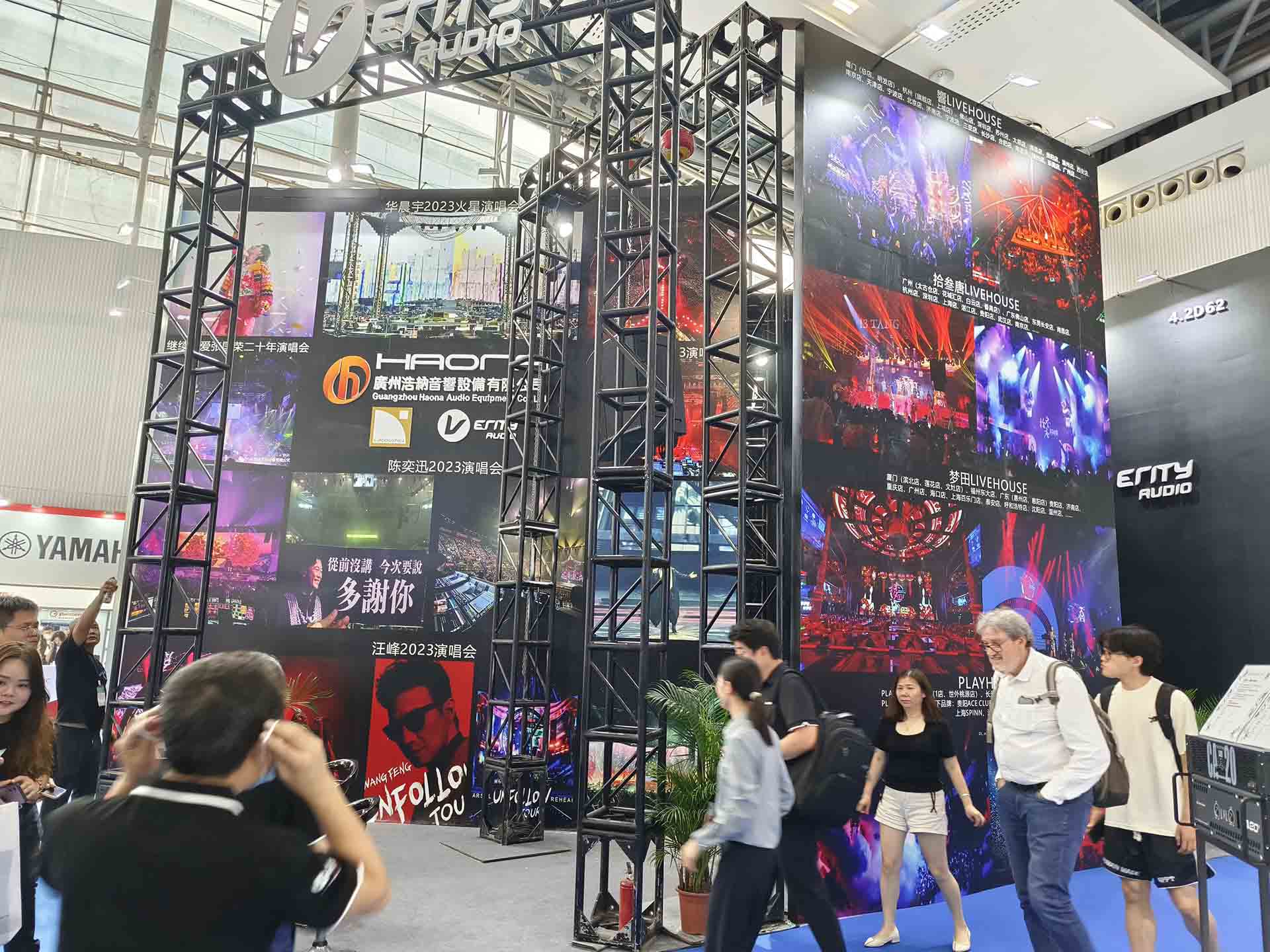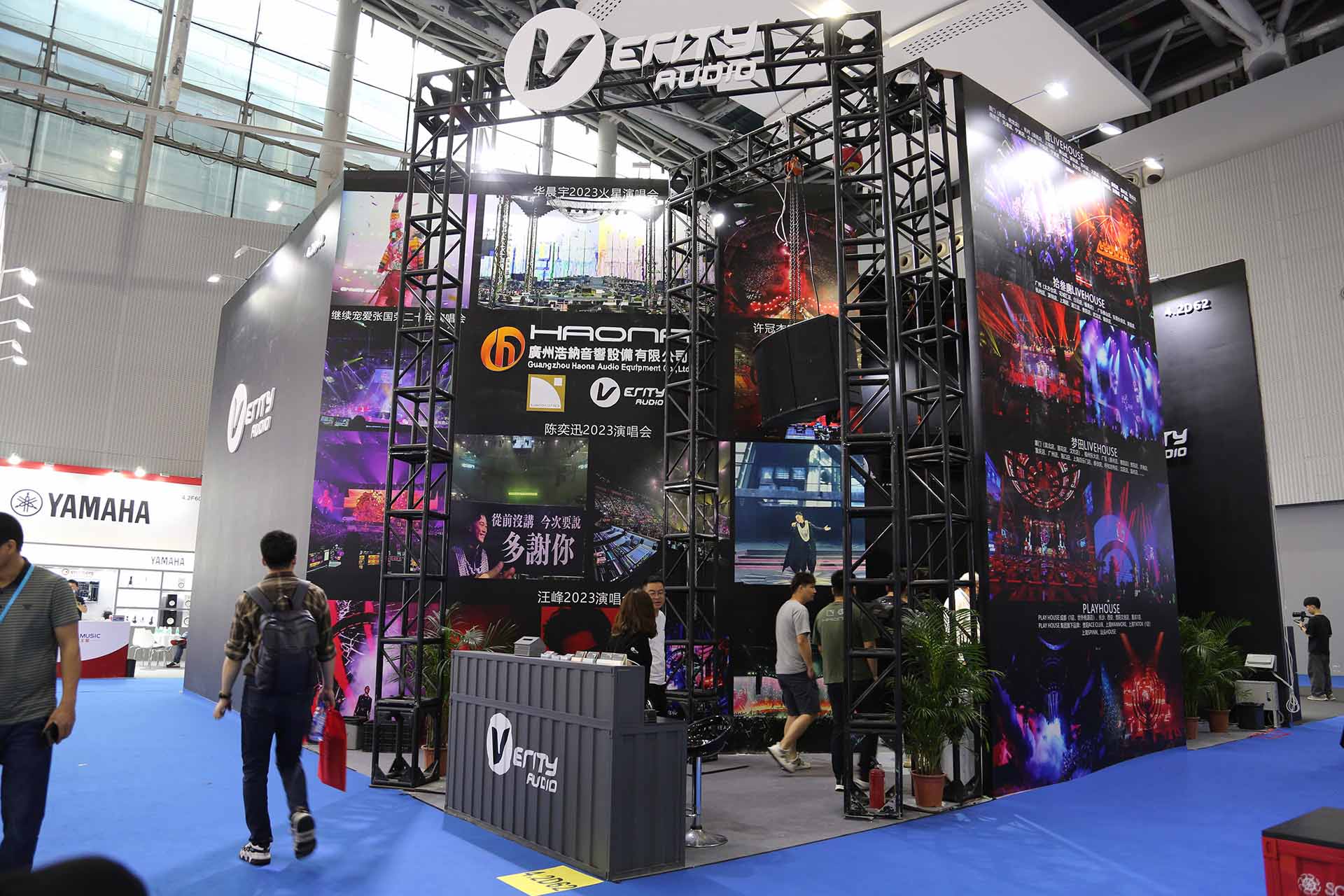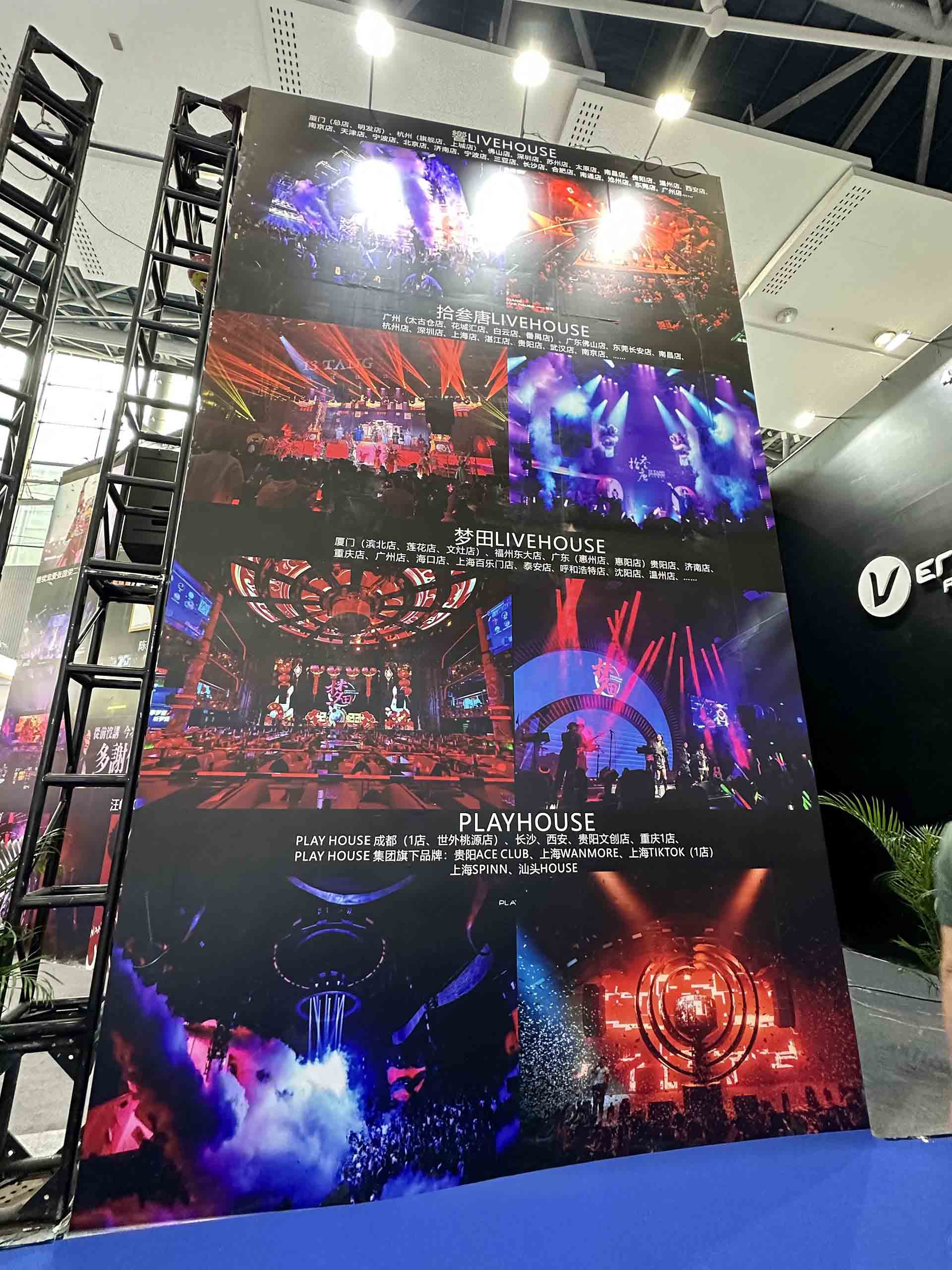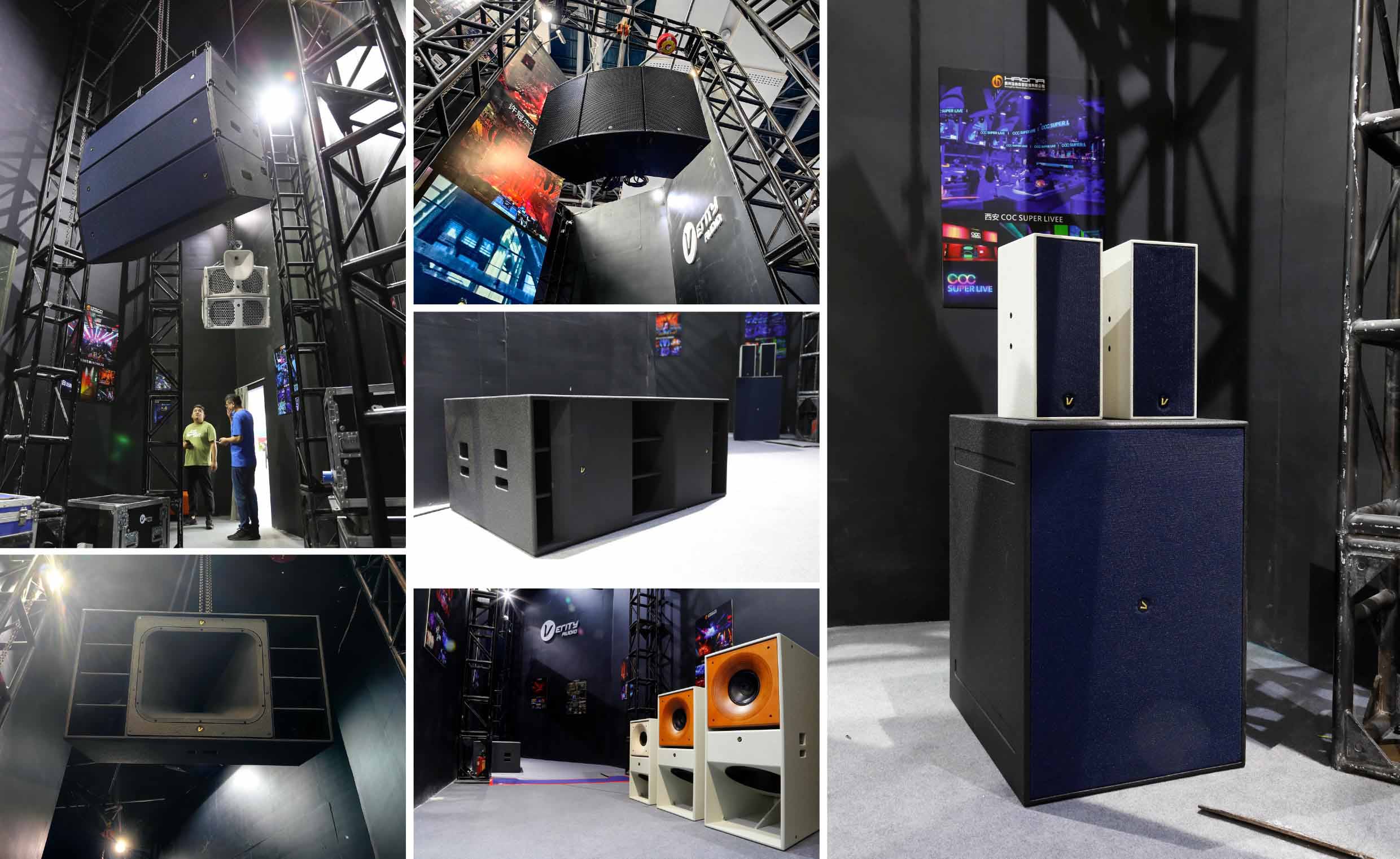 2023 Prolight+Sound Guangzhou International Professional Lighting and Sound Exhibition Verity Audio New Products Appear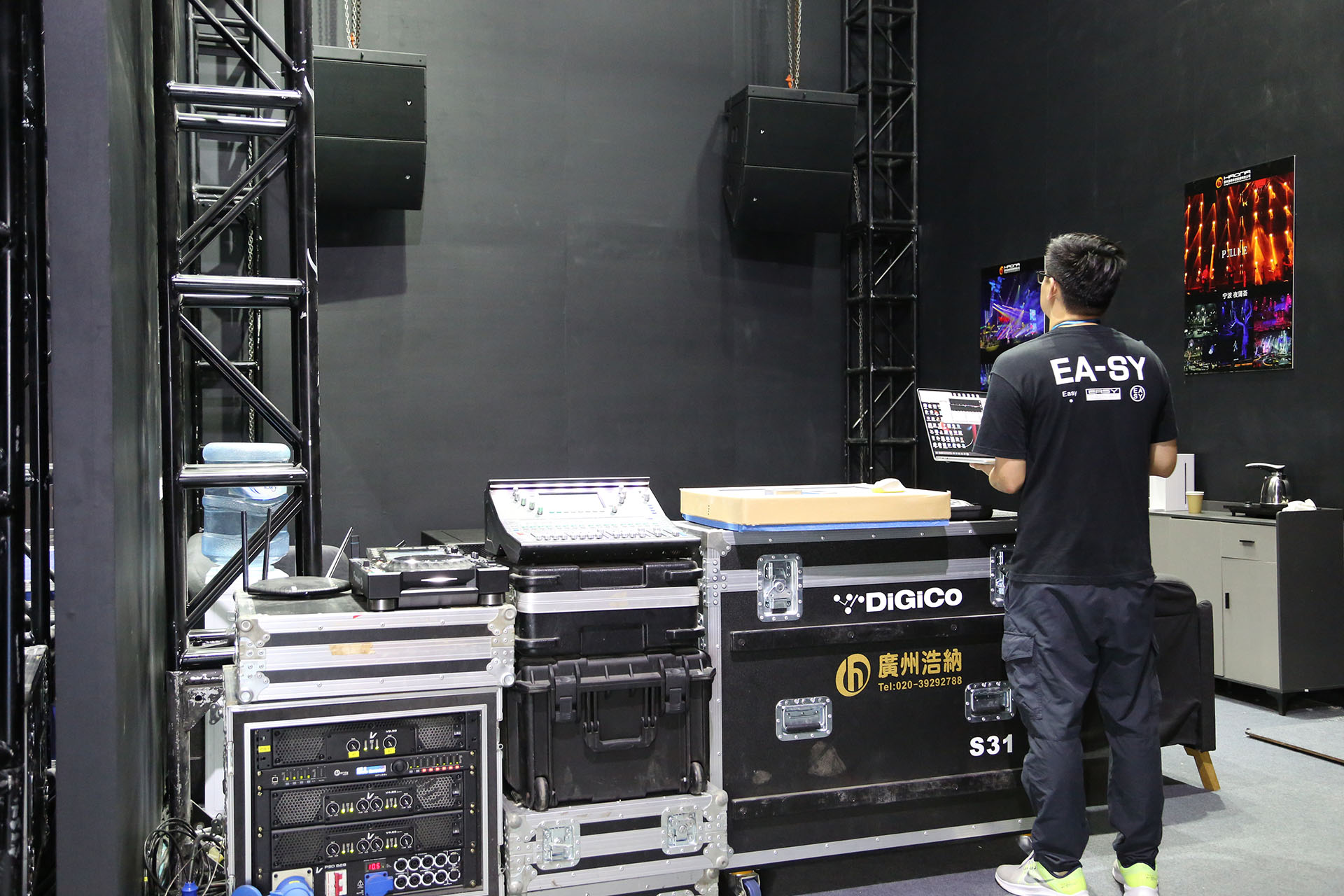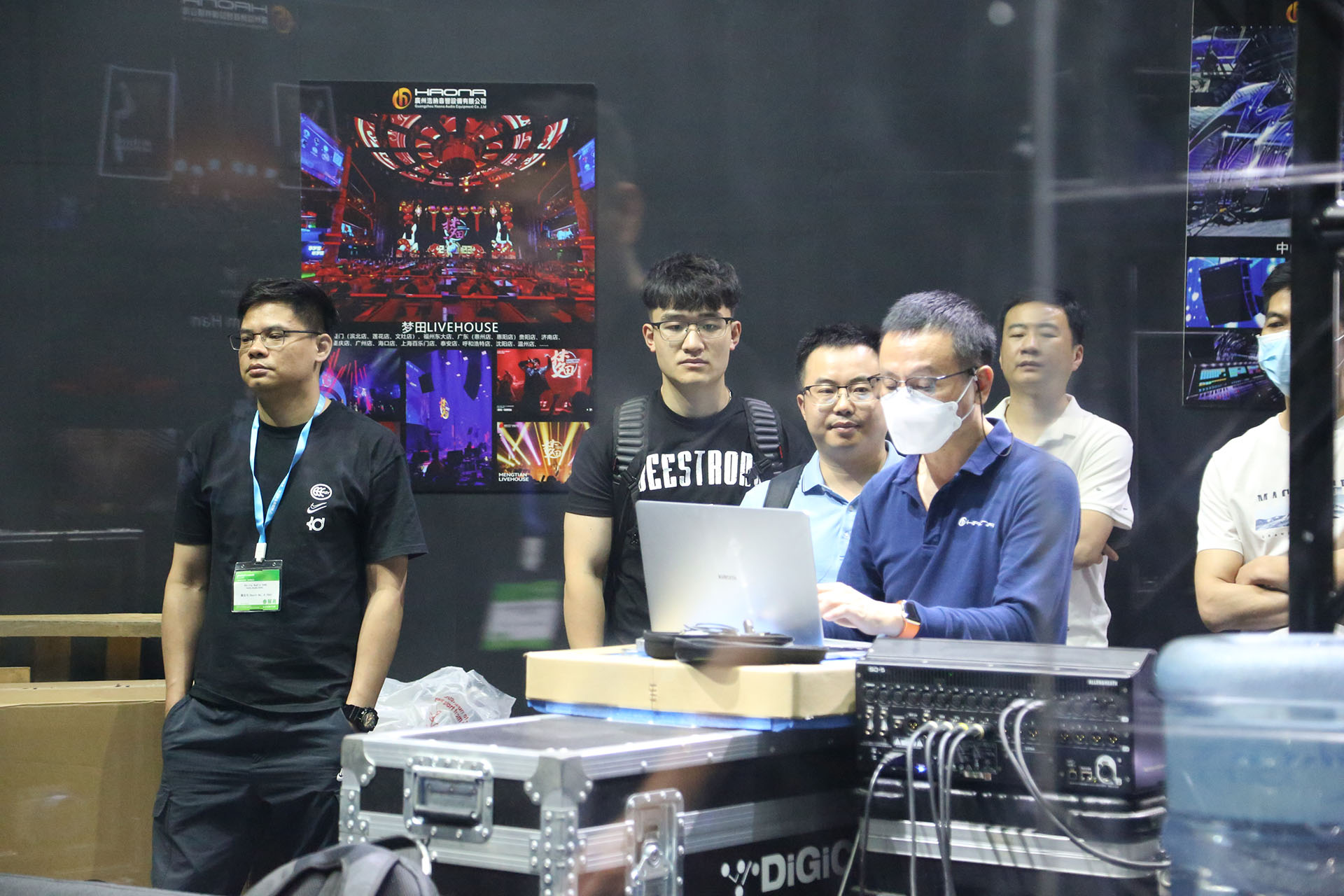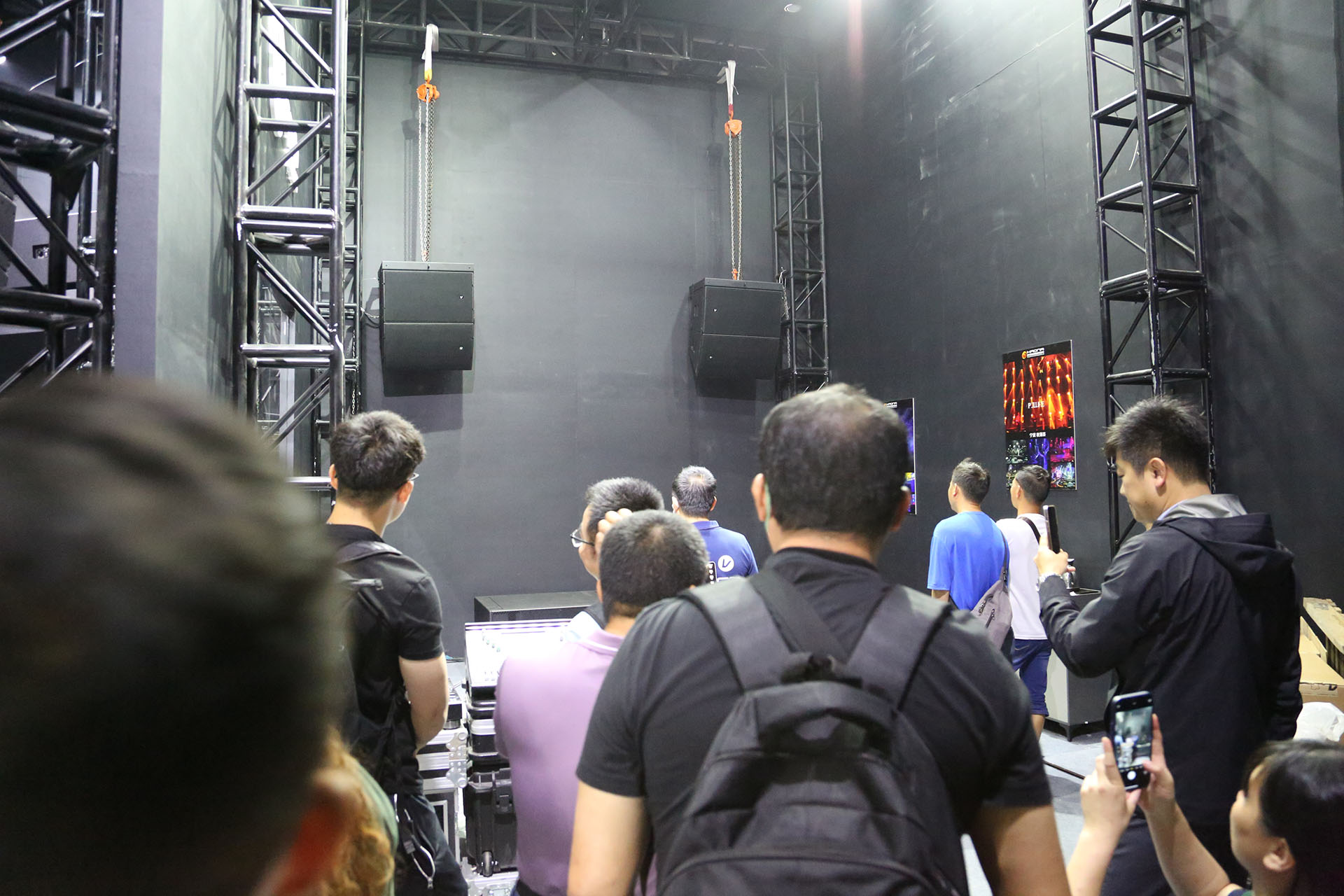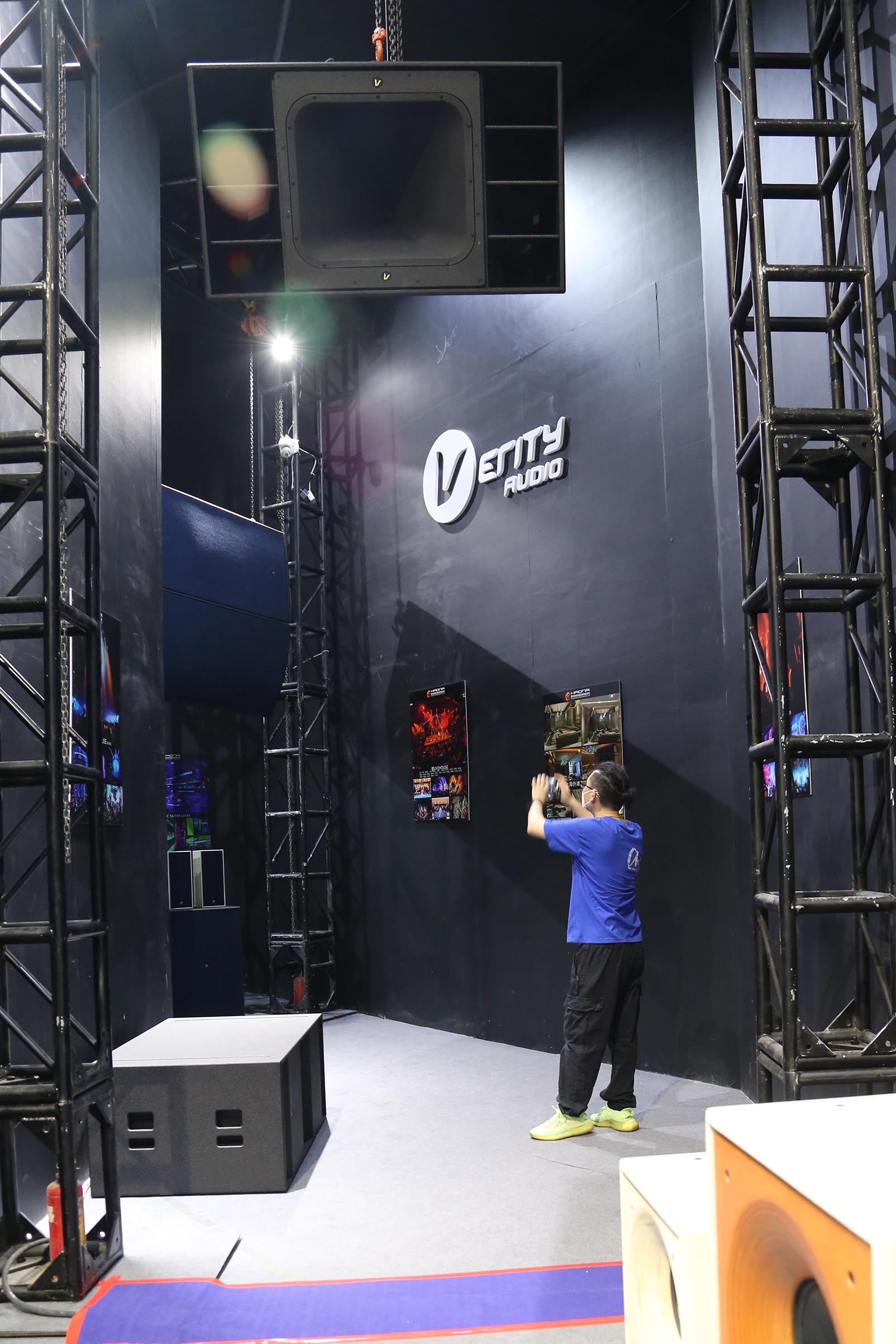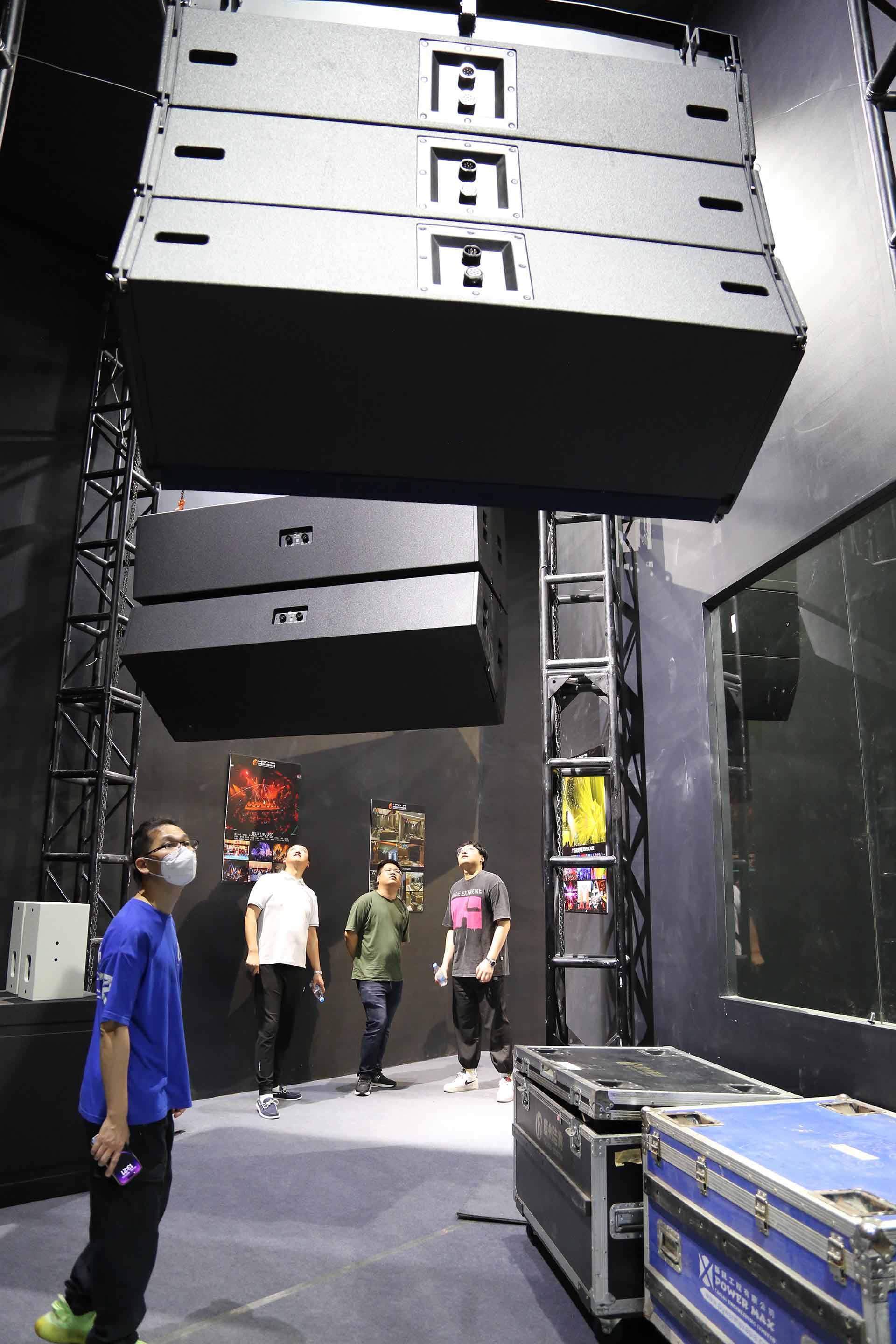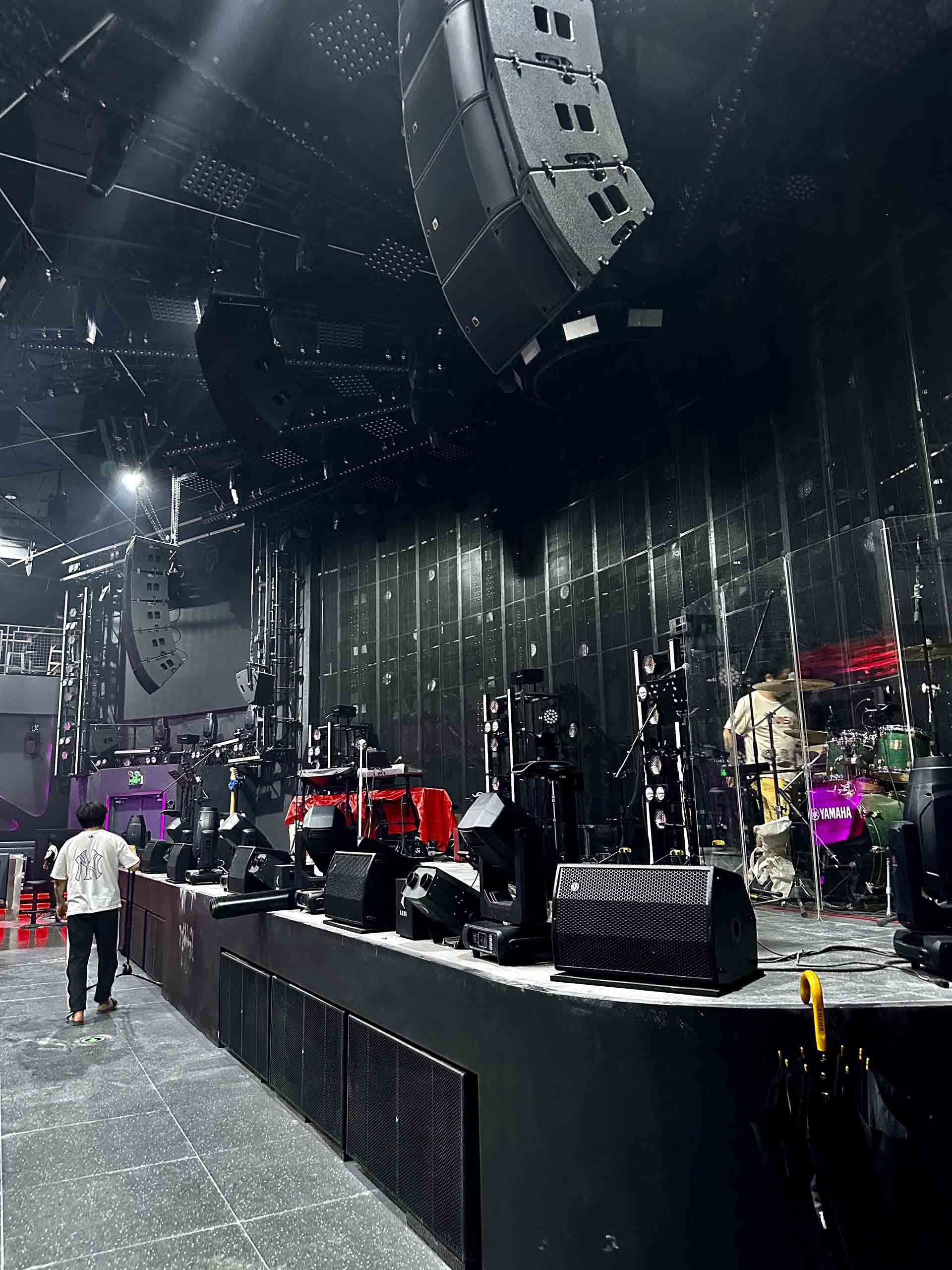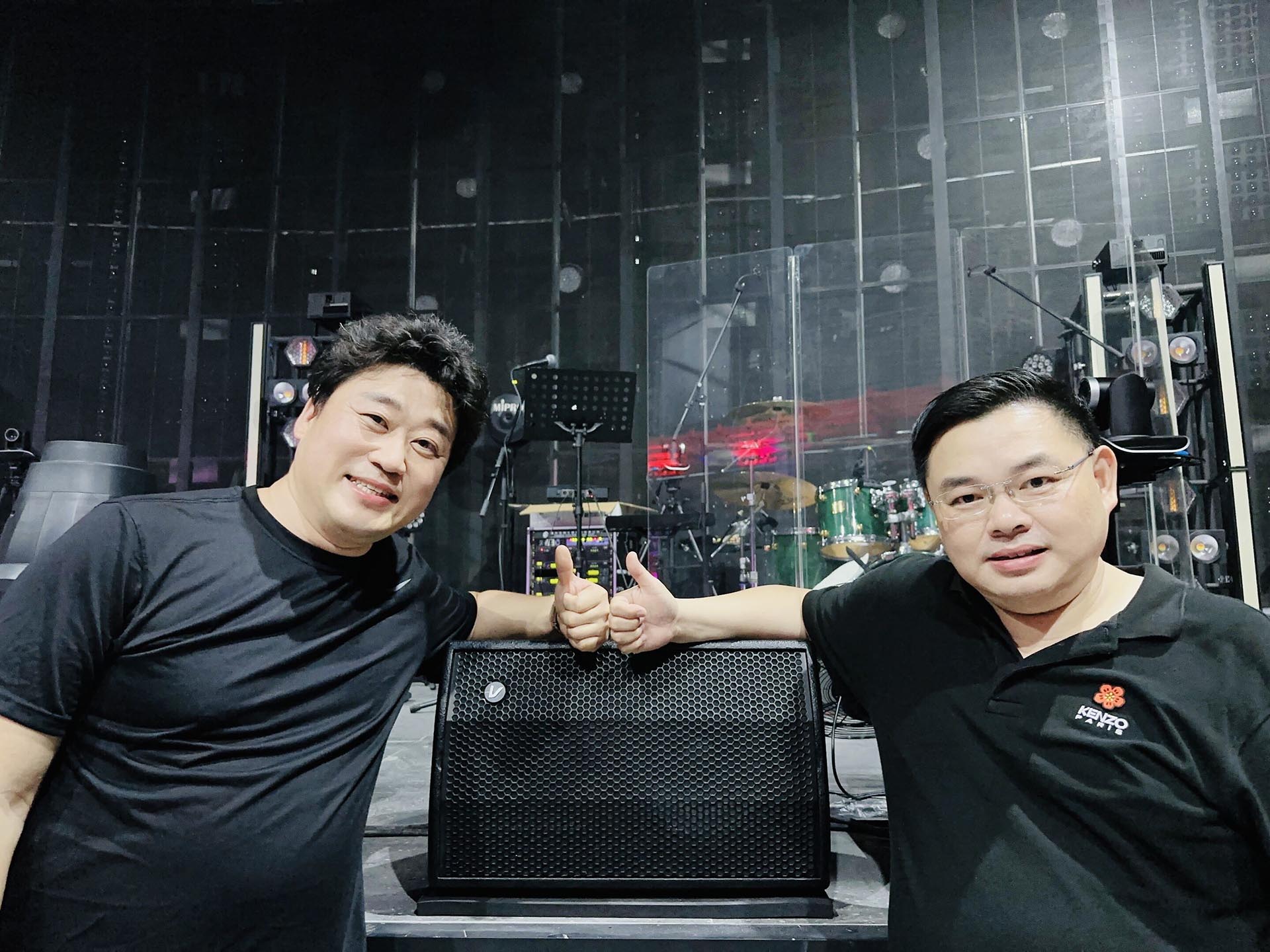 Group photo of Mr. Wen Tairun and Mr. Kong Qinghua (from left to right)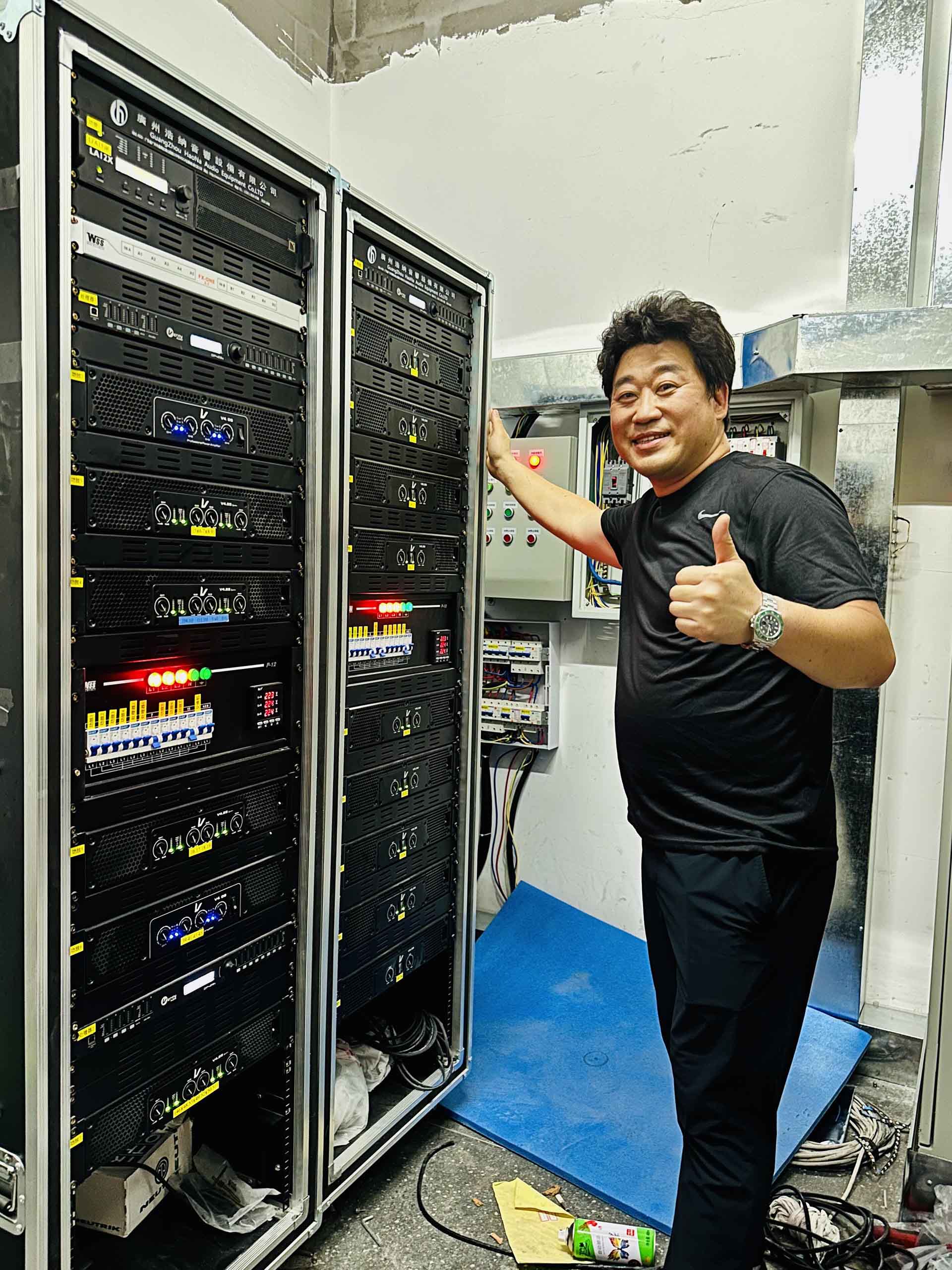 2023 Brilliance Universe Mars Concert Live (some of the images are sourced from the internet)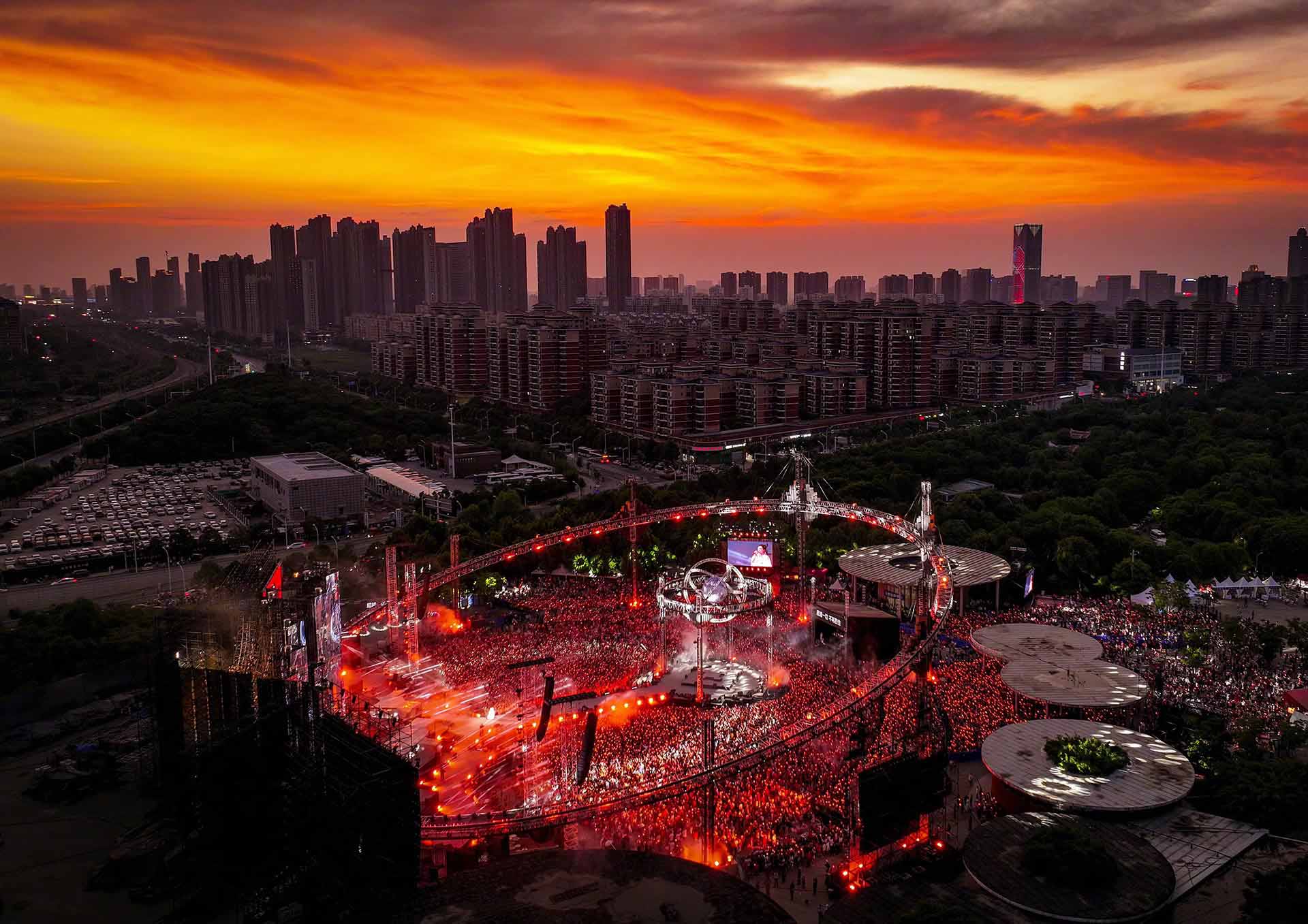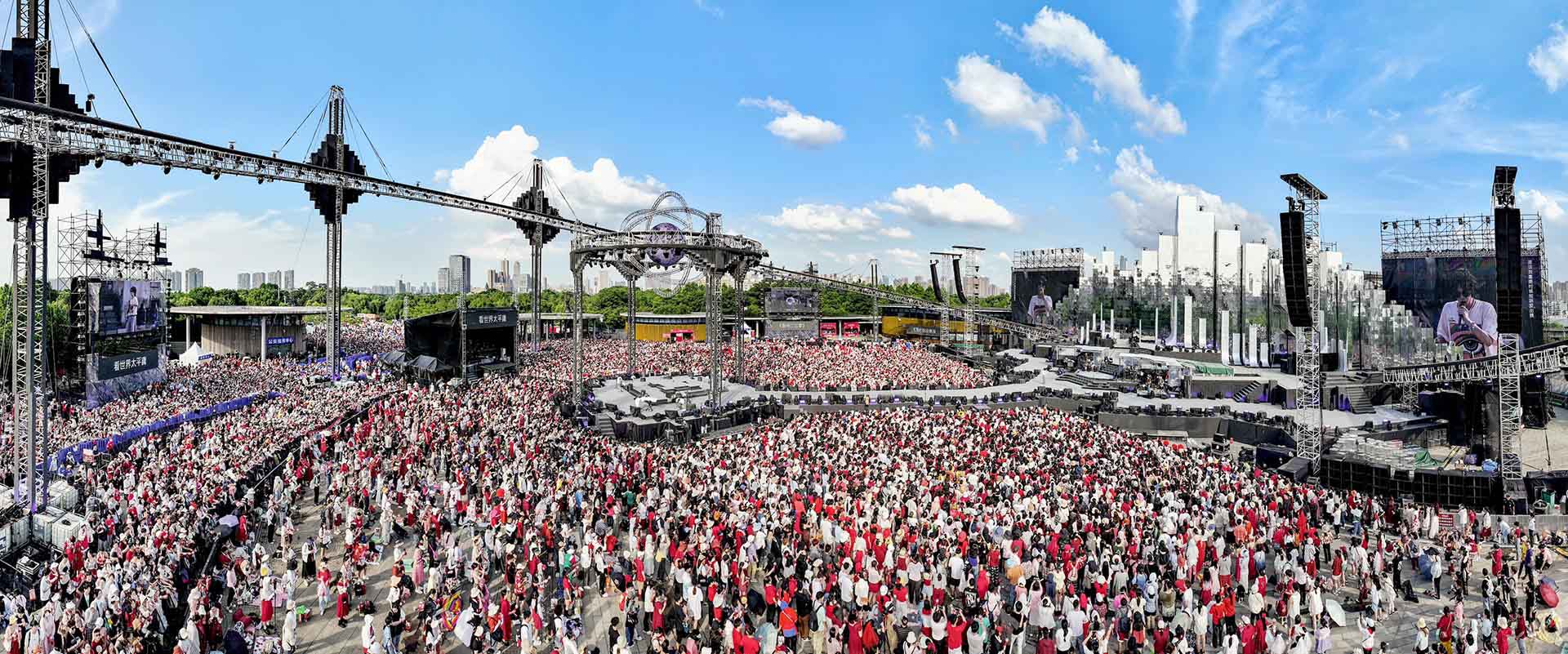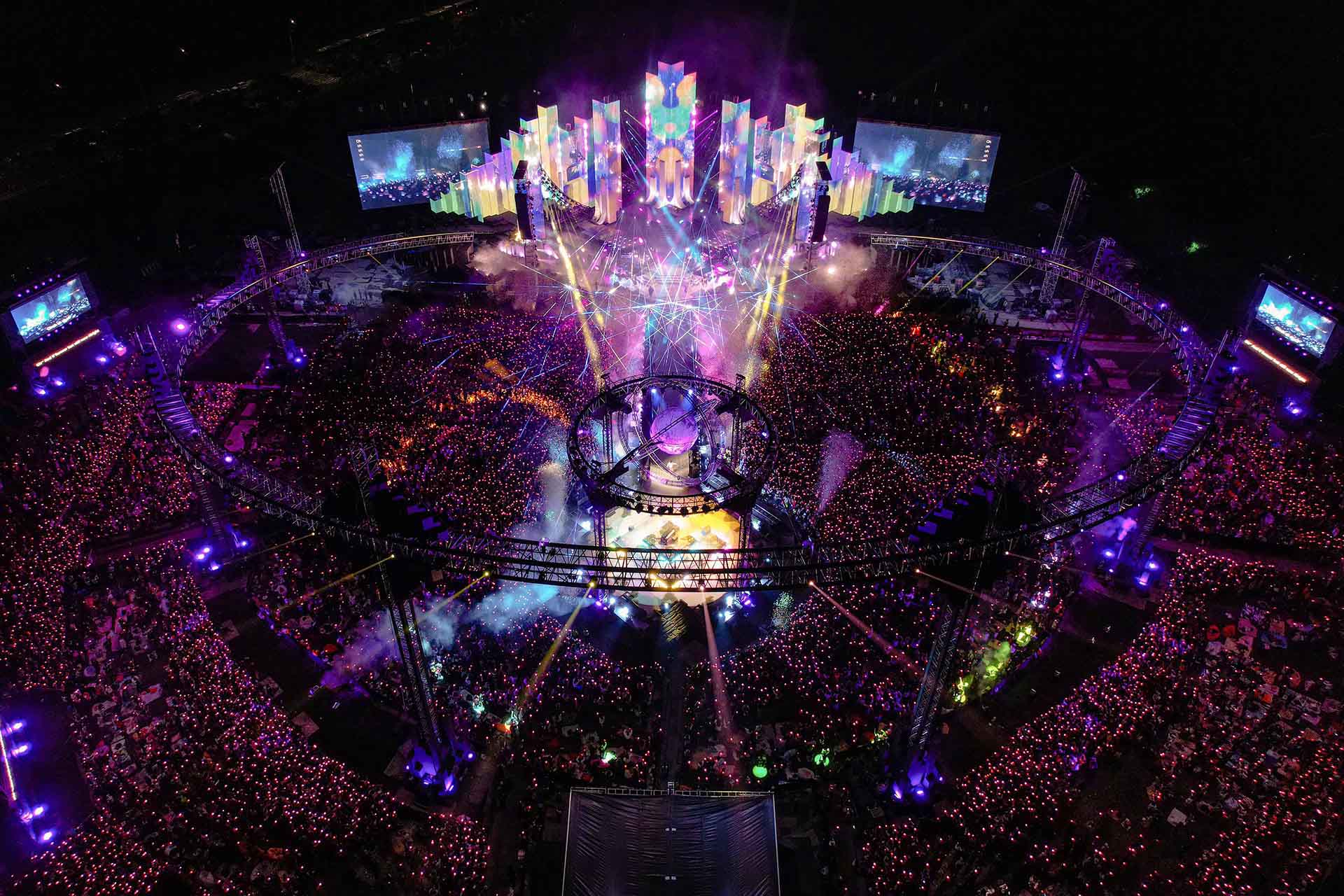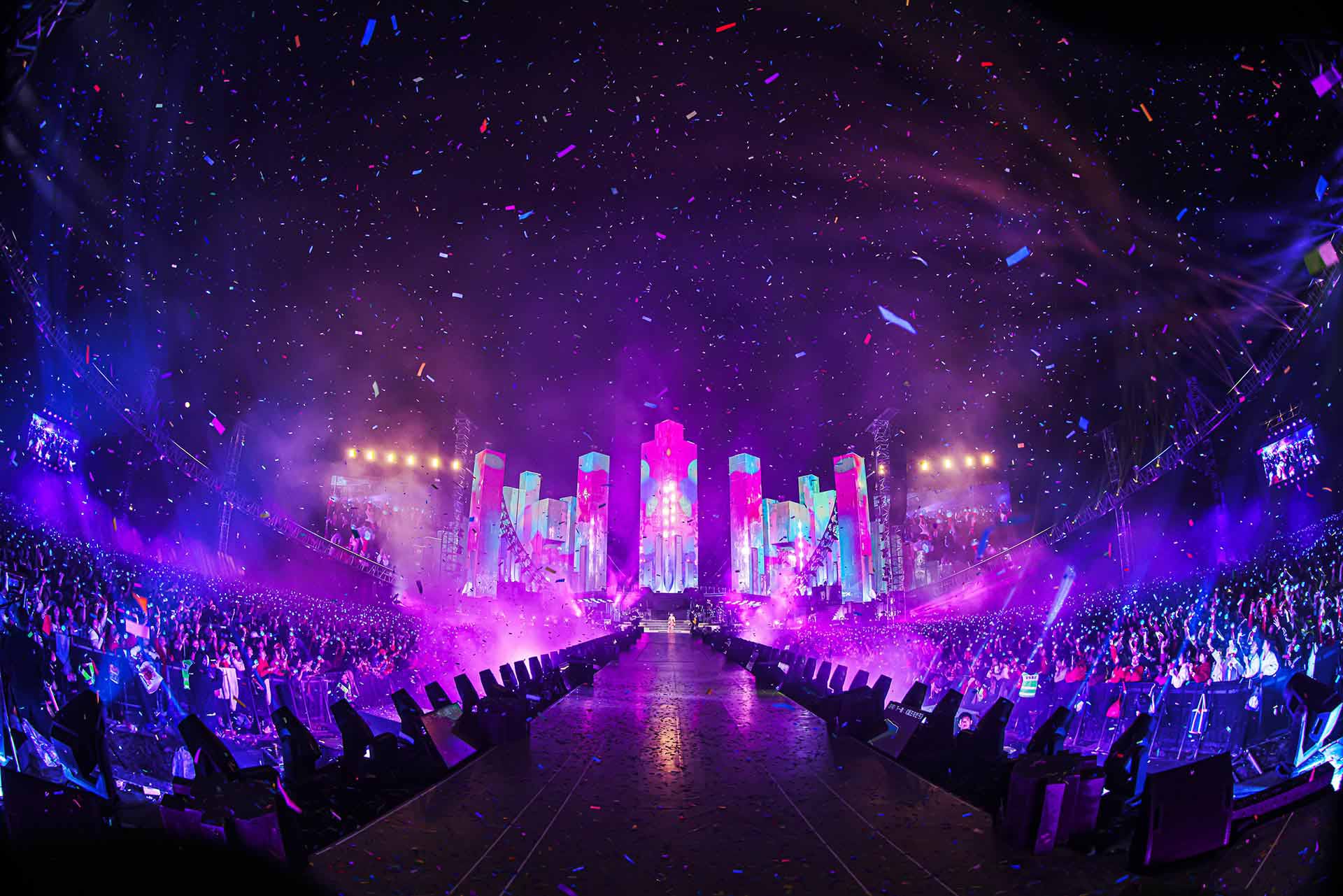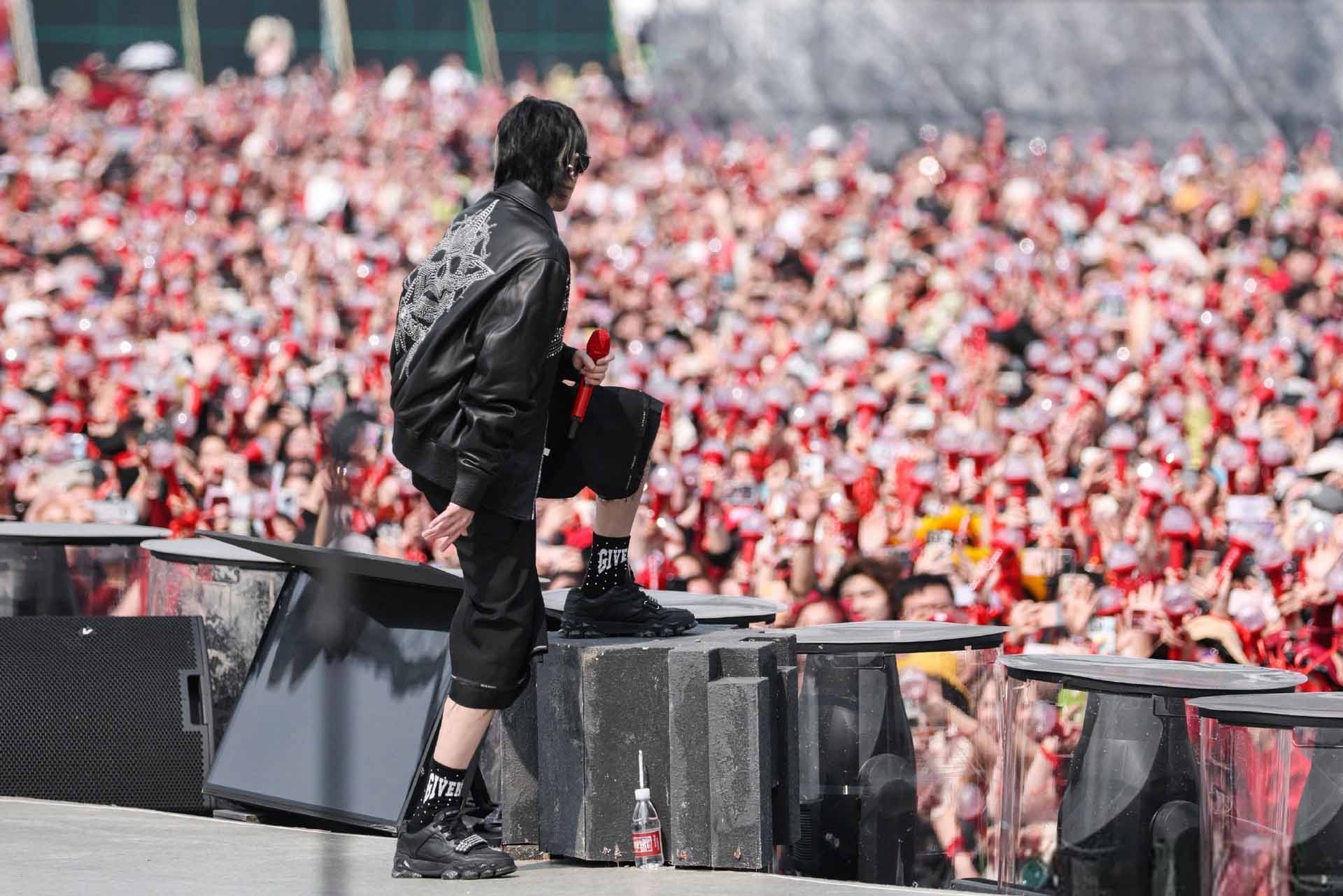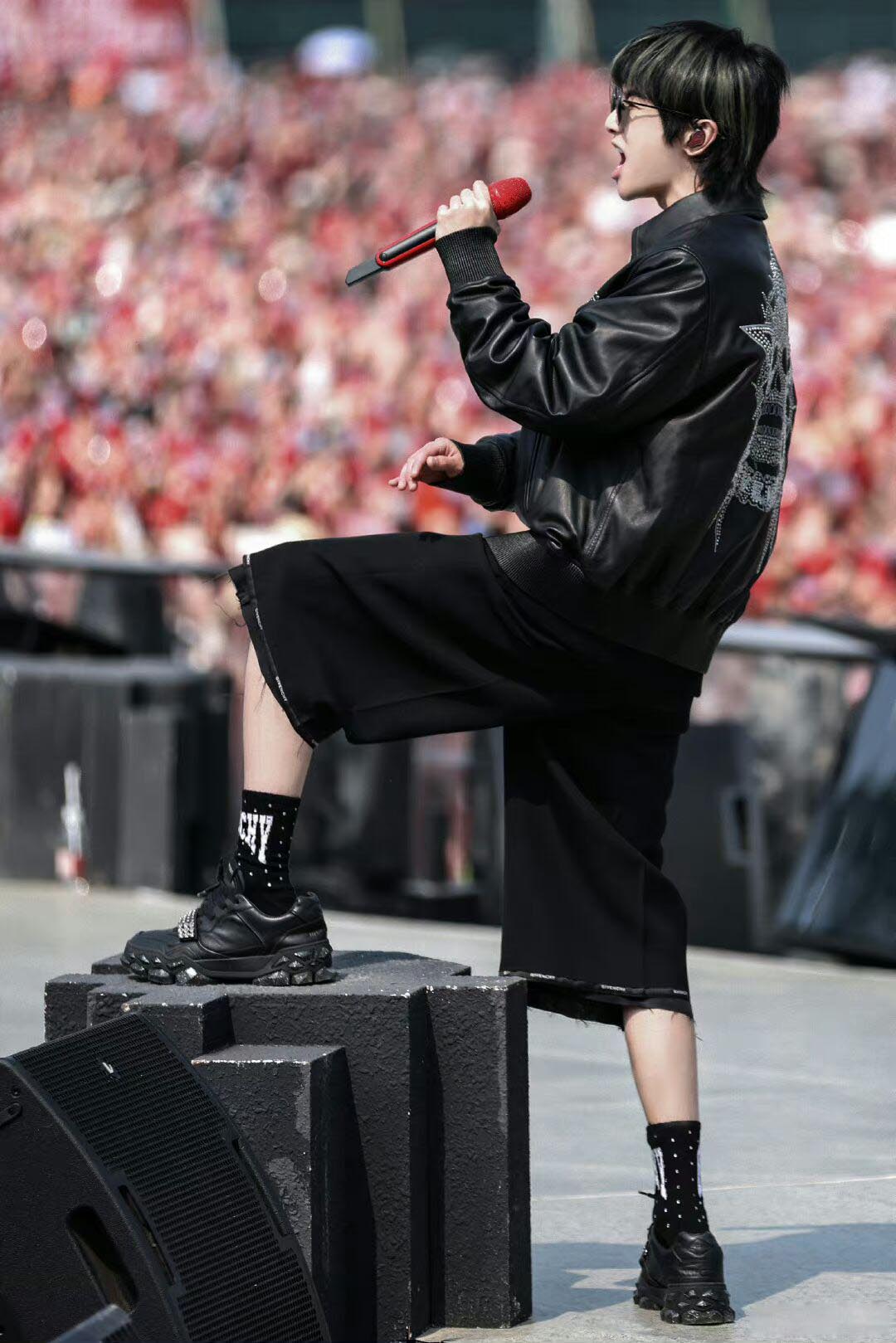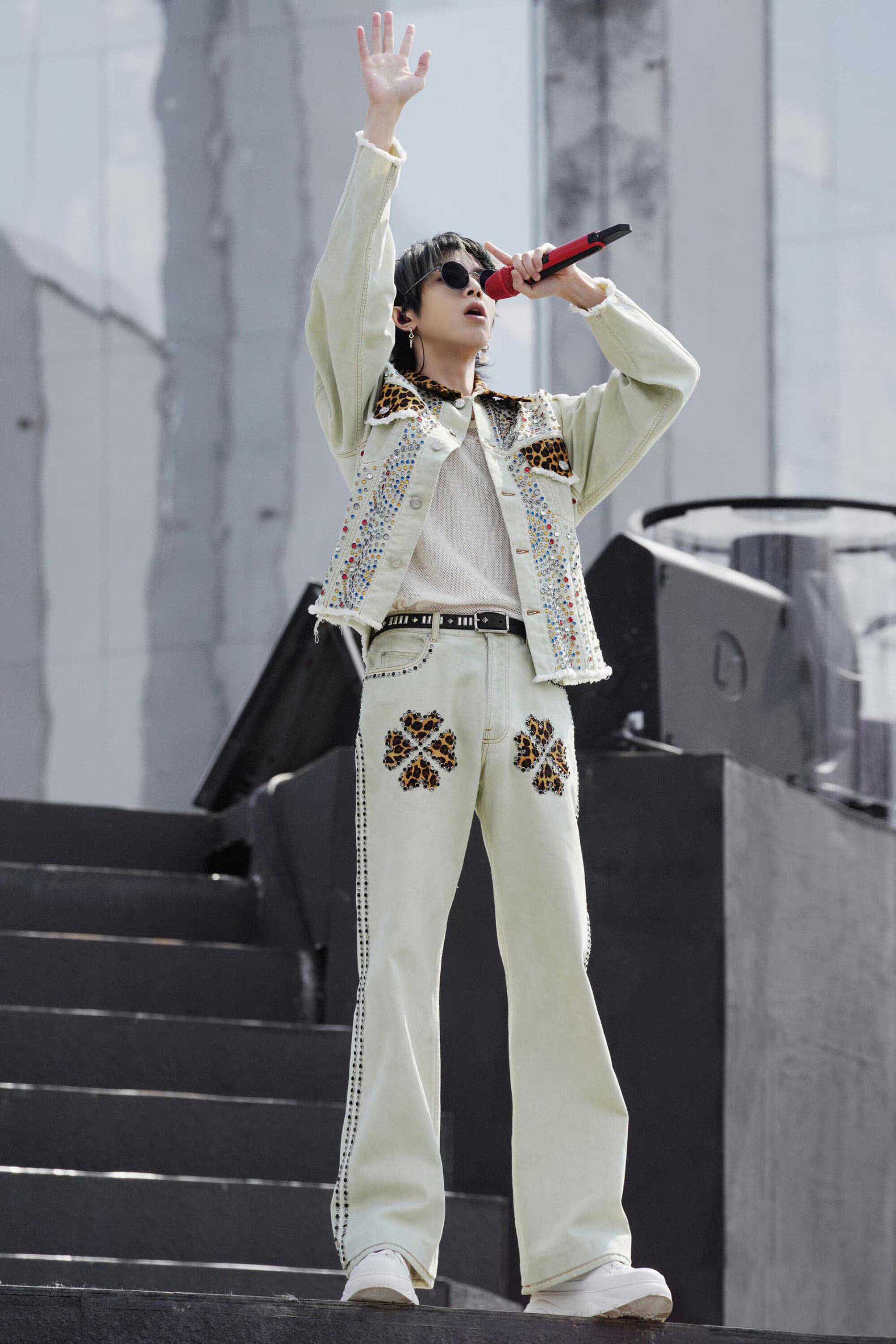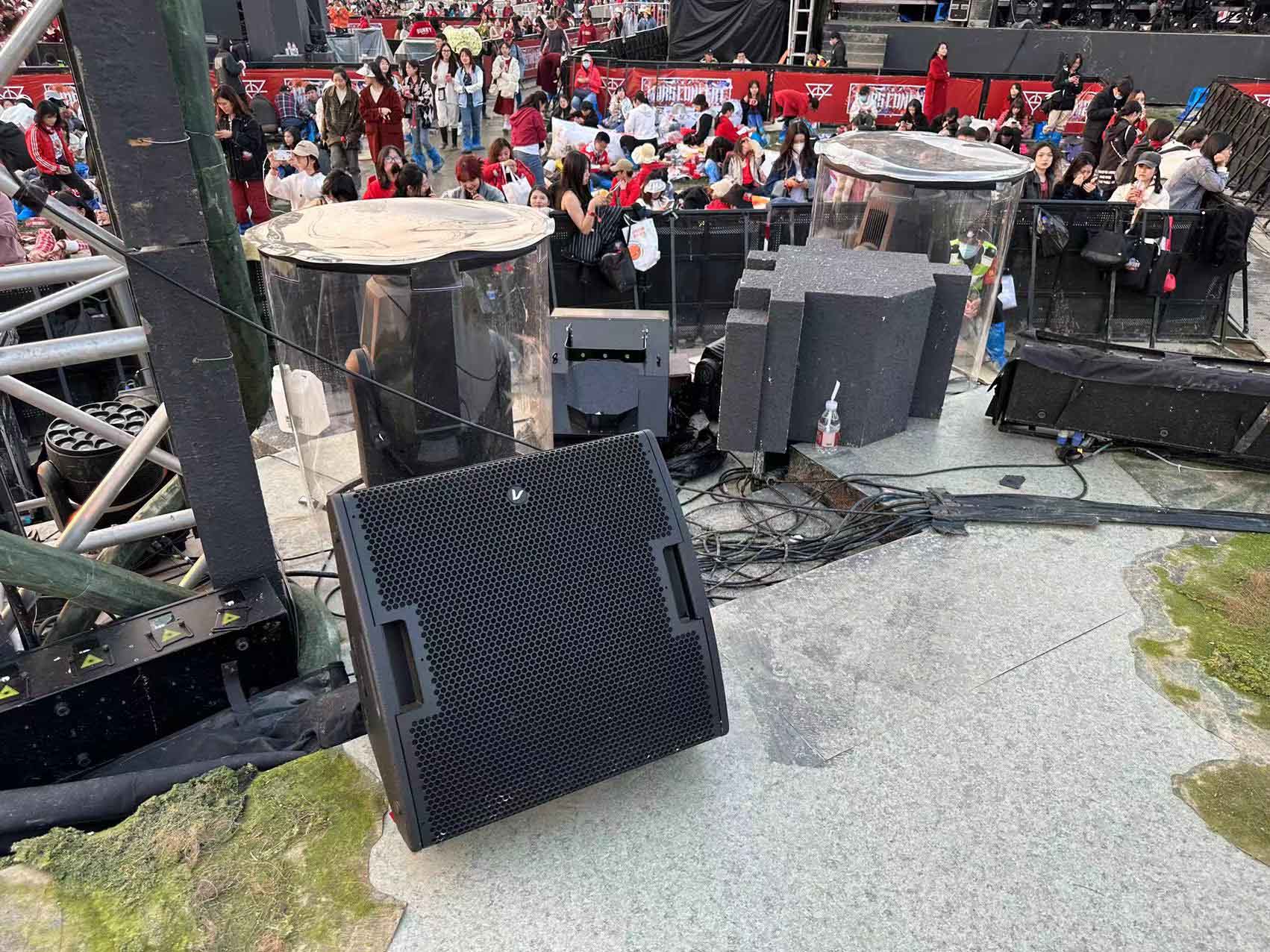 We will continue to develop breakthrough technologies and design more artistic and innovative professional audio products, making Verity Audio's products more outstanding and providing users with a better experience.

---