2018 TCR Europe&Mikel Azcona
2018 TCR EUROPE SERIES took place at Circuit Paul, Le Castellet in France on May 5th, Verity Audio continued to support Mikel Azcona and PCR team.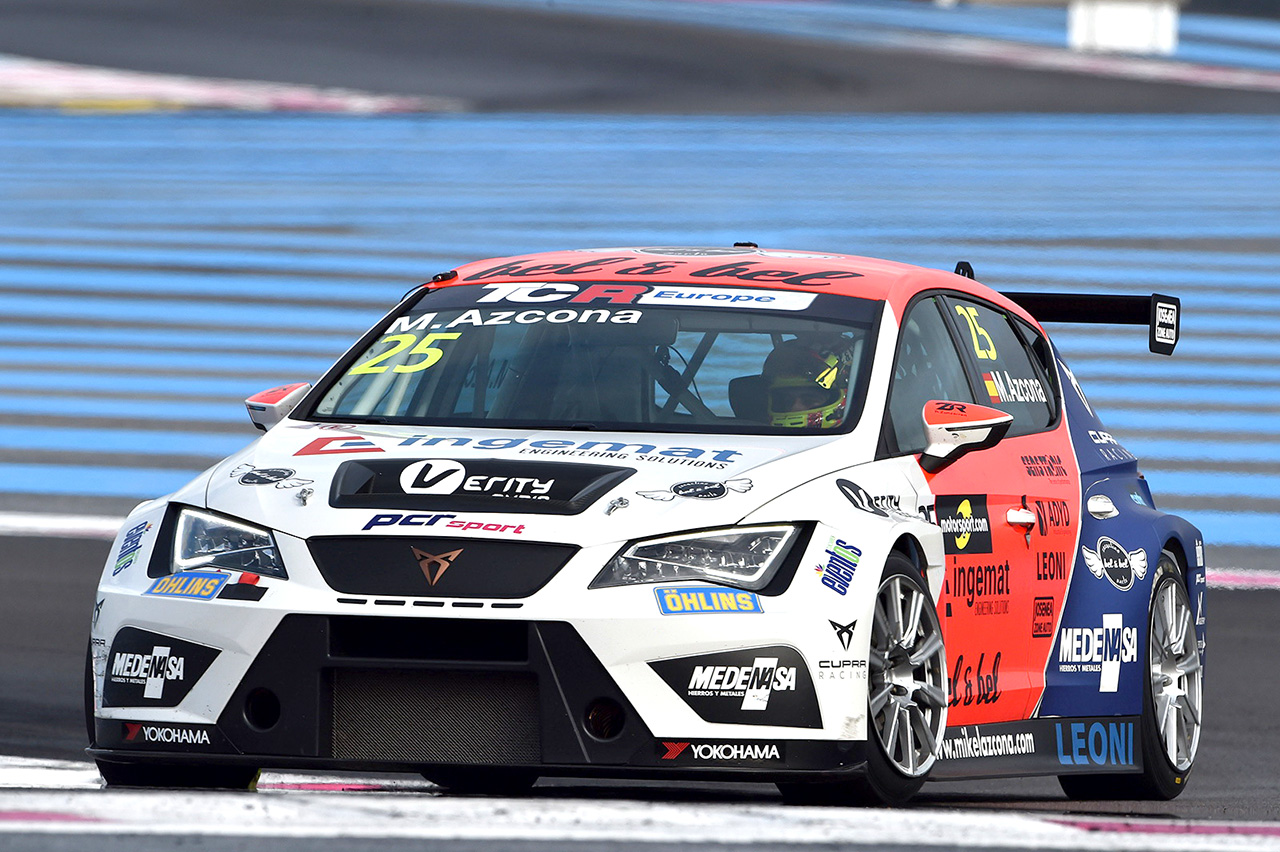 As usual, there are two races, and 25 cars per race. Among them, CUPRA TCR has 5 cars, is the most powerful ever regardless of racing equipment and player strength.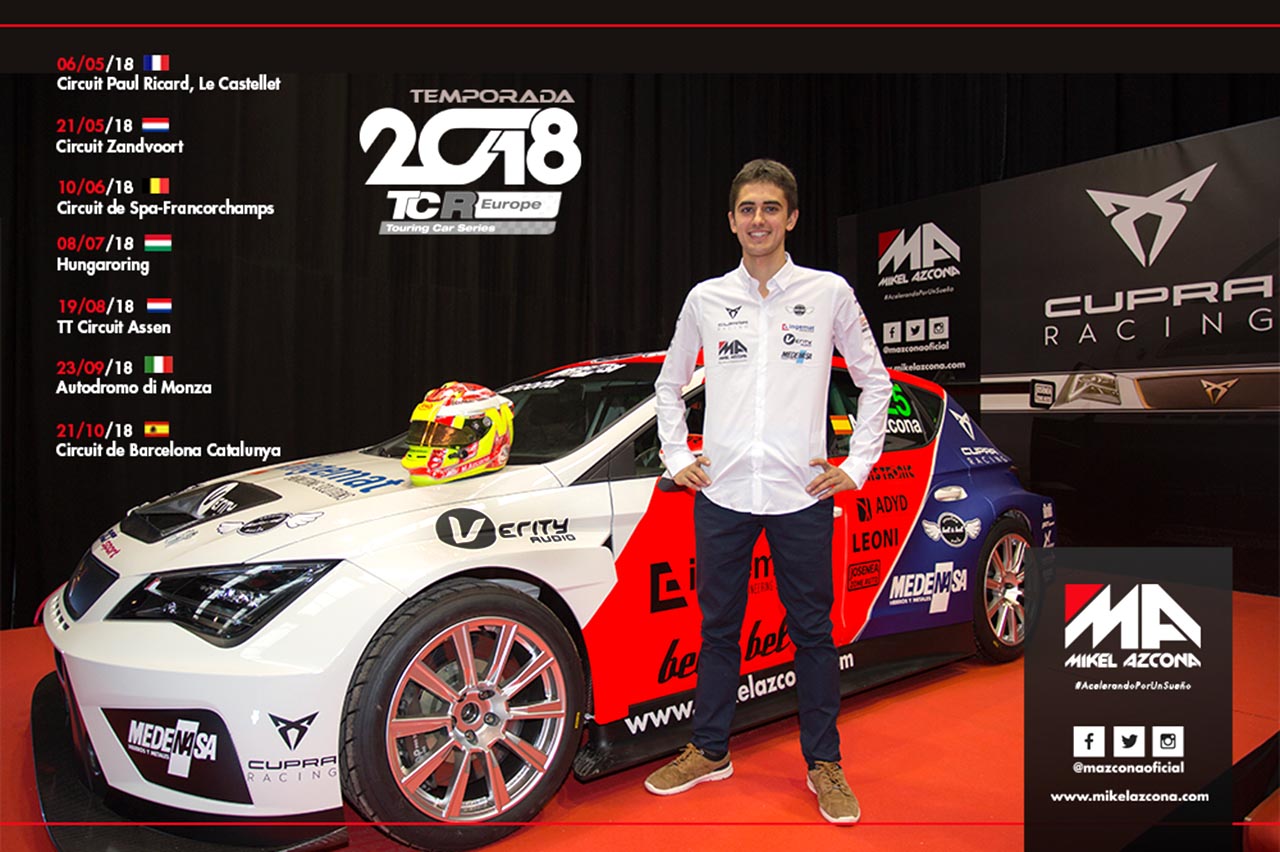 2018 TCR match schedule
race1: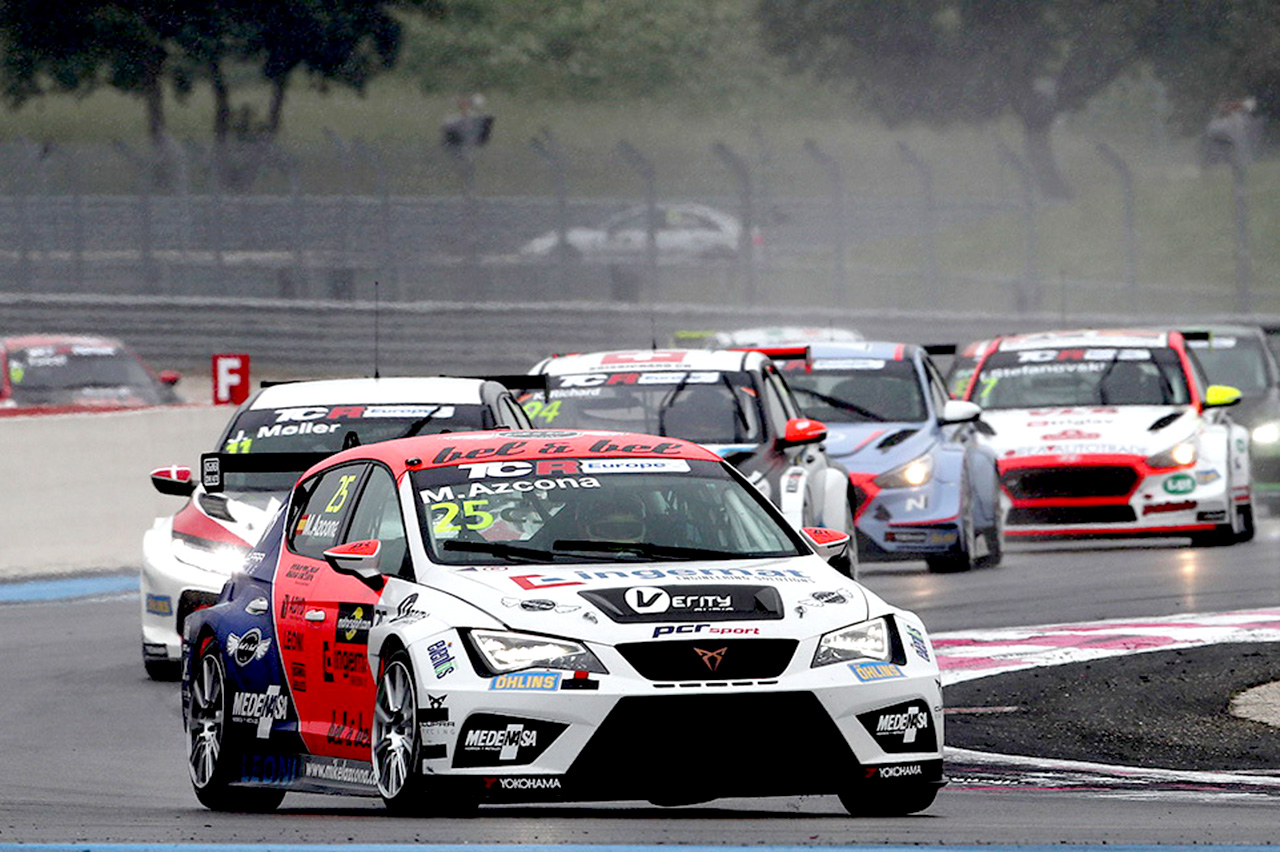 at the start, Azcona was on pole position. But perhaps because of a slow start, then he was overtook by Dusan Borkovic and dropped to second. As all opponents are top drivers and so powerful, he was soon caught up once again by Daniel Nagy. Even though dropped to third, Azcona still did not relax and quit, and finally retained third place in the standings after 12 laps.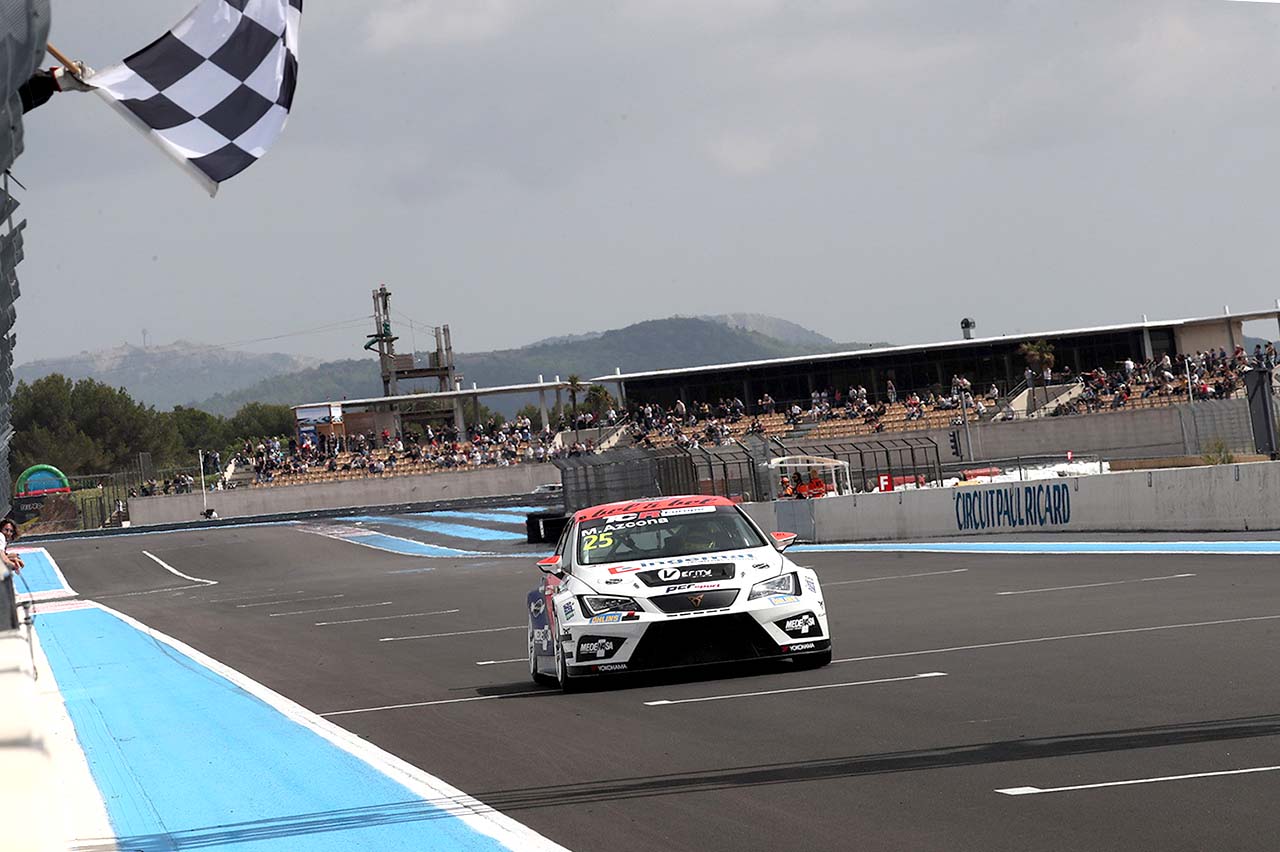 (Match results):
1.Dusan Borkovic(Hyundai i30 N TCR)12 laps
2.Daniel Nagy(Hyundai i30 N TCR)+1505
3. Mikel Azcona(CUPRA TCR)+6.424
4.Stian Paulsen(CUPRA TCR)+23. 263
race2:
Race2 was affected by the weather, Igor Stefanovski showed a strong momentum. Despite the difficult conditions, Azcona still kept himself at best shap and performed well, and won the fifth place.
After had won the first two games, Bolkovic became a first-team regular and the first leader of the 2018 TCR Europe series. The next match will be held in Zandvoort (Netherlands) from May 20th to 21st, and hope Mikel Azcona would surpass himself again.
(Match results):
1.Dusan Borkovic(Hyundai i30 N TCR)10 laps
2.jean-karl Vernay(Audi RS 3 LMS)+1068
3.Daniel Nagy(Hyundai i30 N TCR)+1.315
5. Mikel Azcona(CUPRA TCR)+1.961
8.Danny Kroes(CUPRA TCR)+9. 432
To learn more about the next exciting TCR Europe events,please keep following our official website: www.verityaudio.fr