BeiJing BSP Live House
October 28th, 2017, BSP Live House between the Tiancao of the 12 Tianchen building, Chaoyangmen North Street, Beijing East Second Ring Road (near the Ministry of Culture), completed the perfect upgrade with the entrance of the French Verity audio sound system, and became a platform for a variety of music display: ballad, soul music, world music, chamber music and so on. The music style is perfectly deductive.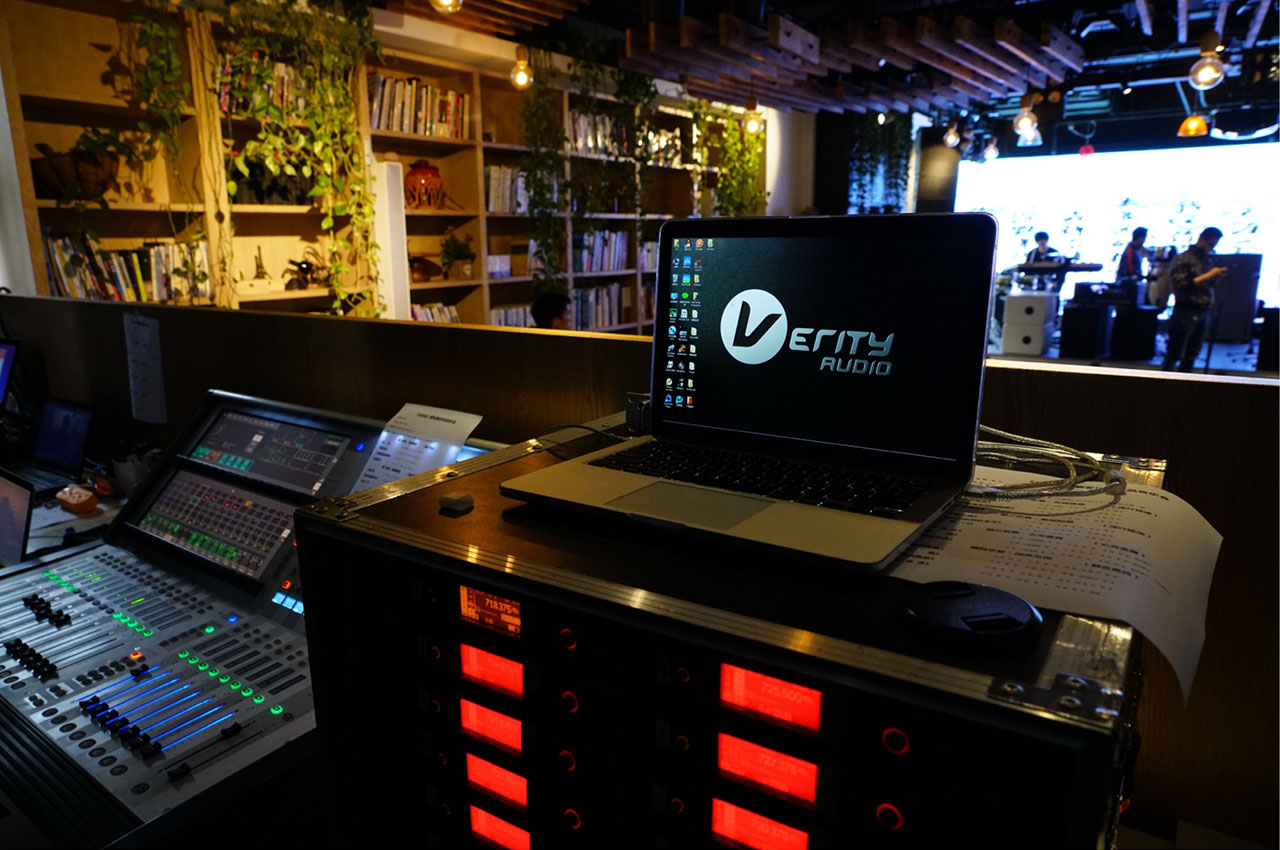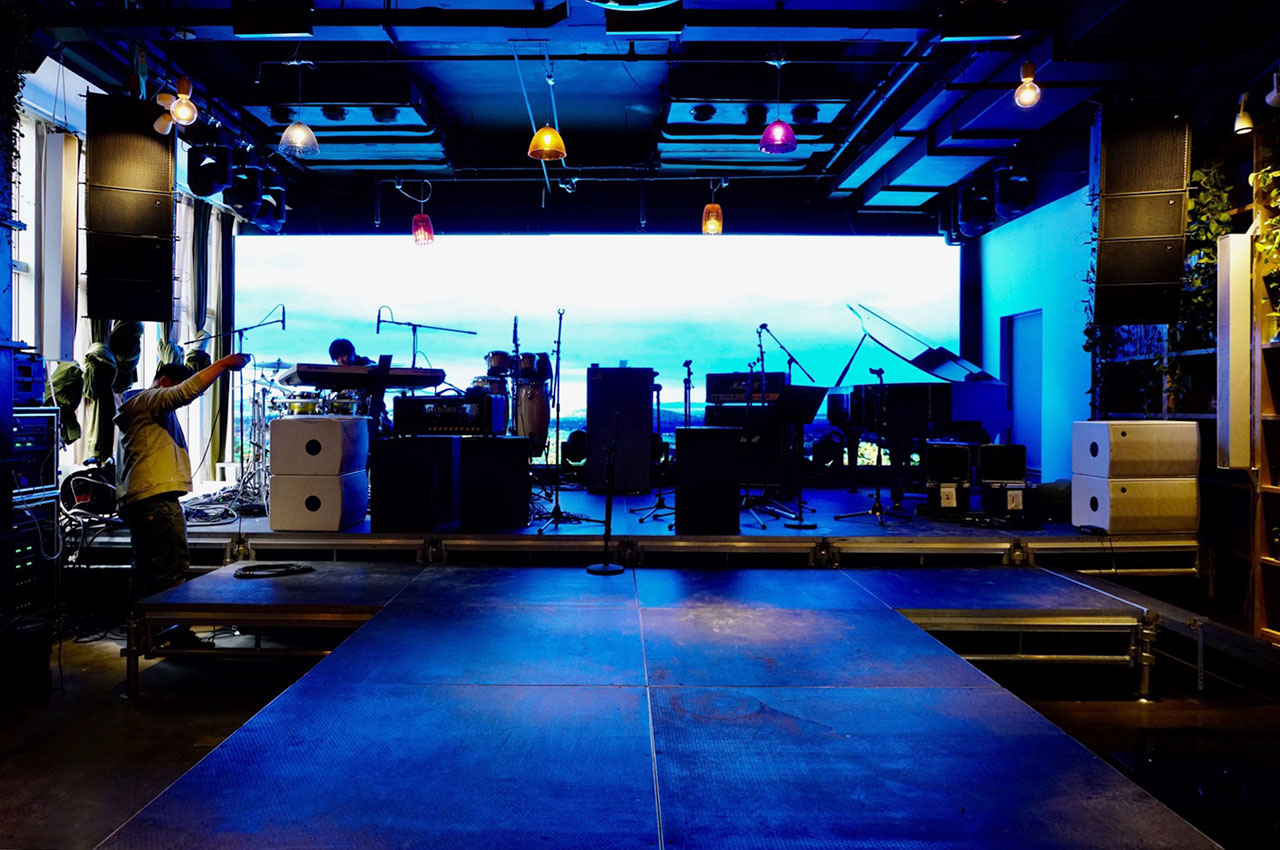 The main sound reforcement of BSP Live House adopts the IWAC210+SUB115T system of French Verity audio acoustics: 3pcs IWAC210 and 1pc SUB115T each side perfectly demonstrate its small size, large sound pressure and convenient installation without occupying space. In addition to the main sound reforcement system, there is also a surrounding sound system. The system consists of six independent Ambience systems Col16.3 / SUB210v, which can replay sound from 1-7 channels to meet the requirements of different types of performances in the whole site, live performances, film replays, theatrical scene experiments, and multimedia new music creation. Product launch, retreat music course, etc.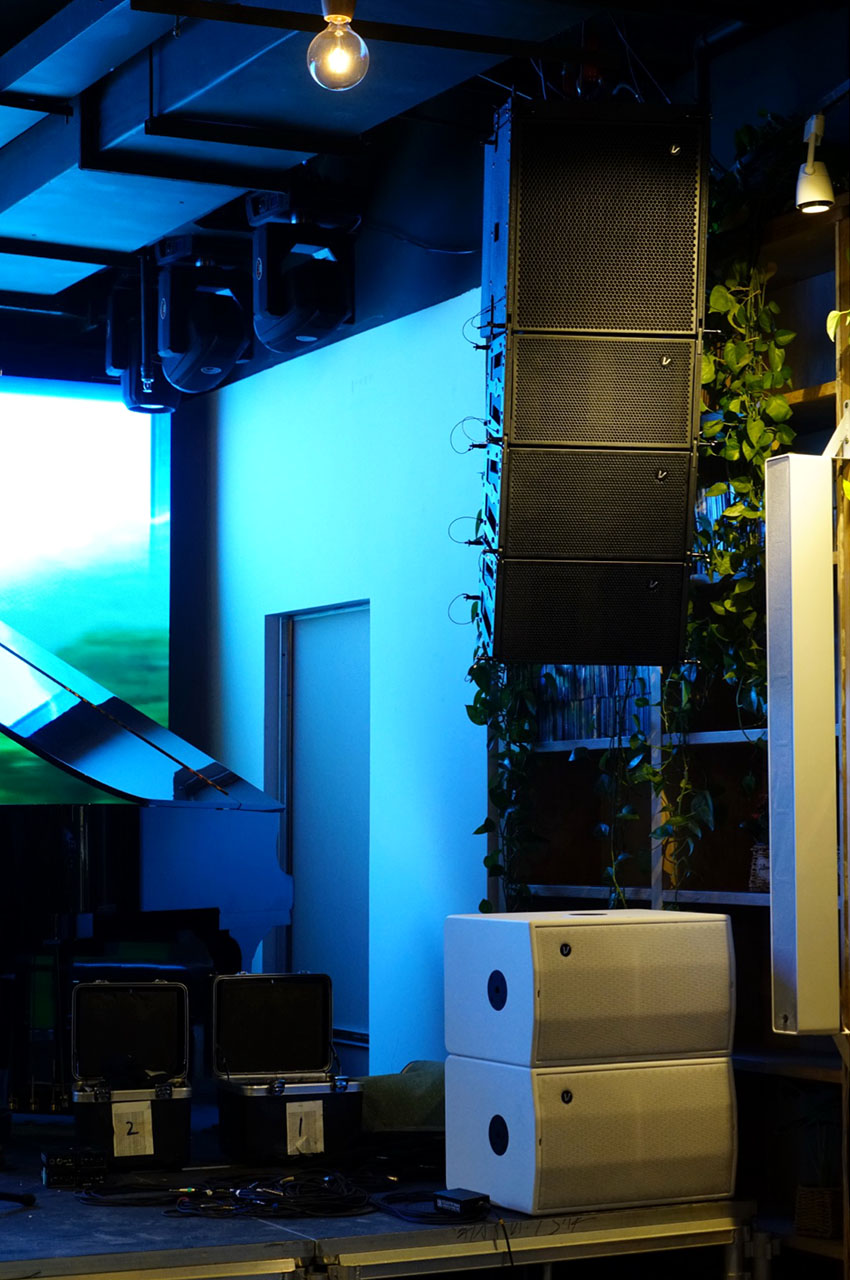 The 7-channel Ambience system is small, stylish and perfectly integrated into the site. When you enter the field, you feel like you are being embraced by the music. You don't feel the sound comes from that particular object, but you feel that you have melted with the music.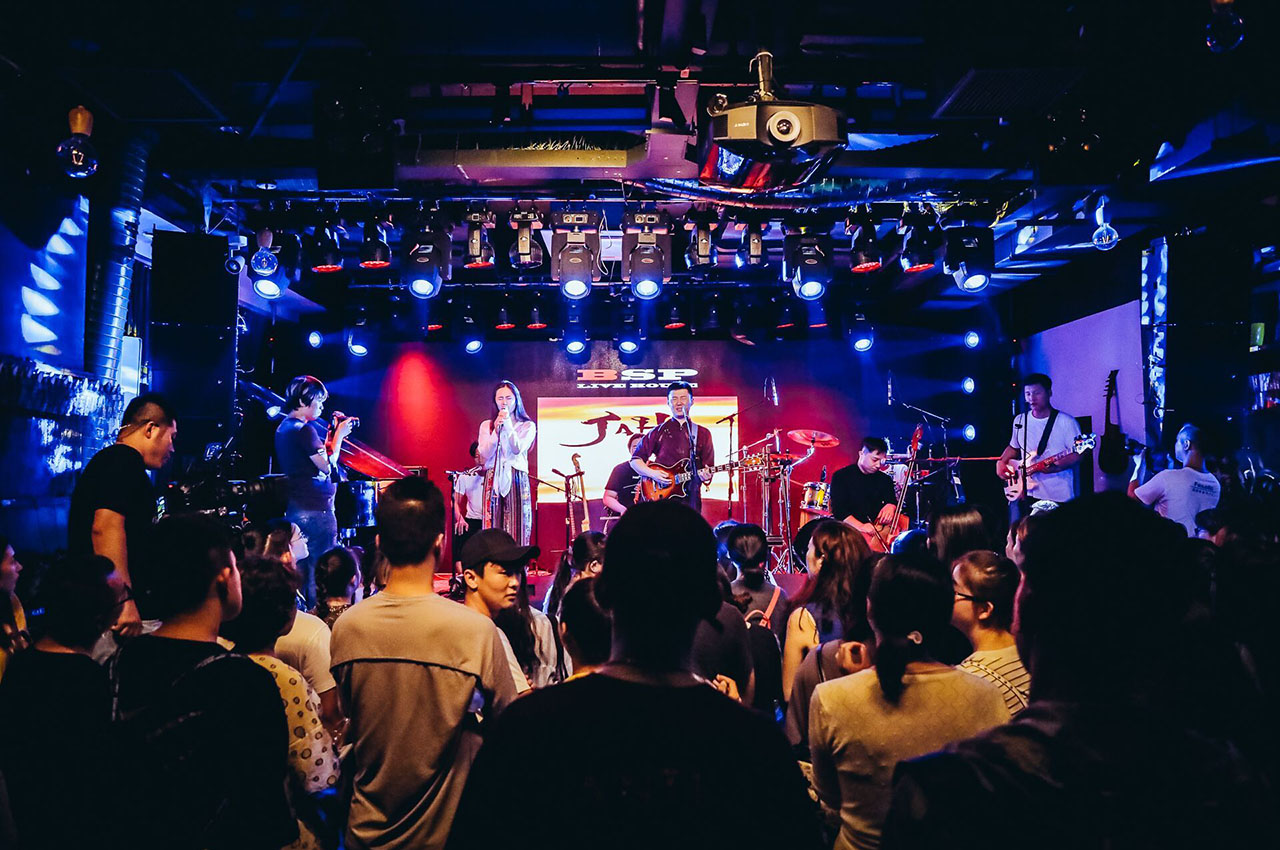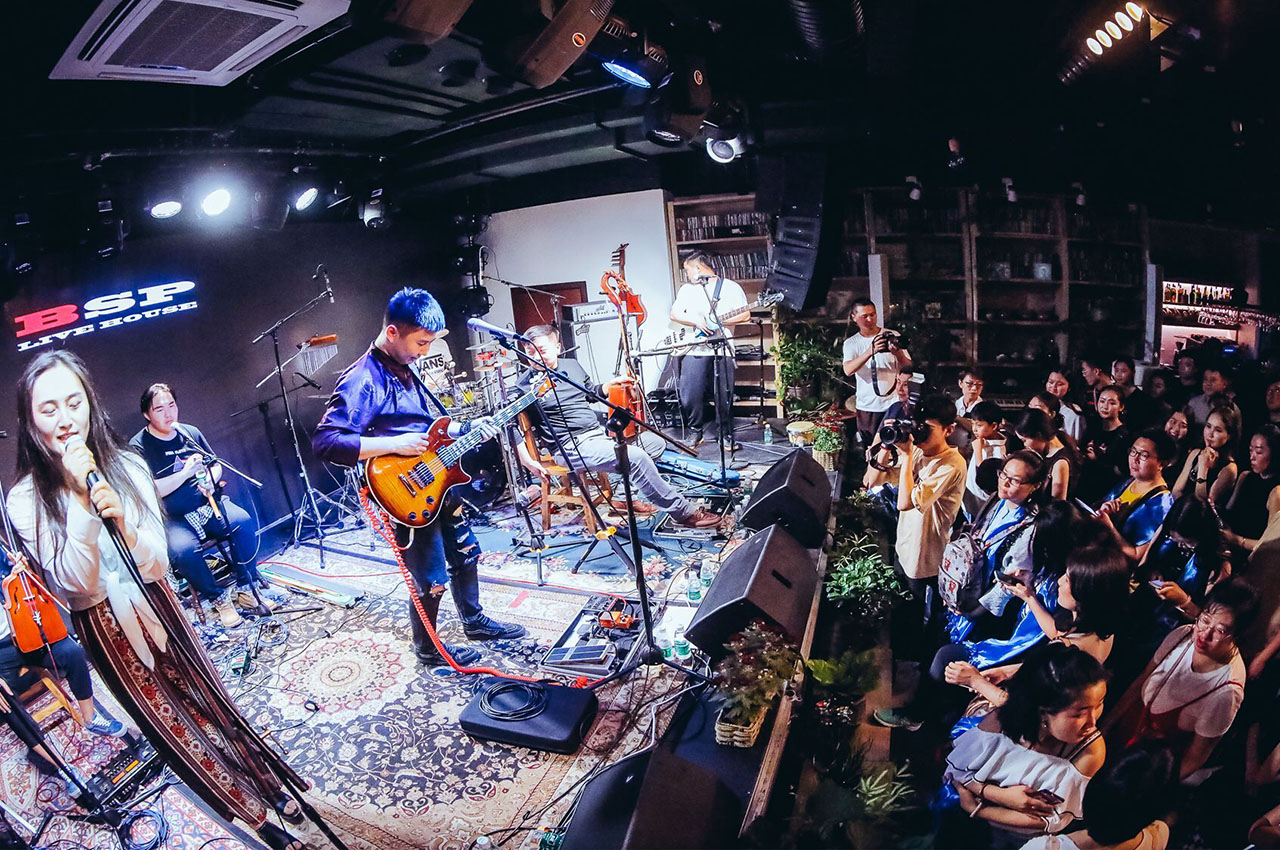 With Verity audio real and natural, dynamic and extraordinary sound, BSP Live House becomes a music appreciation of the high ground and relax body and mind, heart-warming paradise!