Verity Audio in Beijing Unico Music Restaurant
UNICO Beijing Music Restaurant, which opened in 2017, is located at the fifth to seventh floors of Beijing's Sanlitun Tongying Center. To stand out in the most prosperous part of Beijing's nightlife, it must have unique taste and temperament. The restaurant's most attractive sight is the Roof on the seventh floor. Here, you will meet the skyline of Beijing.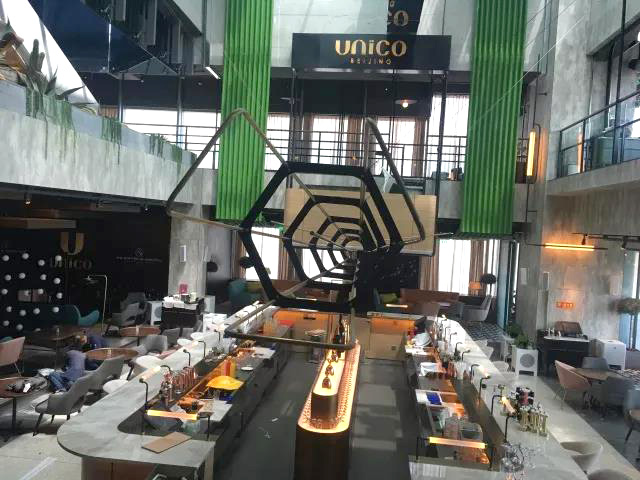 Unico means "unique" in Spanish. Boss Mark Zhang's idea is to "assemble the coolest music, the coolest elements, and the coolest persons." In his eyes, in addition to find the best chef and making delicious food, sound also plays a vital role in creating a restaurant atmosphere.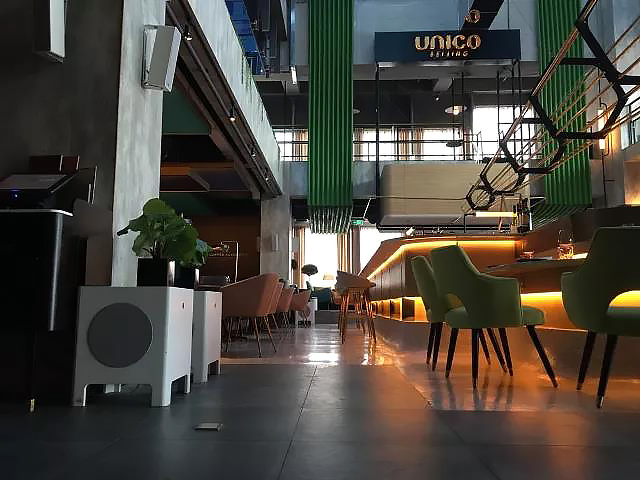 So, Mark zhang chose the French brand Verity Audio's Ambience series for restaurants: total of 24pcs COL4.3 column speakers and 24pcs SUB210s subwoofer speakers. 24pcs COL4.3 speakers distributed around the columns of the restaurant. Subwoofers were placed according to the sound field and the location of the scene. The speakers are small, calcined white baking painting appearance and decoration complete fusion as a whole.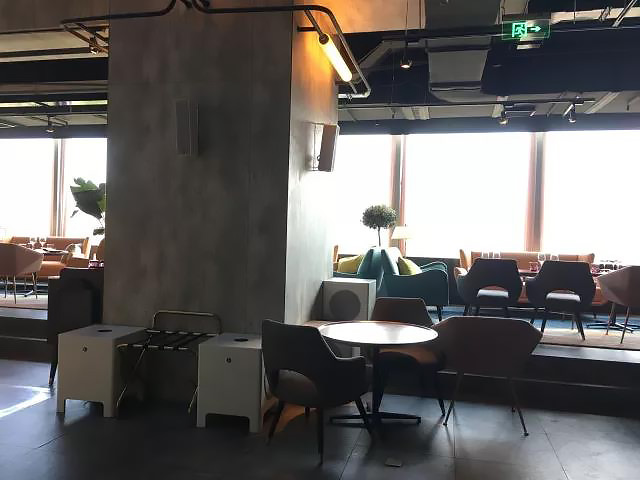 UNICO Beijing has a variety of performances every day, whether it's the daytime dynamic and languid reggae music, or the enthusiastic Latin band's. Verity Audio Ambience series sound system, all of which make people feel like a powerful encirclement in a huge music box. Be deeply loved by the guests.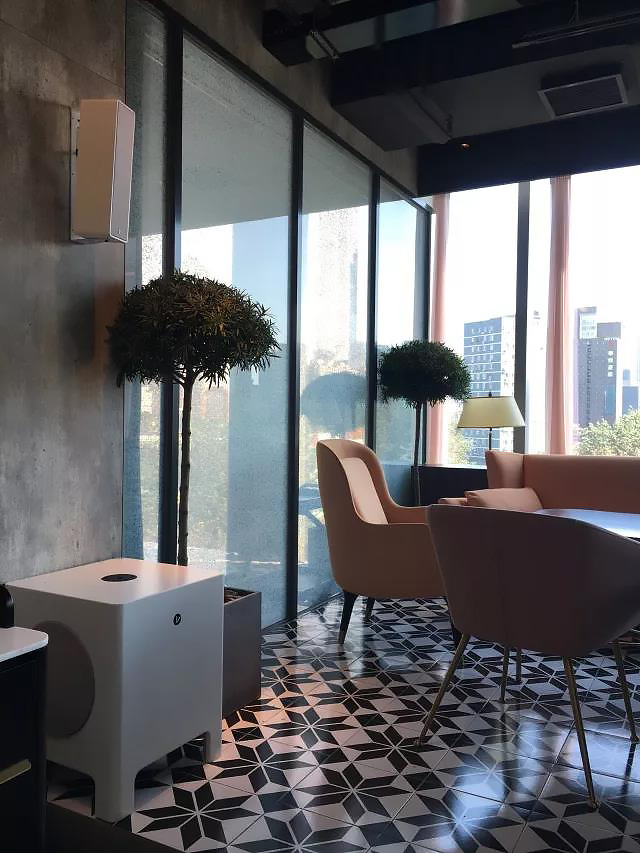 www.verityaudio.cn