---

---
DP428 Loudspeaker Processor

German made Core DSP module
Multilingual
Password protection
---
Features
4 balanced XLR inputs and 8 matched impedance XLR outputs.
96kHz sampling rate with 24bit depth.
64 bit digital signal processing.
110dB dynamic range on inputs.
114dB dynamic range on outputs.
Nominal input level at 0dBu.
Maximum input level at 23dBu.
Nominal output level at 0dBu.
Maximum output level at 12dBu.
Frequency range from 10Hz to 20kHz.
Processing latency below 1ms.
16 character LCD display.
100 presets memory on hardware unit.
240v / 100v AC mains selector.
Software download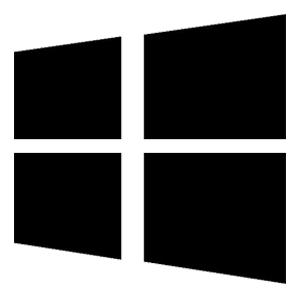 Windows 32Bit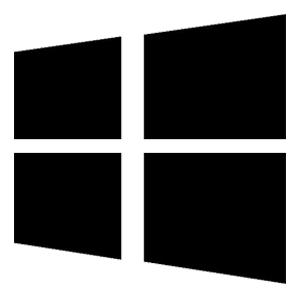 Windows 64Bit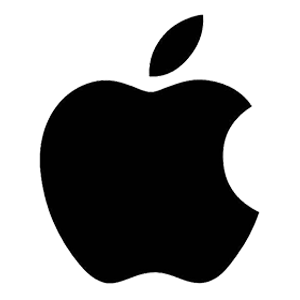 MAC OS 10.5.8 or higher
Update: 3.8.24 build 125137 2020-01-11 ;
Update: 3.8.24 build 123146 2019-10-11 ;
Update: 3.8.24 build 119488 2019-04-09 ;

Specifications
Model
DP428
Input
4 ways Balanced Type.
Output
8 ways Imbalanced Type
Input Impedance
bal 20k / unbal 10k
Output Impedance
≤ 100 ohms.
Output Gain
From +12dB to -48dB, 0.25dB increment
Input Gain
From +12dB to -48dB , 0.25dB incremen
Other Parameters
Frequency Response (-0.3dB)
20Hz – 20kHz
THD+N
≤ 0.05%
Max Delay
2s
Dynamic Range
≥105dB
Converts Frequency (high pass/ low pass)
20Hz – 20kHz, 1Hz increment
Centre Frequency (high pass/ low pass)
20Hz – 20kHz, 1/36 octave (19980 positions) increment
Minimun Load Inpedance
600 ohms
Maximum Output Level
+12dBu (600 ohms load)
Filter Gain
From +12dB to -12dB, 0.25dB increment
High Pass & Low Pass Filter
Q value 0.2-25 adjustable, 0.1 increment/ 10 bands/1 filter each output channel, open and close
Frequency Response
Bessel/ Butterworth 6/12/18/24dB each octave, and Linkwitz-Riley 24dB/ octave
Protect Function
System can be set code which can prevent unauthorized person operation.
Connectors
Input Section
3 cores XLR F socket
Output Section
3 cores XLR M socket
USB Connector
Square
Power Socket
3 cores ICE socket
Limiter
Threshold +9dBu to -50dBu
Start-up Time
0
Release Time
1-100
Sampling Rate
56KHZ
Phase
180 phase
LCD Display
2*16 character type LCD display
Input Level Match
2*7 points, -30dB to clip
Output Level Match
6*7 points, -30dB to clip
Preset
100 computer presets/ 50 device presets
Language Options
English, Germany, Spainish, French, Dutch
Version Information
The version information of hardware, software, DSP module
Size/Weight
Product dimensions(mm)
482 x 178 x 44.5(1U)
Package dimensions(mm)
525 x 245 x 110(1U)
G.W
3.3kg
Power Consumption
≤10W
Remark:
Verity Audio reserves the rights to make changes in specification without prior notice.
The final specification is subject to the user's manual.