*-------------------- 内容 -------------------/*>
Beijing Original house
28th, October 2017,the famous Mongolian musician Li Dong held a original concert in Beijing Original house,attracted many music celebrities to participate in.
Verity audio was fortunate to be the sound system supplier for this event.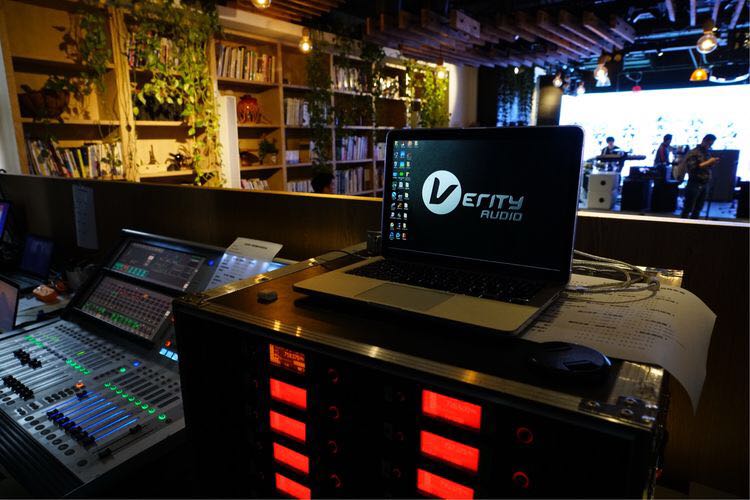 The main sound reinforcement is IWAC210 line array system.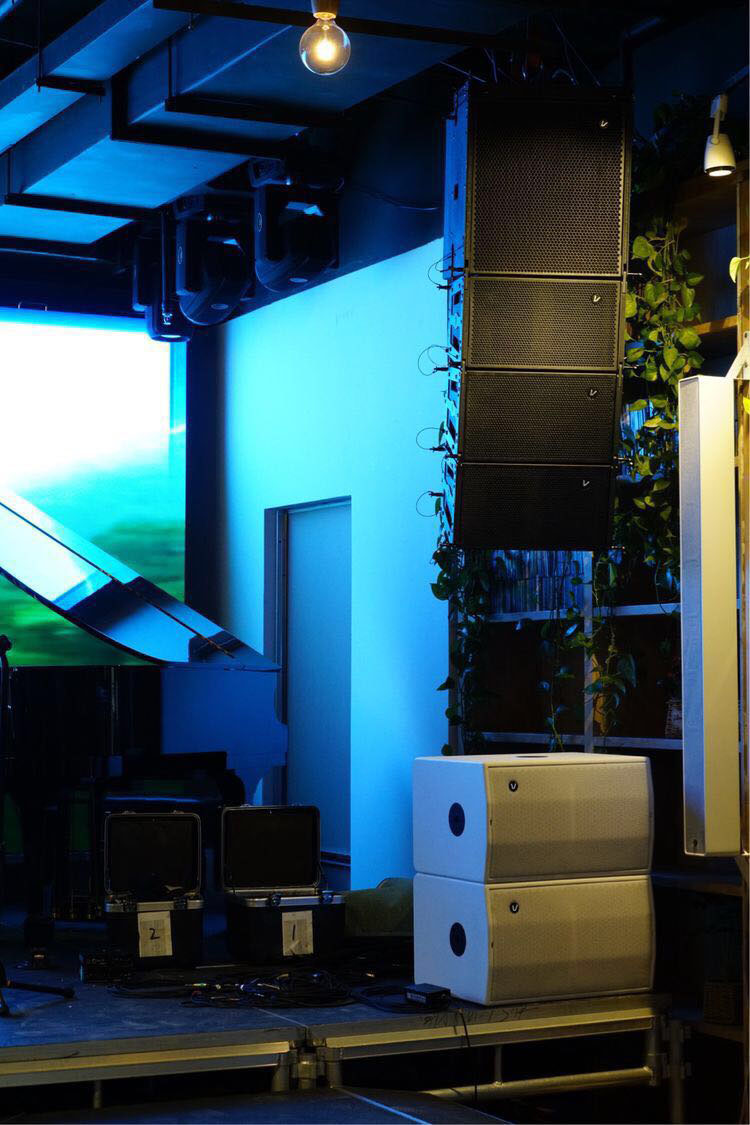 Stage monitoring system includes four FS12 speakers.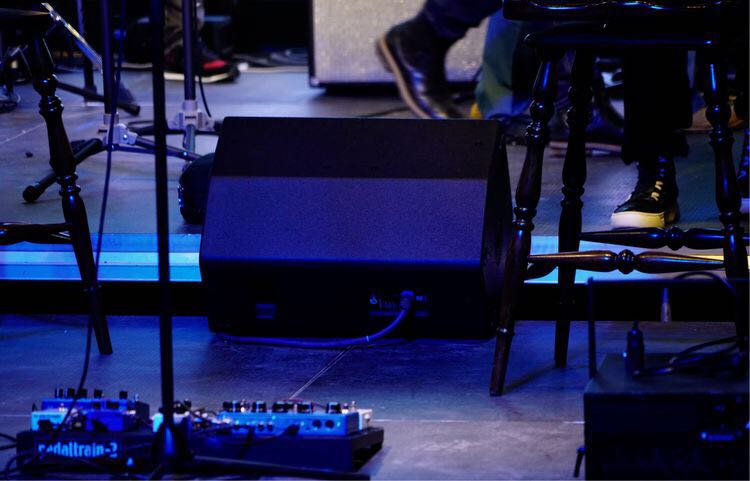 Ambiophonic system includes six COL16.3 columns and SUB210v subwoofer.