First victory in TCR europe& Mikel Azcona
The second championship game of 2018 TCR Europe Series started racing at Circuit de Zanvoor in Netherlands on 20-21/05/2018. Verity Audio is keeping reporting for you the wonderful moment of Mikel Azcona in the match.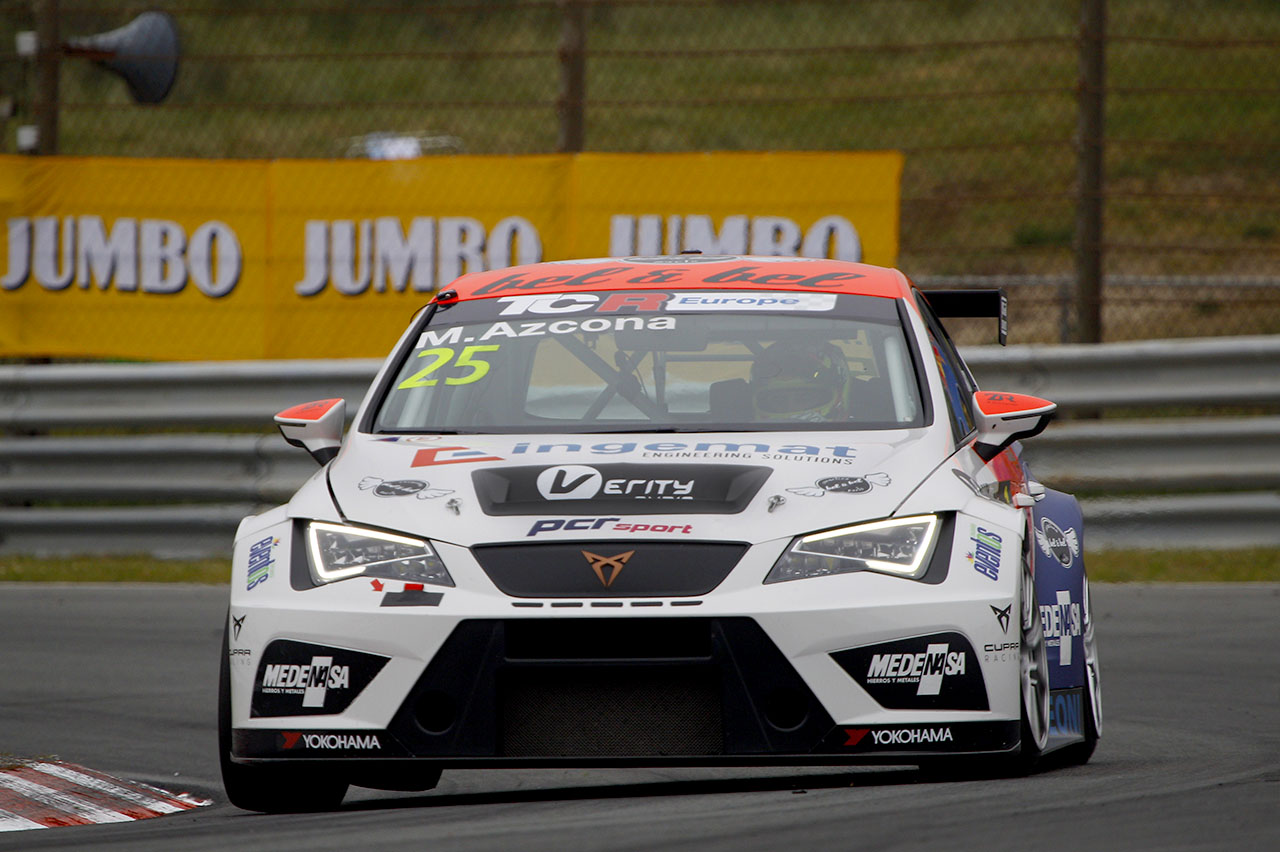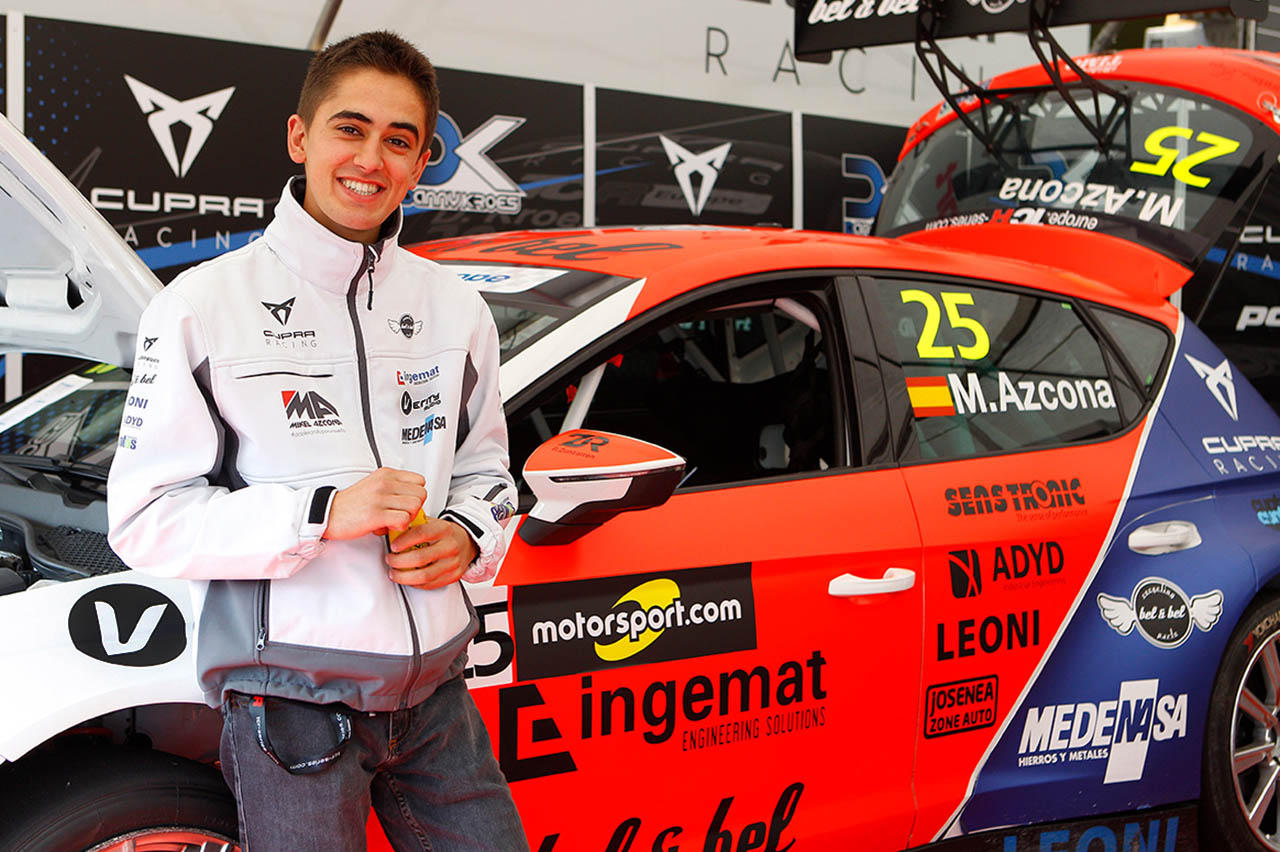 Full warm-up ensures optimal status.
Race1:
As for Mikel Azcona, it'd been a great weekend of his first Championship on tha track of Circuit de Zanvoor.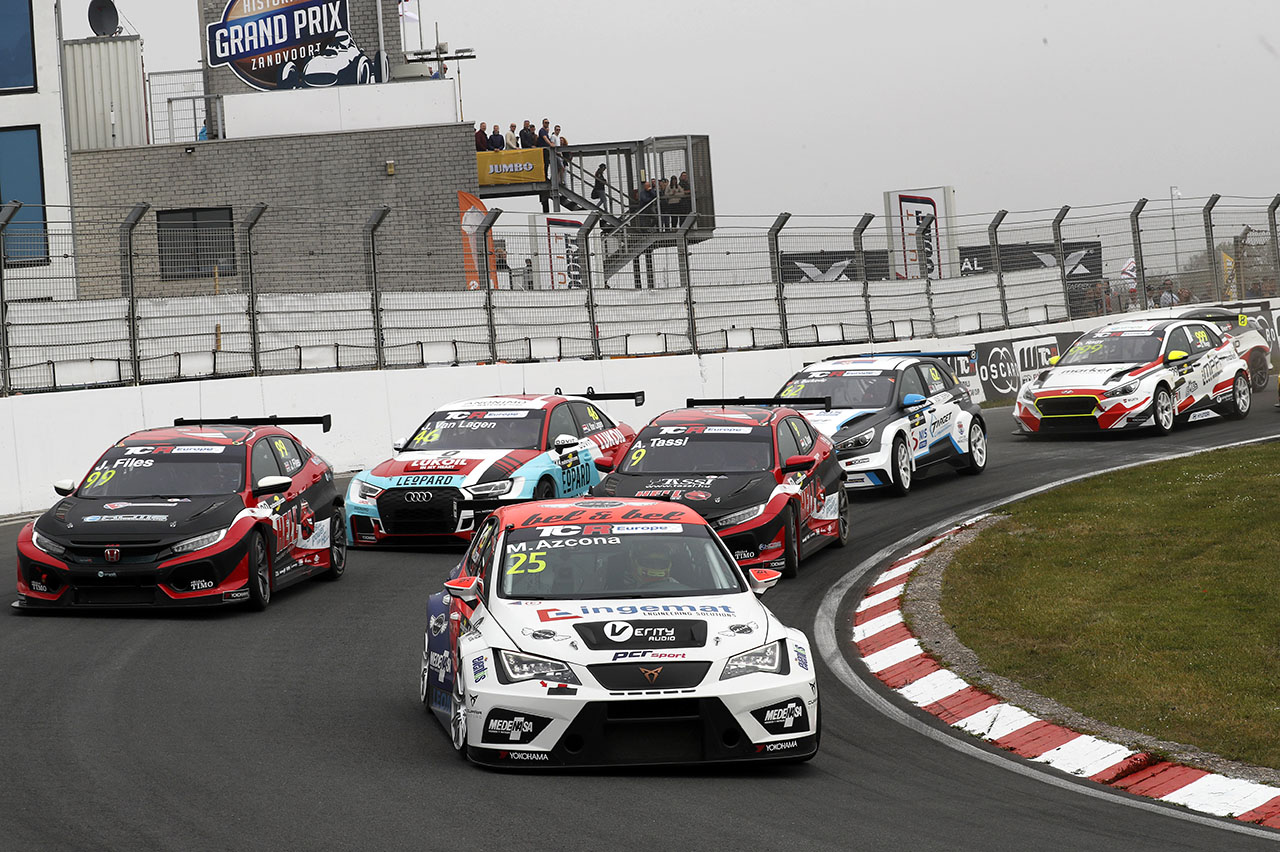 Before the race, Mikel Azcona and his PCR team conducted lots of different configuration tests and made full preparations, so that he found and kept a very good feeling the whole morning.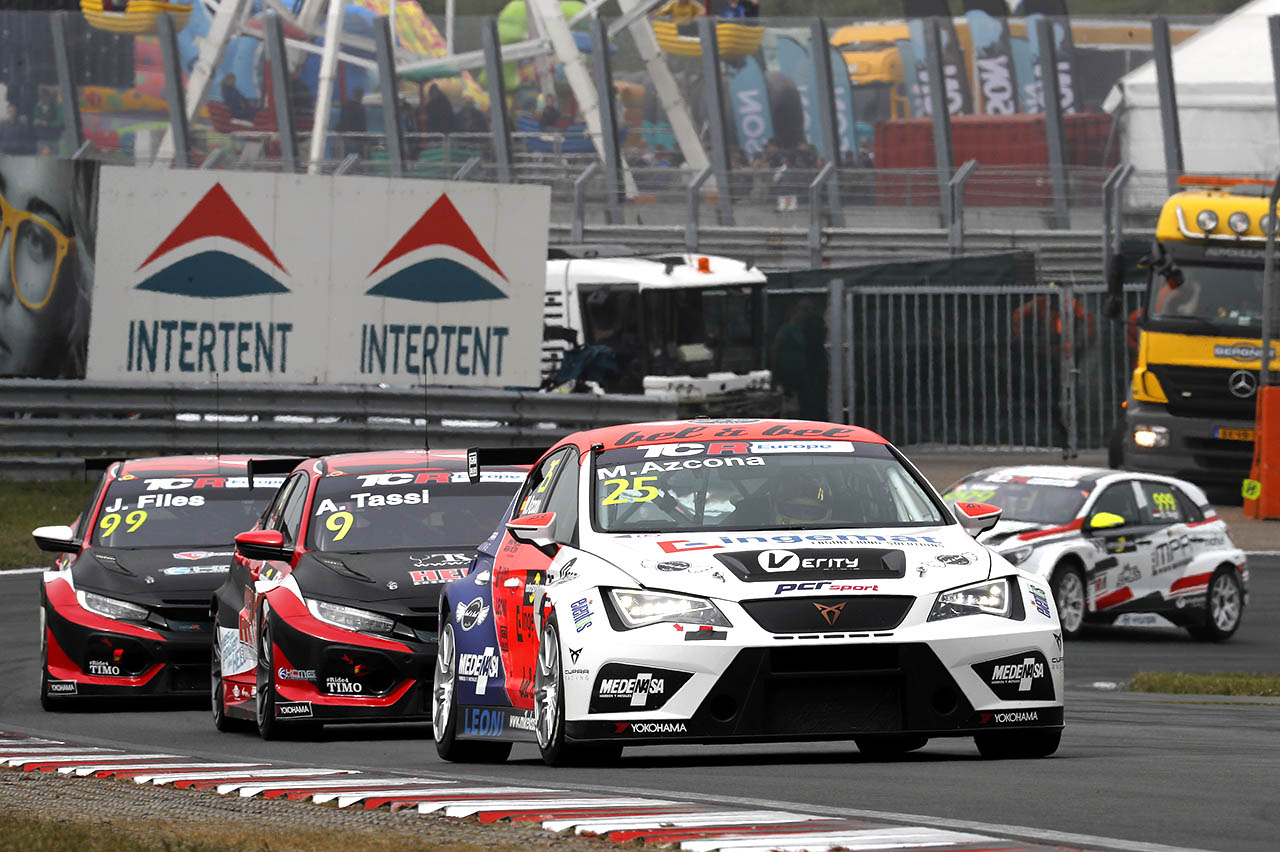 No rivals are less powerful, Mikel Azcona left behind at the beginning. But he learned from the lessons of the failure in the first match in France although, made several nice overtakes into the Tarzan bend, resisted and kept the lead with good status and many years of rich experience in series games.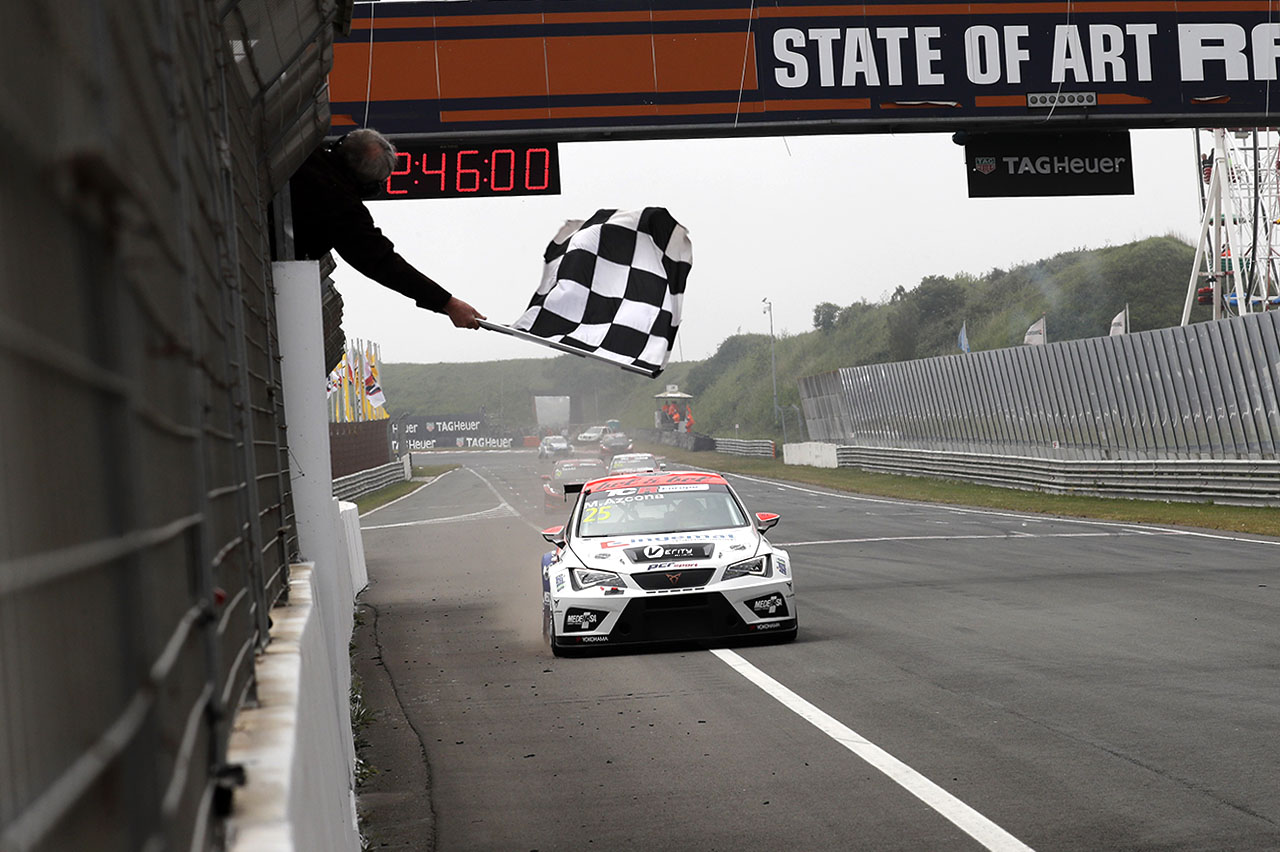 In the final, he crossed the finish line first, won the championship in the race1.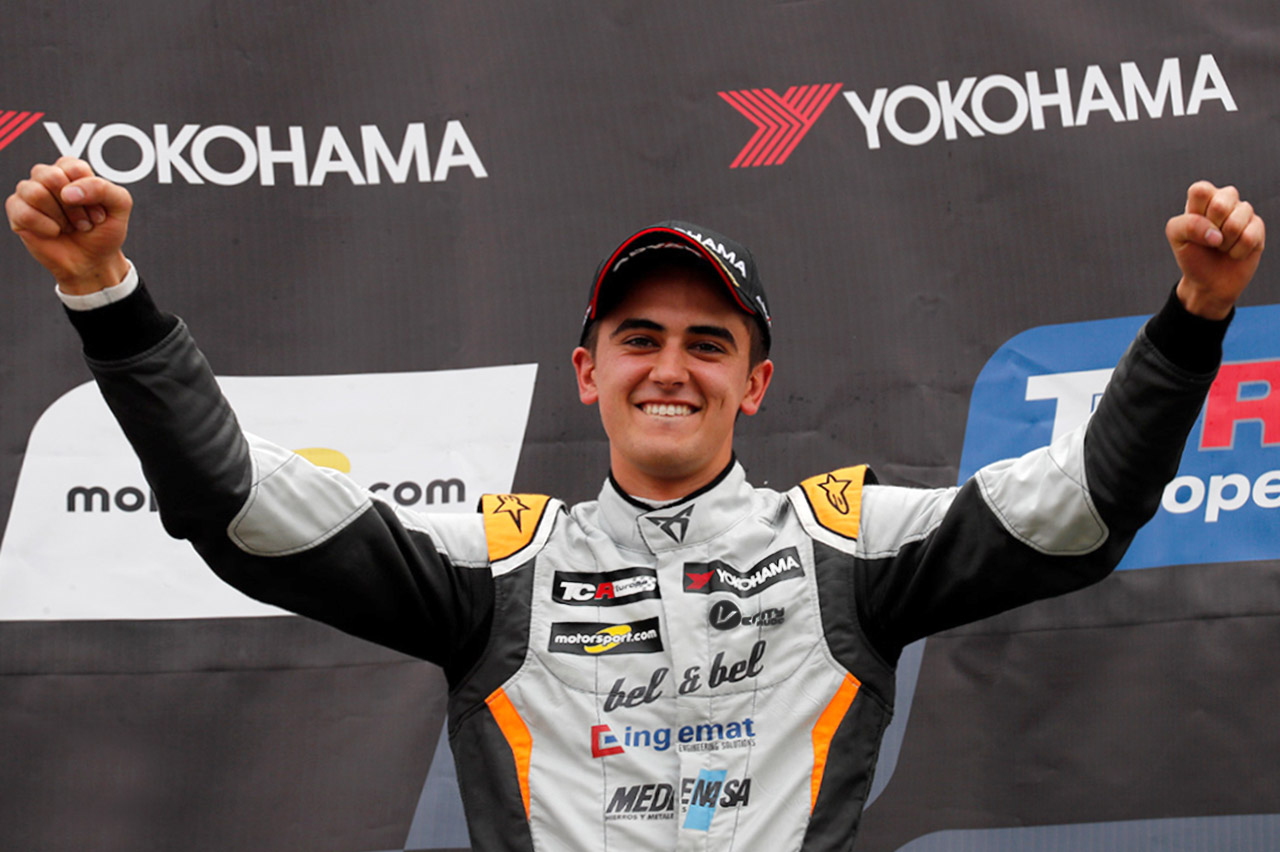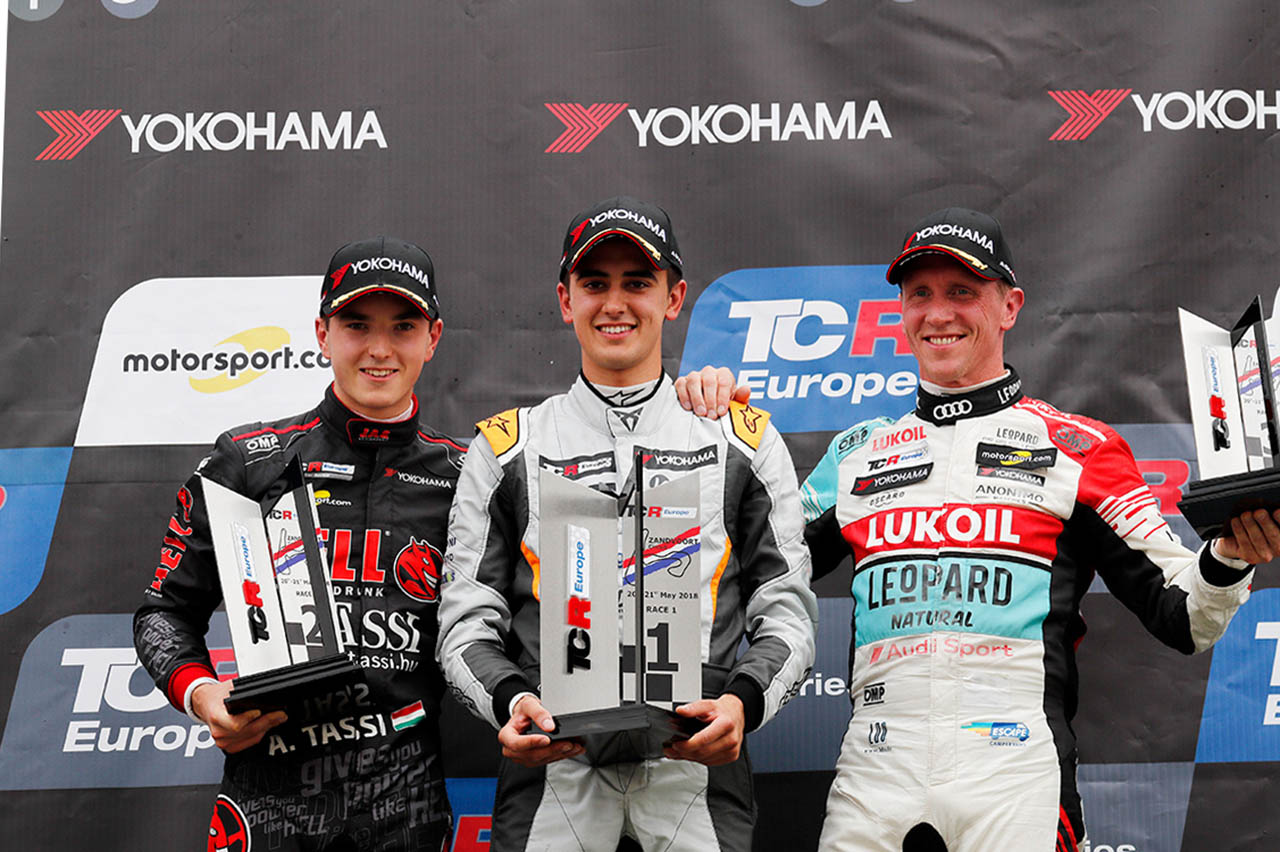 Race2:
After Mikel Azcona won the Race 1 yesterday, the good luck for him didn't continue on. Even though felt well, he was left back on the starting position(ninth track from the bottom), but he kept fighting and overtook rivals again and again, and finished sixth in all 25 players.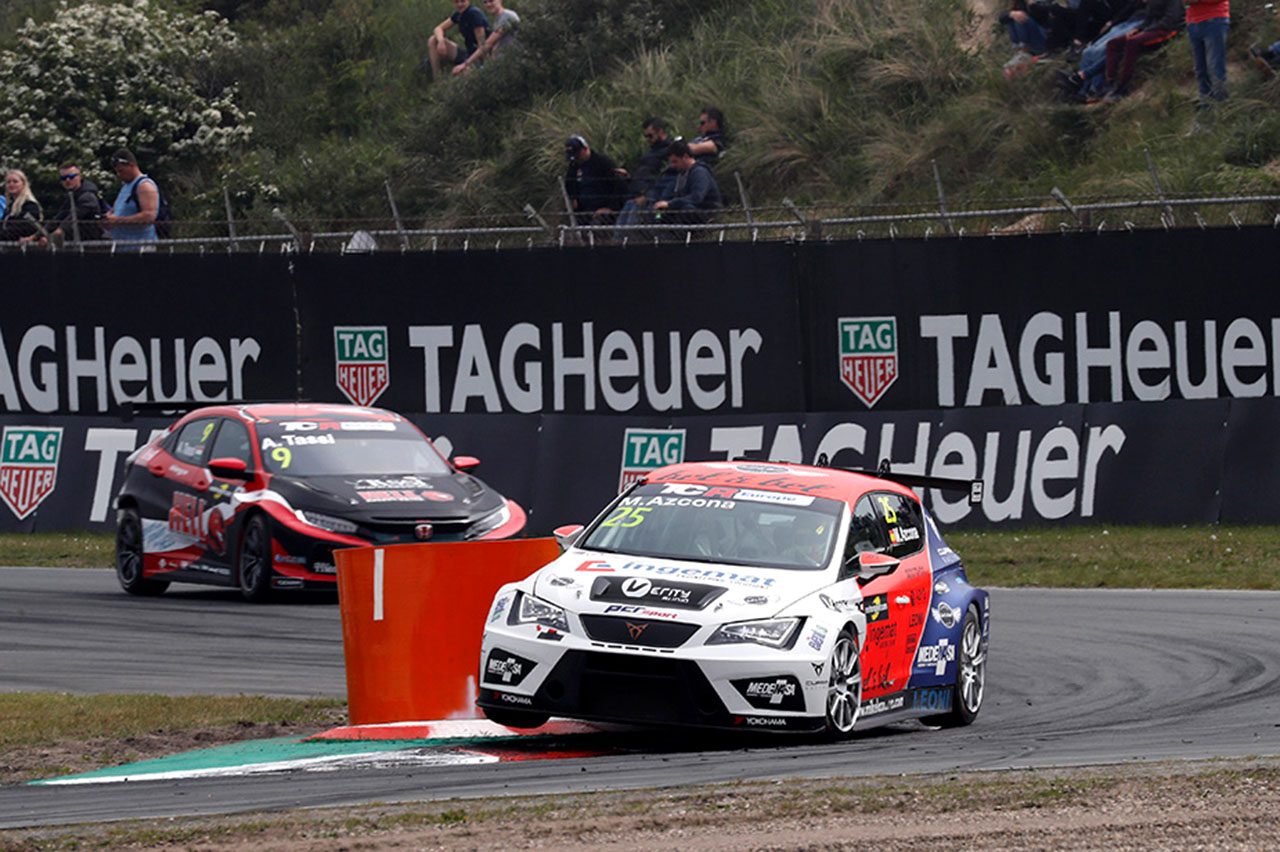 The next match of TCR Europe will resume at Spa-Francorchamps on June 8th to 10th, Hope Mikel Azcona create a good performance once again.
To learn more about the next exciting TCR Europe events,please keep following our official website: www.verityaudio.fr