Follow The Yellow Brick Road!【The Wizard of Oz】
On 23th – 24th Jun, the British School of Guangzhou had a show in UNKAI HOTEL.
The Primary School Production of "The Wizard of Oz" was a great success. It showed the Kansas girl Dorothy into the magical world. After a series of adventure stories in "Oz", finally, she went back home.
Stage performance is a tradition in the British school of Guangzhou. There are numbers of theatrical performances every year. Verity Audio has good relations with the British school, and provide PA support for them.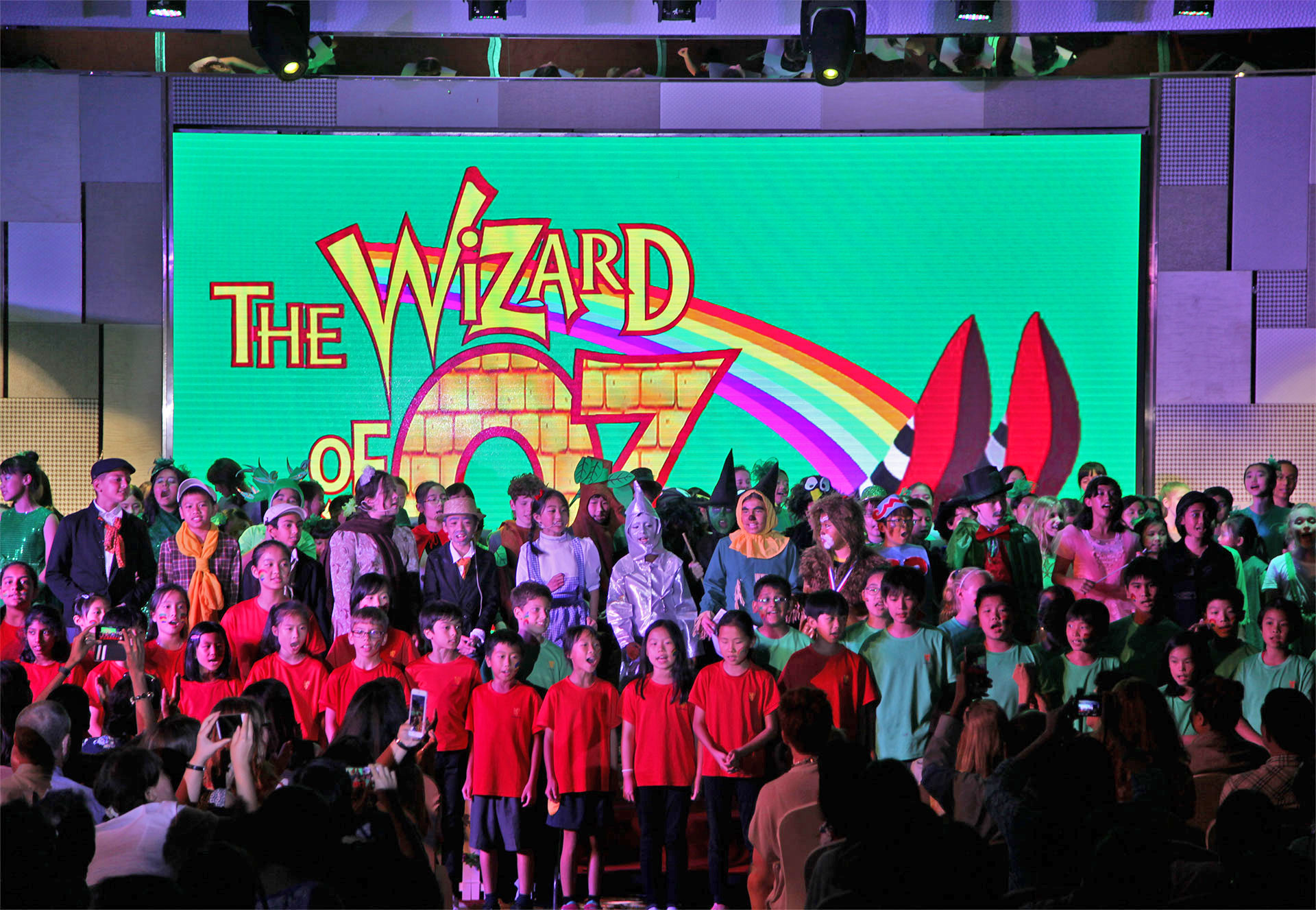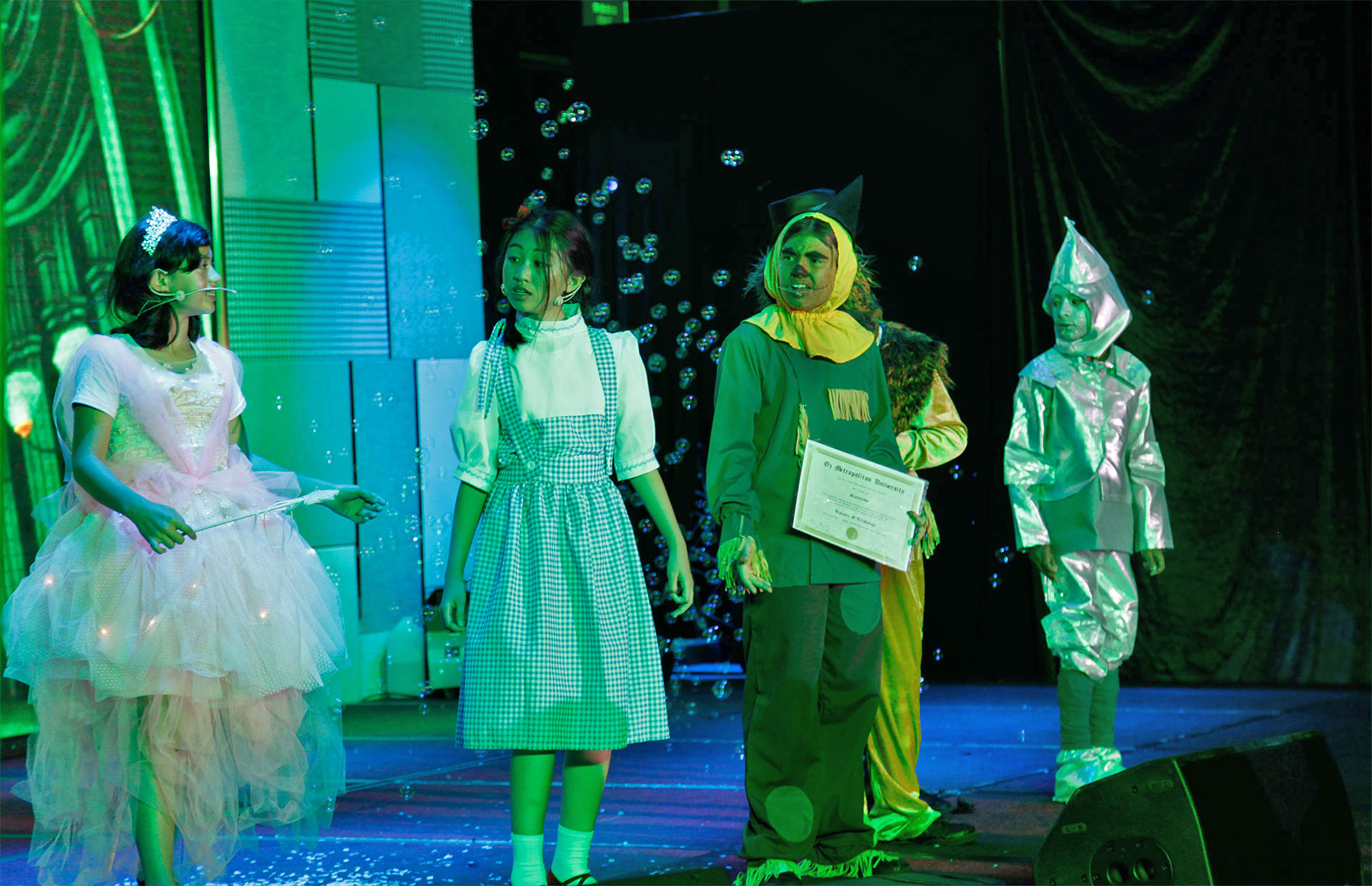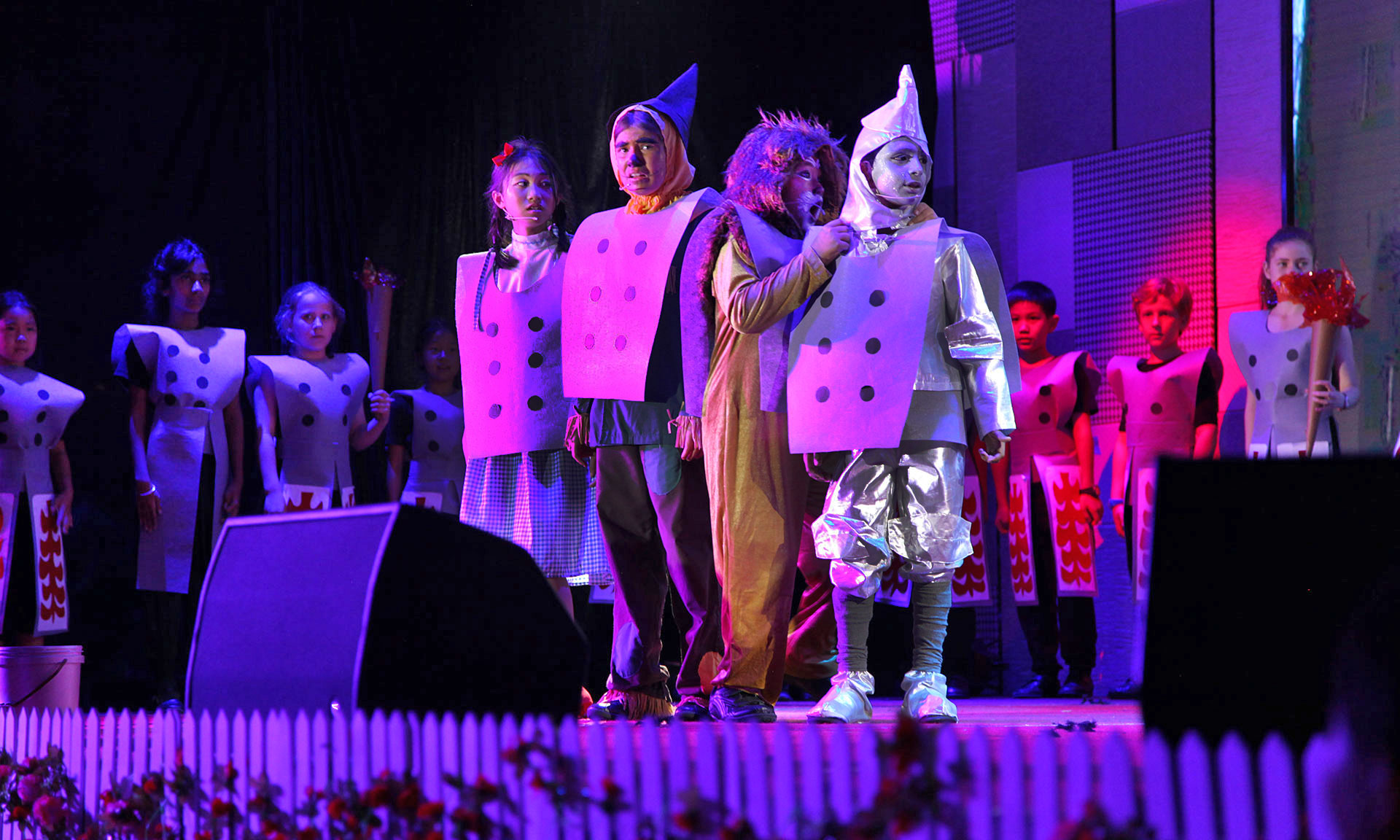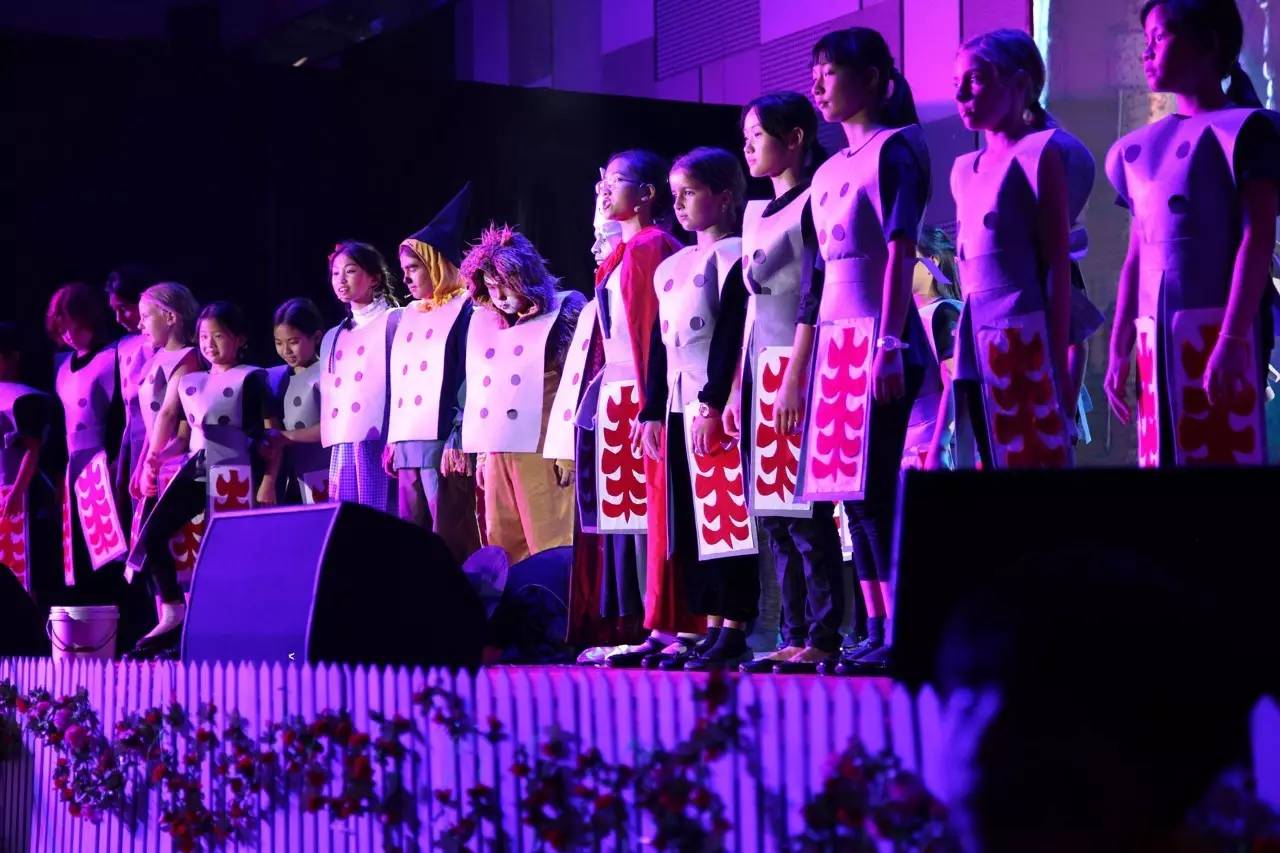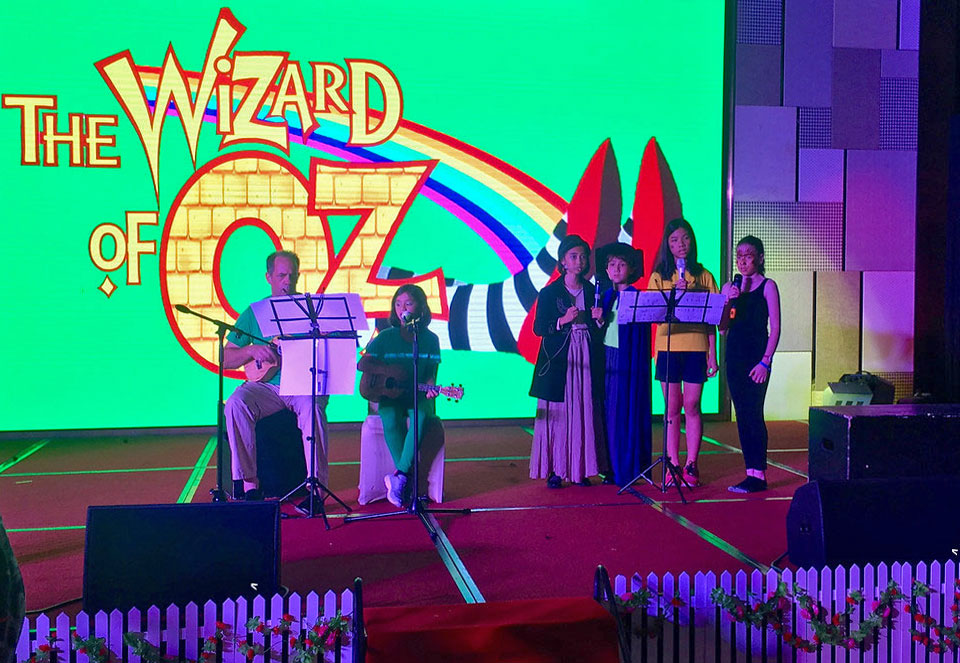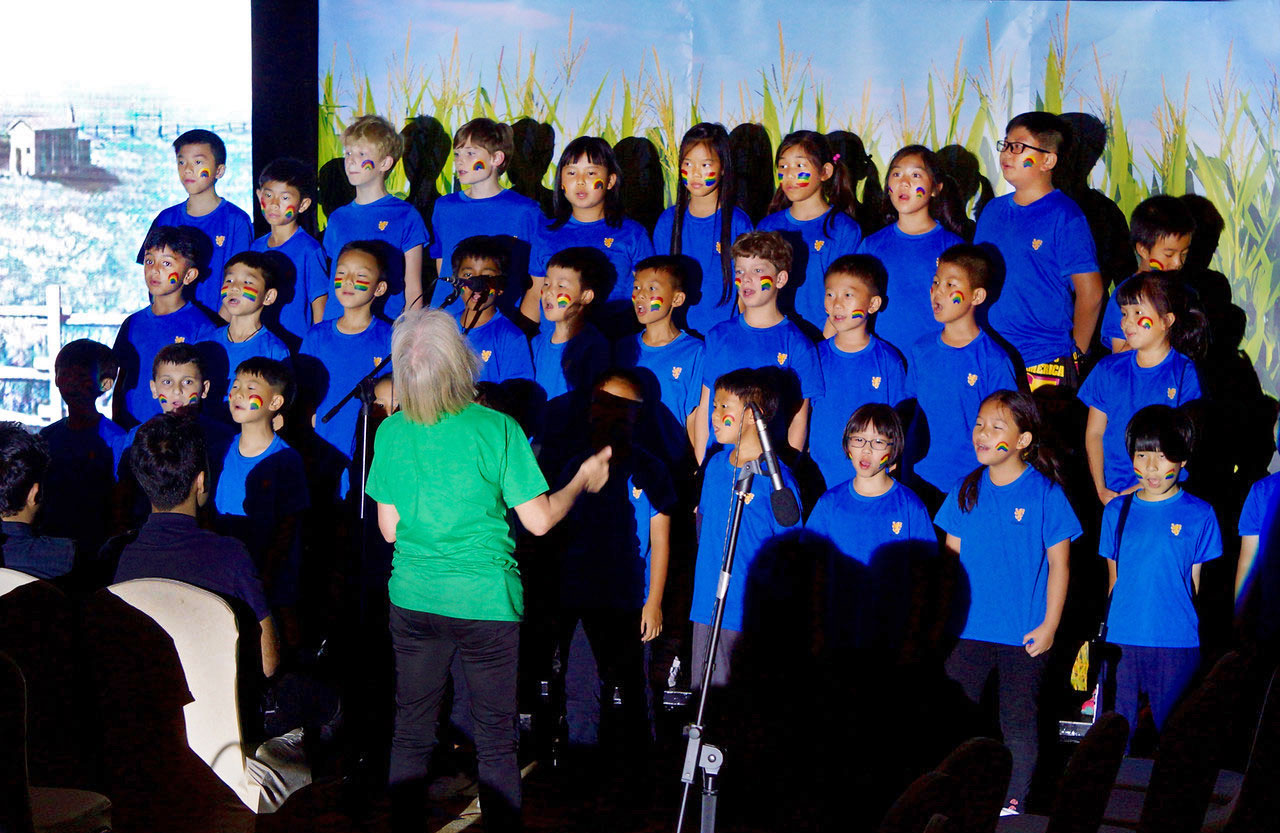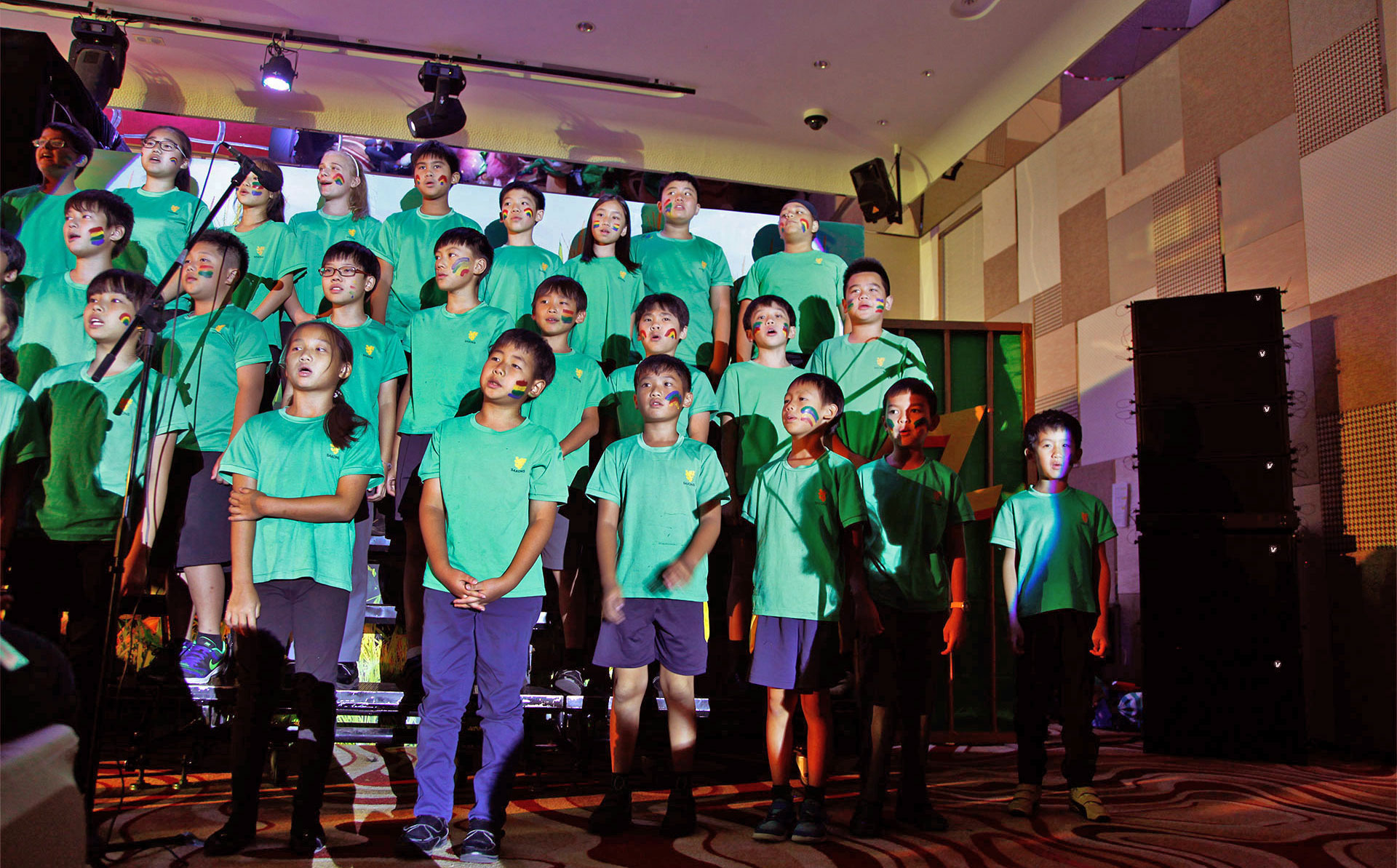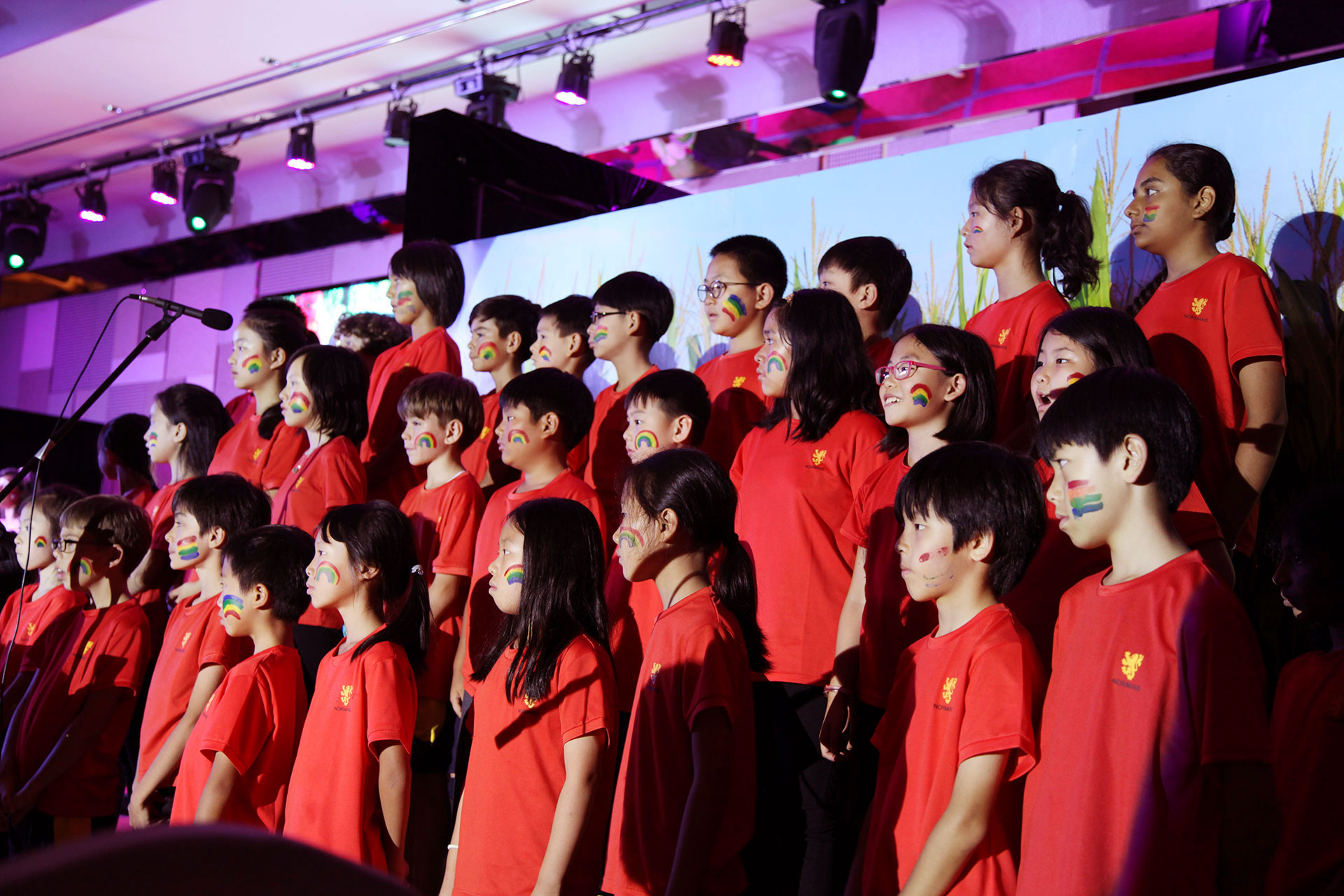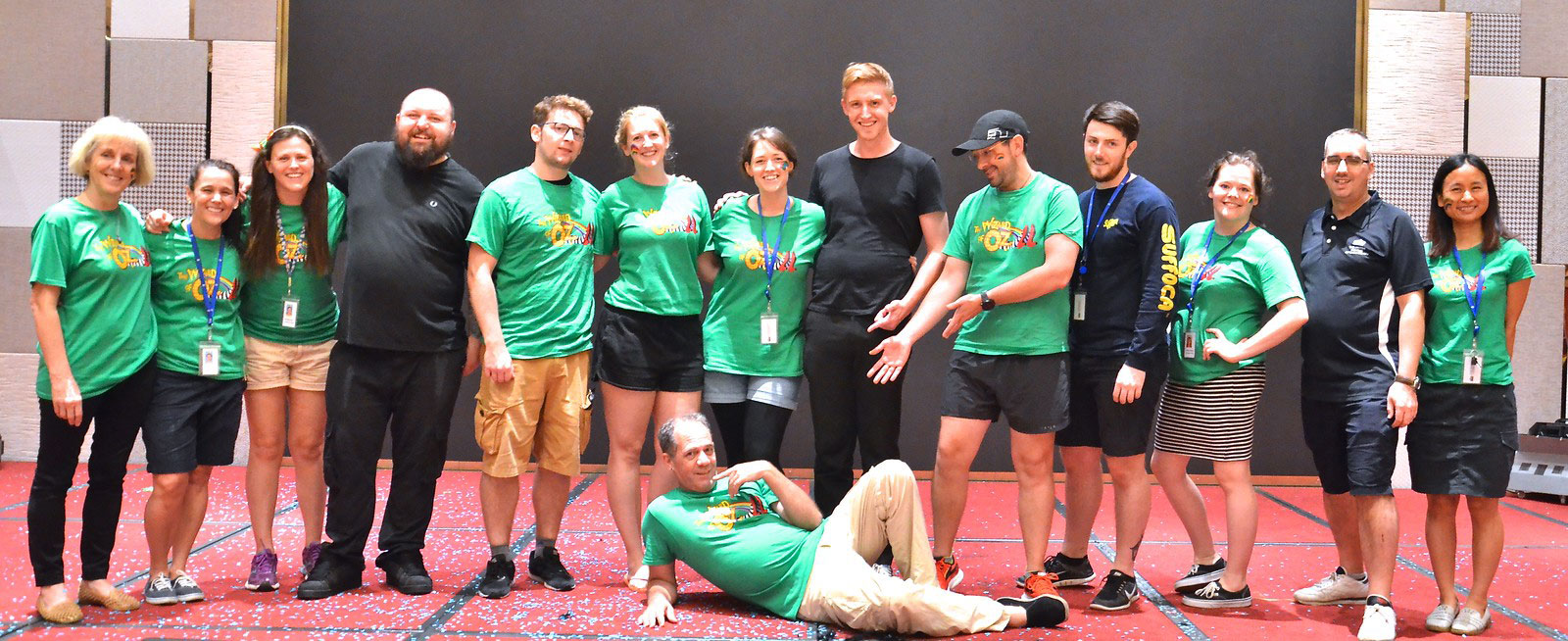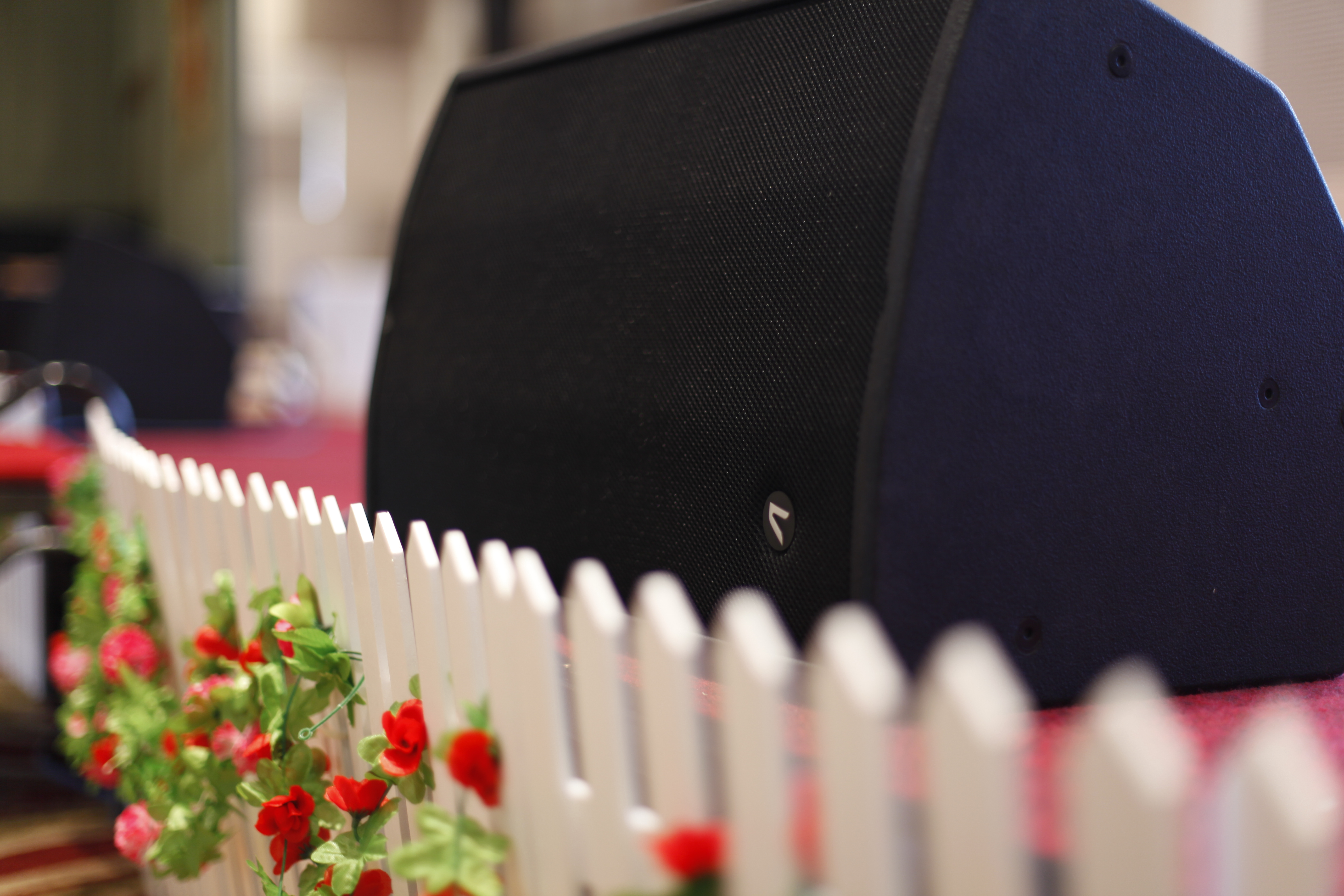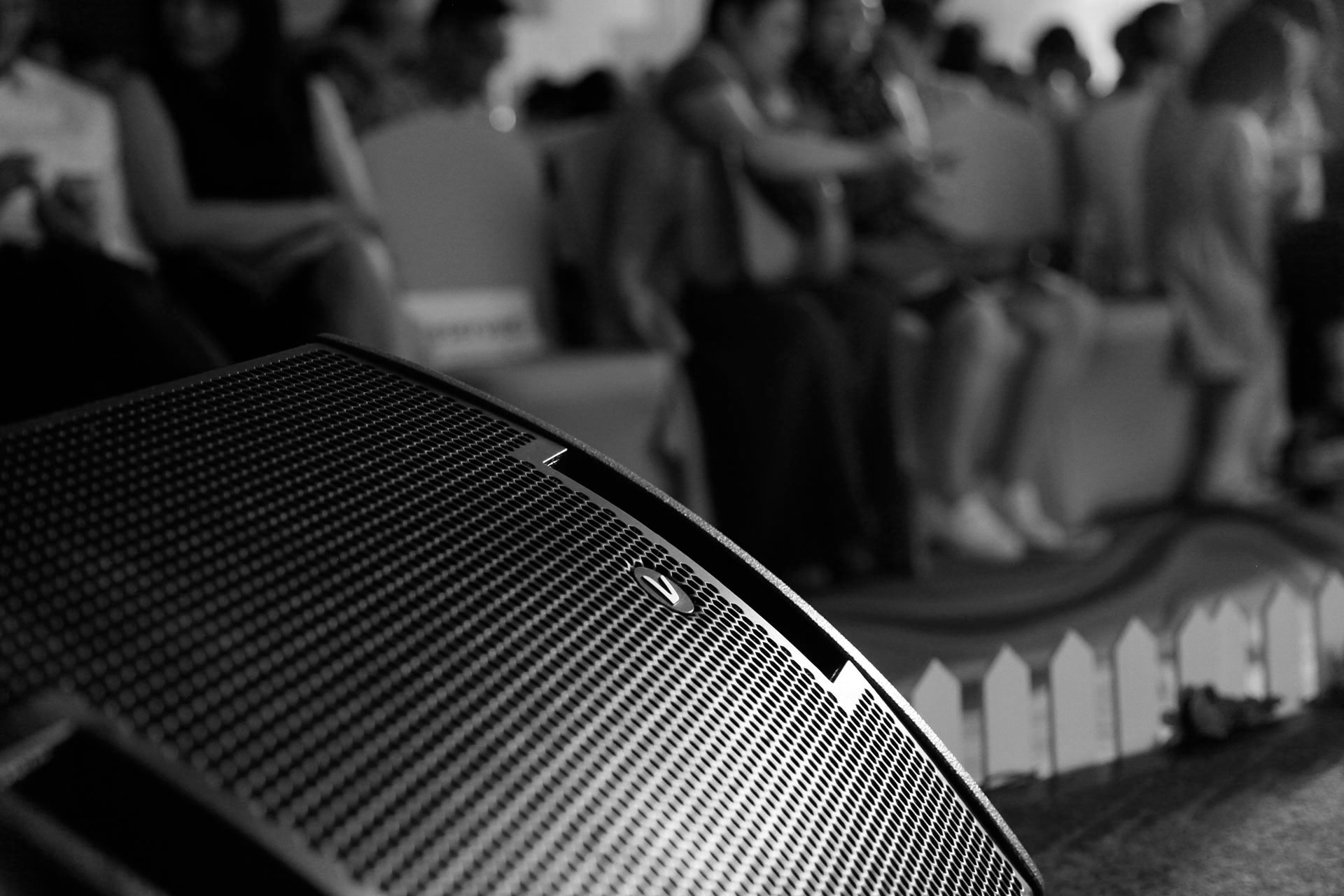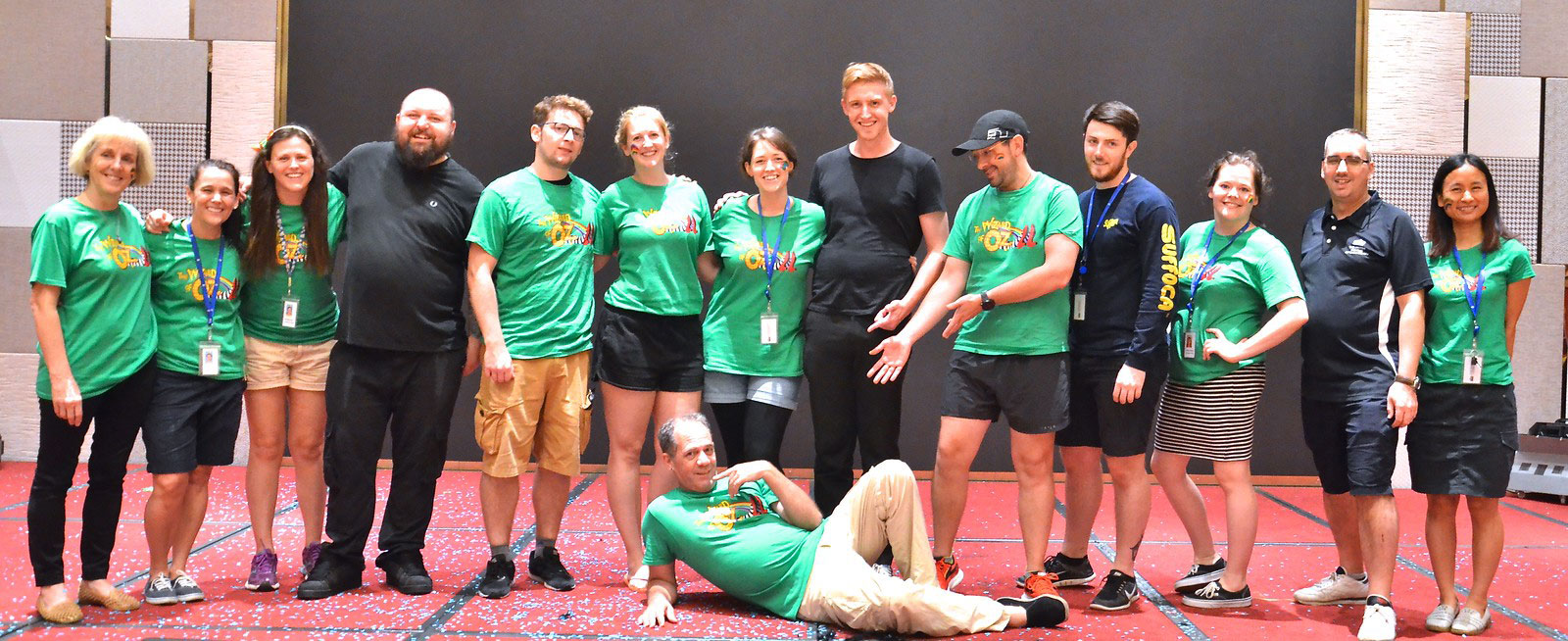 ---
PA EQUIPMENT: (IWAC208*4 + SUB118T*2)*2, HP12*2, VCM12*2
功放: V2.13*2, V2.20*2, V4.25