Guangzhou 191 Space
191 Space is located at NO.191 Guangzhou Avenue Central Road, Guangzhou's most established live house. On the theme of music exchange, it also supports other original art, such as painting exhibition, photography exhibition, independent film, poetry, drama and so on.
191 Art Bar gathers Guangzhou's top original music talent, and is also the preferred venue for bands from home and abroad to communicate with Guangzhou. The stage is 7 meters wide and 4 meters deep, equipped with the led frequency screen background of 5m*1.5m. The exquisite stage uses the French brand verity audio small volume and high sensitivity IWAC210 hanging line array system, 3 pcs IWAC210 on each side and 4 pcs SUB118T around the stage. Perfect display of compact, huge sound pressure, strong sense of shock and easy to install , also save space.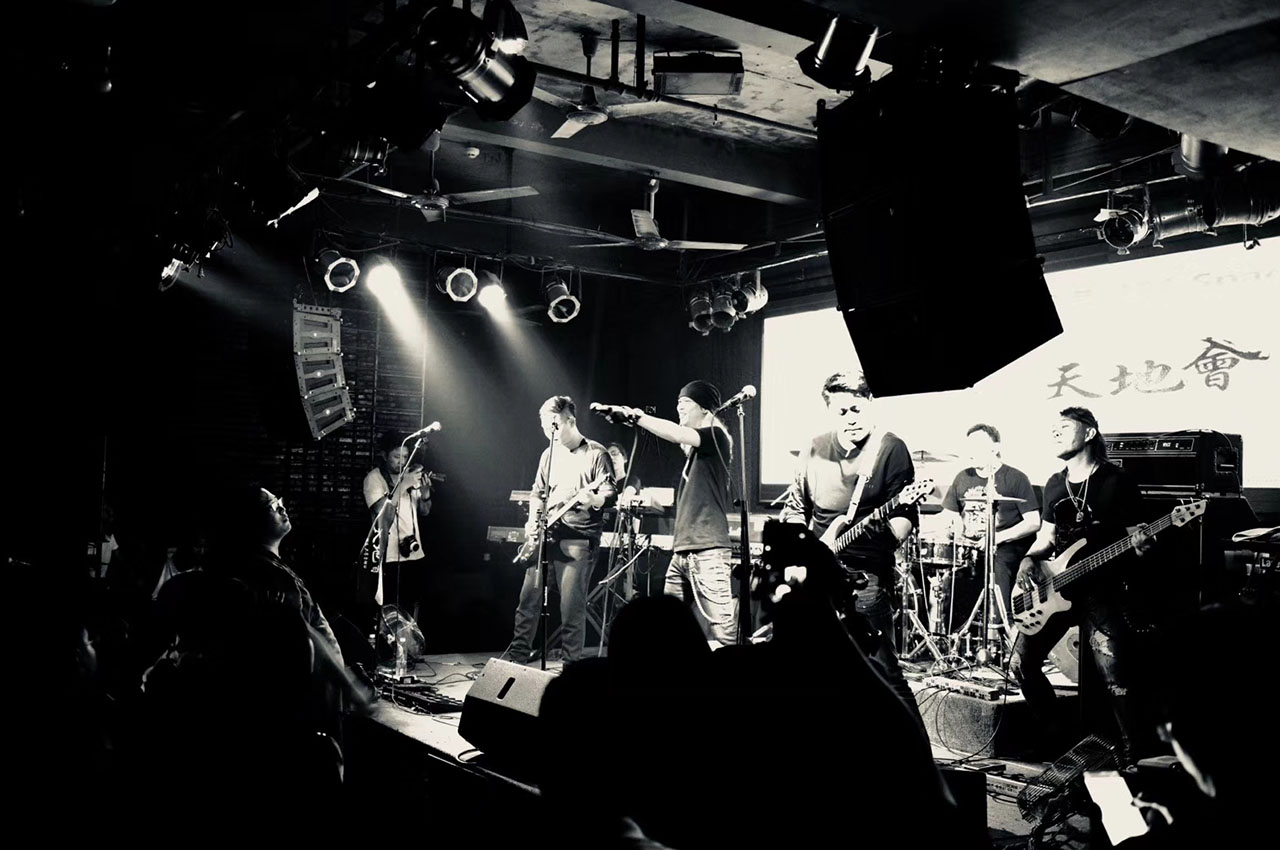 The glamour of 191 space is mysterious and surprising as a program which can't predict. In this chic small exhibition space, the beautiful encounter is no delay. You can't guess which musicians will come to visit, or with which strangers they will improvise, and verity audio's premium audio equipment is ready to present you with high quality improvisation.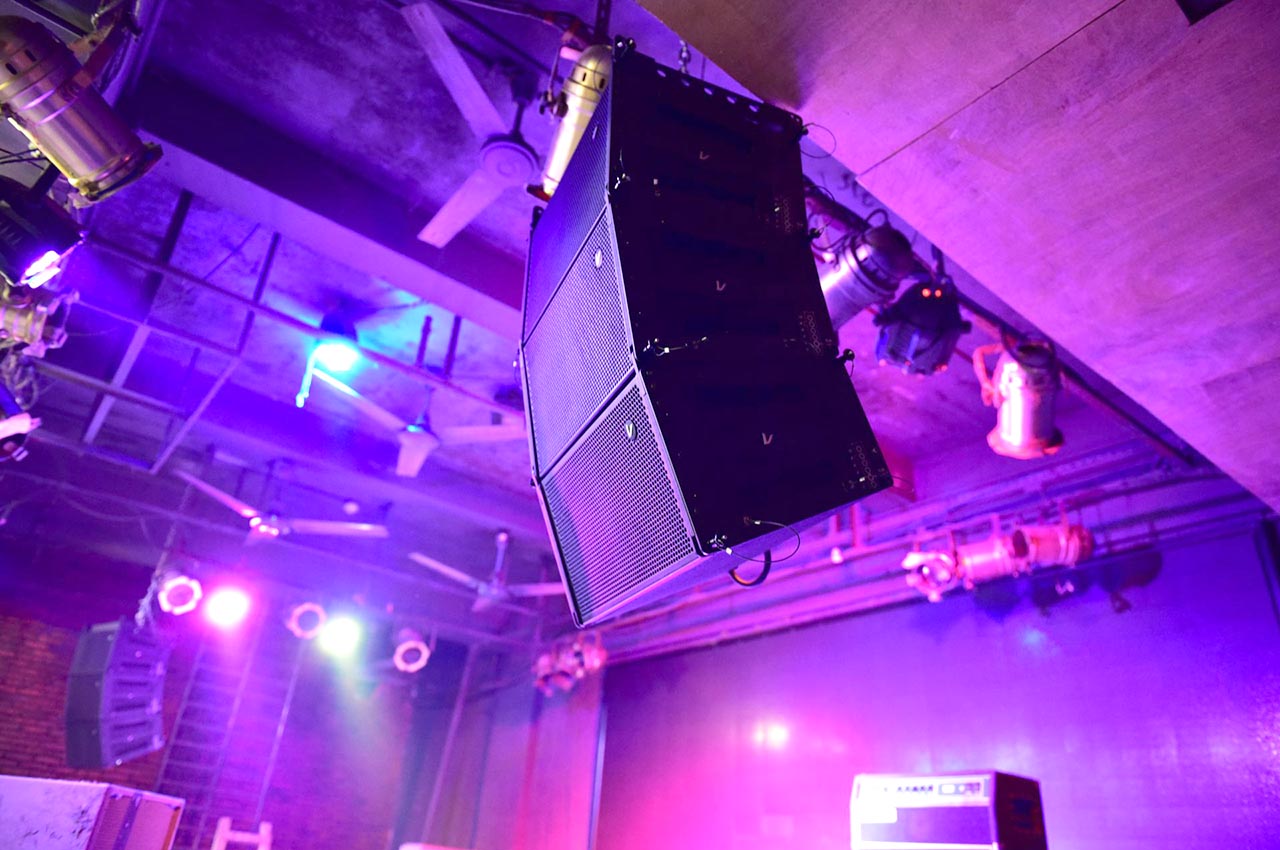 IWAC210 integrates a 10 "bass unit and phase coupler, two 1.73" treble drives, waveguides and 110 °x 10 °horns in the 499mmx360mmx250mm space. It can reach the maximum sound pressure level of pink 136db at 1 meter. SUB118T single 18-inch ultra-low frequency sound box module, with a bearing power of up to 2000w, voice coil up to 6 inches of super power unit, the sound quality is real, diving force. The tone color of the whole sound reinforcement system is clear and clean, medium frequency transparent and full, dynamic, strong coverage, easy to drive the scene atmosphere.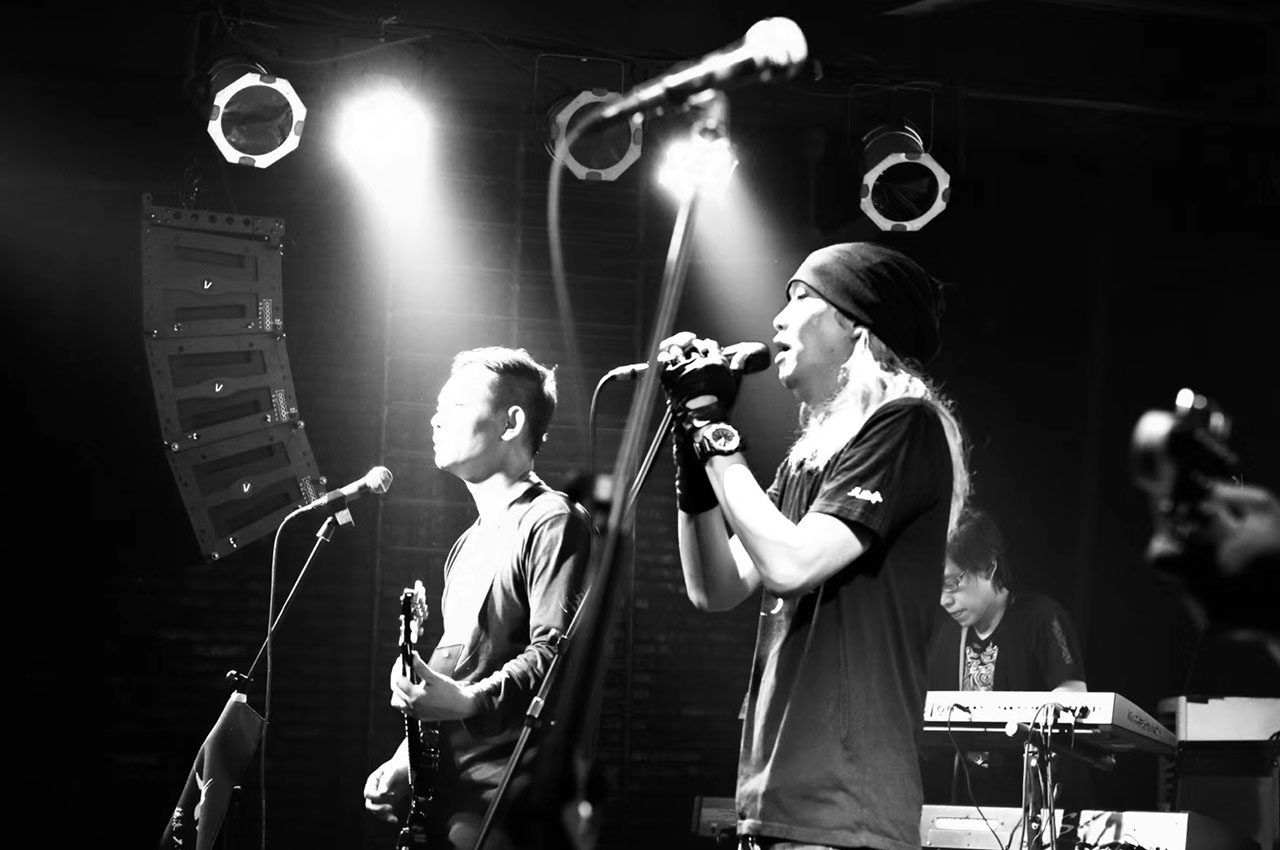 In 191, you can find the original music in China that you have never heard before, enjoy the different styles of musicians from all over the world, and enjoy the performance art of every kind of sound at close range.