【HELIPAD EDM PARTY】ON TOP OF GUANGZHOU SKYLINE
Red Wine, hot lips, house / groove music and waving wind.
This sexy summer night is made from all these things.
IWAC210 and Sub118T stand on Helipad the 63th floor, the top of canton city, offering energy in this 9 hours none-stop Helipad EDM party.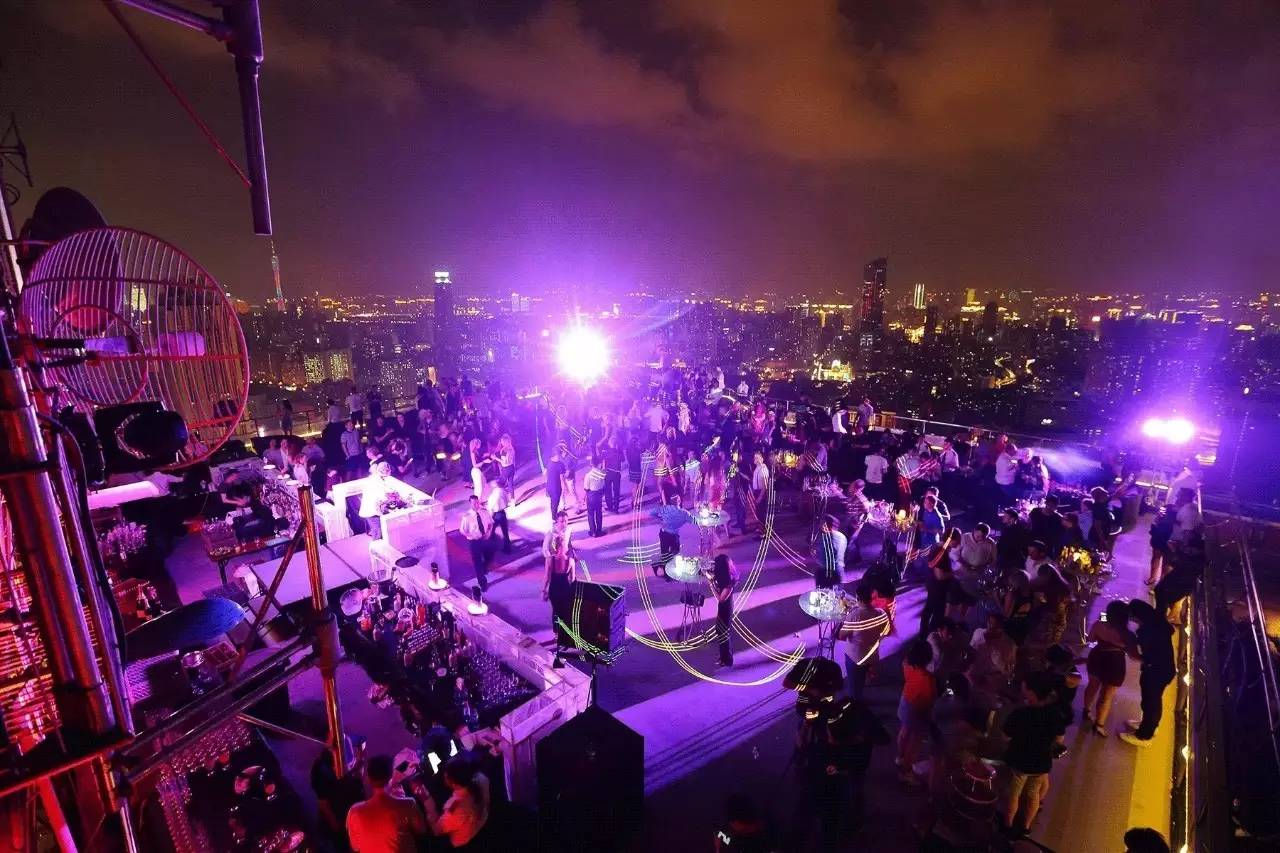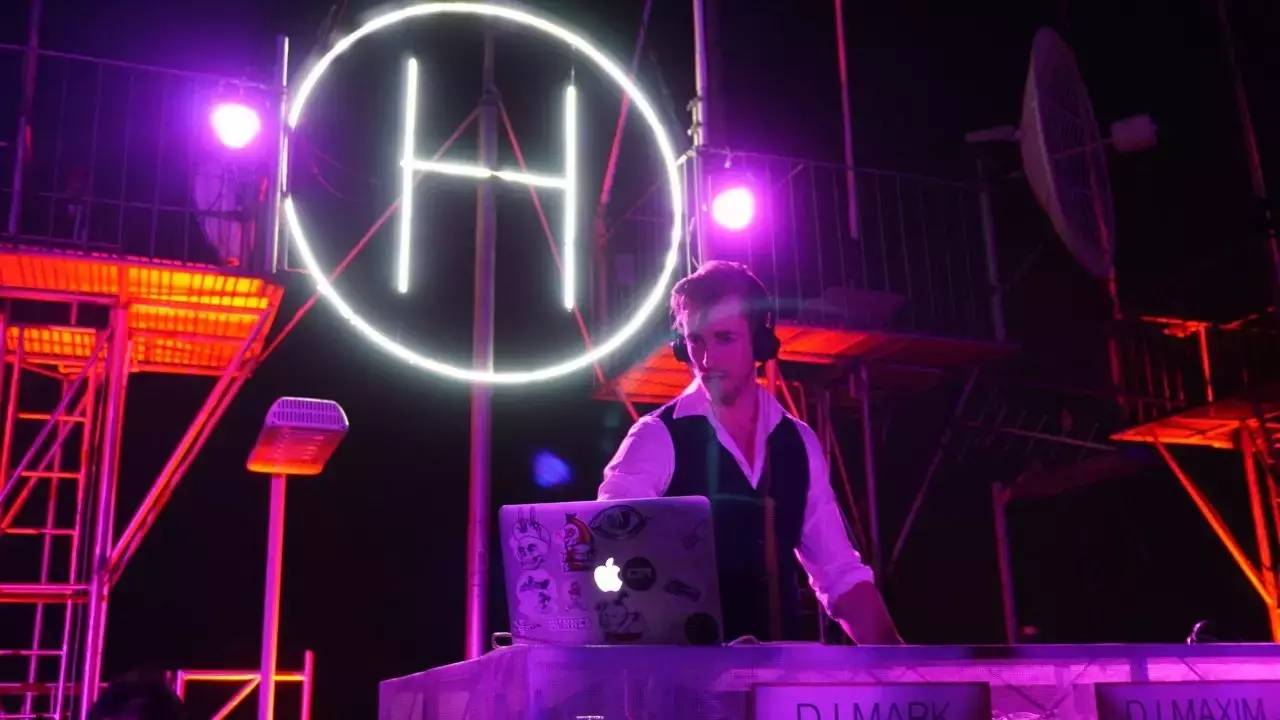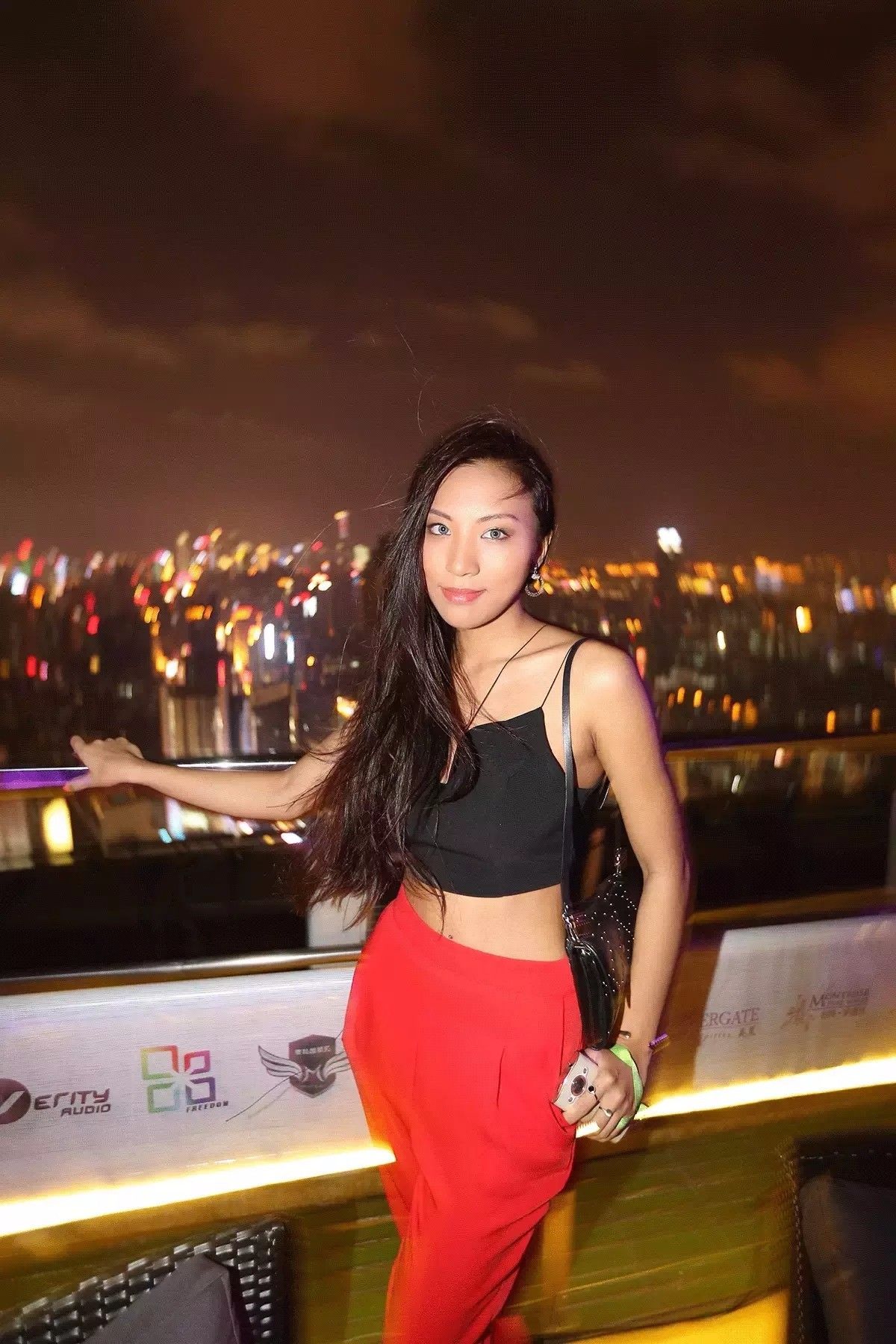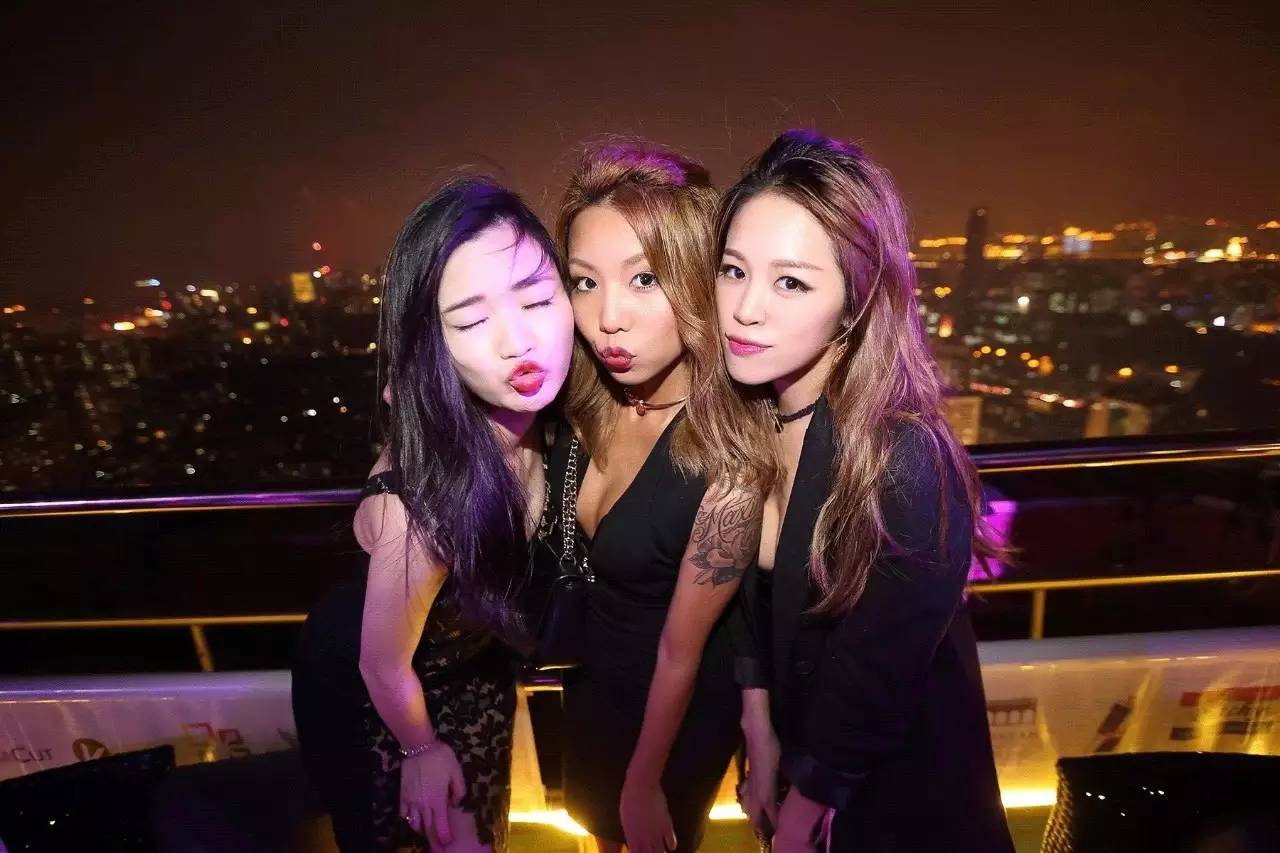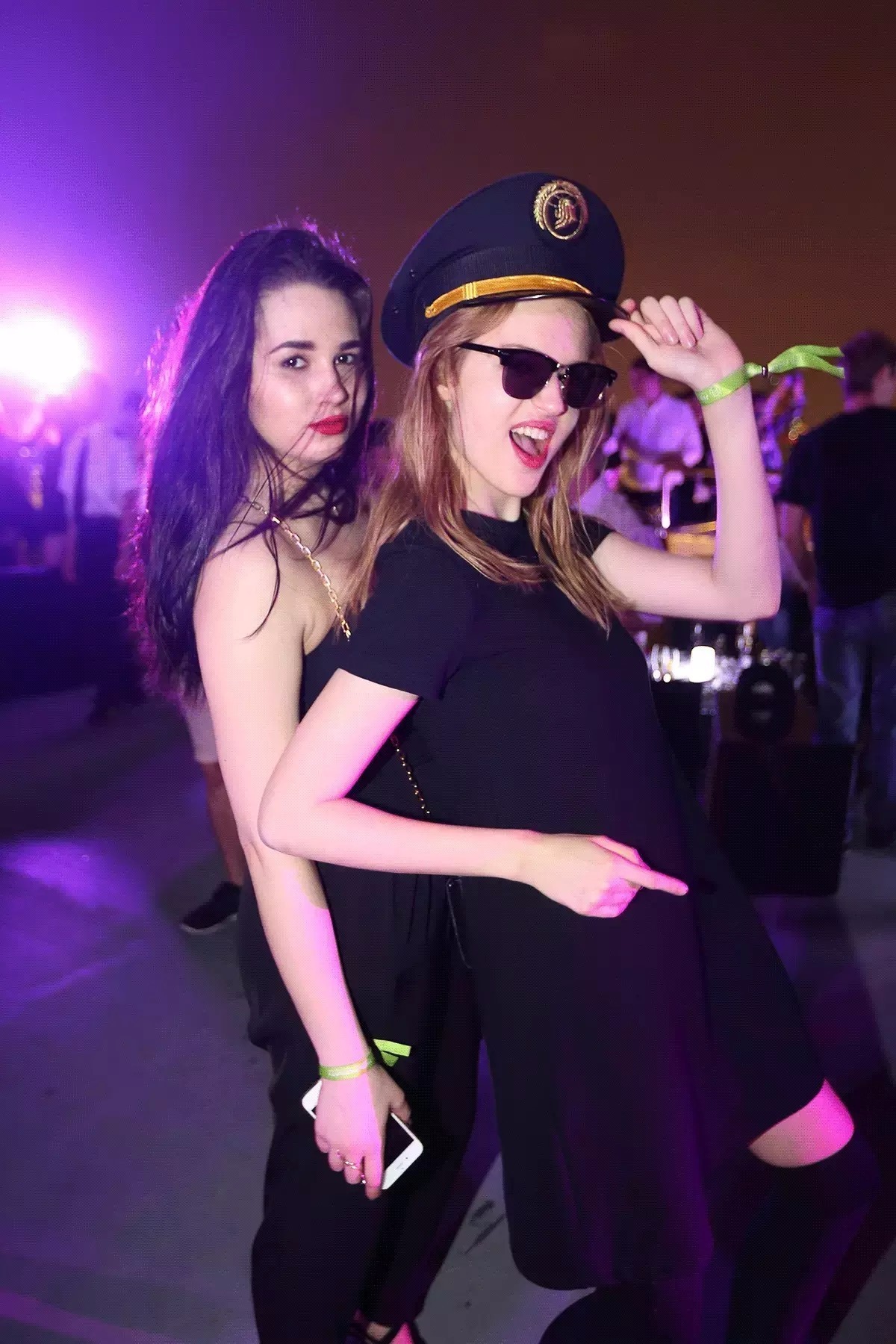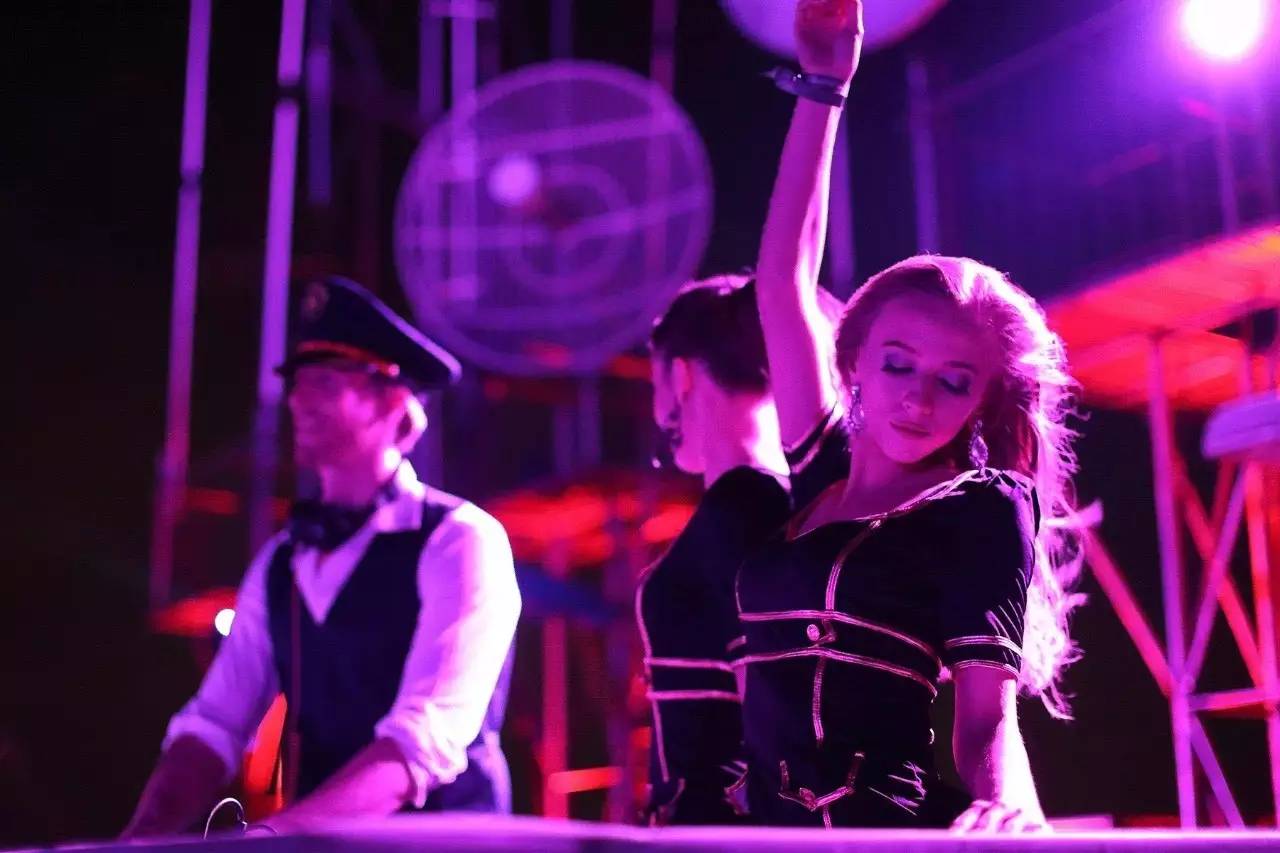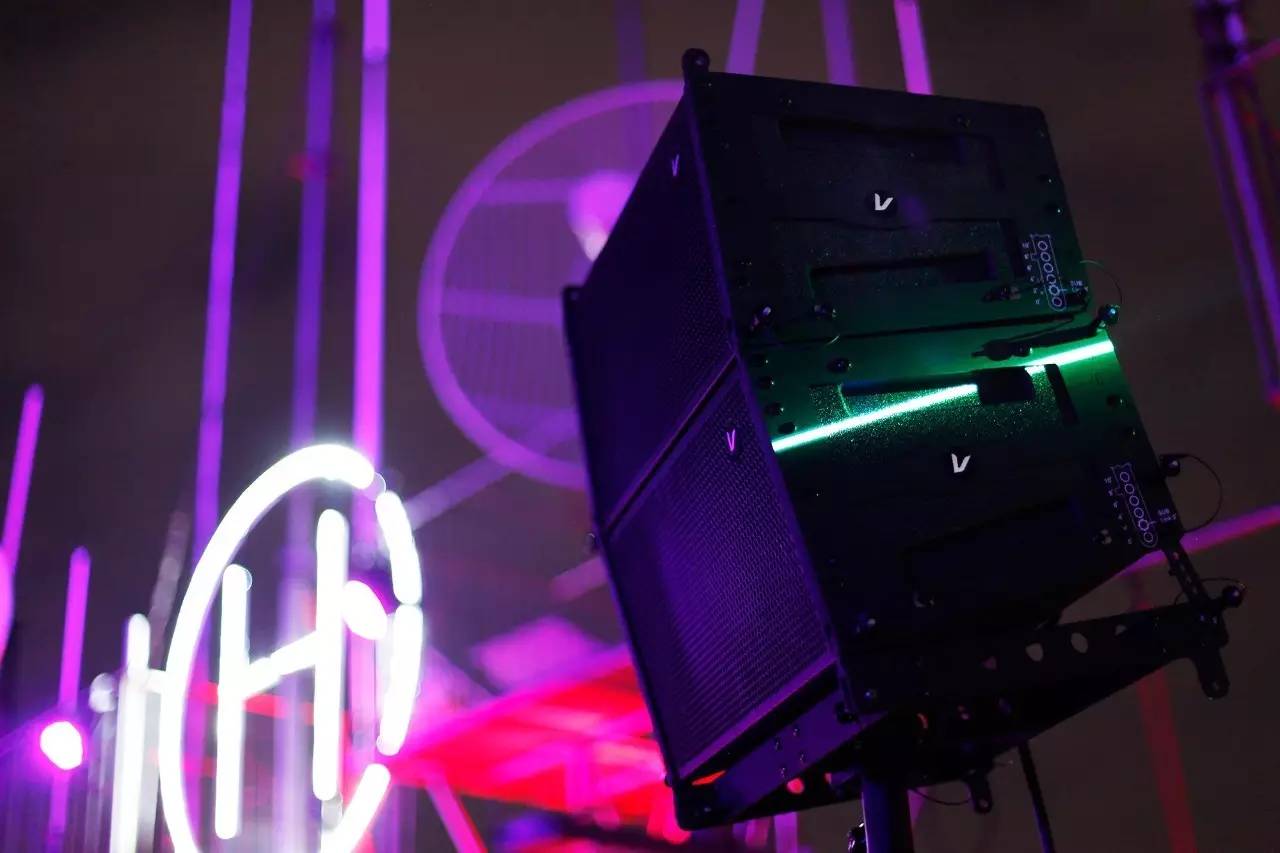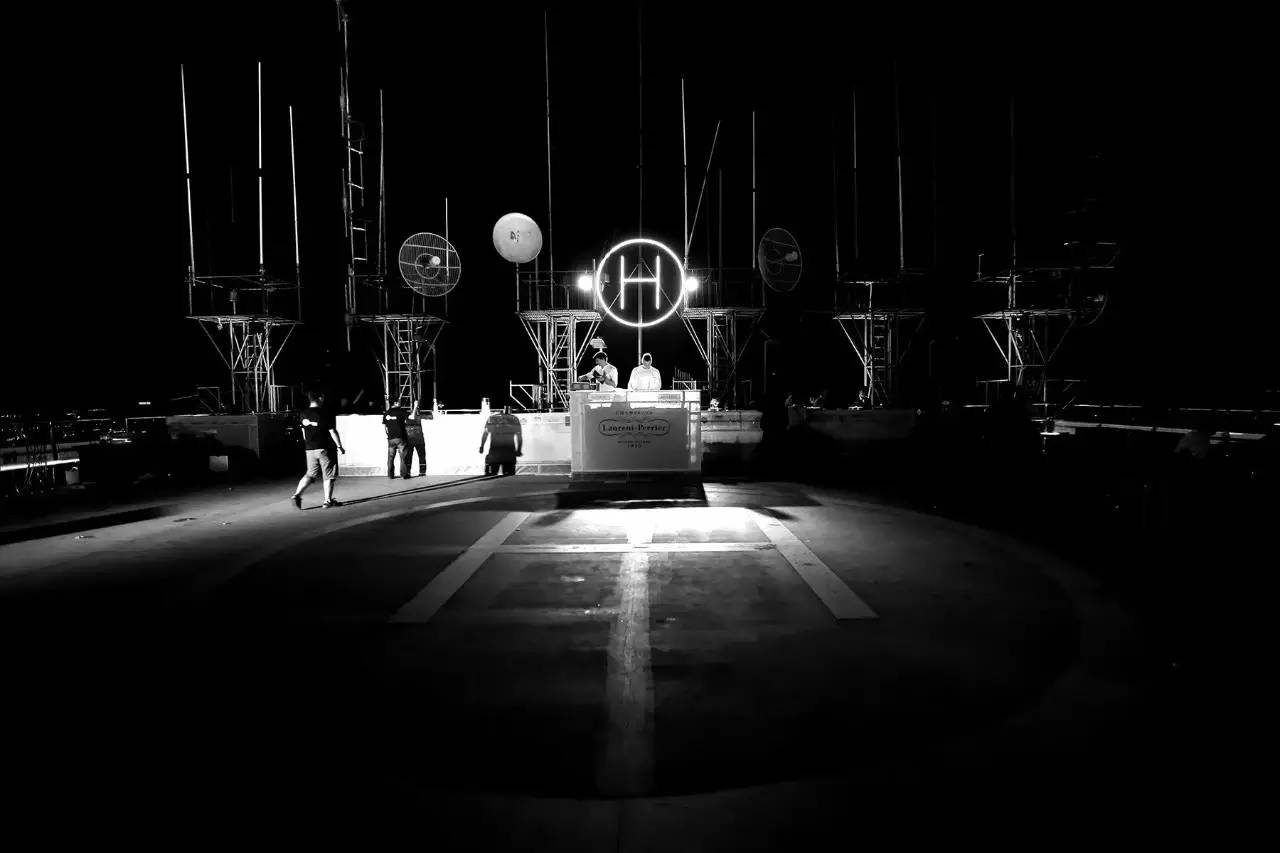 Video: