IWAC220P
IWAC220P has a good physical structure and good physical group delay correction, so that the sound superposition is more ideal with a new generation of high resolution sound quality;
Innovative hanging design. The preset angle of the ground can directly increase the installation speed by four times;
Innovative vertical transport design can stack transportation, greatly improve the efficiency of the protection of transportation;
Special power amplifier module plug in design, allowing in the suspension state independently solve the accident;
Each drive unit has fully independent DSP control and sufficient power drive, which makes the whole system adjust to the ideal advantage of the active system.
Subwoofer options comprise the SUB136TP / SUB136P.

Applications
Specifically designed for mobility commercial performance,compatible with all applications.
IWAC220P/IWAC220IP/IWAC220IPW specifications

Software download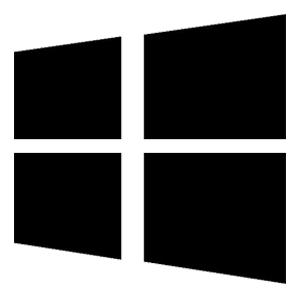 Windows 32Bit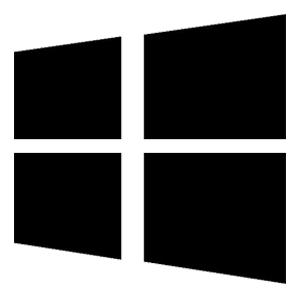 Windows 64Bit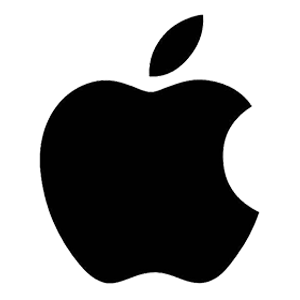 MAC OS 10.5.8 or higher
Update: 3.8.24 build 125137 2020-01-11 ;
Update: 3.8.24 build 123146 2019-10-11 ;
Update: 3.8.24 build 119488 2019-04-09 ;

Specifications
Model
IWAC220P
IWAC220IP/IWAC220IPW
Frequency Range
LF:80~3.2kHz
HF:1.5k~18kHz
LF:80~3.2kHz
HF:1.5k~18kHz
Frequency Response
80~18kHz(-10dB)
80~18kHz(-10dB)
Input sensitivity
32dB
32dB
Short term max SPL
>138dB (Peak level at 1 m under half space)
>138dB (Peak level at 1 m under half space)
Horizontal
120°
120°
Vertical
10°(1box)
10°(1box)
HF driver
2×1″Throat 8Ω Neodymium compression drivers
2×1″Throat 8Ω Neodymium compression drivers
Voice coil
1.73″
1.73″
LF driver
2×10″Neodymium drivers
2×10″Neodymium drivers
Voice coil
2.5″
2.5″
Power(RMS)8Ω
2x860W + 2x230W
2x860W + 2x230W
Output circuitry
Class D
Class D
Electric power
100~240V/AC 50~60Hz
100~240V/AC 50~60Hz
N.W
42kg(IWAC220P)/204kg(IWAC220P-4UVTS)
32.5kg
Hanging side frame
Auto-locking Suspension System Laser processing steel plate joining together
with black paint
Have 4PCS Ø10 stainless steel
Laser processing steel plate joining together
with black paint
Equipped with 8x(M6x12)/4x(M10x25) screws
Application
Minimum 1,maximum 12 units line array
Minimum 1,maximum 12 units line array
Product Dimensions(mm)
W742xH287xD513
W730xH287xD514
Package Dimensions(mm)
W810xH1370xD660
W840xH625xD390
Processor
24 Bit DSP;DSP Max Delay:5ms(1.7m);10 bands PEQ;Q:0.2-25 adjustable;Bes/BW 6~24dB/oct & L-R 12~24dB/oct Optional;Bell/Notch/Hi-shelf/Lo-shelf/All Pass Optional
Connector
2xNEUTRIK® PowerCon®;2xNEUTRIK® XLR;USB-B(DSP control)
Cabinet
CNC made 15mm birch wood sandy wear-resisting;environmental polyurea spray paint
Dimensions