Leader of the Champlonship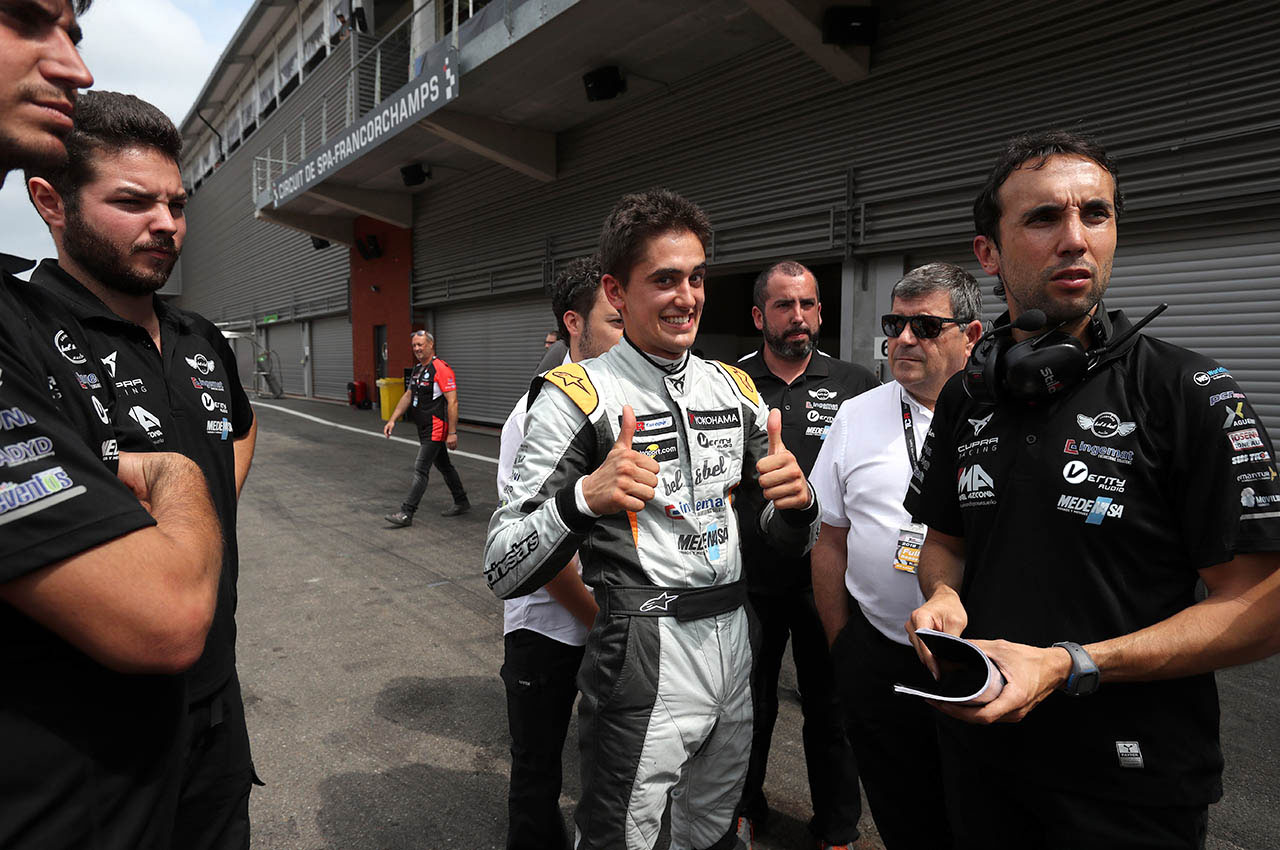 June 10th,1st position alone after the great weekend at Spa.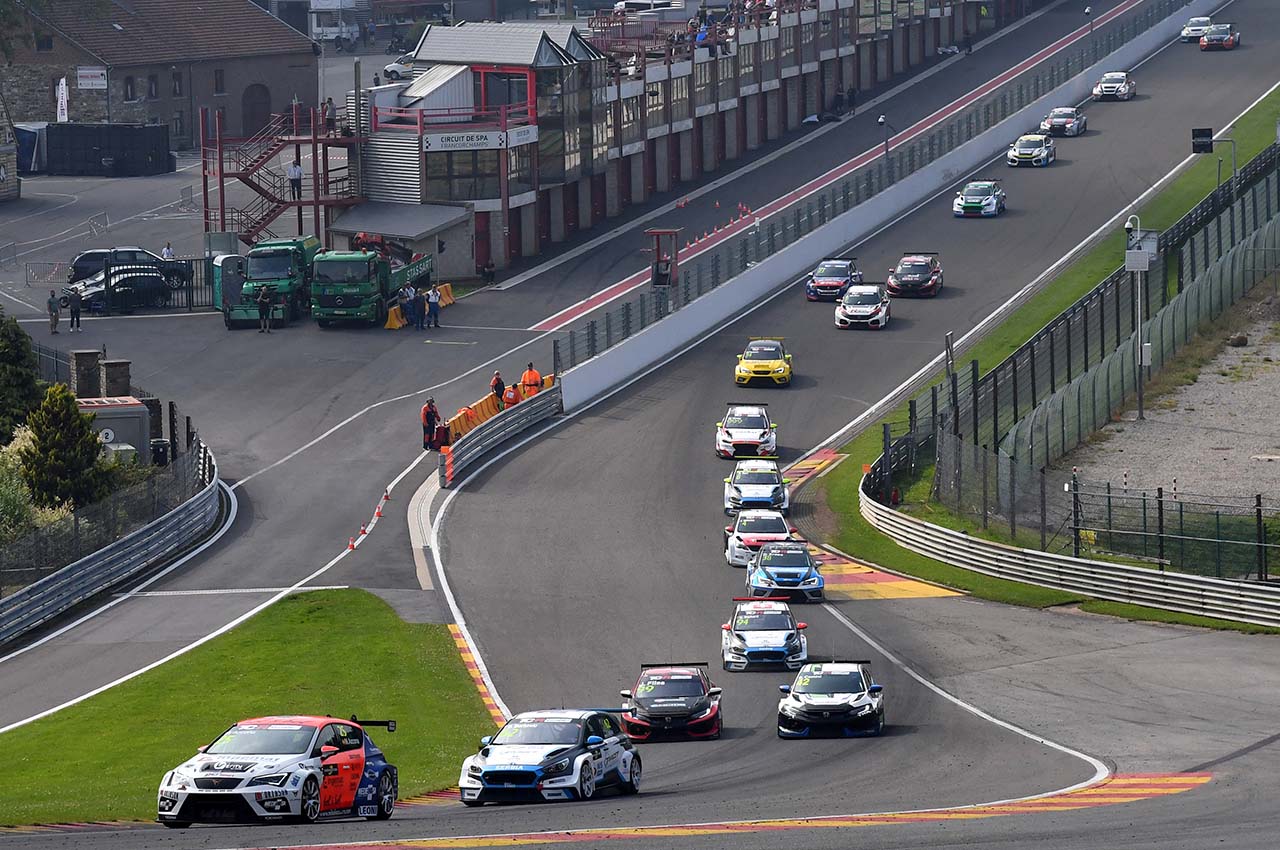 Good weekend of Mikel Azcona and his team in what was his first experience in the legendary and complicated circuit of Spa Francorchamps.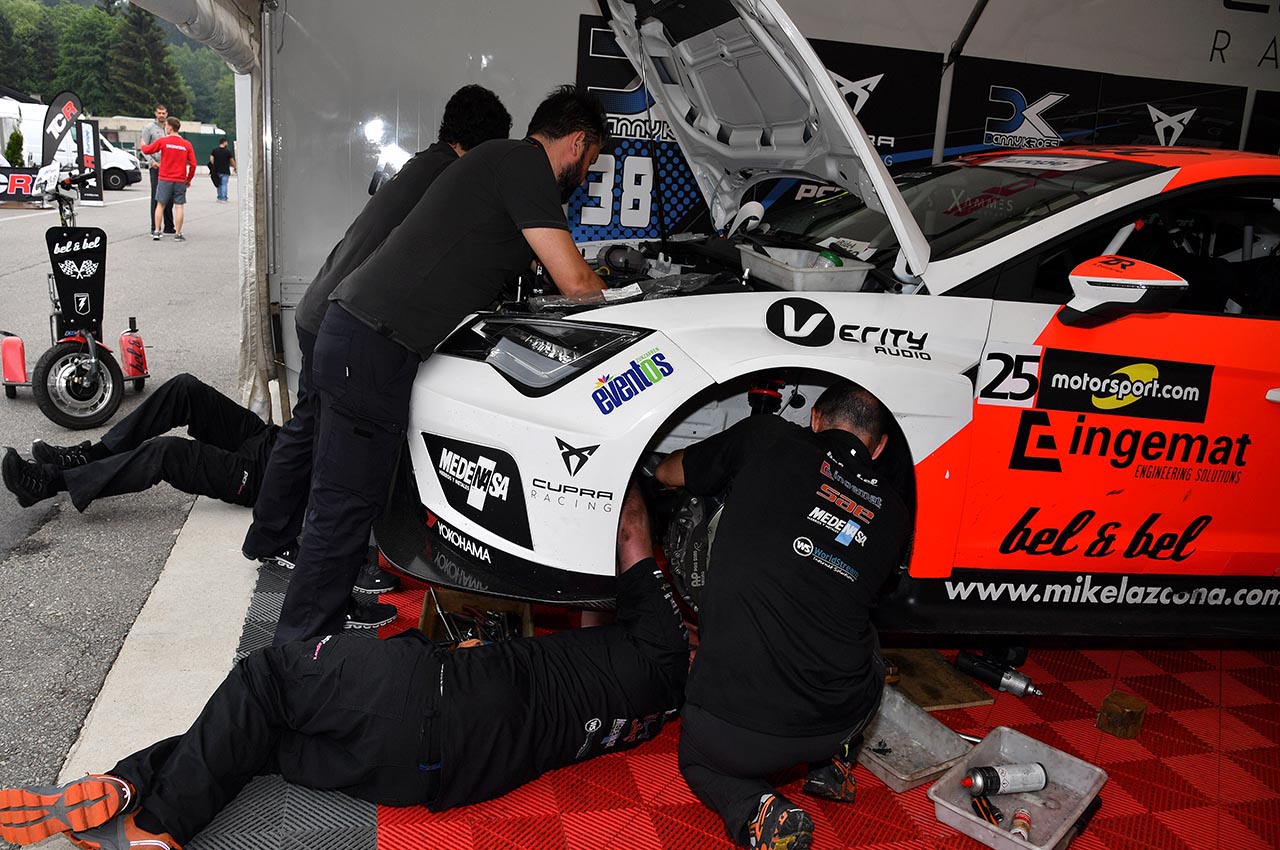 After a weekend start that did not hold too much hope for what it was costing to put the set-up of the car and the feeling of Mikel with the layout, Saturday morning changed the panorama completely.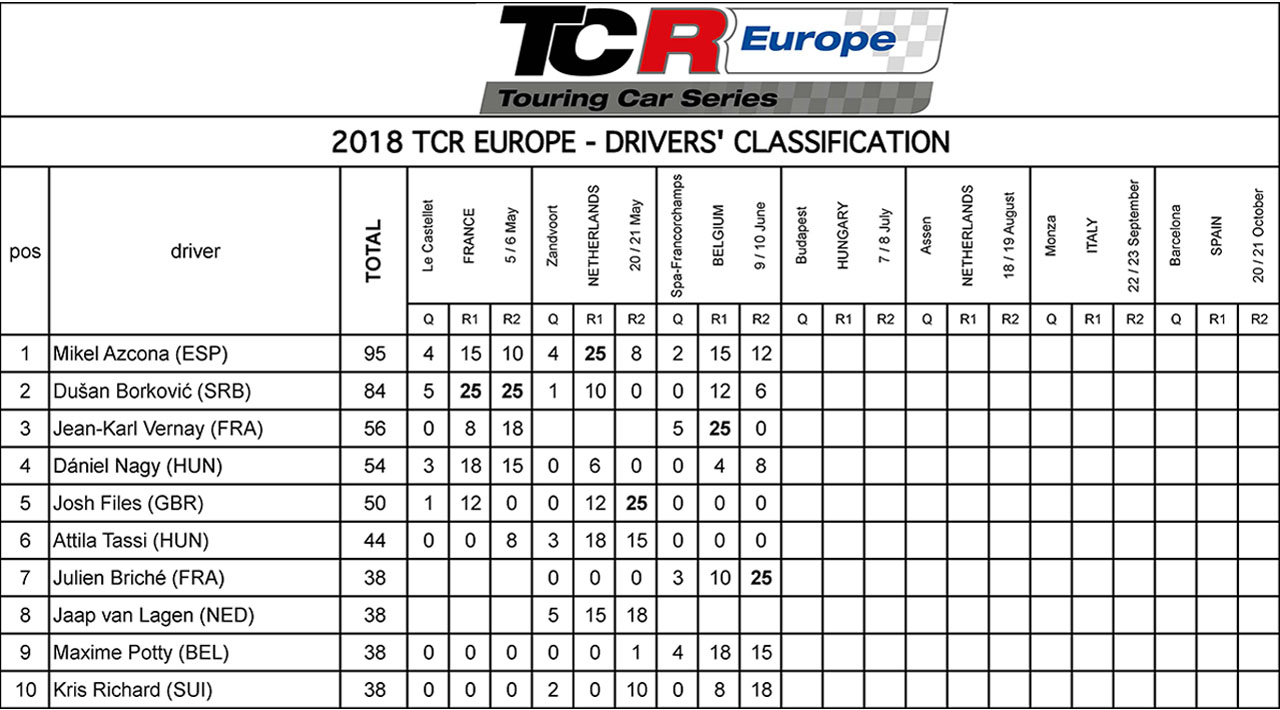 A great qualy where Mikel was in 4th position allowed him to be optimistic for the race in the afternoon. And better he could not go, since he signed a third place that allowed him to climb back to the podium and become leader of the championship.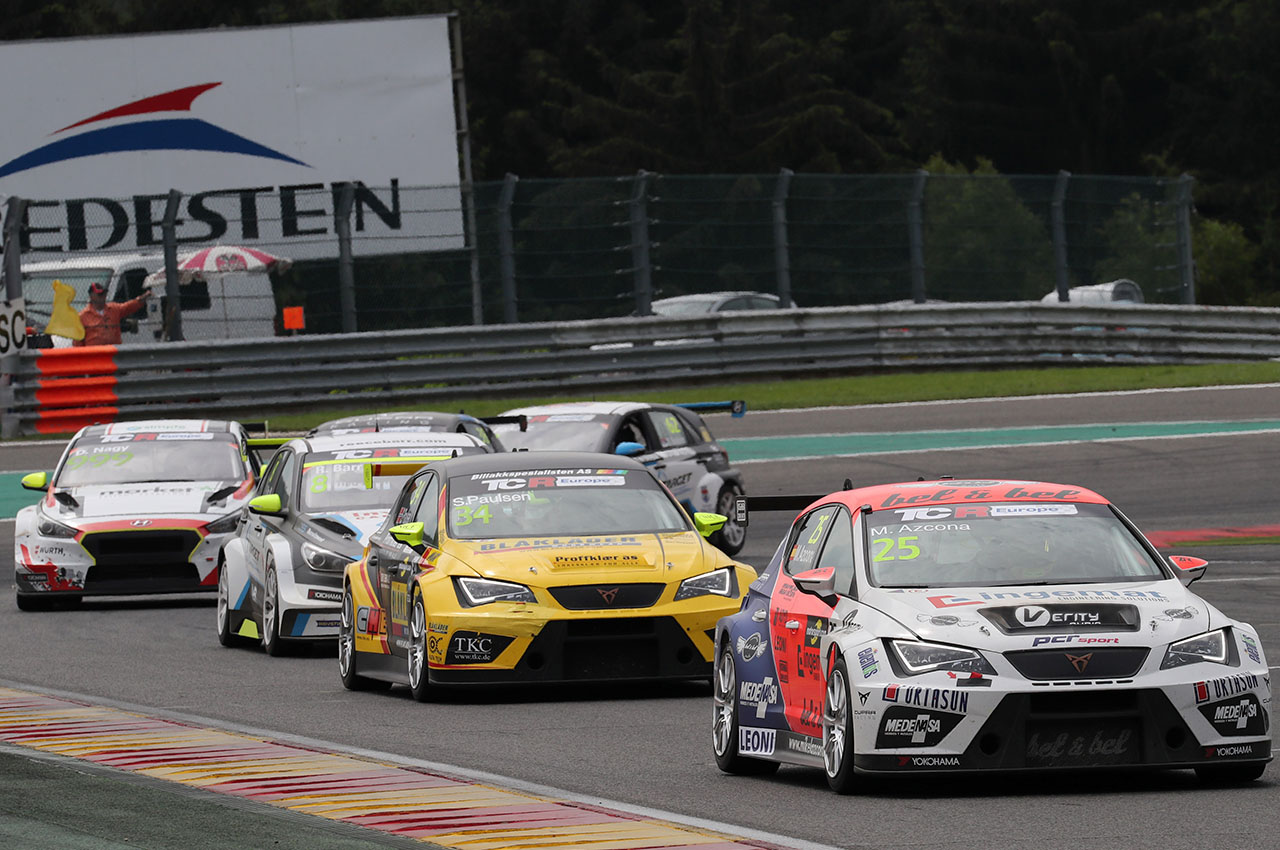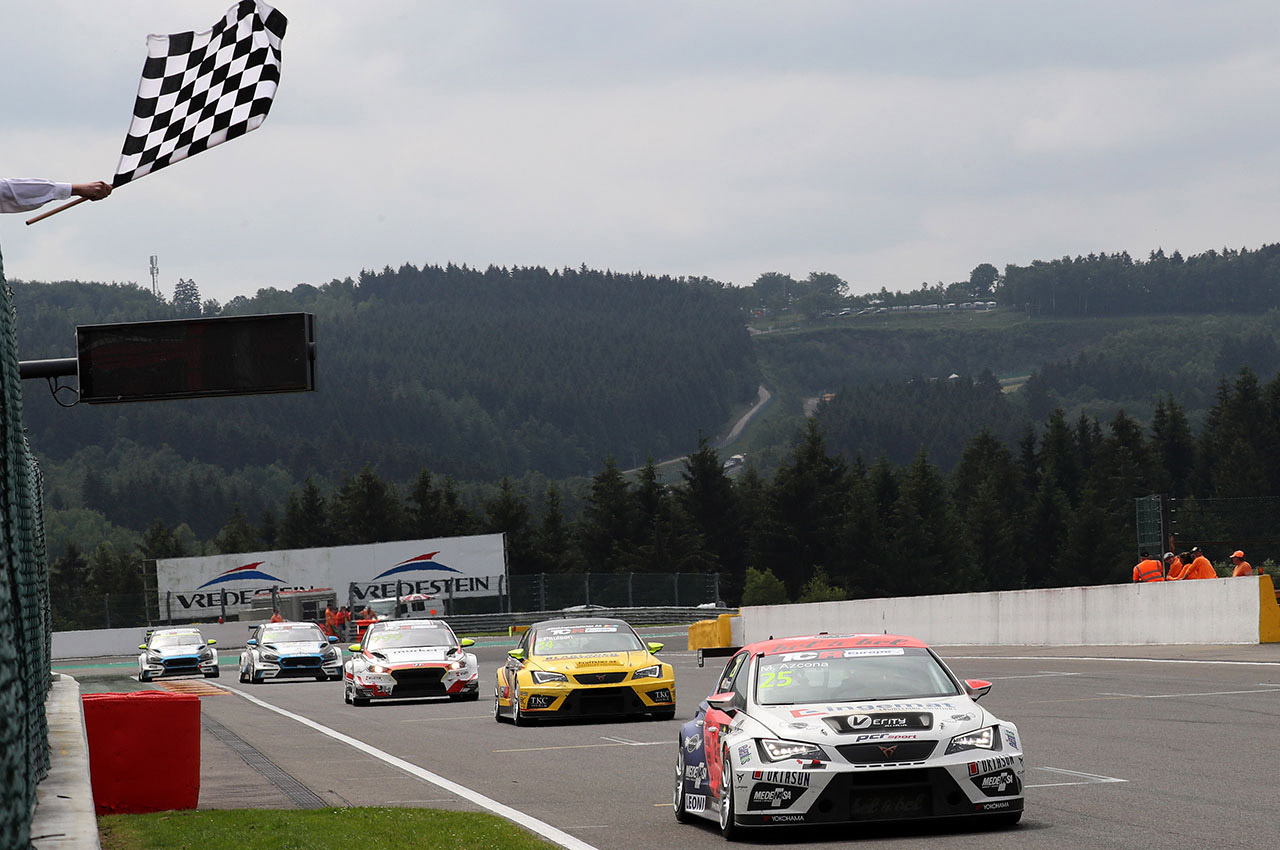 The race on Sunday was spectacular. Starting from seventh place, Mikel came back to fourth place leaving behind his direct rivals and extending his distance in the general classification.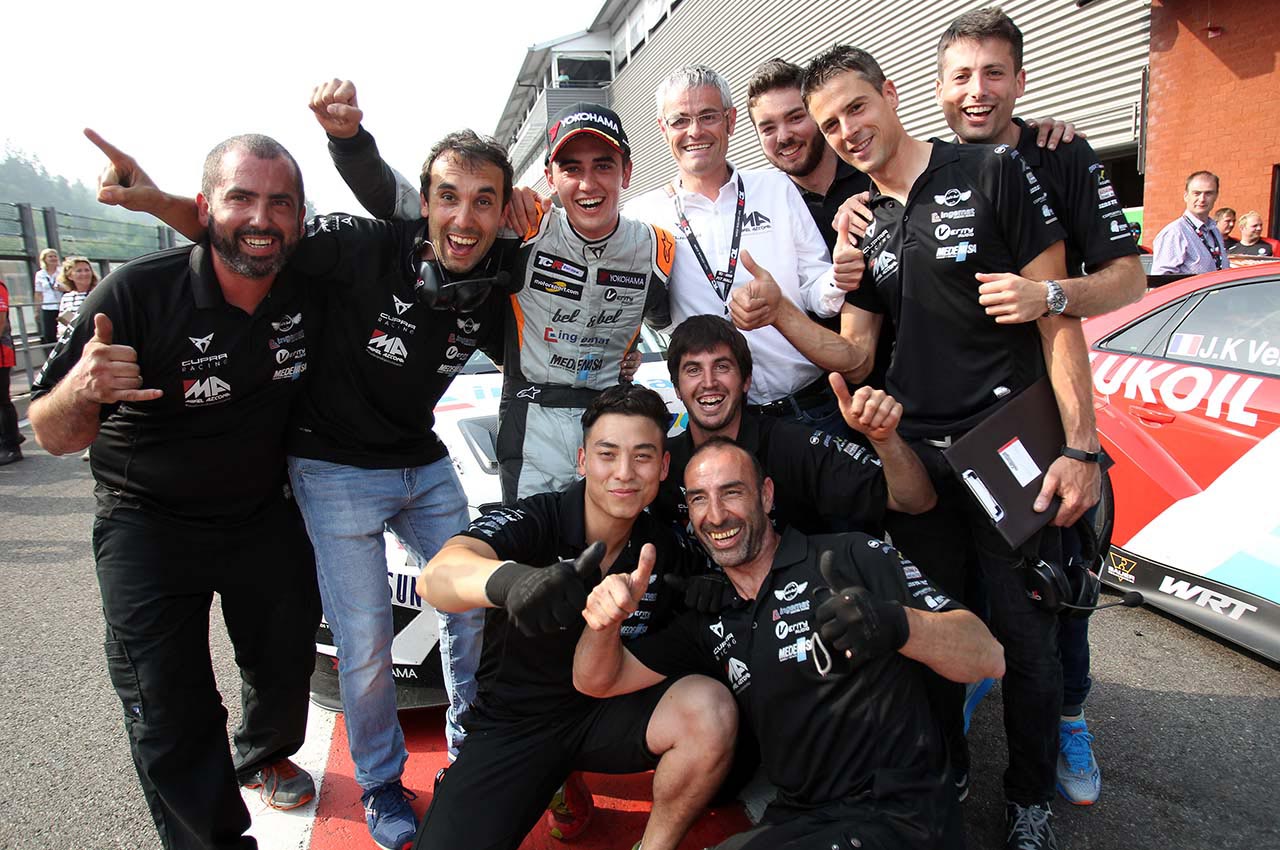 A great weekend thanks to the tireless work of all the team and engineers.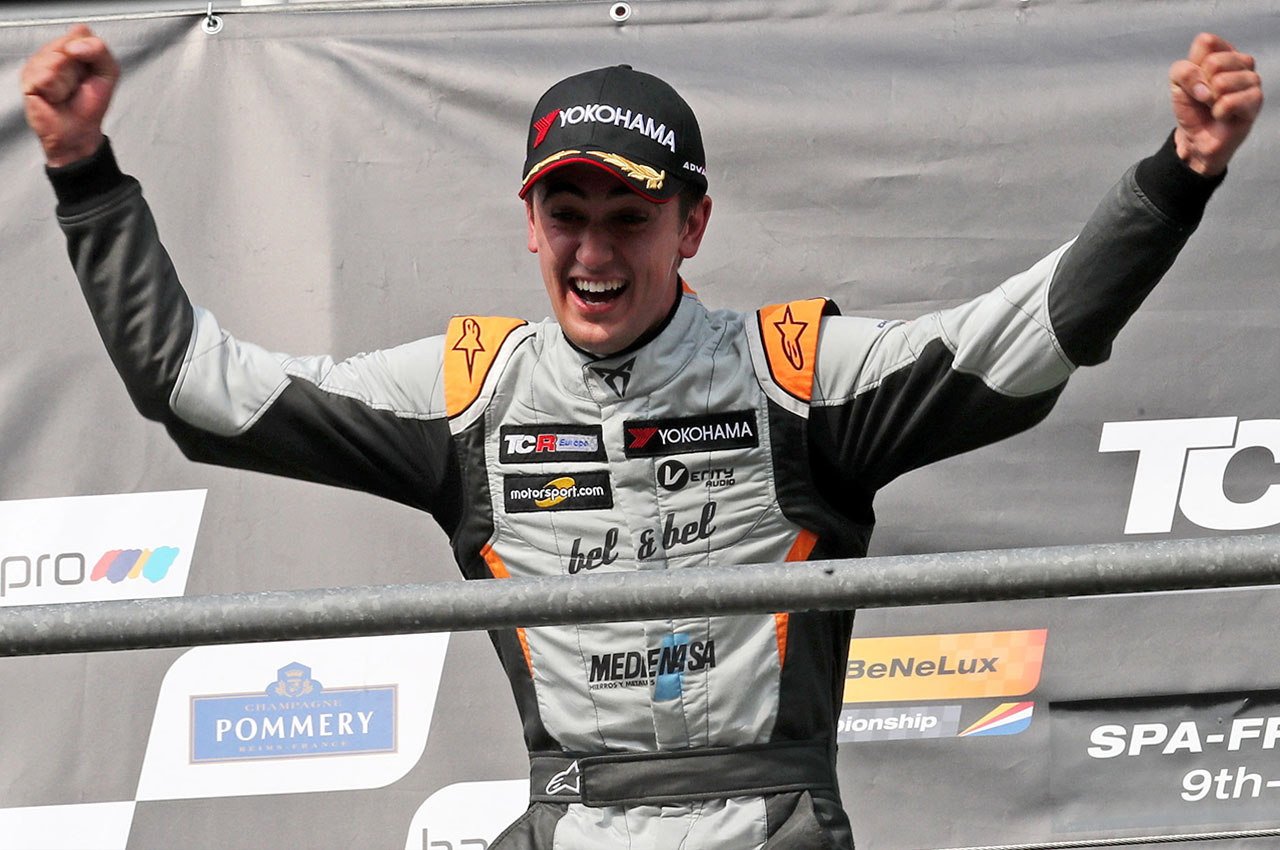 Next appointment, July 7 and 8 in Hungaroring (Hungary) where Mikel will defend the leadership in the equator of the competition.
The following TCR Europe events will be more exciting. Please keep following our official website.