LEADERS PASS THE ECUADOR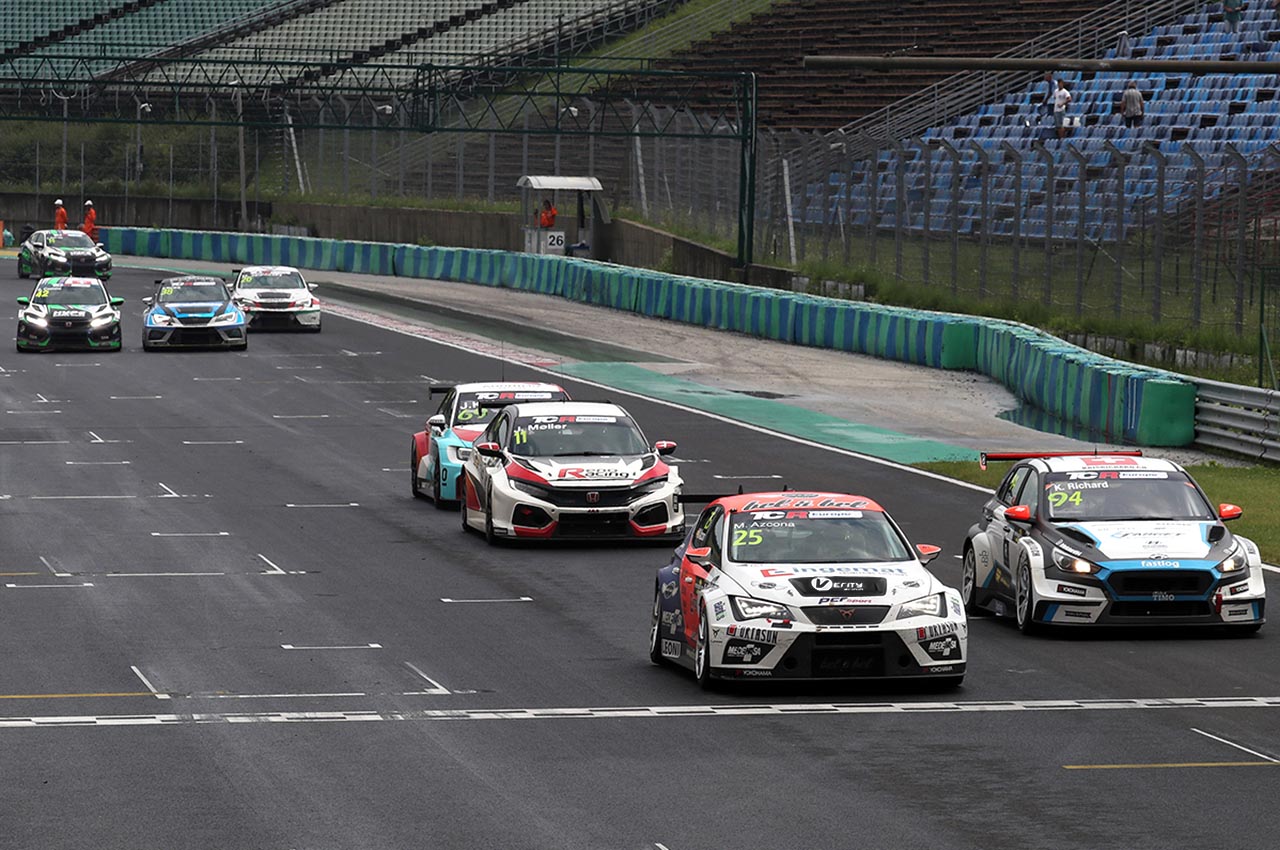 Pole and 4th place in the first race.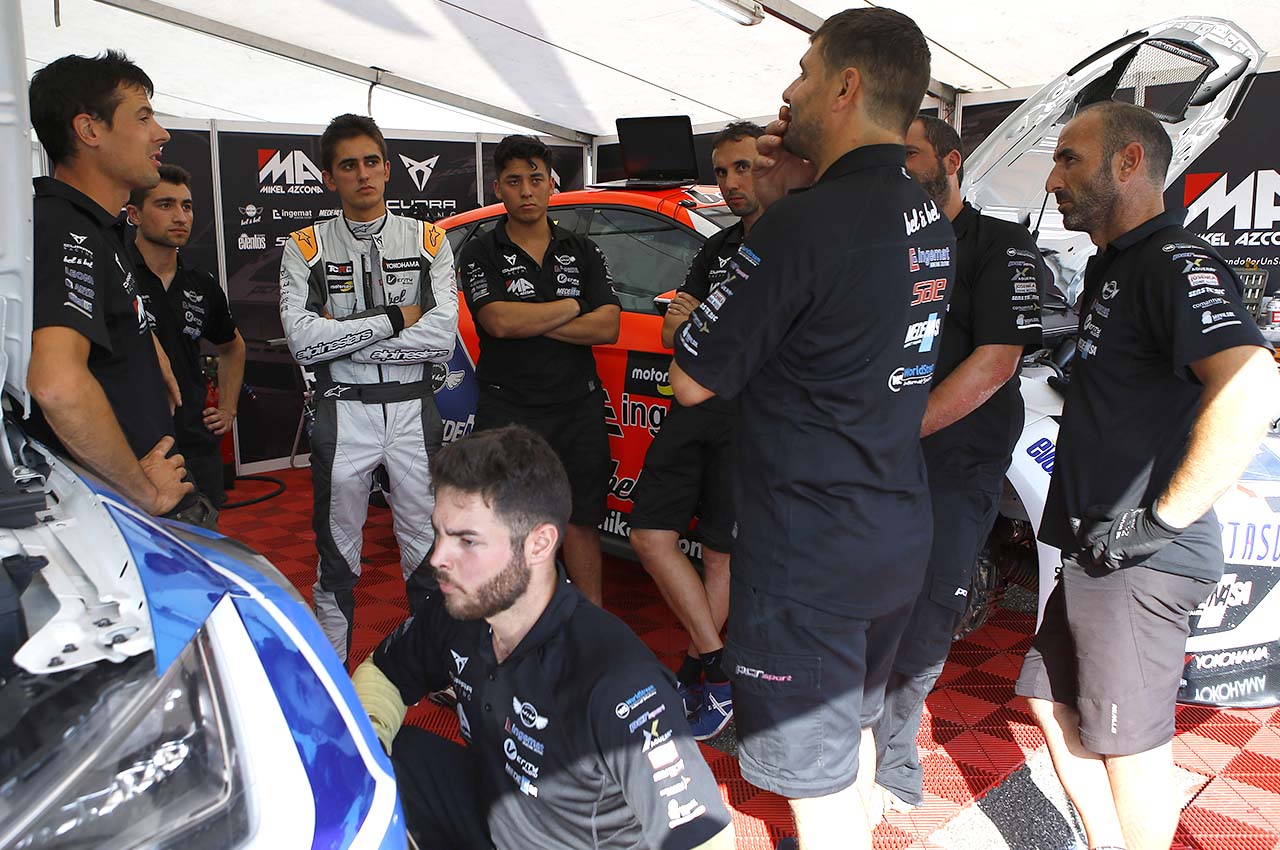 Weekend with bittersweet taste in the first Hungaroring experience.The weekend started with a few free rounds, 1 and 2, with doubts about the complicated layout.Once again, the team's work from the box has been spectacular.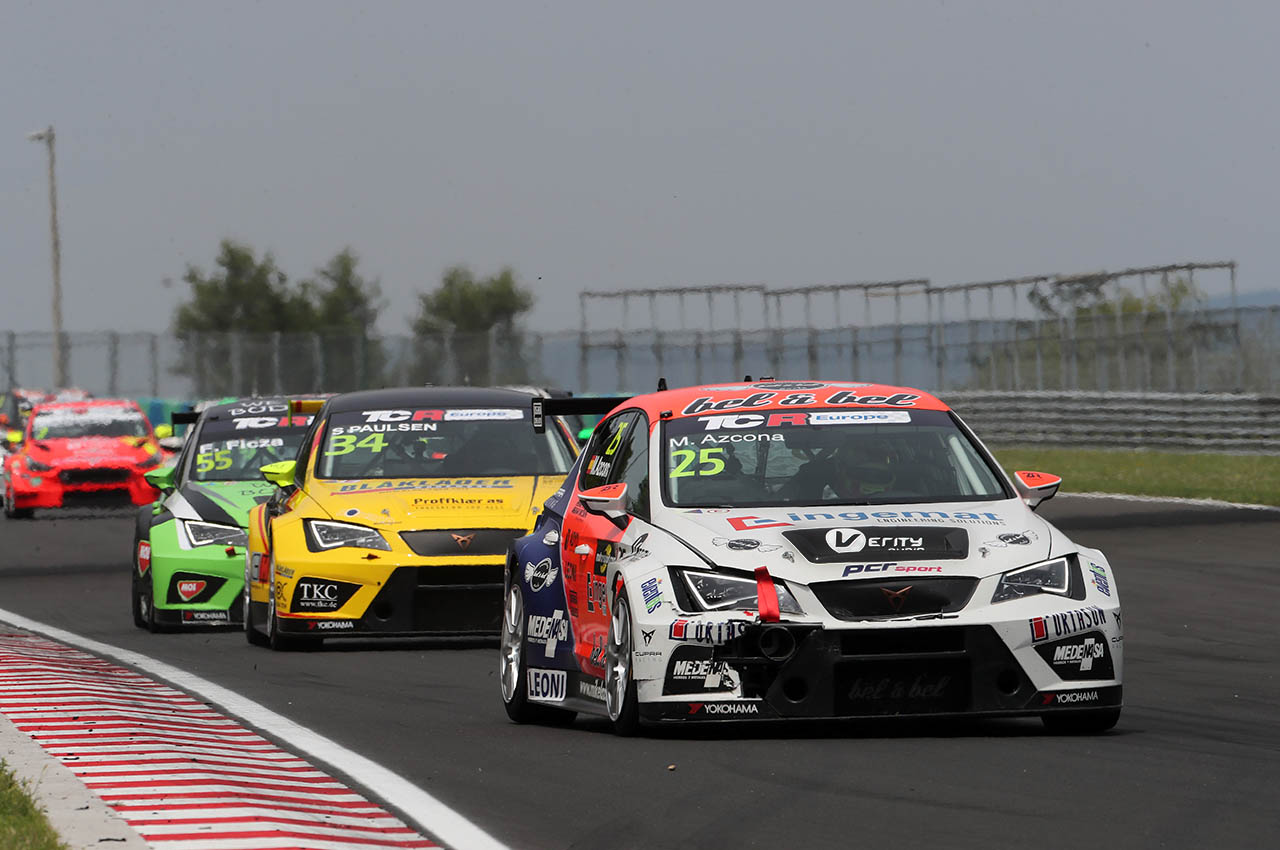 In a qualy 1 very tight, it went through the hair to qualy 2, where the team faced with the complicated situation of the circuit with the wet asphalt, decided to play it with dry wheels and pole!Spectacular round to add five wonderful points in the championship.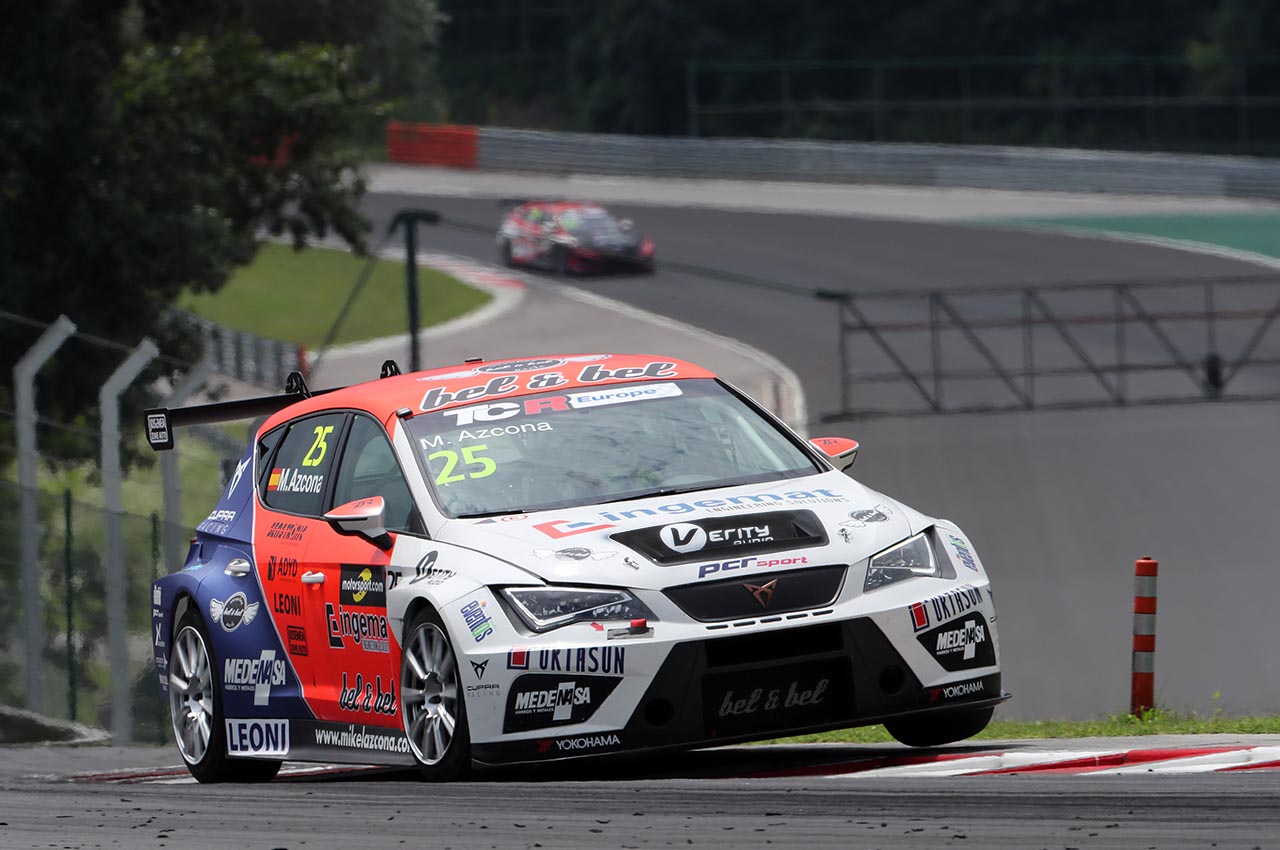 Already in the race on Saturday … it was crazy!Touches, exits, comebacks, alternatives to the front of the race …Mikel had two spectacular saves that were about to take him against the entrance wall to the finish line once and at the end of the straight in another.4th final position that knew very well given the madness.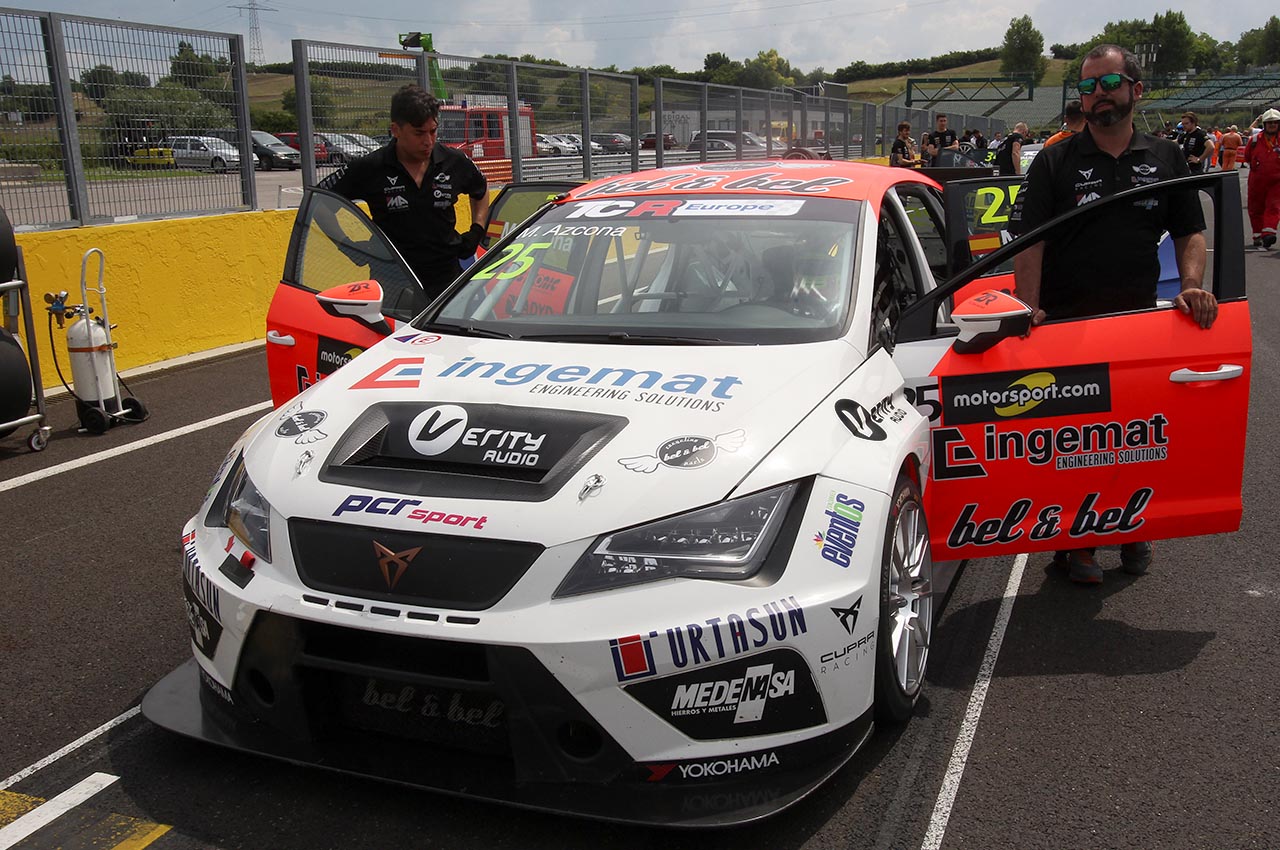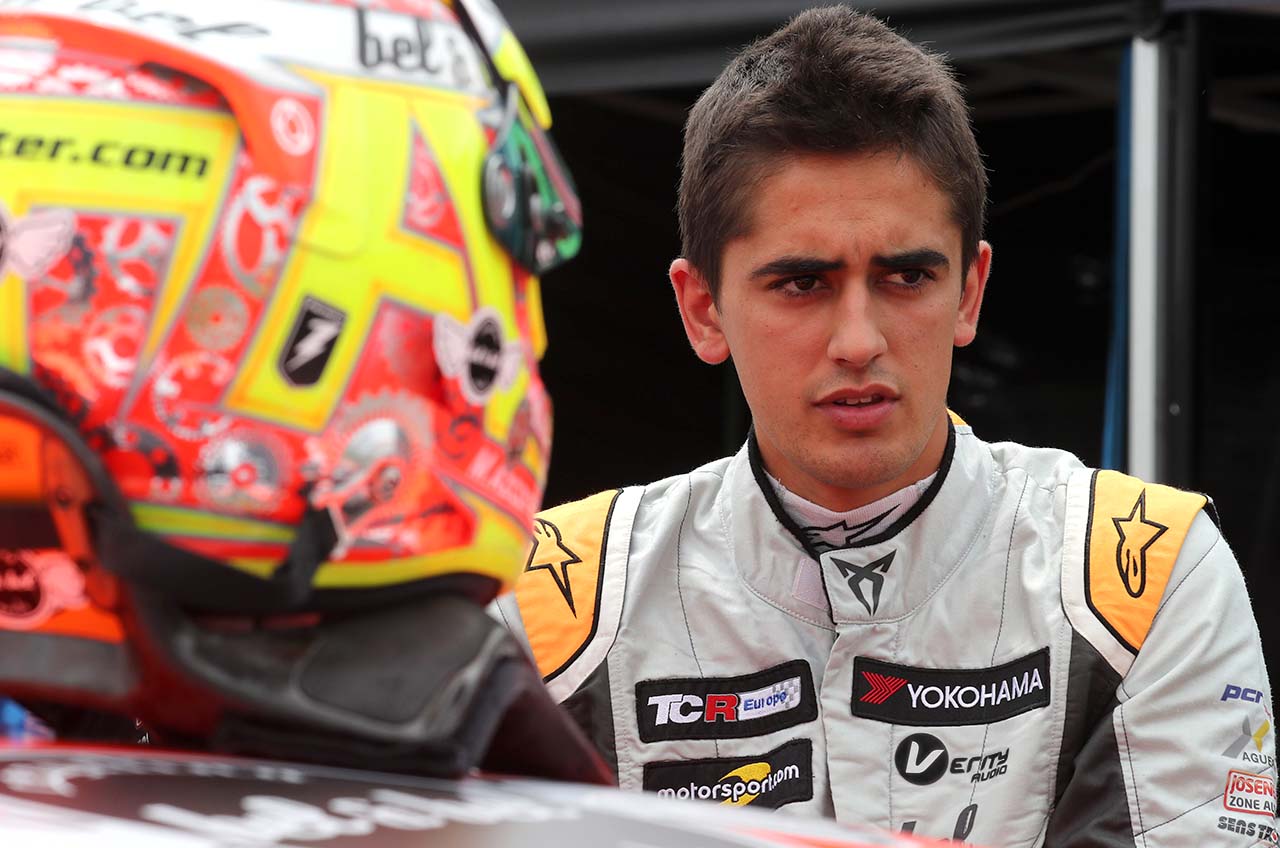 In the race on Sunday, Mikel started from 10th position and when he was in 8th place, he received a rigorous penalty that forced him to do a drive through that ended with his comeback options.
Despite not scoring, the team is still leading the championship because his most direct rival Borkovic, also scored in this second race due to a stroke of the race that forced him to leave.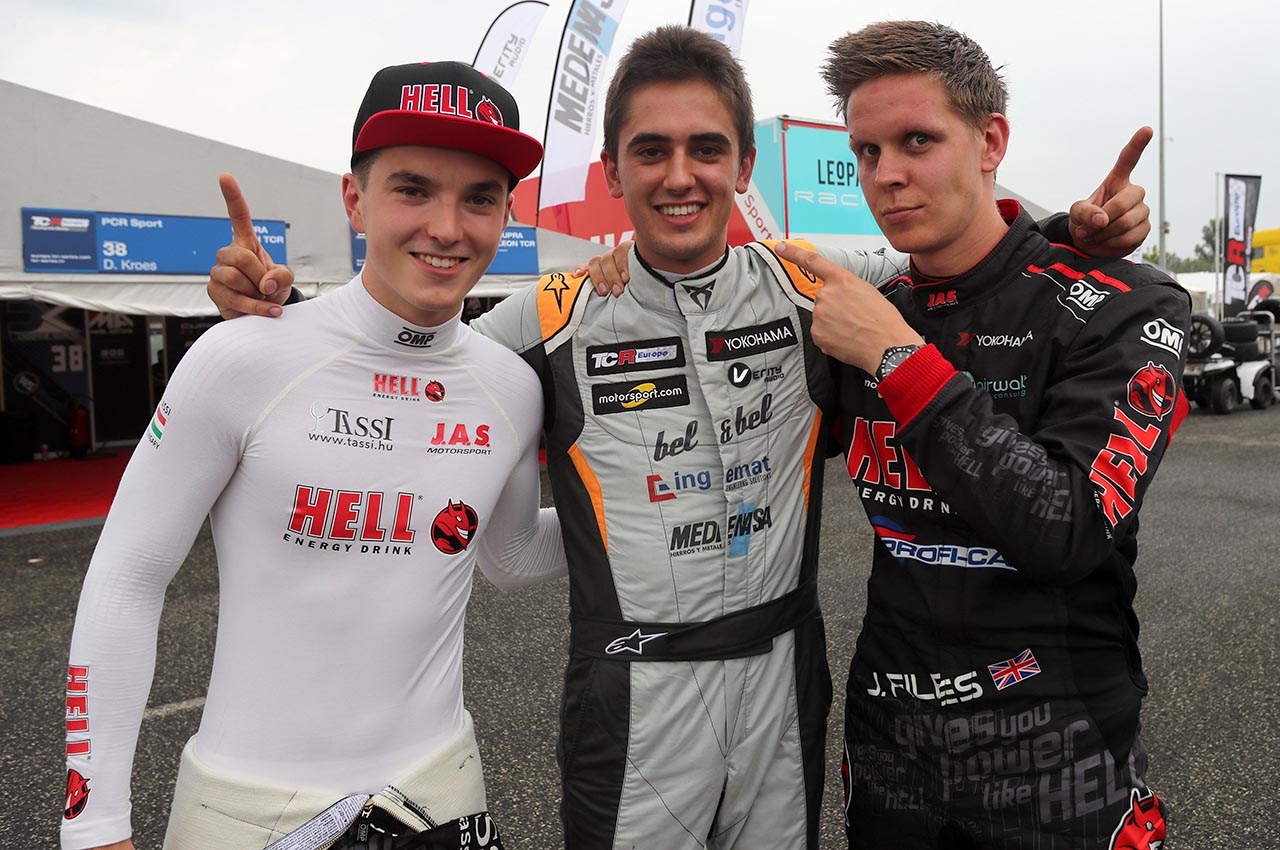 In the absence of three circuits (Assen, Monza and Montmeló) Mikel remains at the top of the standings with a point of advantage over Borkovic and 25 over the Hungarian Nagy.
Next month's 19th competition will be held at the TT Circuit Assen in the Netherlands, Verity audio will continue to show you the exciting game.