Verity audio Monster System entering Korea Gangnan Bar
Gangnan in Seoul, a centre of fashion and affluent upper-class society, leads the trend of Korean fashion and music. Crowds of buildings, endless streams of streets, a dazzling array of commodities, fashion-forward culture highlights the nobility of the day in Gangnan. Fashion people, beer and electric tones undoubtedly push the crazy night in Gangnan to a climax.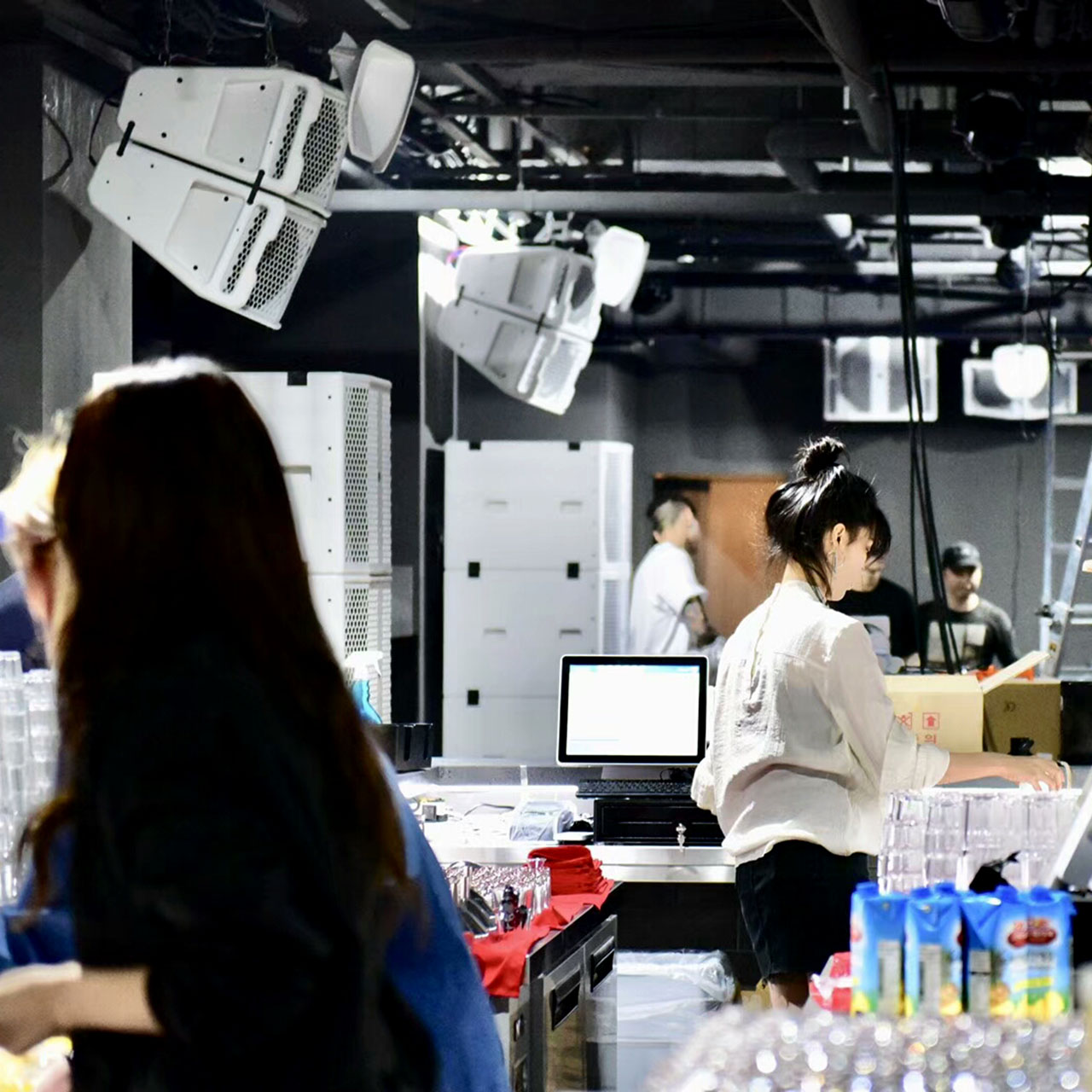 In late July 2018, Verity audio's most representative monster audio system brought the enthusiasm and boldness of France to the music center audio bar in Korea Gangnan ! Monster's bold avant-garde style is in harmony with the sensual and fashionable capital.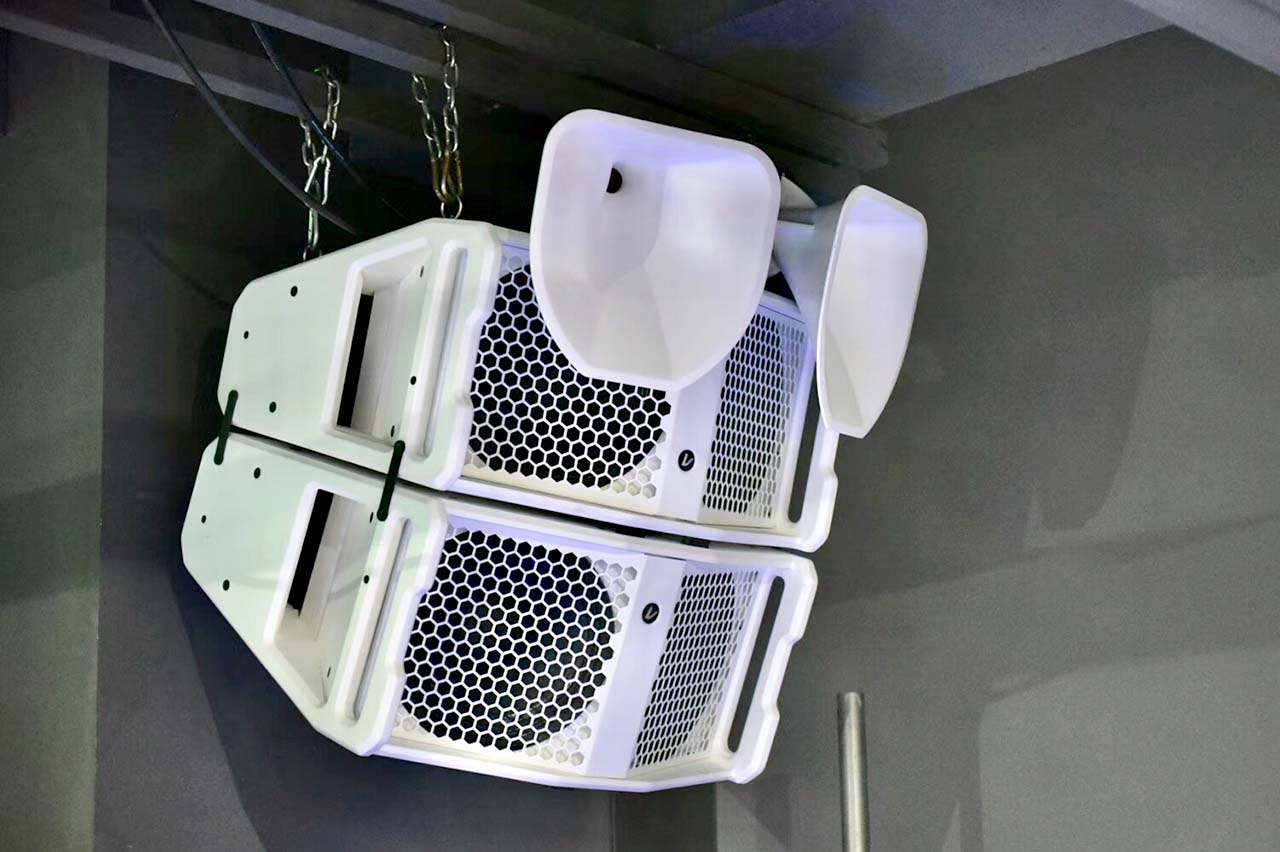 Monster has a unique system structure designed for the bar environment, and considers all aspects of stacking, hanging, single horn cover angle or double horn cover angle. Double 12 "mid-bass down to 50Hz, 3" composite film compression drive tweeter up to 16KHz, AES 2000 W, 6″voice coil carbon fiber disc single 21″ultra-bass down to 25Hz. Rigorous acoustical design makes it up to 142dB instantaneous maximum sound pressure level in 15m away from the free space. Extremely amazing sound field coverage so that the bar scene people are completely surrounded by Monster sound's surging waves. Let the trend of the electric sound lead to detonate the heart of passion!