Ningbo Yuyao Robot Conference Center
The French professional audio brand Verity audio completed the design and installation of Ningbo Yuyao robot Conference Center in early May 2018.
According to the conference center's requirements of small volume, high sound pressure, high reduction and uniform coverage, Verity Audio adopts a main sound reforcement system with line array IWAC208+118T (single side 6pcs+2pcs), 4pcs FS12 as a surround, 4pcs FS as a monitor and 4pcs FS12 as an auxiliary system for audio and image positioning, which meets the needs of the organizers to hold meetings and hold activities.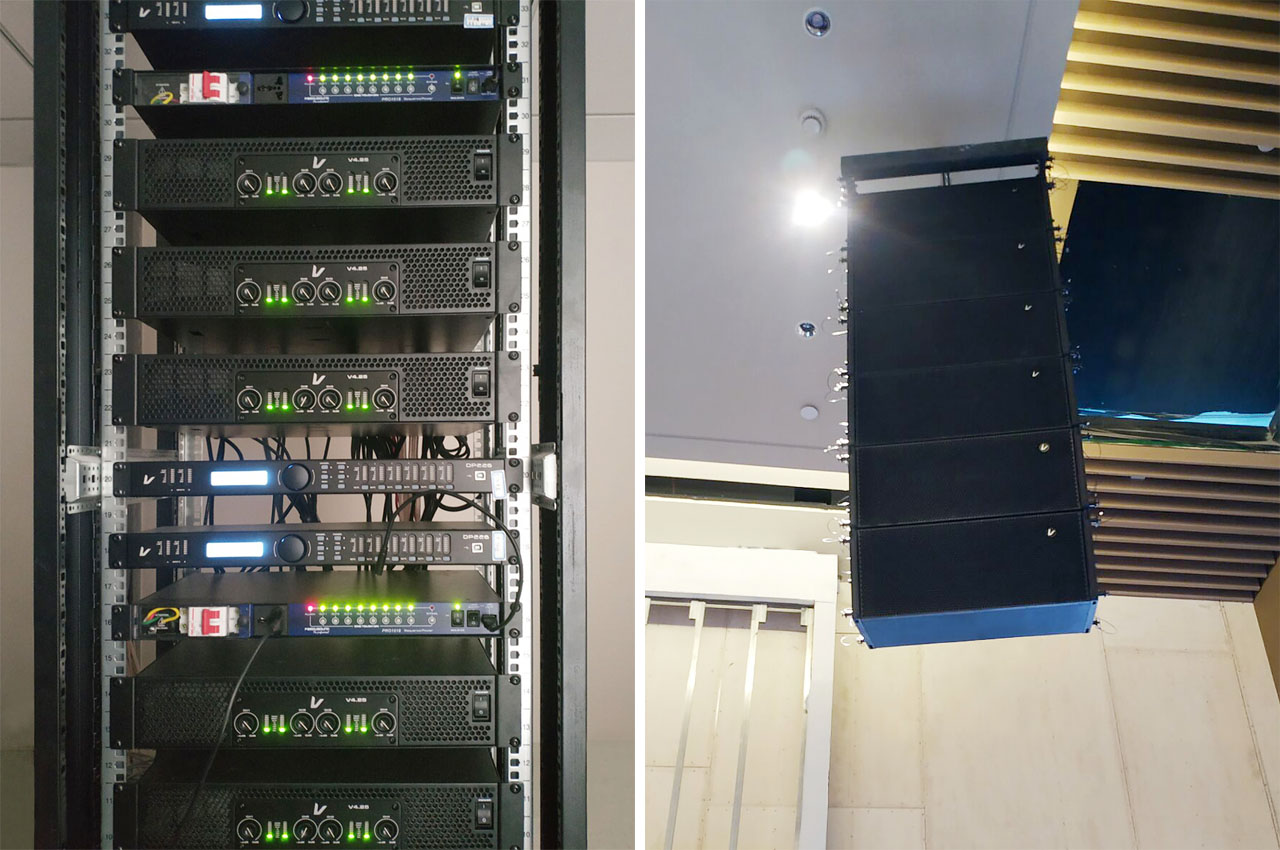 Shortly after the completion of the project, the Conference Center held the fifth China Robotics Summit on the theme of "Integration of knowledge and practice, integration of AI and robots".
The summit brought together the world's leading scholars' of the most up-to-day keynote reports, presenting the most up-to-day technologies and the latest research achievements in robotics and artificial intelligence. Verity audio with its clear and clean tone, full medium frequency, uniform coverage of outstanding performance helped Zhejiang Yuyao Robot Summit held smoothly, won high recognition and praise from leaders at all levels.
www.verityaudio.cn