Shanghai | See you next October
The 2015 Shanghai Prolight + Sound exhibition has been successfully held from the 26th to the 29th October. More than 500 brands from 20 countries and regions in the Shanghai exhibition bring an unparalleled audio-visual feast to us.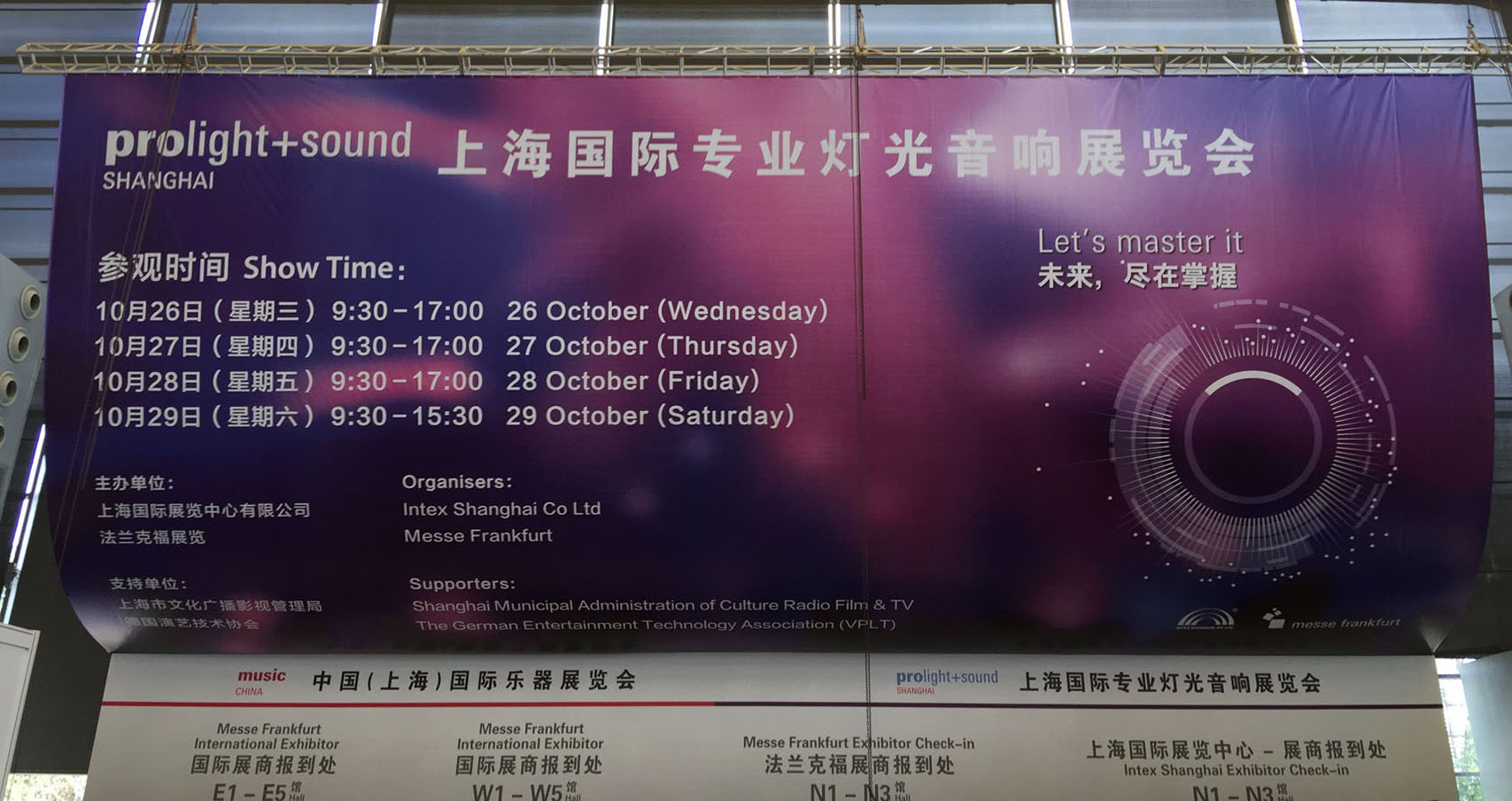 Verity Audio bring its new products to Prolight + Sound Shanghai. Different from the past, the products are displayed in the form of systems to provide customers with a full range of system solutions, rather than selling a single product.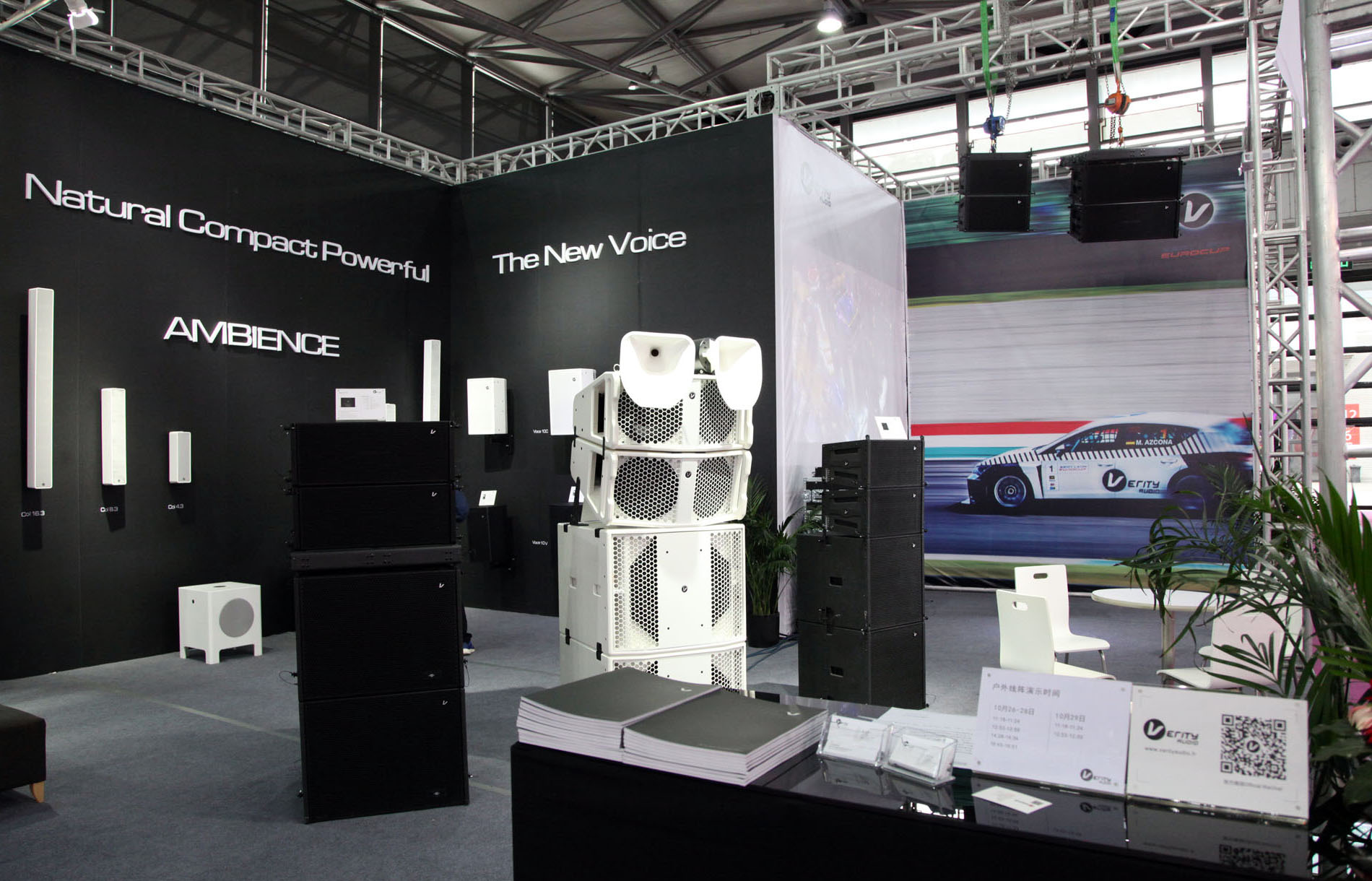 一、MONSTER SYSTEM
Based on years of engineering experience, MONSTER SYSTEM was born.,which is used for the super bar to create ultra-loud pressure level PA system.
The another feature of Monster its special acoustic design, which makes the maximum to guarantee of the sound field coverage. Its diving depth reach to the amazing 25Hz, and can reach 142dB at most in the range of 15 meters.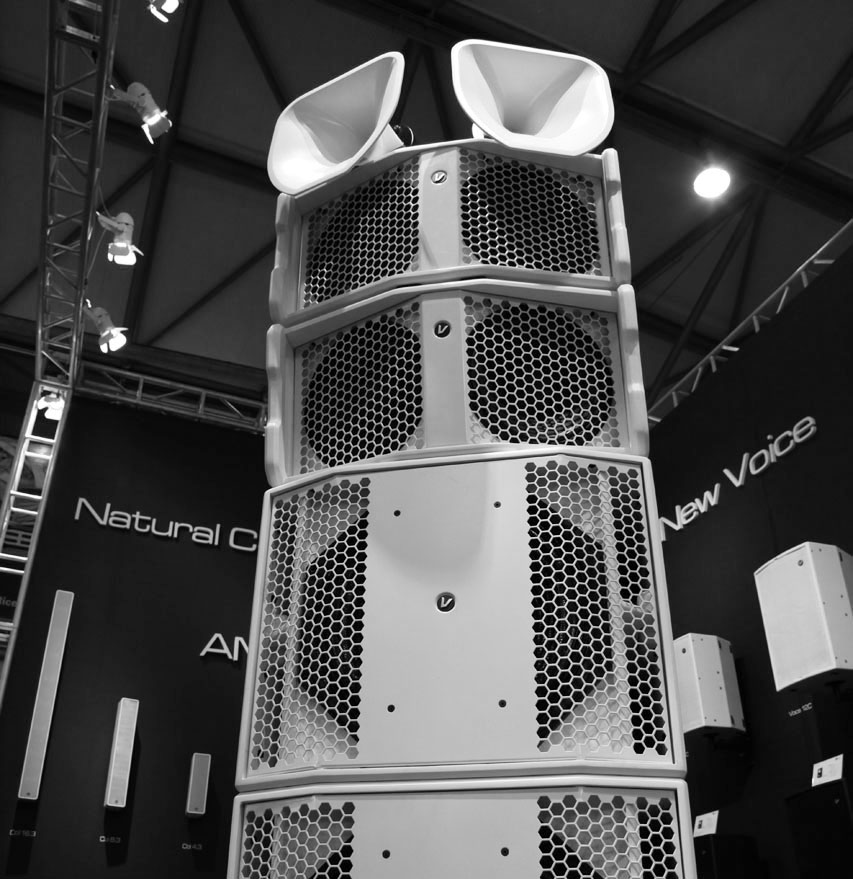 二、AMBIENCE SYSTEM
The AMBIENCE,which is a compact sound system of Verity Audio, became very popular after it's born, due to its high-quality and fashion design ,and its superior sound performance.
AMBIENCE column use 160 to 16KHz full band 3" unit, which makes it no phase distortion in the intermediate frequency band, and avoid to be interfered by multiple line sound source. The boxer bass technology makes its distortion very low and its shock very light, thus makes the bass clean and natural, dive deeper.
In order to adapt to more places, AMBIENCE series also added the SUB212S.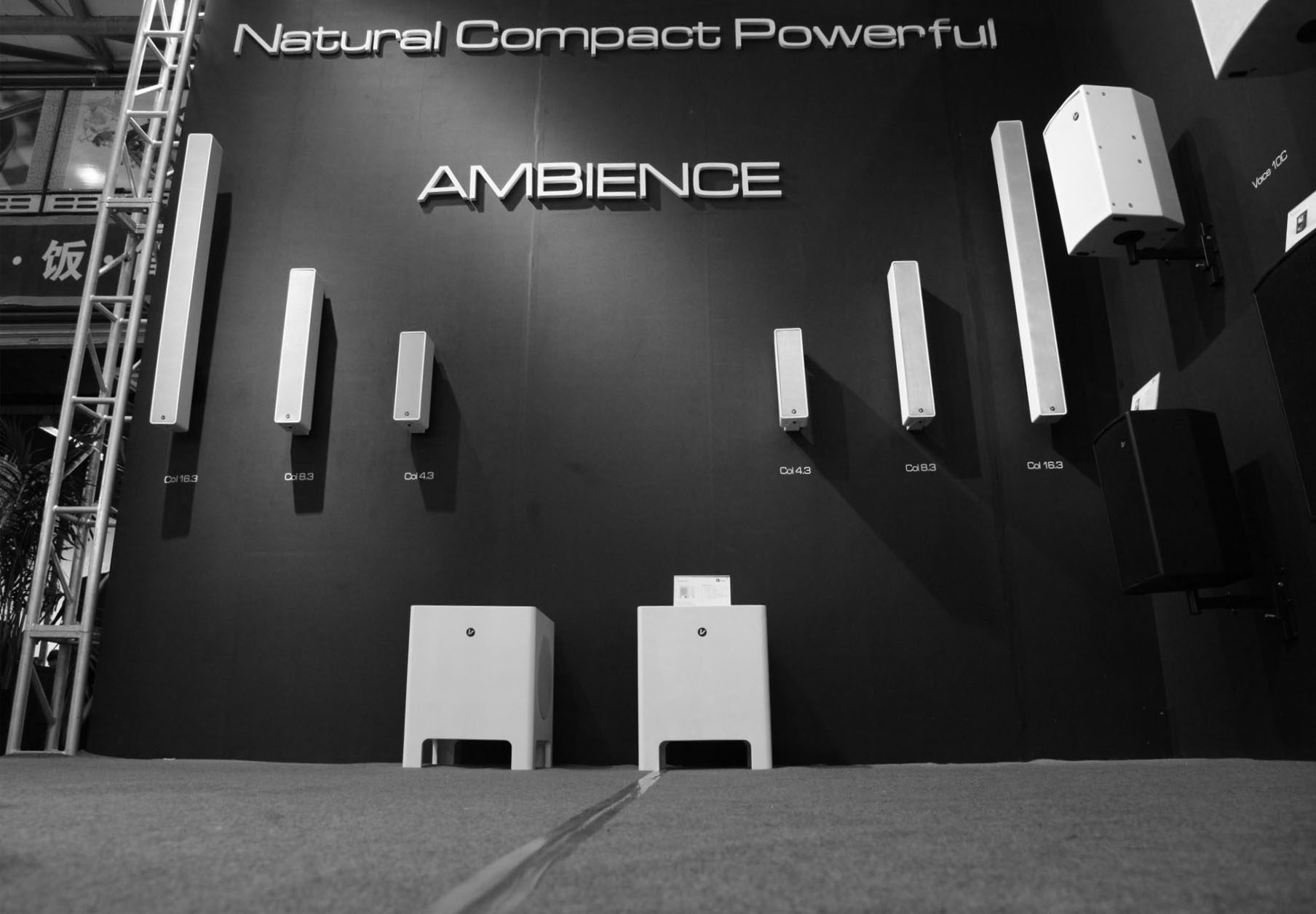 三、Special design for KTV —— VOICE series.
Voice series is developed specifically for human voice which has specific frequency response curve.It's warm,loud but not harsh.2 mode BOOST and FLAT is added for your choice.With the V2.08T power amplifier which is specifically made for it,it will give back your voice in the maximum,which makes it the definitely choice in the mid and high class KTV.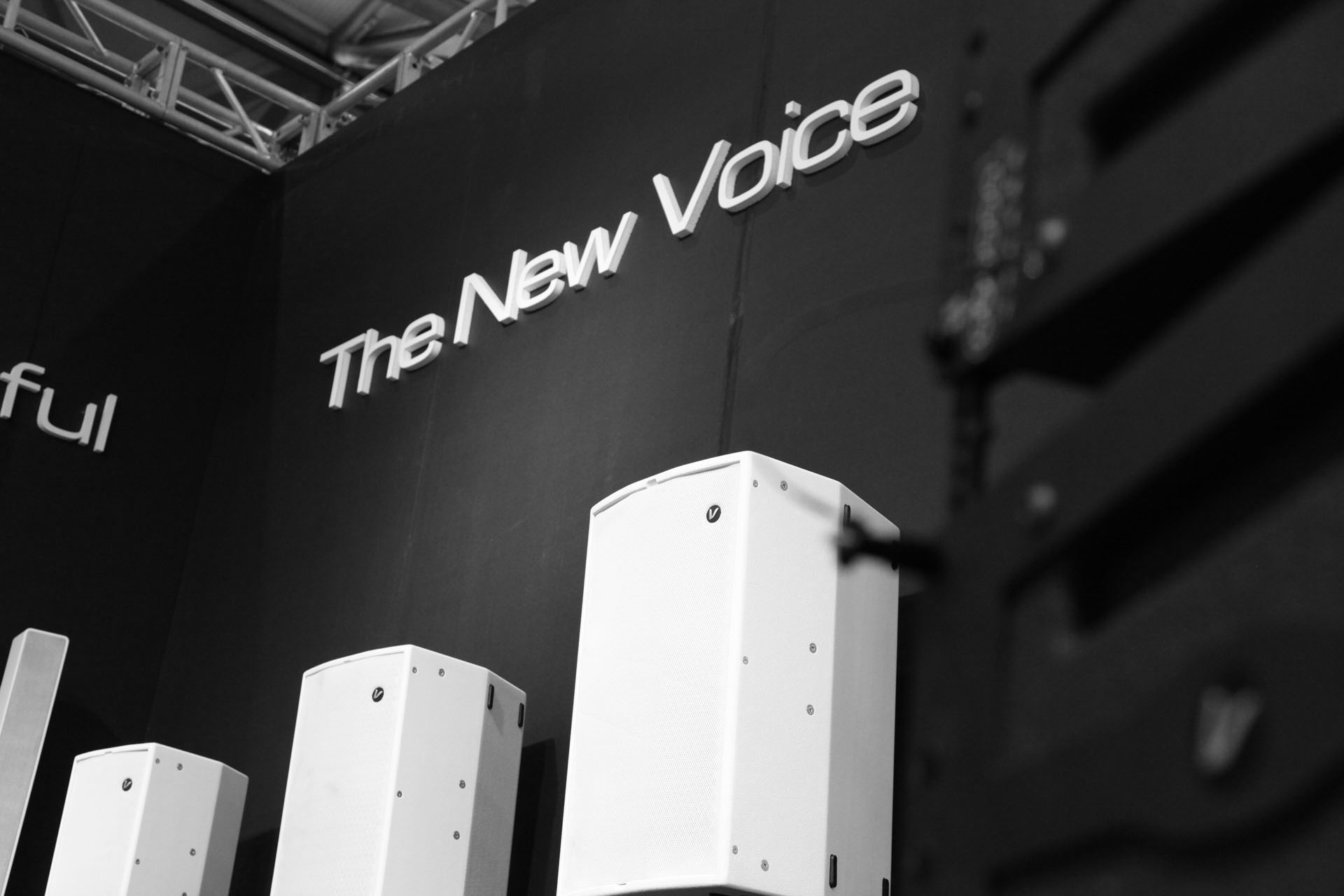 四、 Line array
IWAC208 and IWAC210 linear array, the main products of Verity Audio, of course, will not miss the Shanghai feast.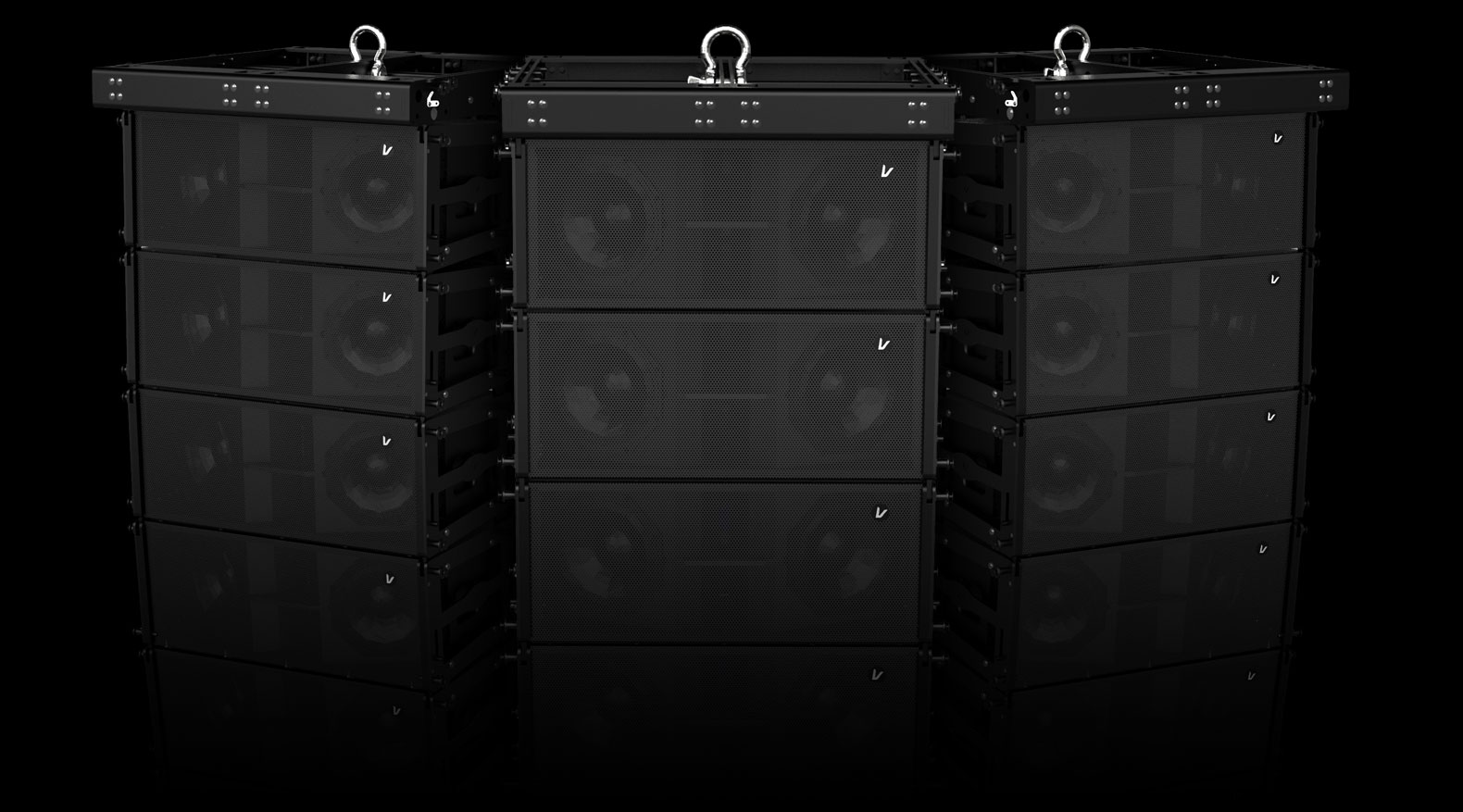 Features of IWAC208 Line array: Very open and smooth high frequency response. Very compact size and low weight. Suitable for small to mid sized live concert, High end bar and club.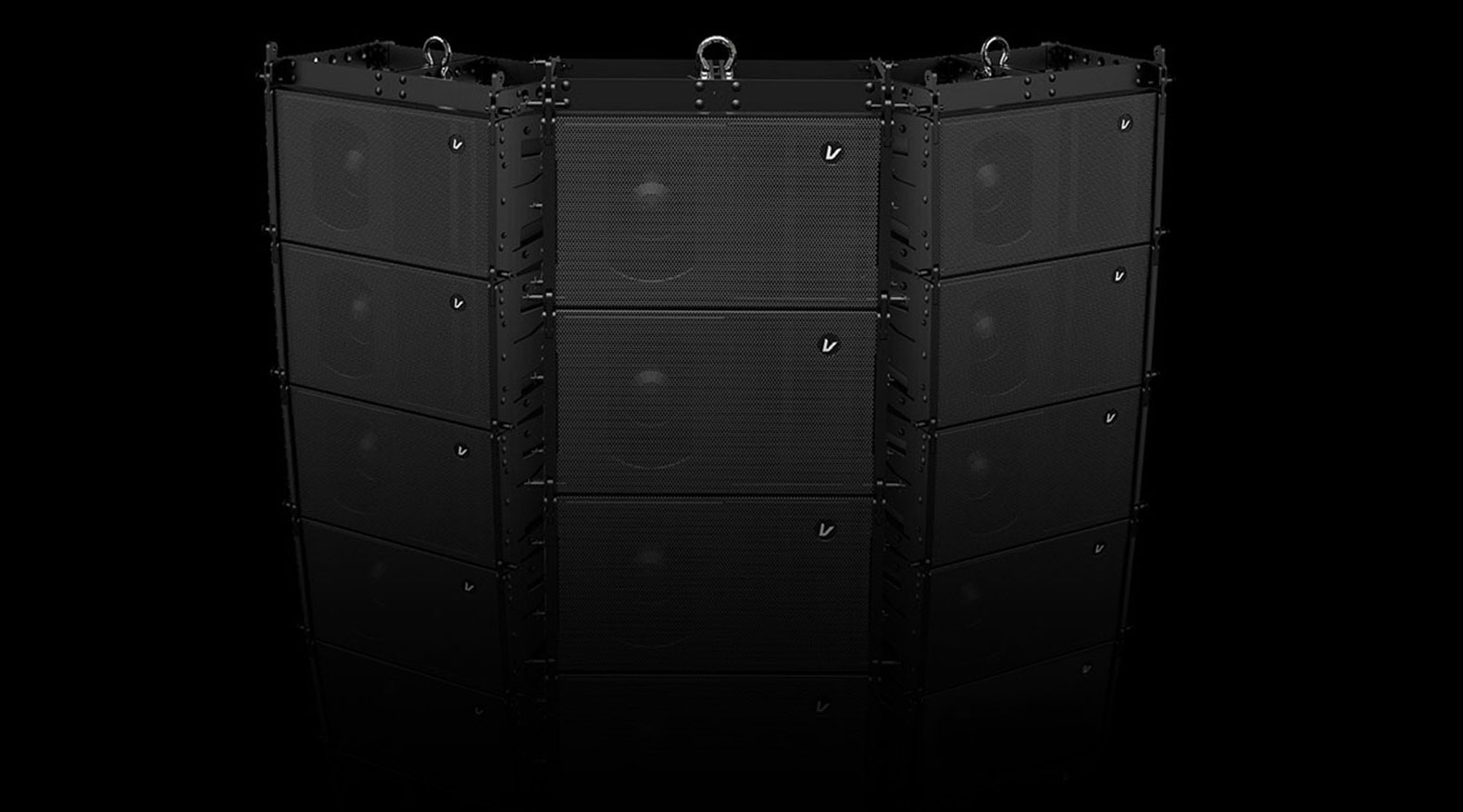 Features of IWAC210 Line array: High SPL and very warm mid frequency response. Very compact size. Suitable for Small to mid sized live concert, High end bar and club.
This year there are seven brands on the "Outdoor Demo", which classic large-scale live events of Prolight + Sound Shanghai.
Verity Audio participate in the International Concert with IWAC 208 line array [2*(8+8)].

The "Outdoor Demo" was delayed on the first day due to bad weather. But it is a ordeal to us, a true outdoor loudspeaker test.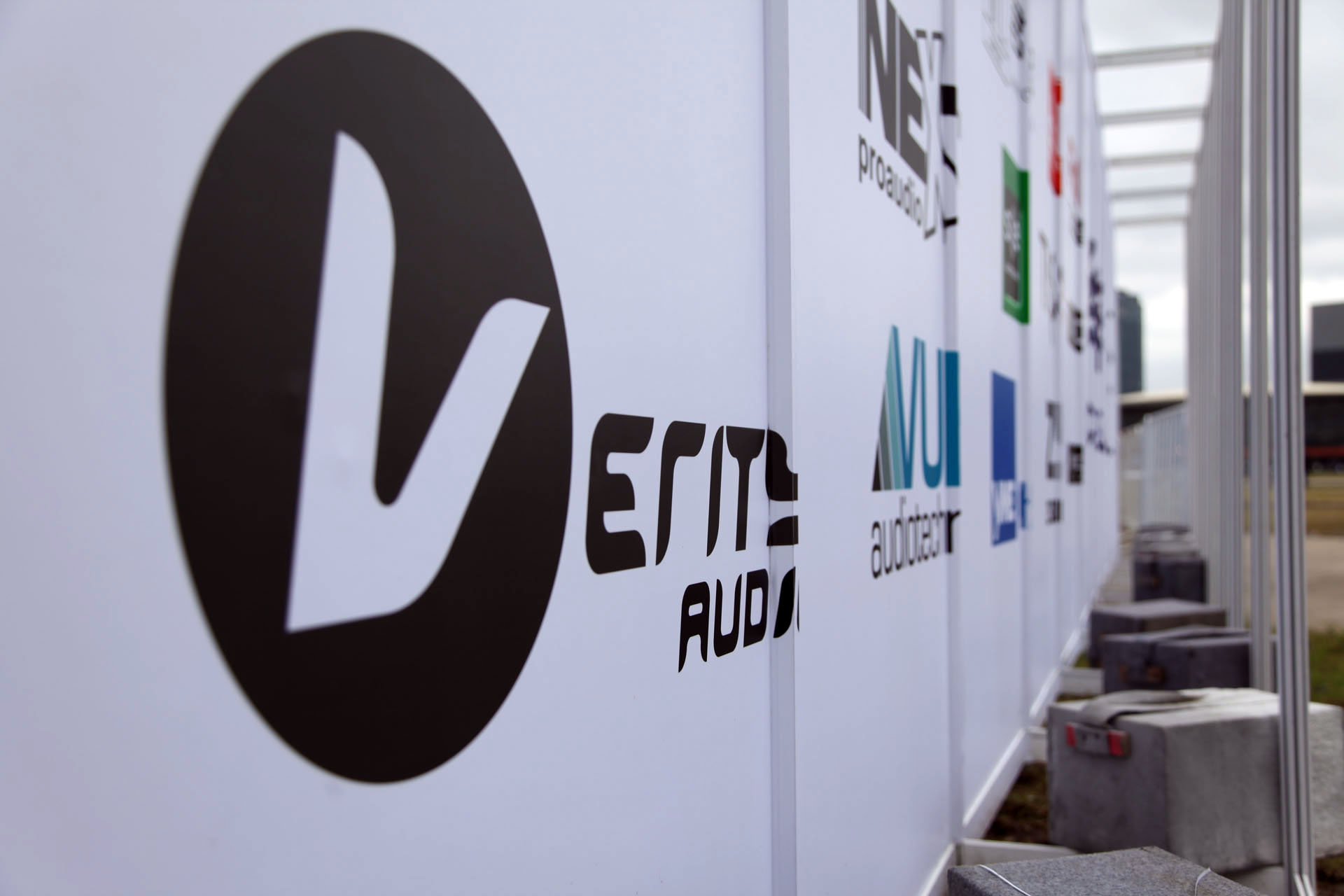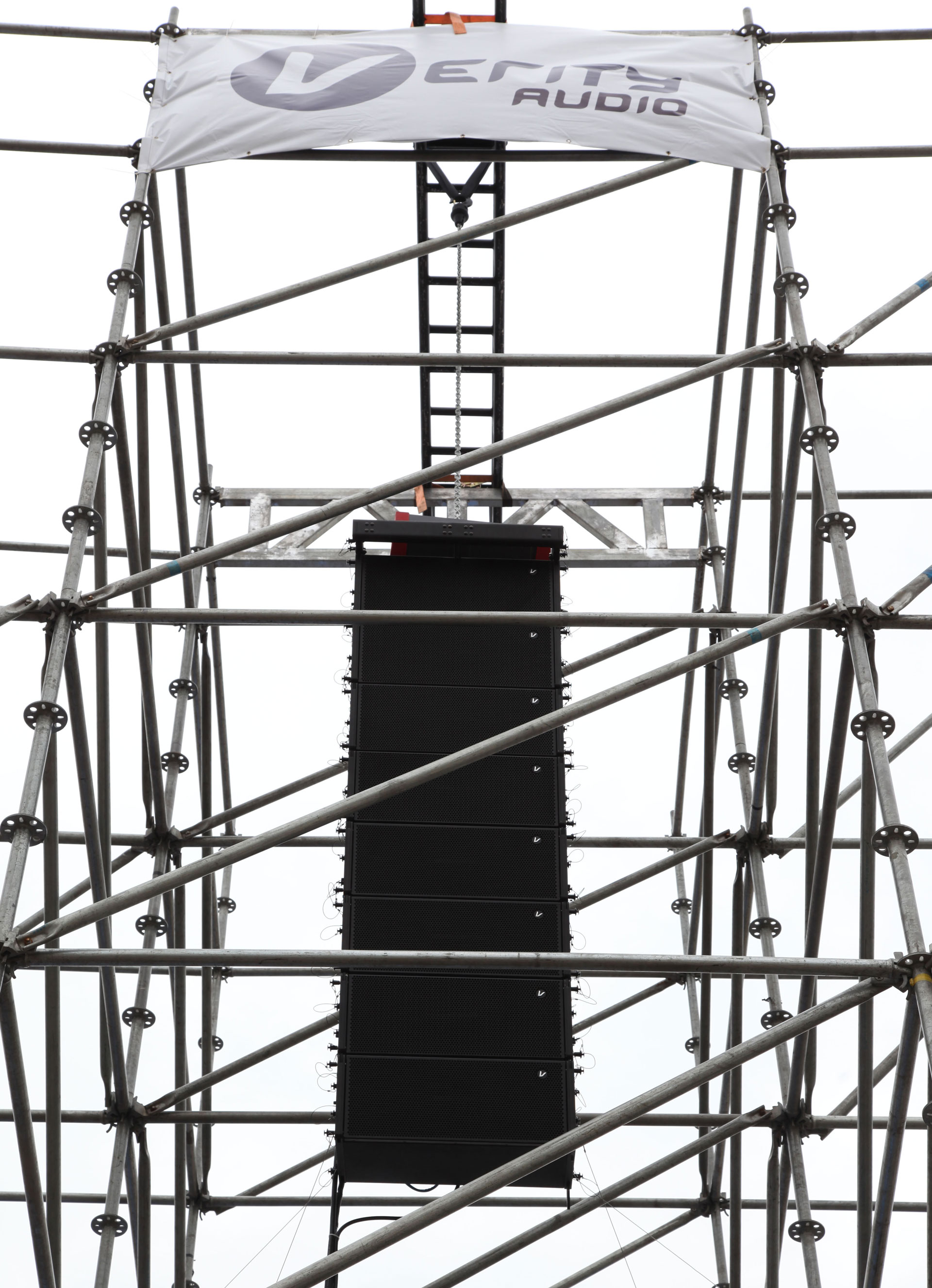 After the test of bad weather, the sound of IWAC 208 line array is still clear and natural, has got good praise from everybody.
Within four days, the booth of Verity Audio was a heyday.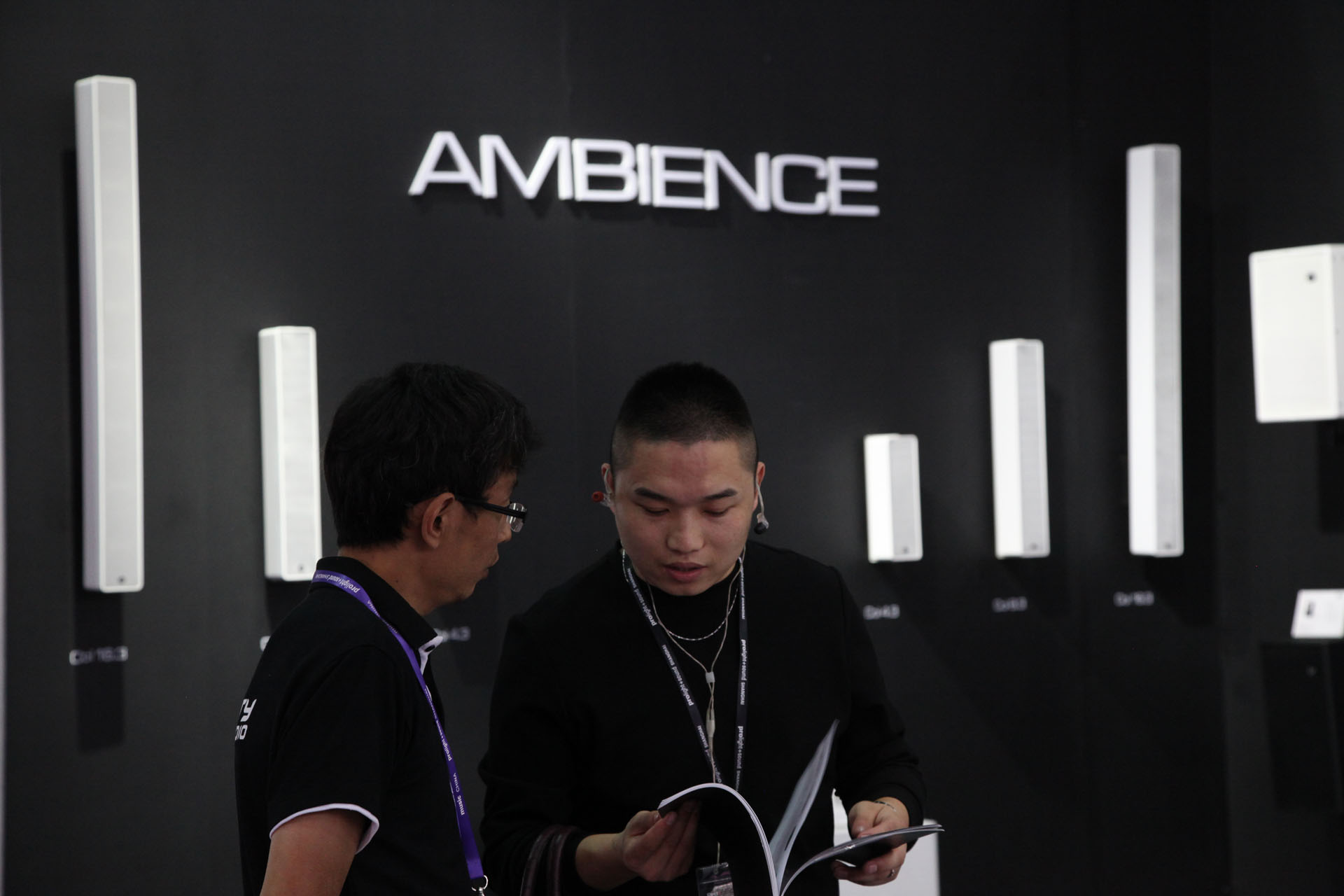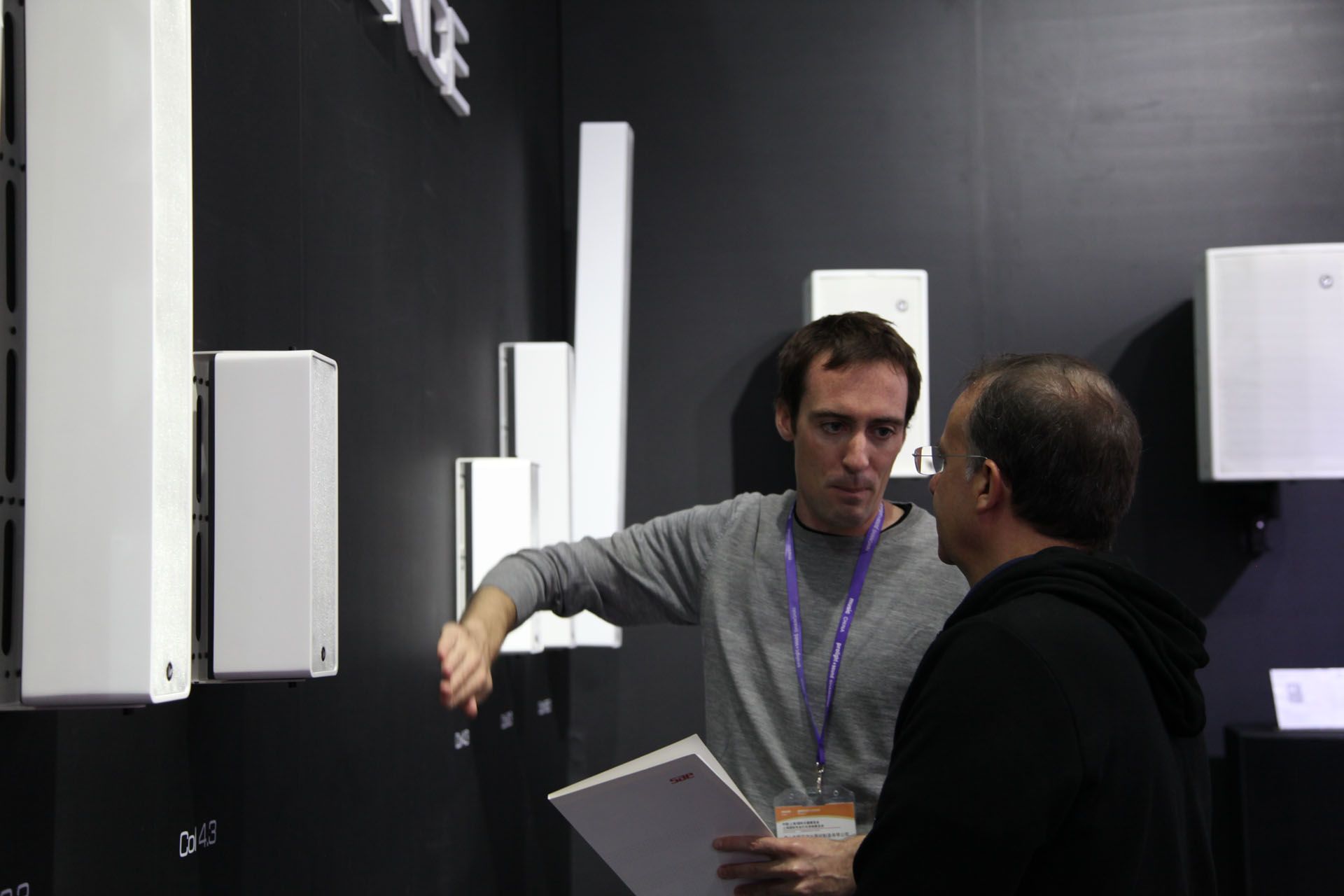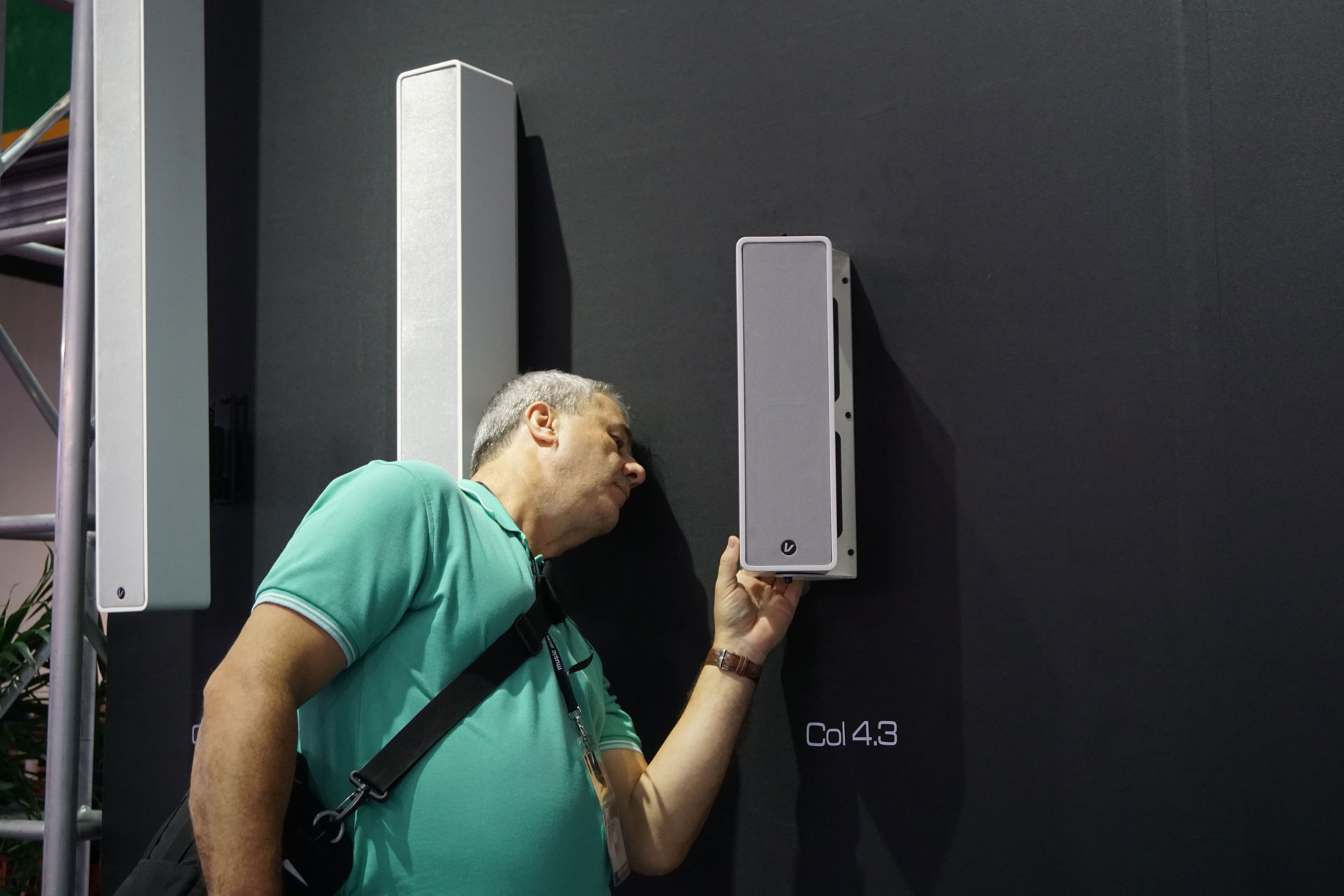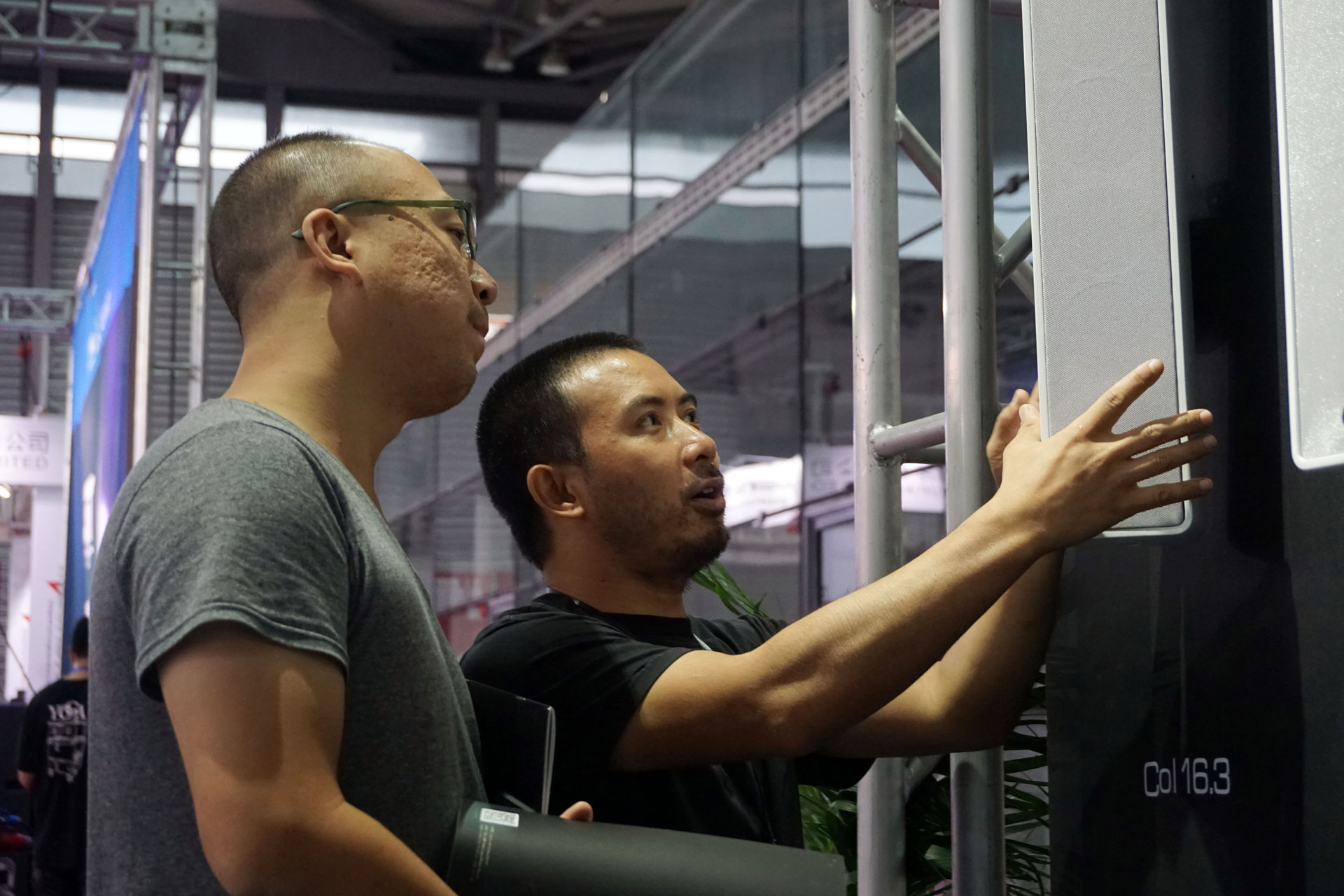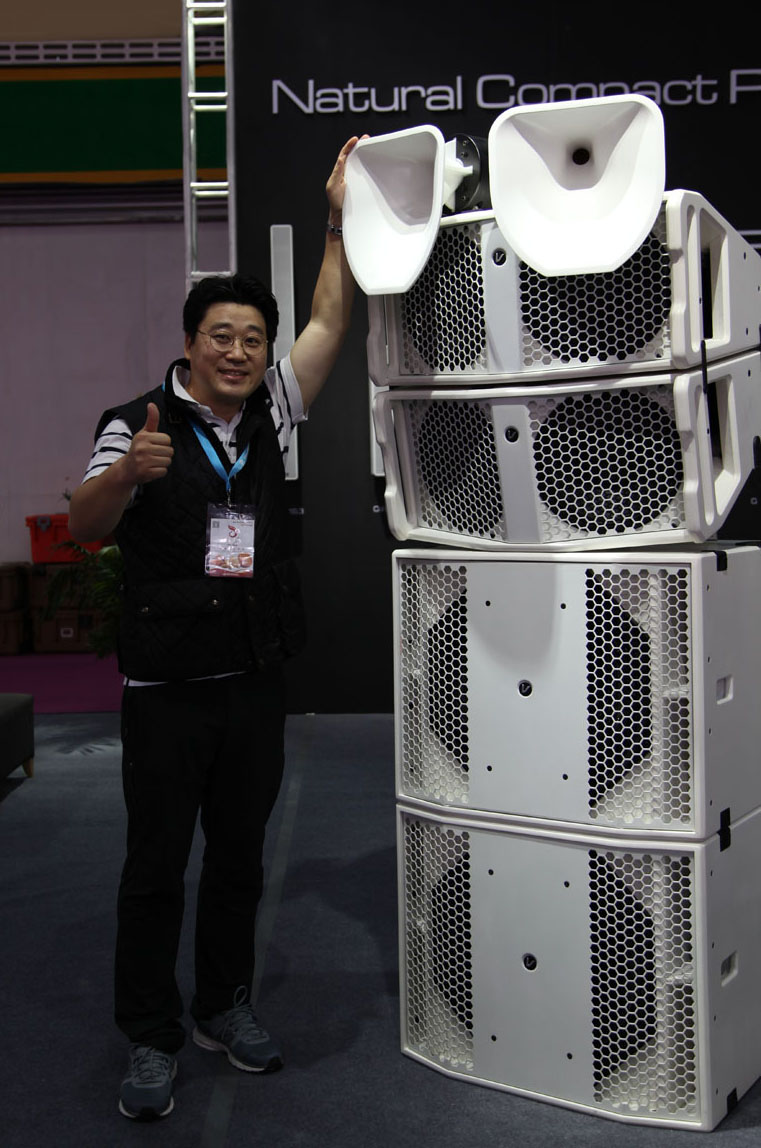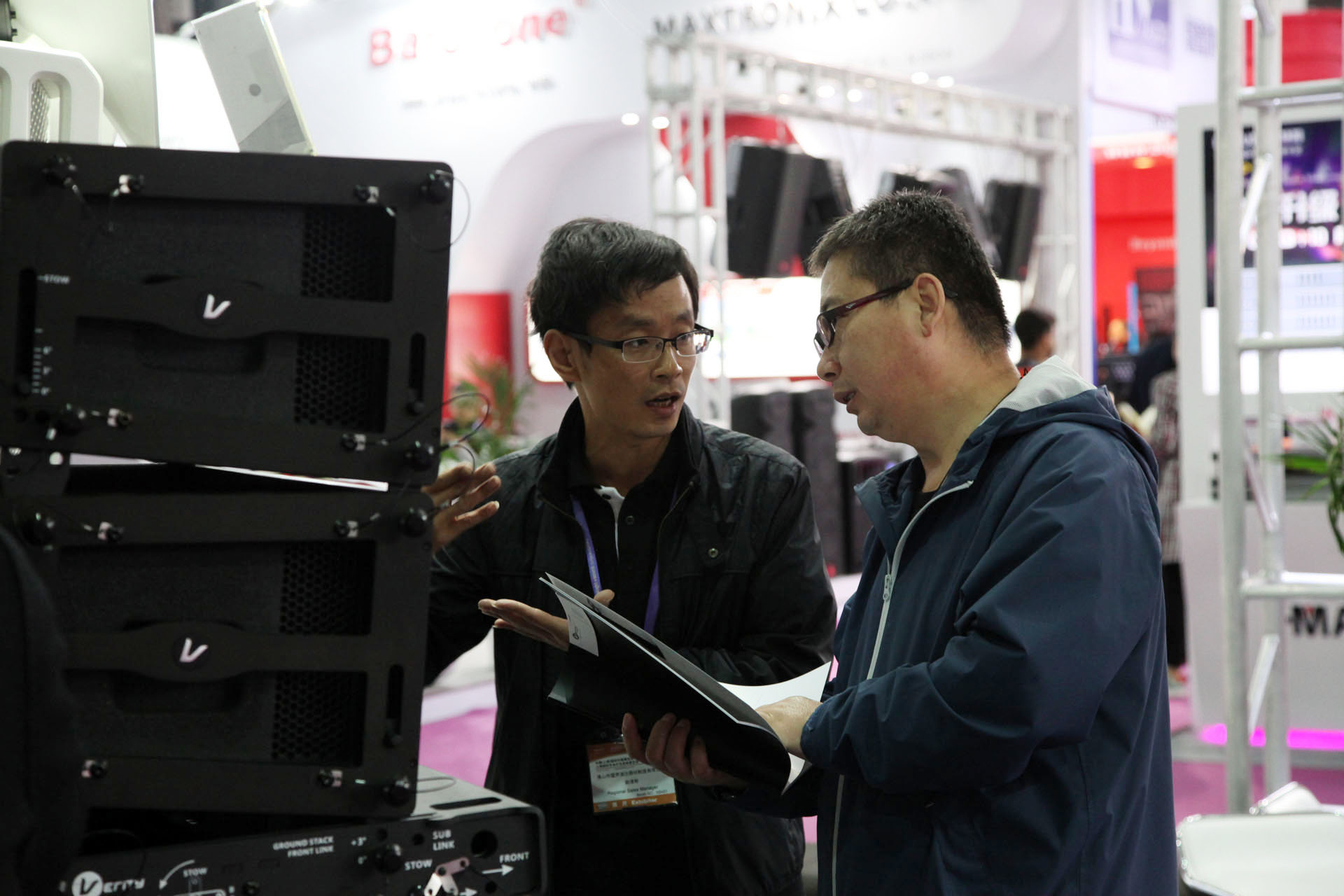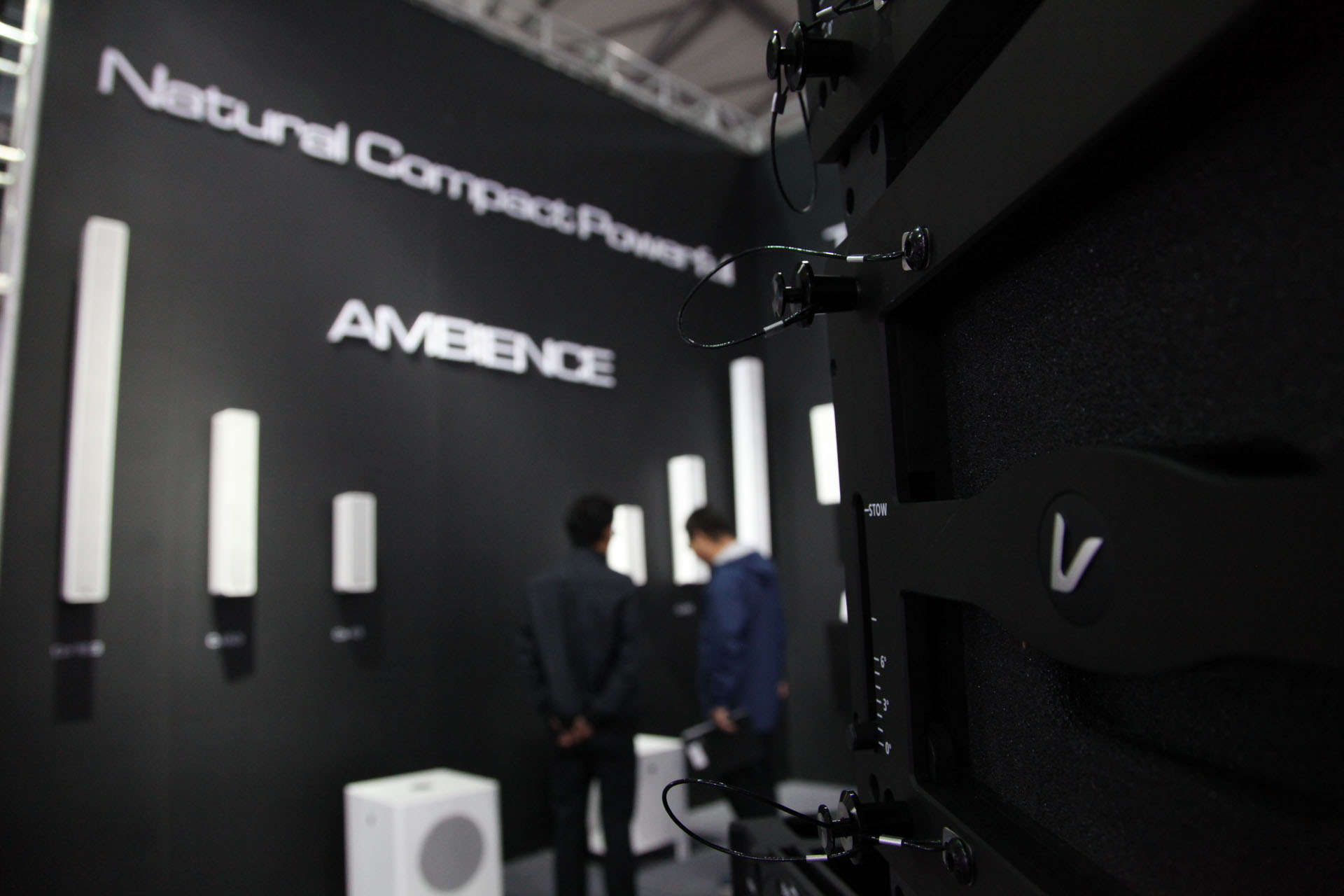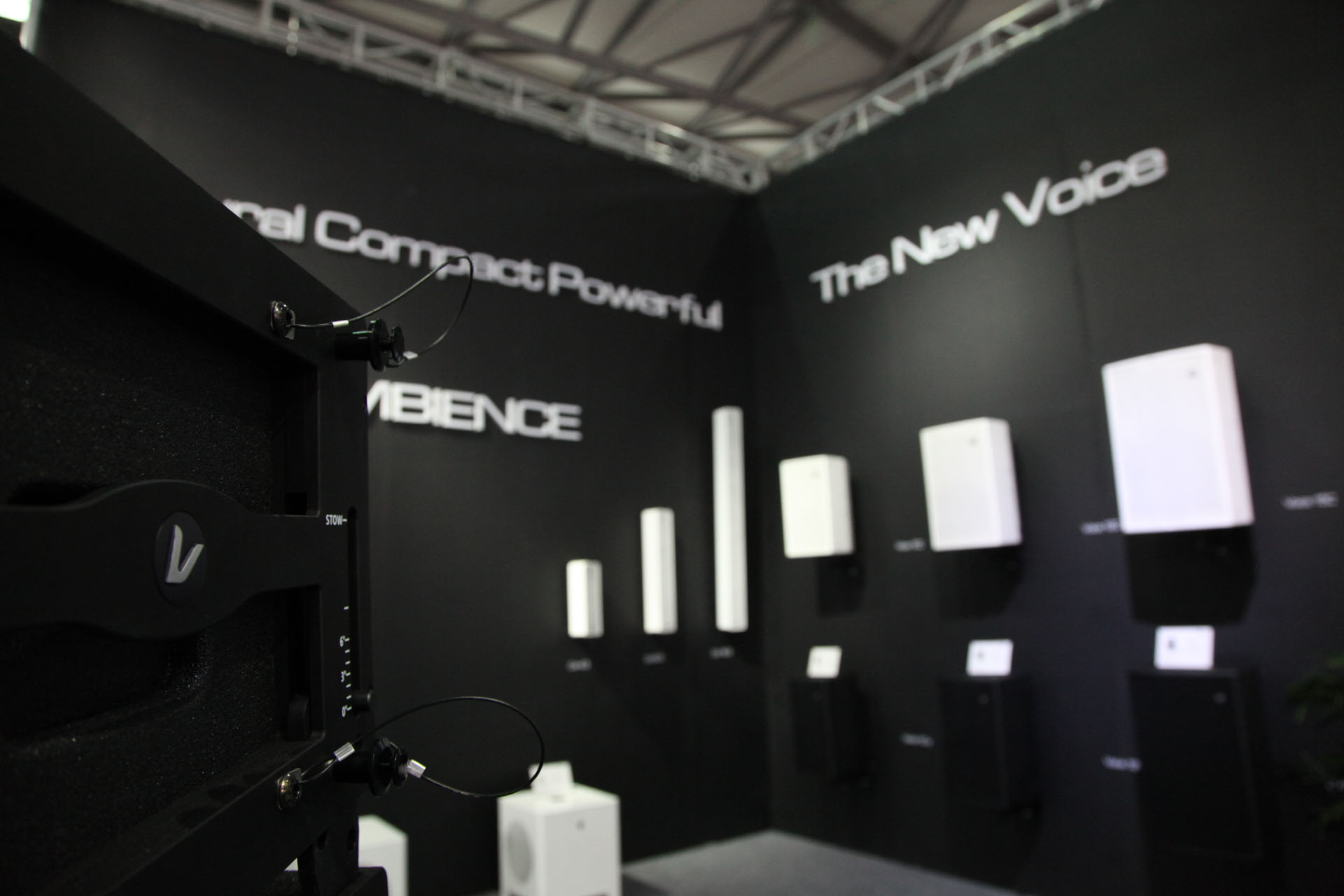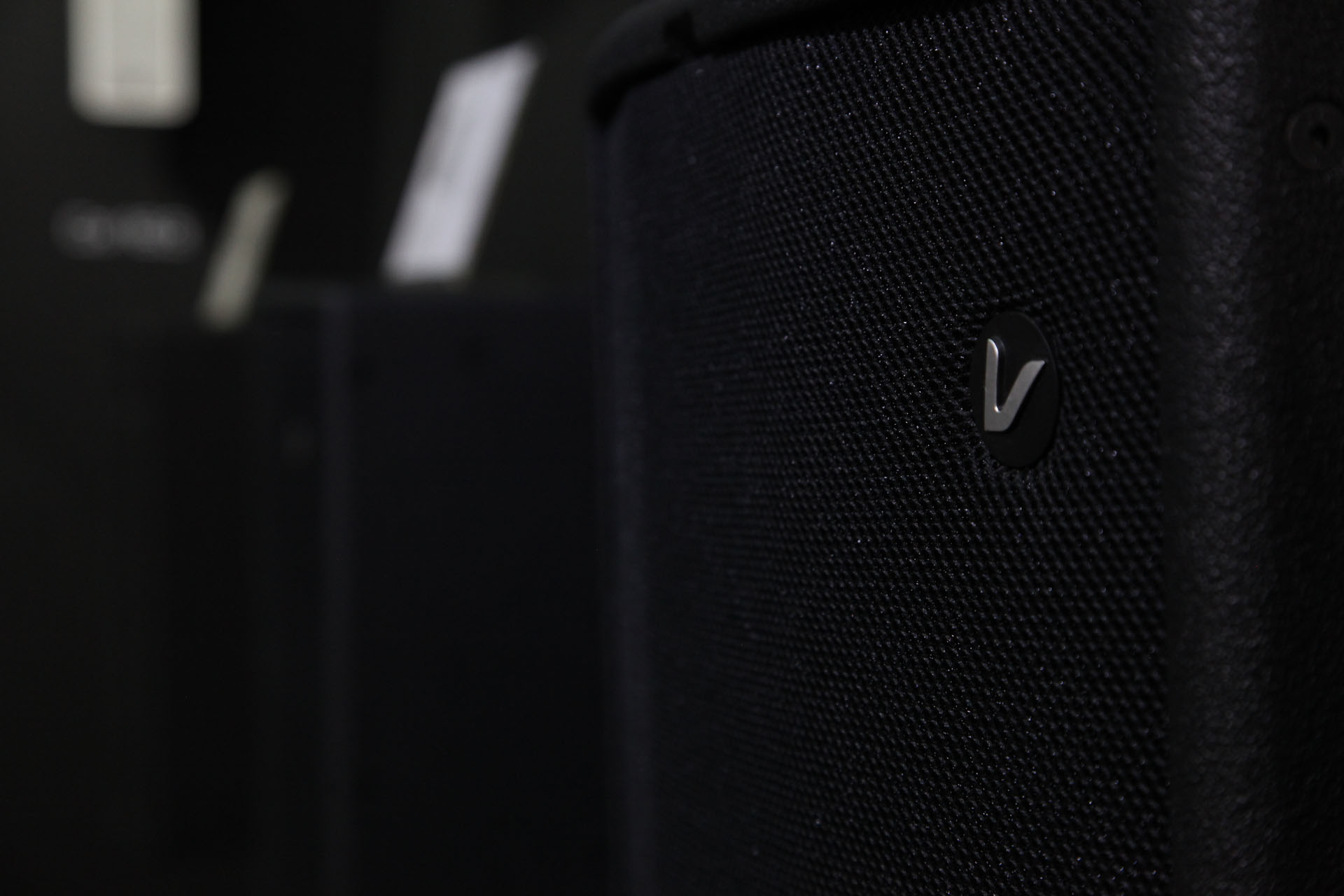 At this point, Verity Audio get the perfect end to Prolight + sound shanghai 2016, the next stop will be NAMM Show(January 19 -22 ).
Thank you everybody for coming!