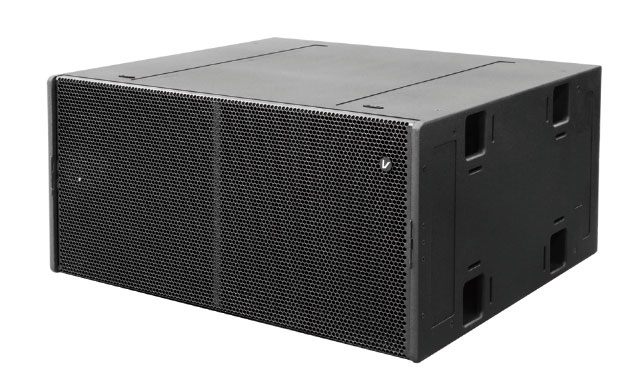 ---
SUB136P
SUB136P is an Active Dual 18" Subwoofer cabinet that can be stacked horizontally or vertically or oriented and positioned to form an ultra-low frequency cardioid array.
The onboard DSP reduces potentially destructive energy below 30Hz and provides delay, crossover, and EQ for maximum performance from the dual 1200 W (AES) Amplifiers (Max SPL >137dB – Half Space Loaded @ 1M)
Detachable wheel board and top tray add protection as well as stacking for transport.
Companion Subwoofer to IWAC220P and IWAC220iP for Mid-Size Pro Touring and Installation applications.

---
Software download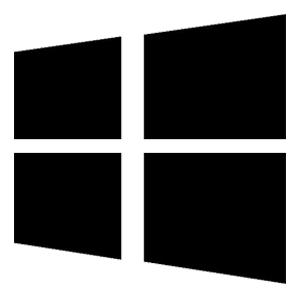 Windows 32Bit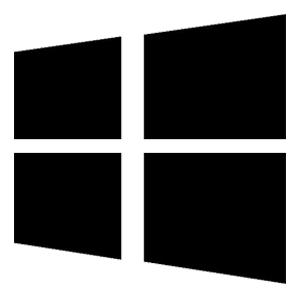 Windows 64Bit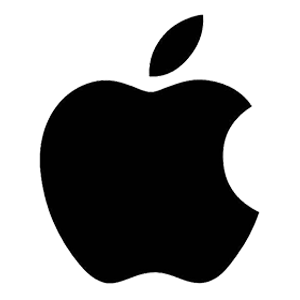 MAC OS 10.5.8 or higher
Update: 3.8.24 build 125137 2020-01-11 ;
Update: 3.8.24 build 123146 2019-10-11 ;
Update: 3.8.24 build 119488 2019-04-09 ;

Specifications
Model
SUB136P
Frequency Range
28~1.4kHz(-10dB)
Frequency Response
35~100Hz(-6dB)
Input sensitivity
1V
Max SPL
>137dB(Peak level at 1m under half space)
LF Drivers
2×18″Carbon fiber cone ferrite driver
Voice coil
4"
Product Dimensions(mm)
W1060 x H500 x D950
N.W
106kg
Power module
Power(RMS)
2x1200W
Output
Class D
Electric power
120V/240V Automatic switching
DSP Max Delay
5ms(1.7m)
10 bands PEQ;Q:
0.2~25 adjustable
DSP control
USB-B
Controls
DSP Controlled/PLS system
Processor
24 Bit DSP
Connection
2xNEUTRIK® PowerCon®; 2xNEUTRIK®XLR; USB-B(DSP control)
Dimensions
SUB136P