The beautiful rooftop in downtown | VerityAudio in Beijing
With fast speed life in Beijing of such international city, it is not easy to find a place to slow down.
But now, The ROOF by UNICO provide us a place like this: to relax and enjoy ourselves.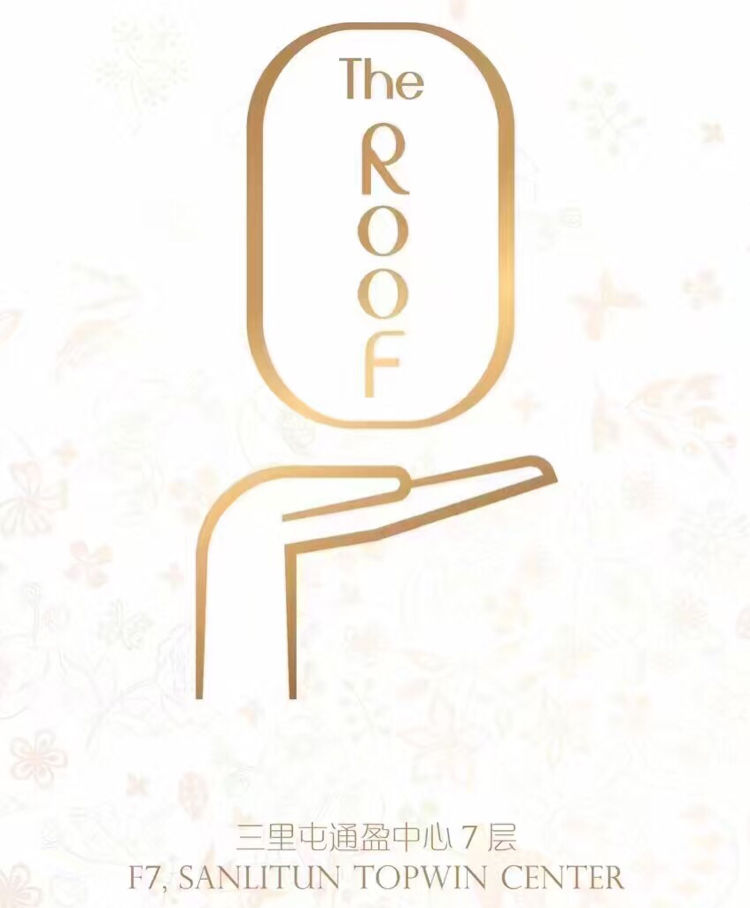 The ROOF is an open bar, which located at 7th Floor TOPWIN center of Sanlitun.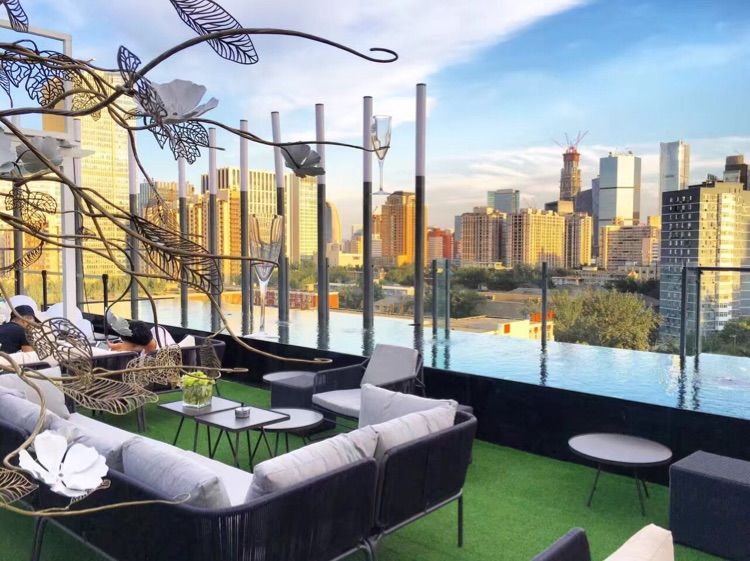 The side of the pool reveals breath of nature.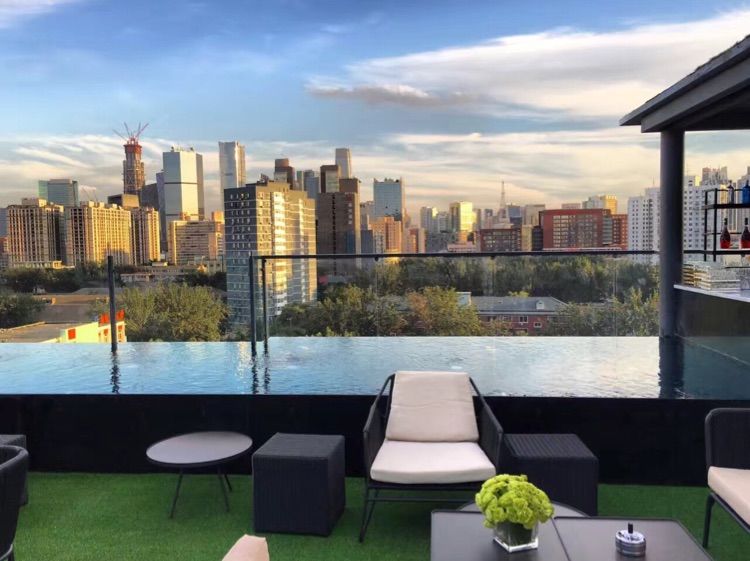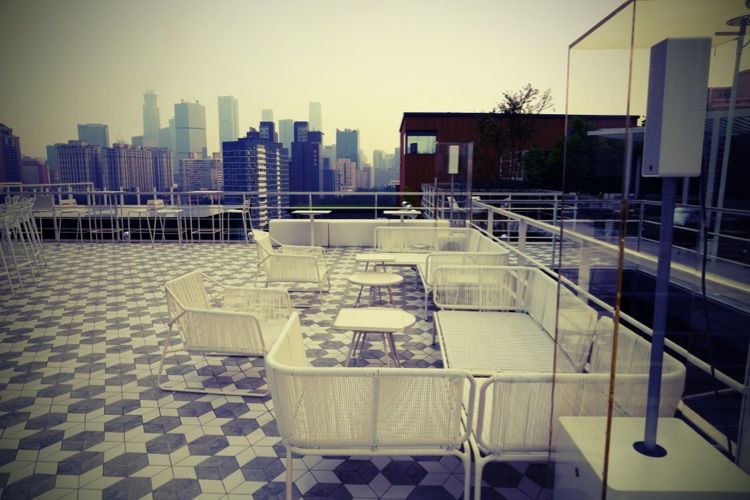 AMBIENCE, the new column system of Verity Audio, is the PA system of The ROOF. The fashion design gives a feeling of relax and comfortable.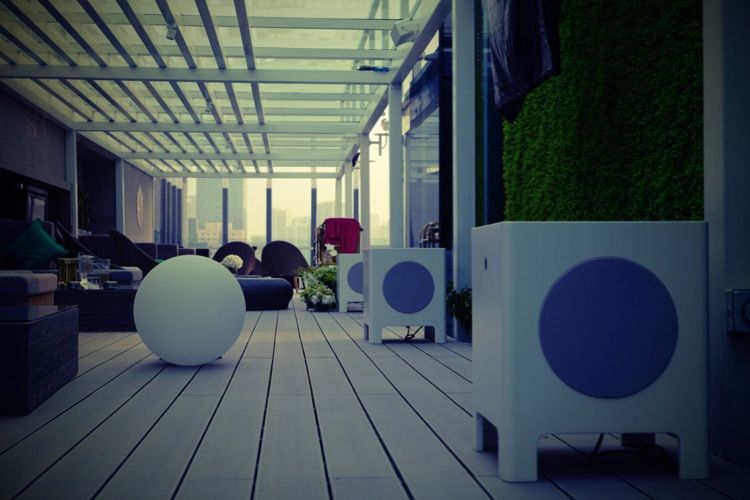 The AMBIENCE loudspeakers feature a unique design with a high quality finishing and a superior sound performance. AMBIENCE is the ideal system to provide an exquisite and powerful sound to a wide range of movable and fixed installation applications.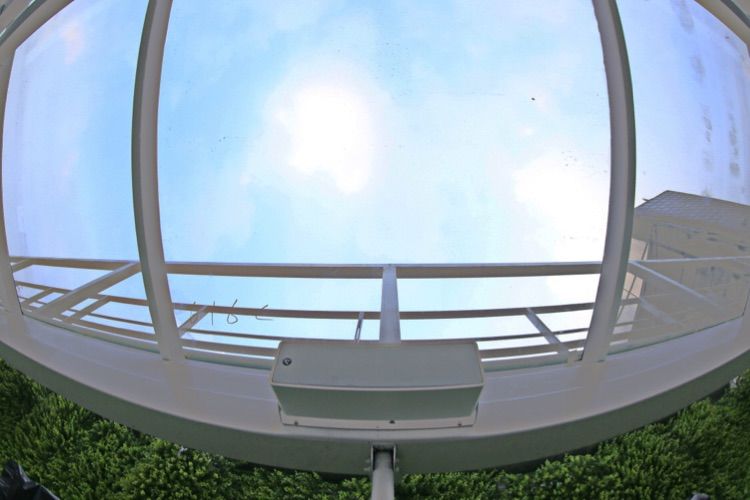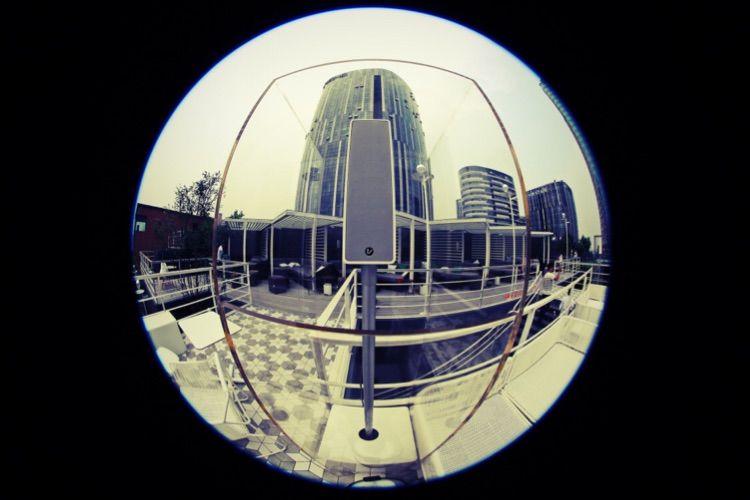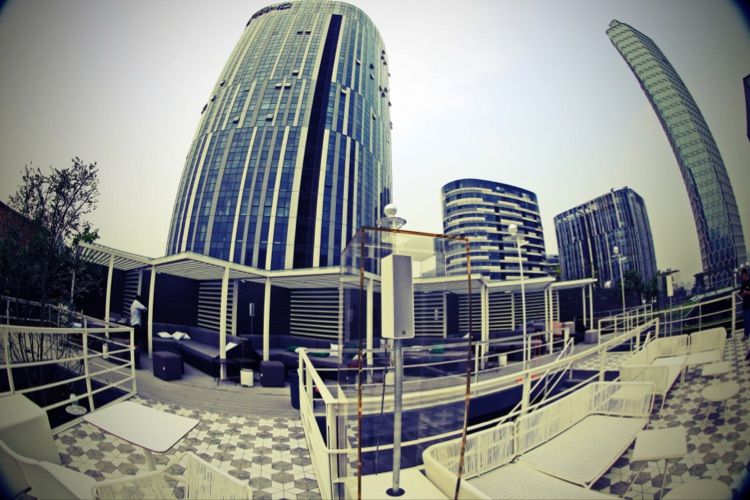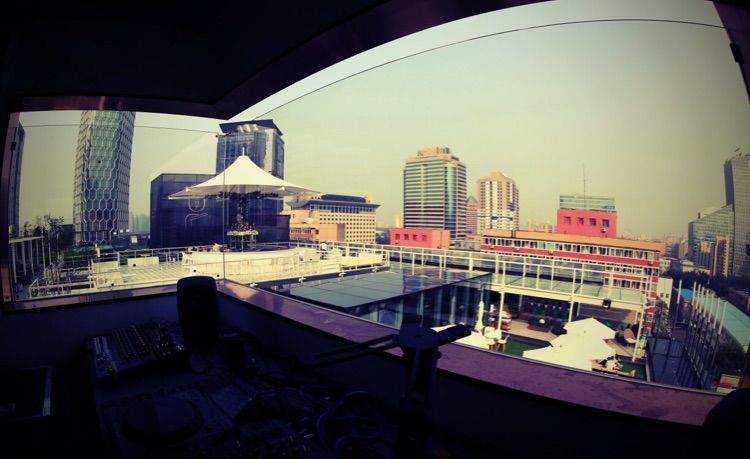 It is a a panorama of dusk, sunset and night view.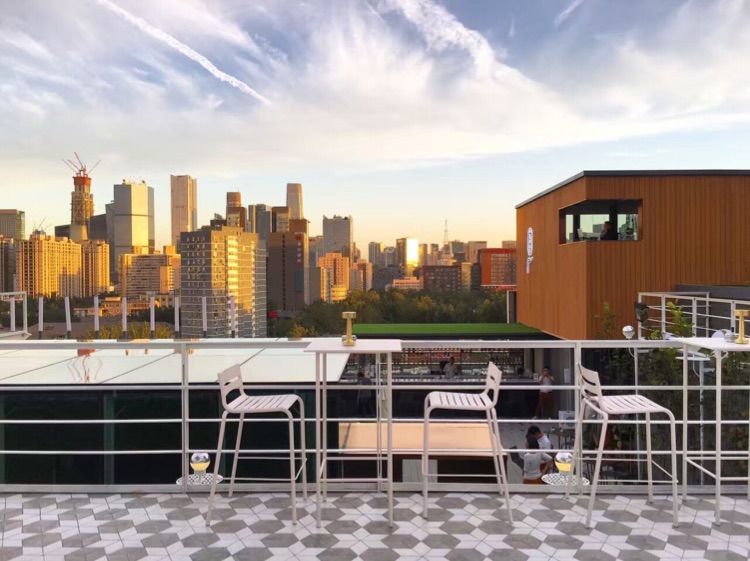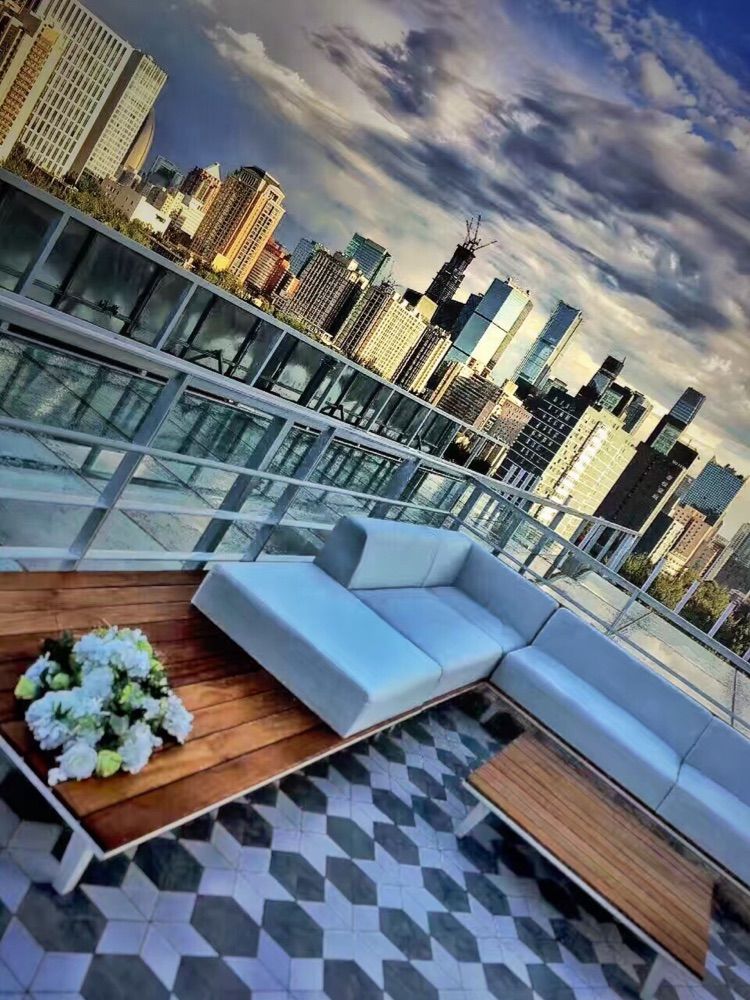 Enjoy the slower-pace of life with listening to the wonderful music, a glass of wine or a special tone at the weekend.