The world's unique voice:Club MADE
In mid-August 2018, Verity Audio of France customized MONSTER system with UHF components for Club MADE, the top bar in Litaiyuan, Longshan District, Seoul, Korea. The unique global shape and surging voice are the biggest reasons why you can't miss it.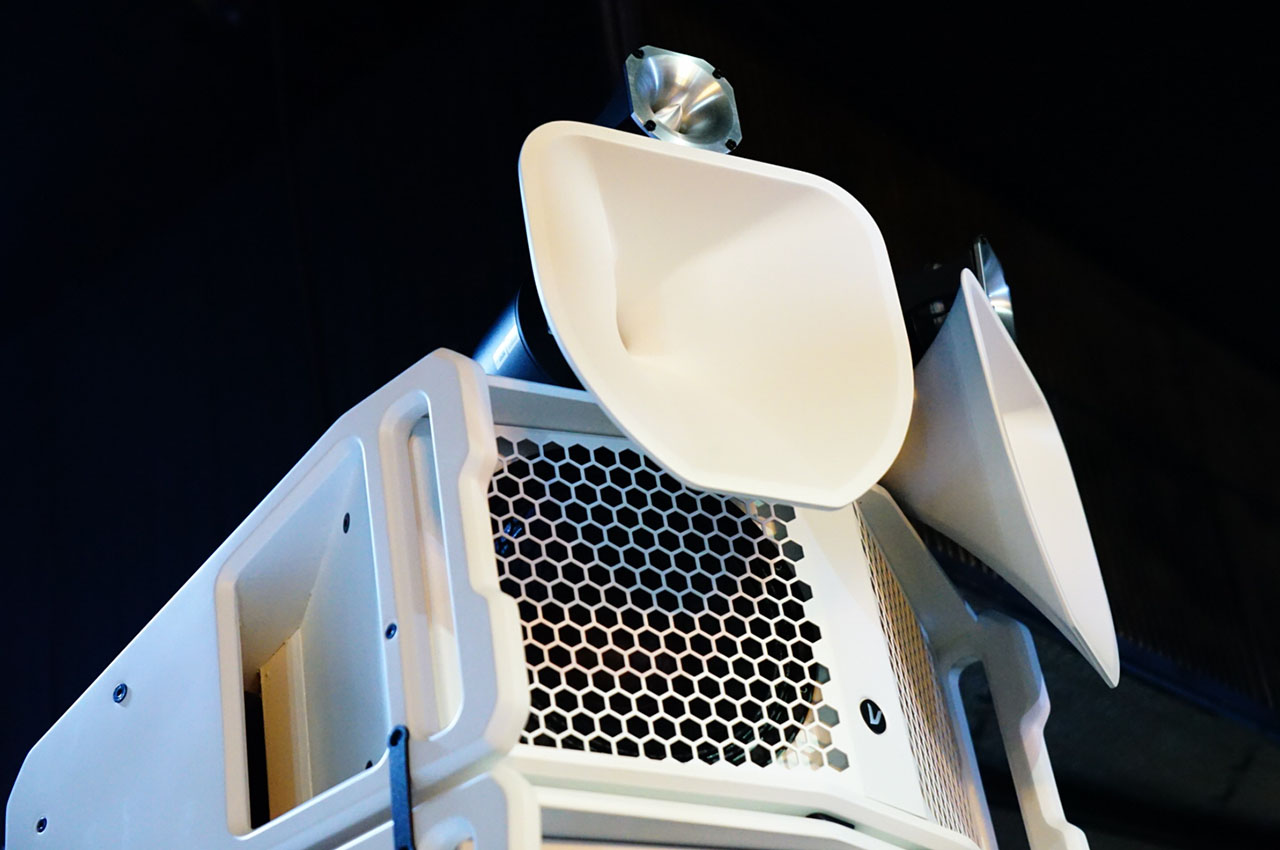 Unlike the bustling and dazzling Jiangnan District, Litaiyuan is not only a well-known business circle in Korea, but also a complex space with multi-ethnic and multi-cultural themes in Seoul, which is the most exotic place. Because of its special geographical location, it has become a favorite place for foreigners and young Korean people who prefer exotic elements, especially the dreamlike nightlife, which has its irresistible temptation.
Although Club MADE is operated by the owner of Jiangnan club, it has a unique charm. This large club, which can accommodate more than 1,000 people, has luxurious interior decoration design and is divided into EDM and hip-hop areas, so that the audience can enjoy the excitement and charm of the night according to their music preferences.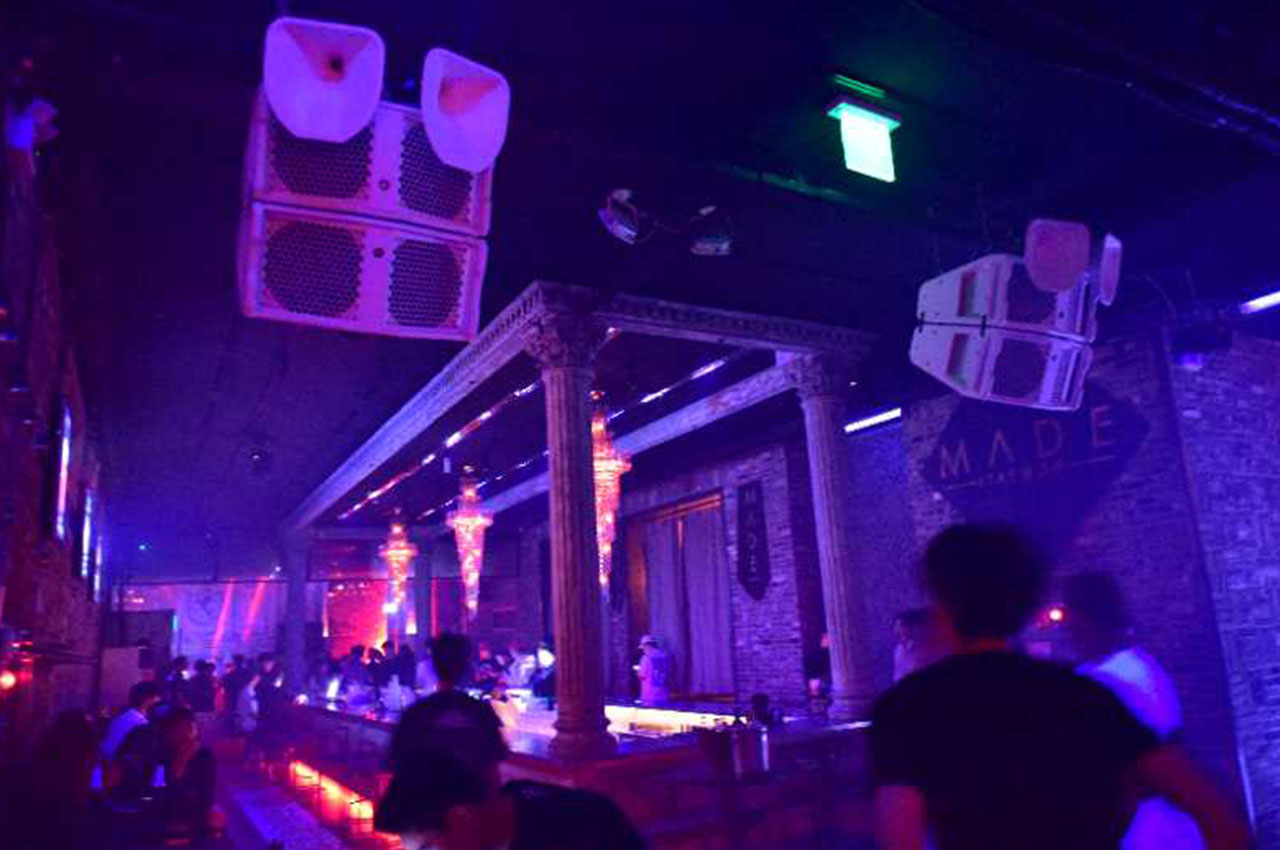 Club MADE is wise to choose the most representative MONSTER electro-acoustic system of Verity Audio in France. Verity Audio also specializes in customizing MONSTER-UHF, a super-high-pitch weapon, according to the unique characteristics of Club MADE, to raise the performance of Club MADE's super-monster system to a new level, and to make it have a unique perfect voice in the world!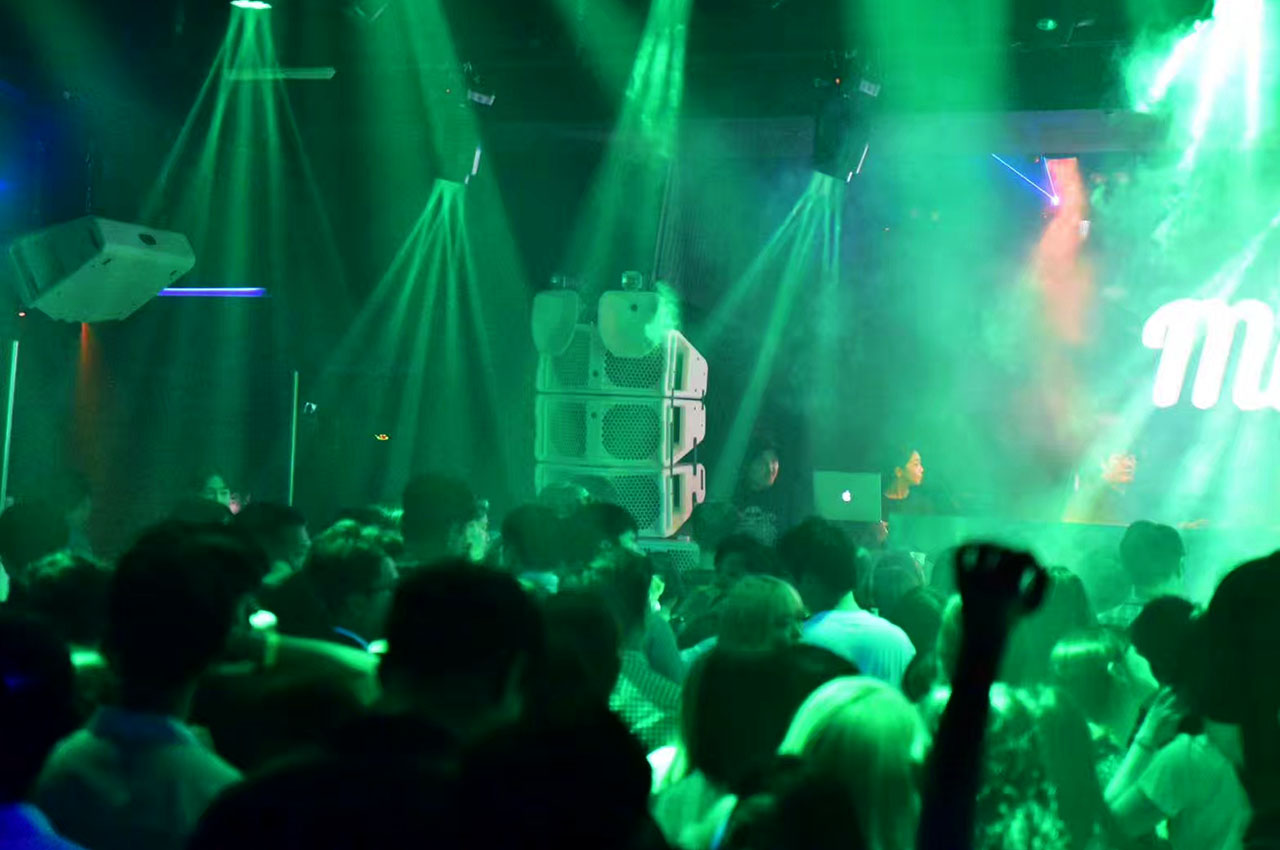 MONSTER has a unique system structure designed for the bar environment, regardless of stacking, hanging, angle of single horn cover or angle of double horn cover, fully meet the various installation and application requirements of Club MADE.
Double 12 "mid-bass down to 50Hz, 3" composite film compression drive tweeter up to 16KHz, AES 2000 W, 6″voice coil carbon fiber disc single 21″ultra-bass down to 25Hz. Rigorous acoustical design makes it up to 142dB instantaneous maximum sound pressure level in 15m away from the free space. Extremely amazing sound field coverage so that the bar scene people are completely surrounded by Monster sound's surging waves. Let the trend of the electric sound lead to detonate the heart of passion!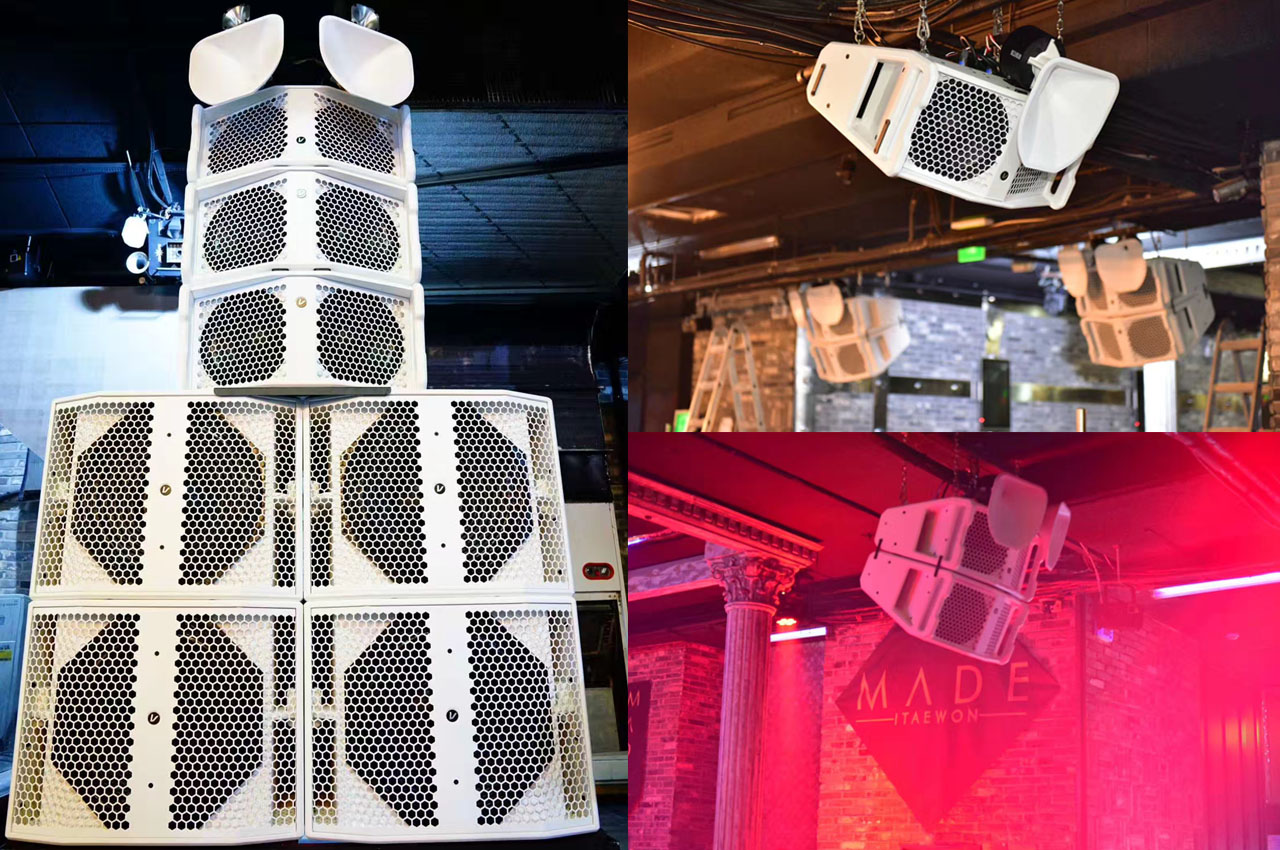 The fantastic nightlife culture of Litaiyuan gradually wakes up with the beginning of the lantern. The clubs with their own characteristics have become the splendid decoration of 1.4 kilometers of busy streets. Crowds of people are busy looking for places of entertainment that can release pressure and radiate passion to show themselves. Club MADE is absolutely a music holy place that lingers and forgets to go back!