To defend the leadership
RETURN TO CIRCUITS!To defend the leadership in this second part of the season.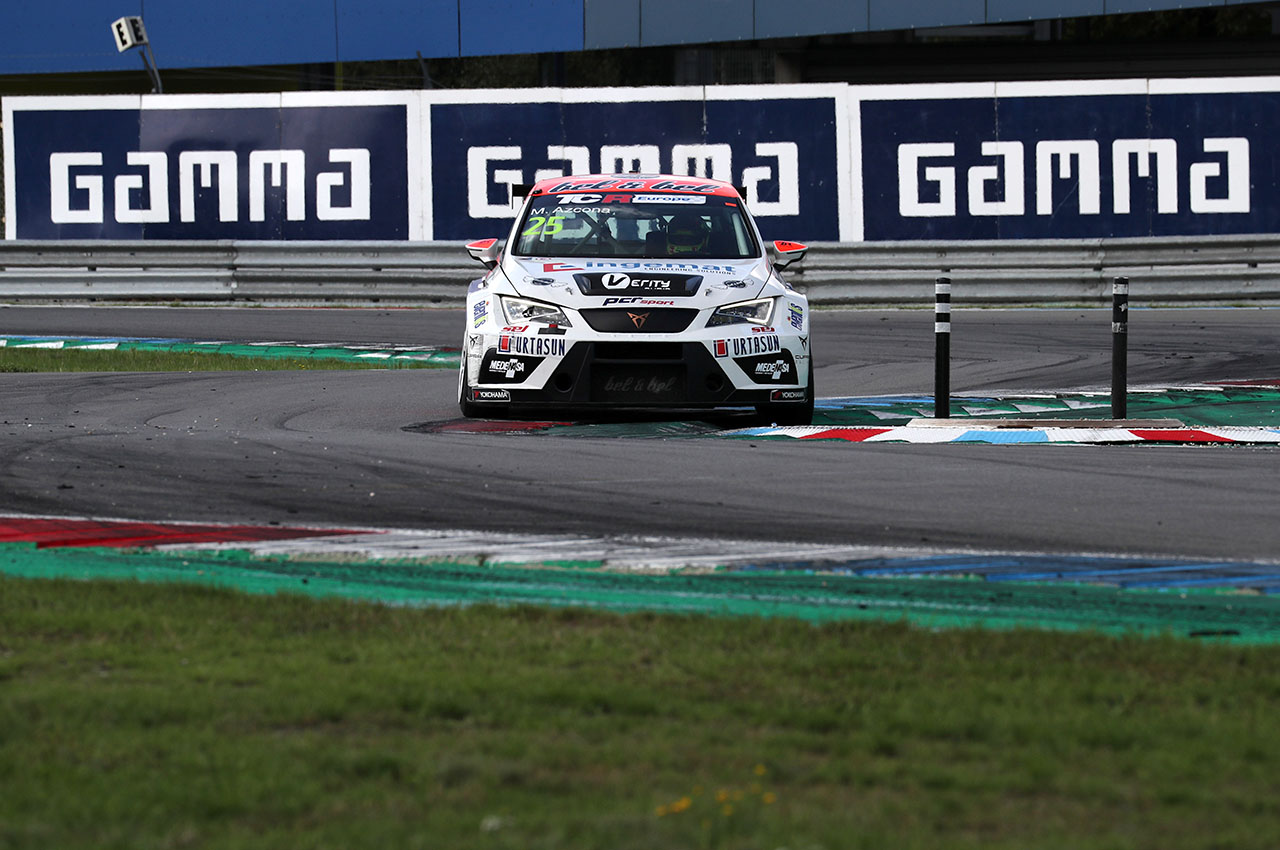 We return to the circuits this weekend in Assen (Holland).
Sprint final season that without any doubt will be complicated, hard and exciting, with an important fight between the riders who are in the top of the standings. For the moment, we defend the leadership and we will do it with our teeth and teeth from the first corner in Assen.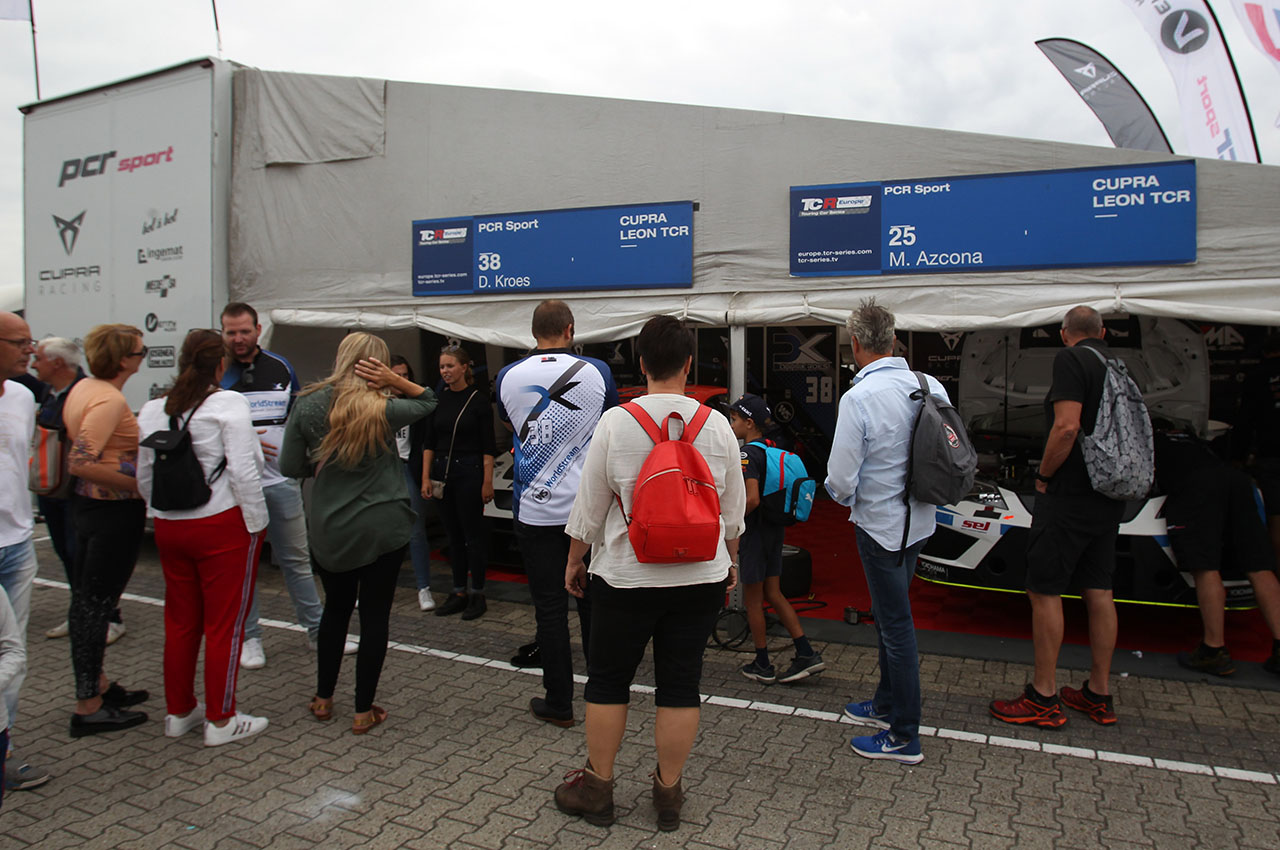 In the absence of three tests (Assen, Monza and Montmeló) the team is very excited and we will seek from today to find the good feelings we had with the car in the first part of the season.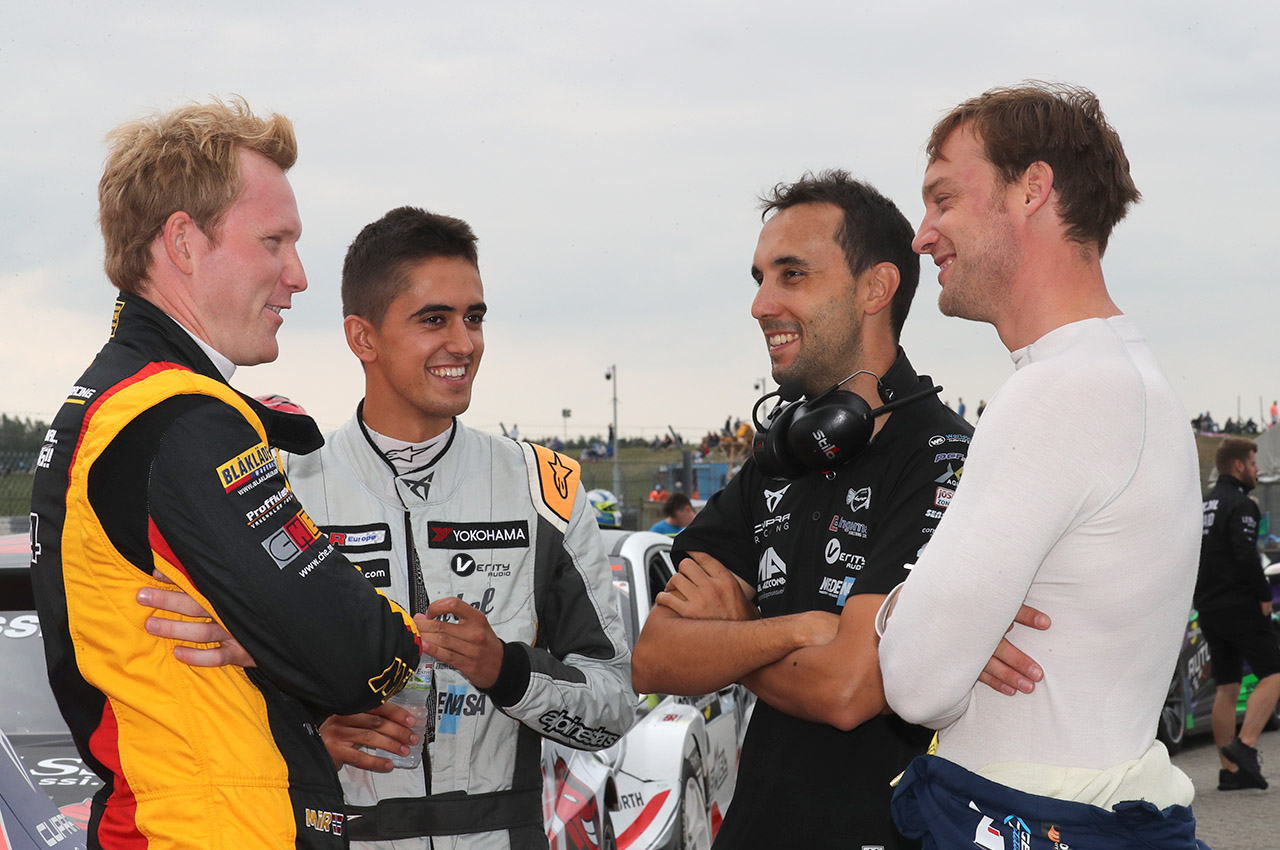 Assen must be a circuit that best suits the conditions of our Cupra after suffering a lot all weekend in the last Hungaroring races, a priori, the worst circuit for our car.Next, we leave you the weekend schedules;

Free 1: Friday 12:10.
Free 2: Friday 14:40.
Qualifying: Saturday 08:55.
Race 1: Saturday 14:50.
Race 2: Sunday 11:00.

We are still fighting for the title with 2 races to go!A complicated weekend with a positive ending. New podiumWith very good feelings and great relief. This is the weekend of Assen, which has suffered a lot to continue at the top.The weekend has been very complicated for the whole team in a circuit where the car has penalized the weight load a lot and has not finished adapting well to its layout.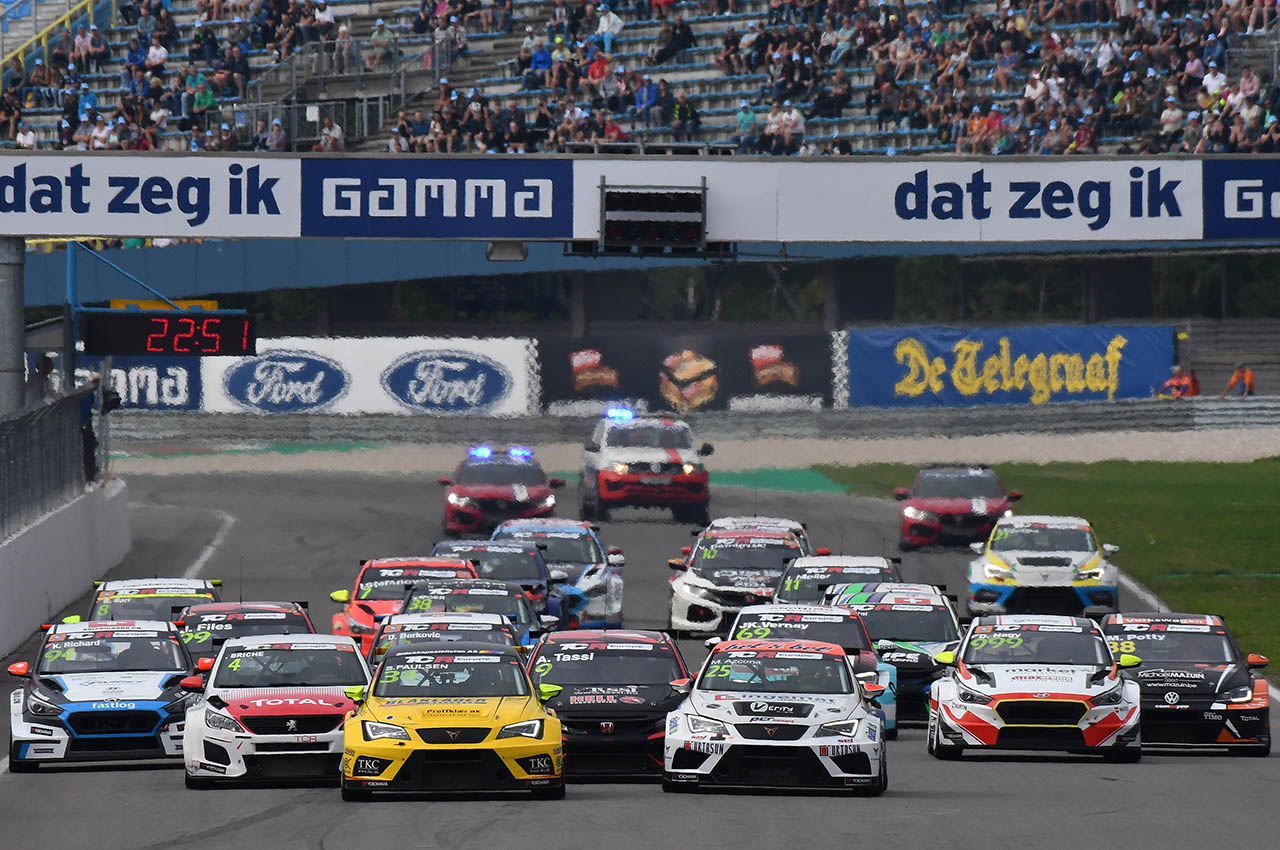 The effort of the whole team has been titanic working on putting the perfect car. Saturday began with a tough qualy where Mikel finished in 12th position after receiving a rigorous penalty for skipping the limits of the track on his fastest lap. Subsequently, the team appealed and the judges returned Mikel's fast lap to start from 7th place.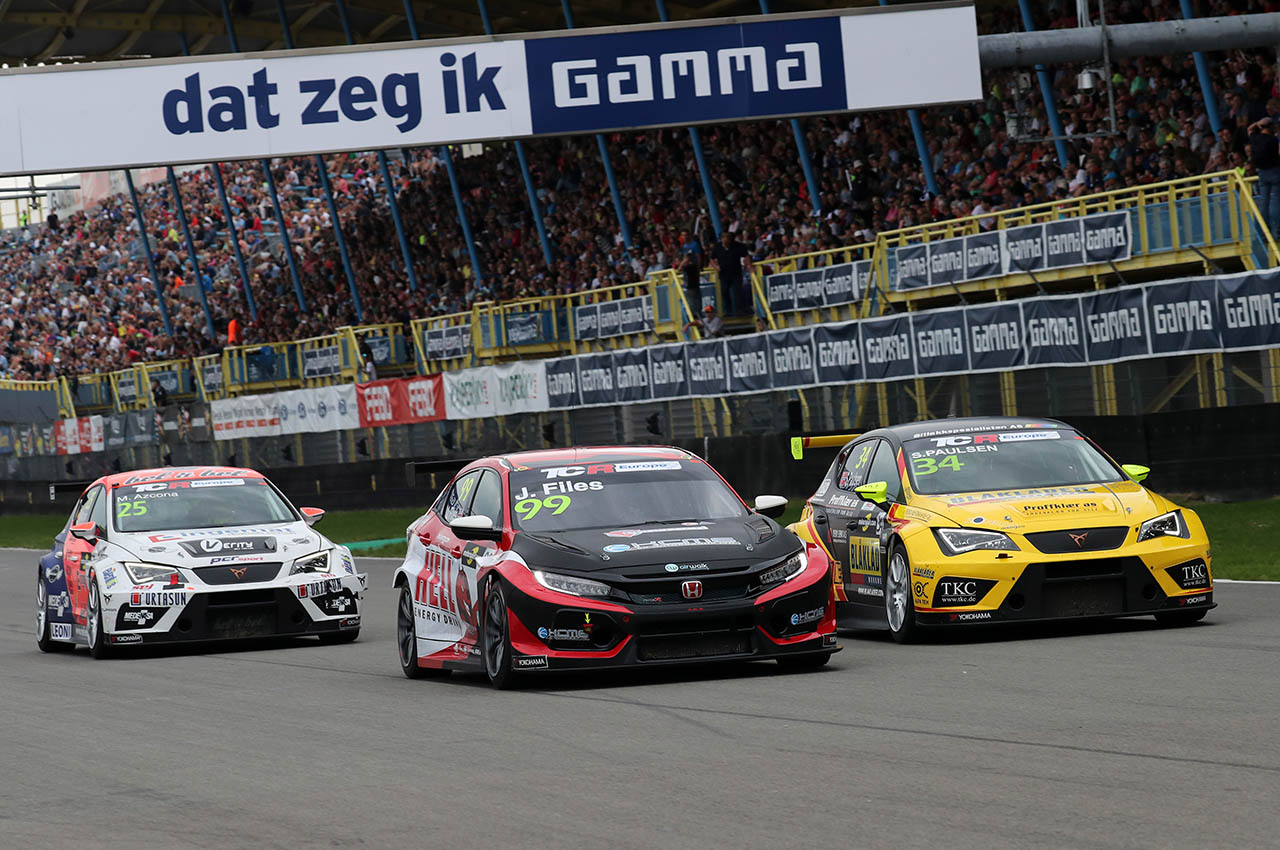 In the first race, a bad start made it go against the tide and a discreet 9th position was signed that knew little, and in addition, the rest of the direct rivals for the championship added important points with a lot of general pressure.But on Sunday … it was another story.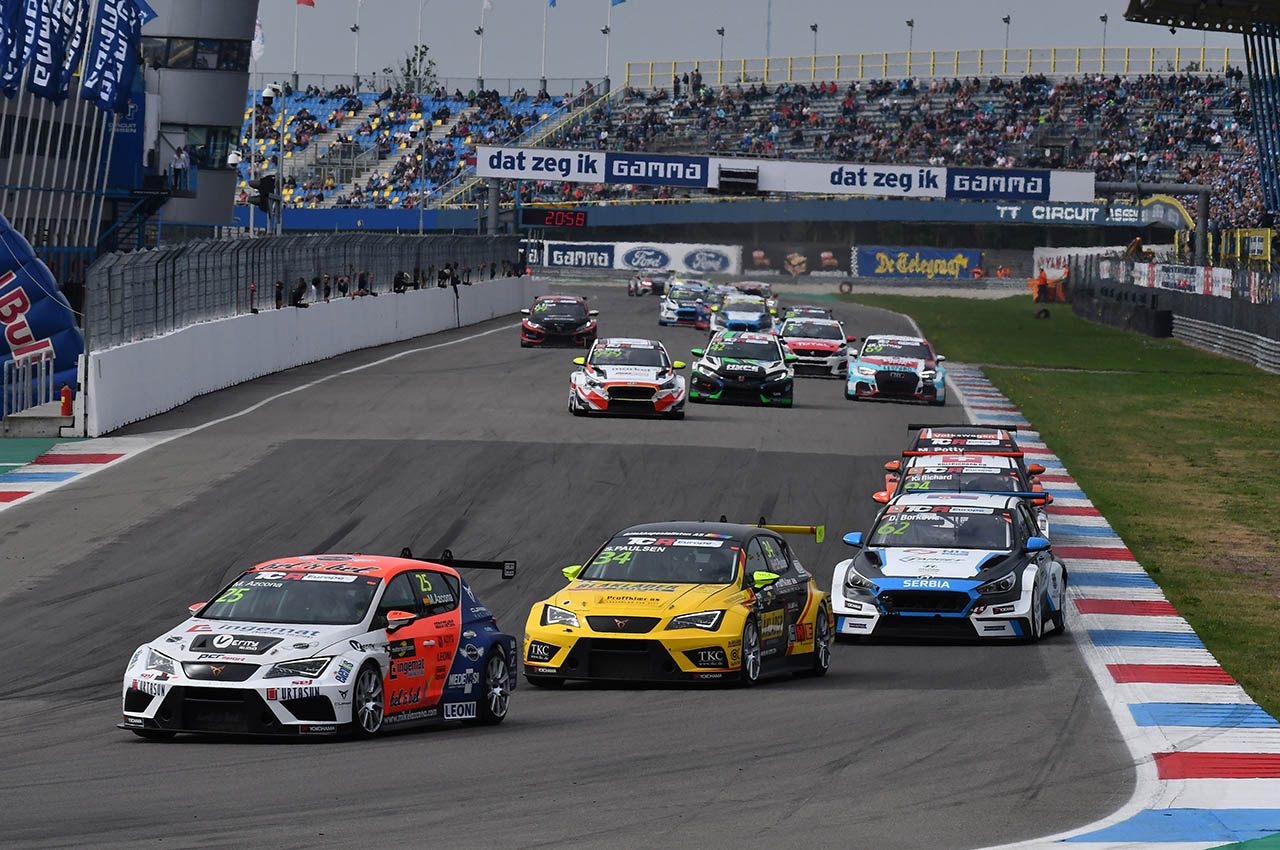 In the second race, with the grid reversed, the departure of our driver was spectacular overtaking in the first corners on the outside and becoming leader for a few moments.It was signed a new podium and some very important points for the championship, especially when one of the direct rivals, Nagy, had to leave.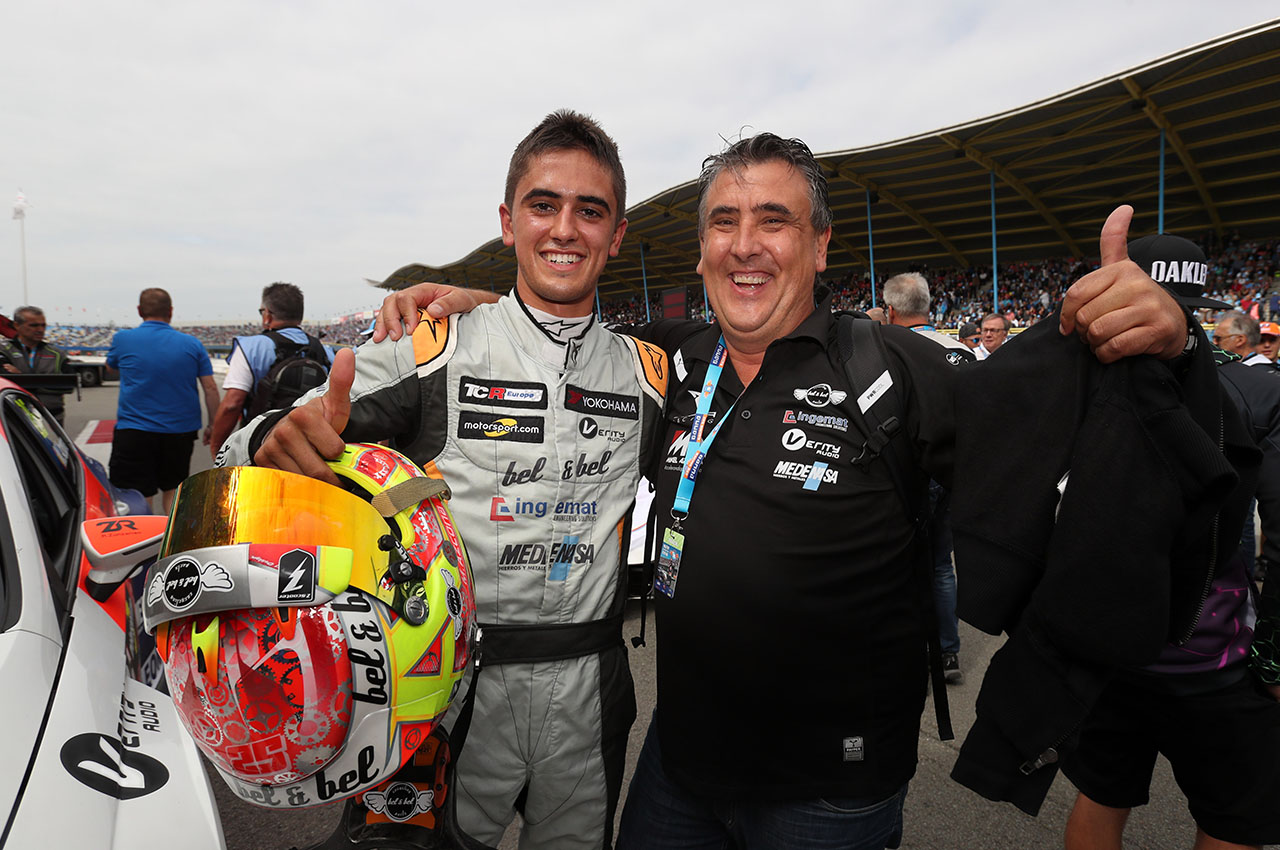 There are two circuits left, Monza and Montmeló, where the entire championship will be decided.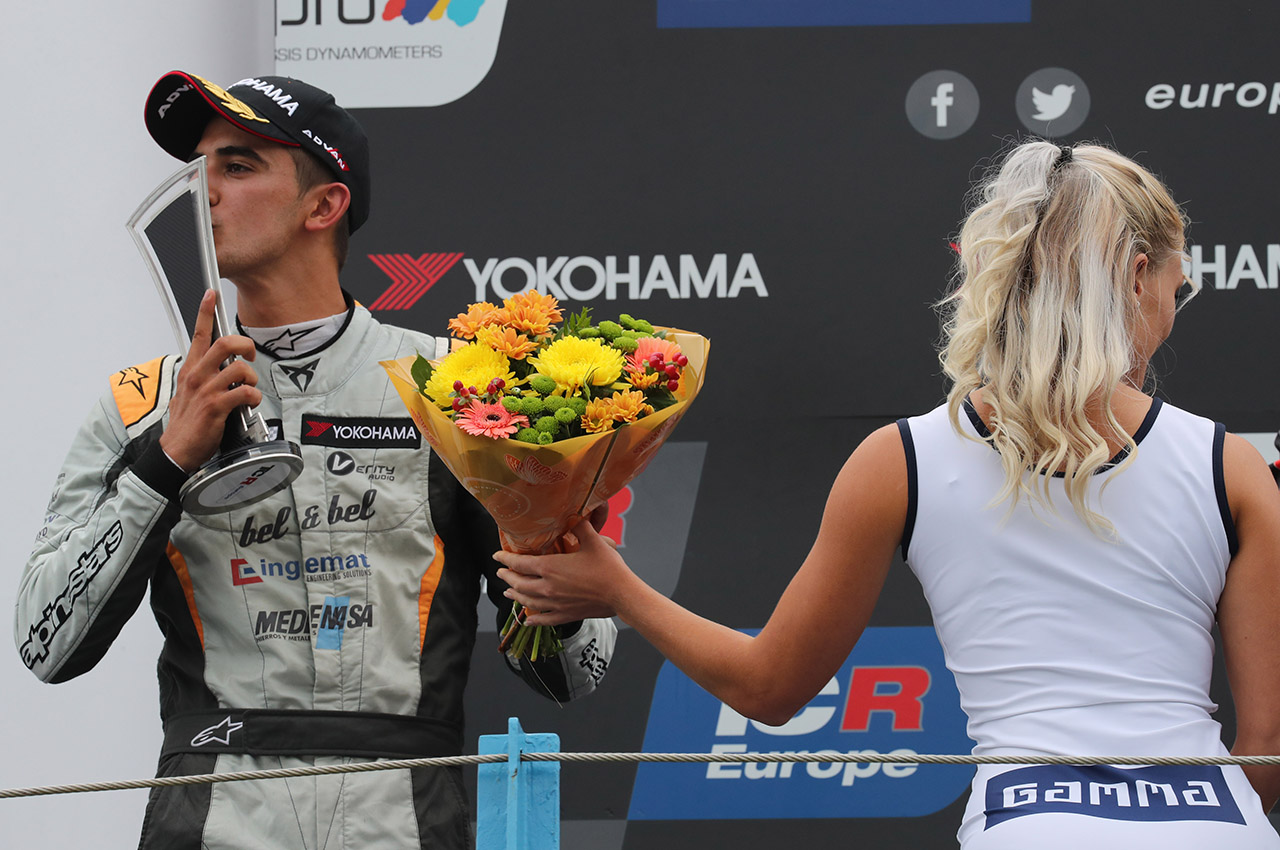 The illusion and the options remain totally intact and Mikel continues depending on himself to achieve the title.
The game is more exciting, please continue to pay attention to Verityaudio official website.