Verity Audio at LSI USA-Top Speaker Systems Demo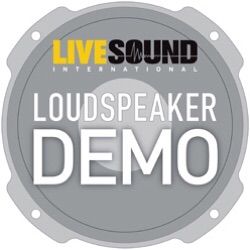 Live Sound International
began the live sound loudspeaker demo in 2012 after hearing readers express their interest in experiencing multiple product demos in the same room with the same source materials in order to evaluate systems.
This is an actual and professional competitive activities, with 13 brands in the LSI demo this year:
Adamson(Canada)
Clair brothers(U.S.A)
dB Technologies(Italy)
EAW(U.S.A)
EV(U.S.A)
L acoustics(France)
Martin audio(Britain)
RCF (Italy)
Renkus-Heinz(U.S.A)
Tonnoy(Britain)
Turbo sound(Britain)
Verity audio(France)
Worx(U.S.A)
Time:2016.9.20 — 2016.9.22
Address:Kentucky Exposition Center
Live LSI demo and sign of WFX: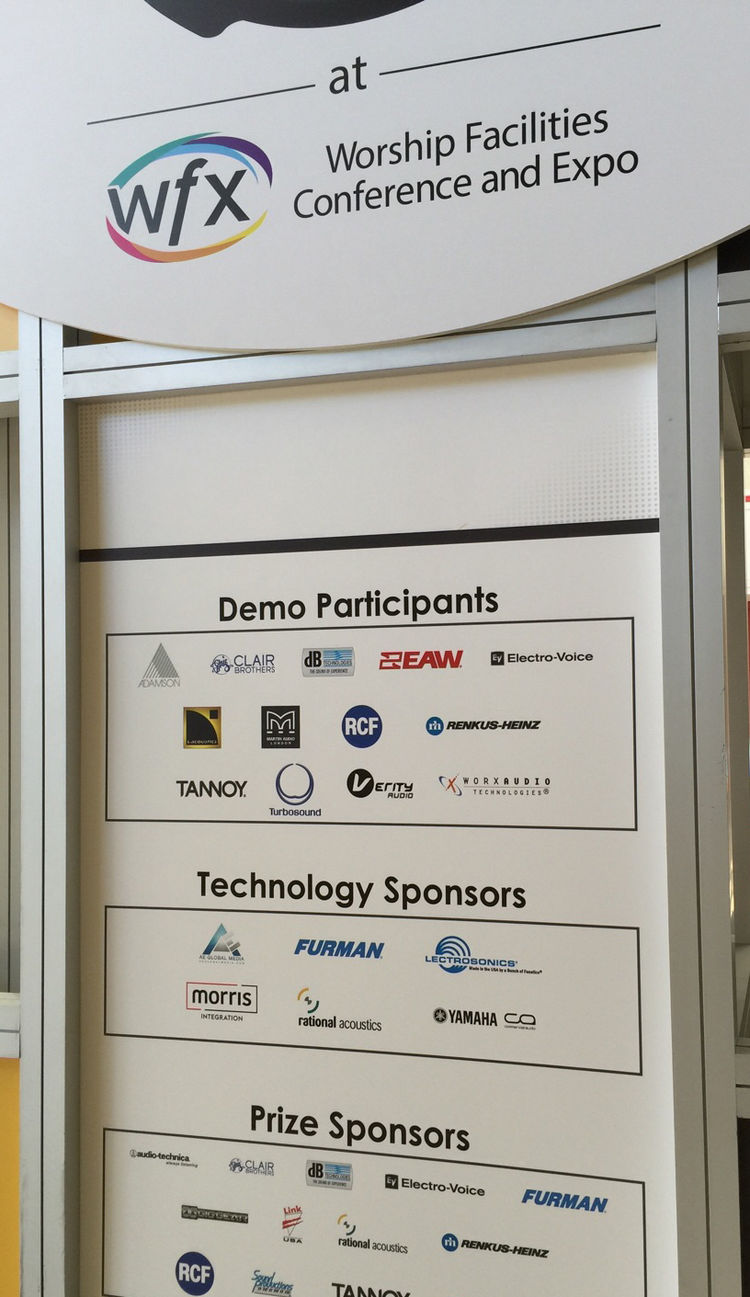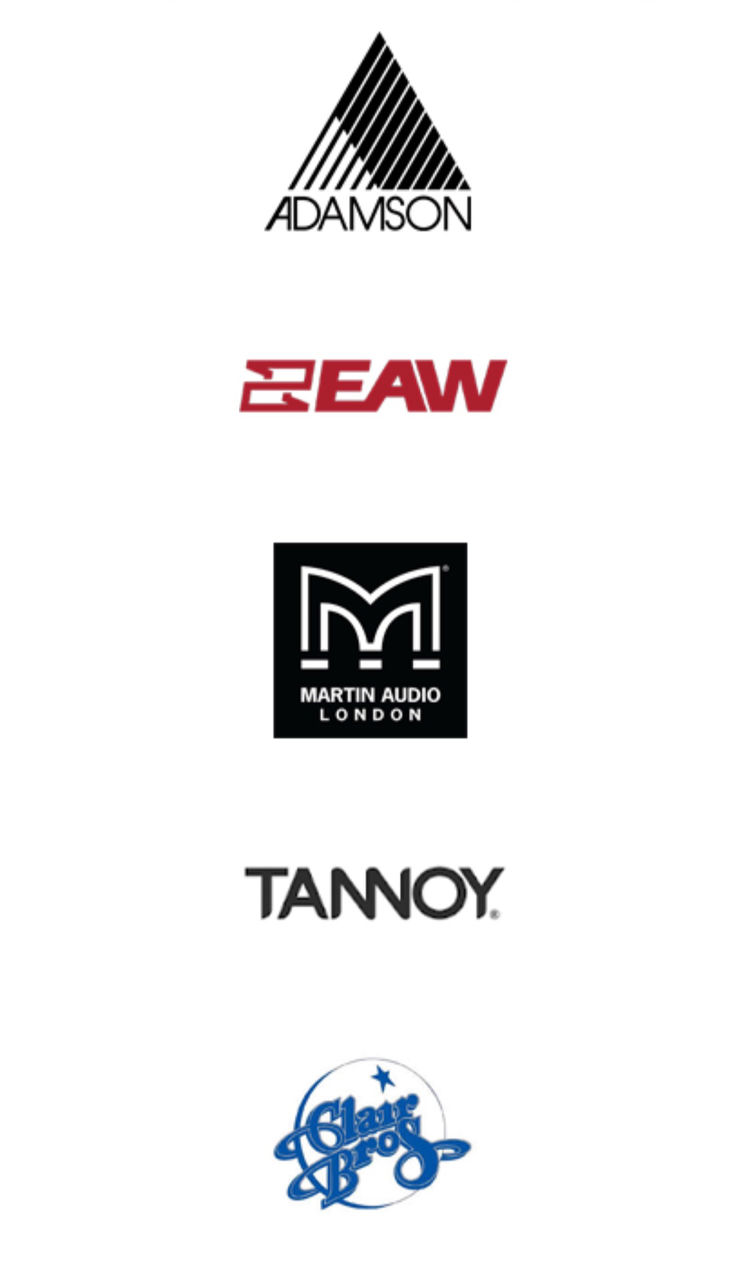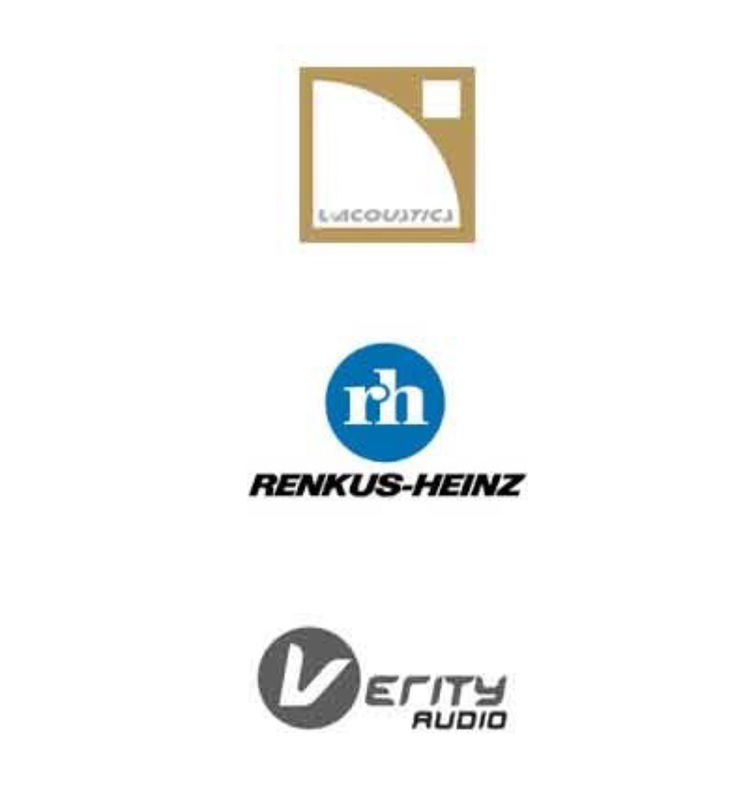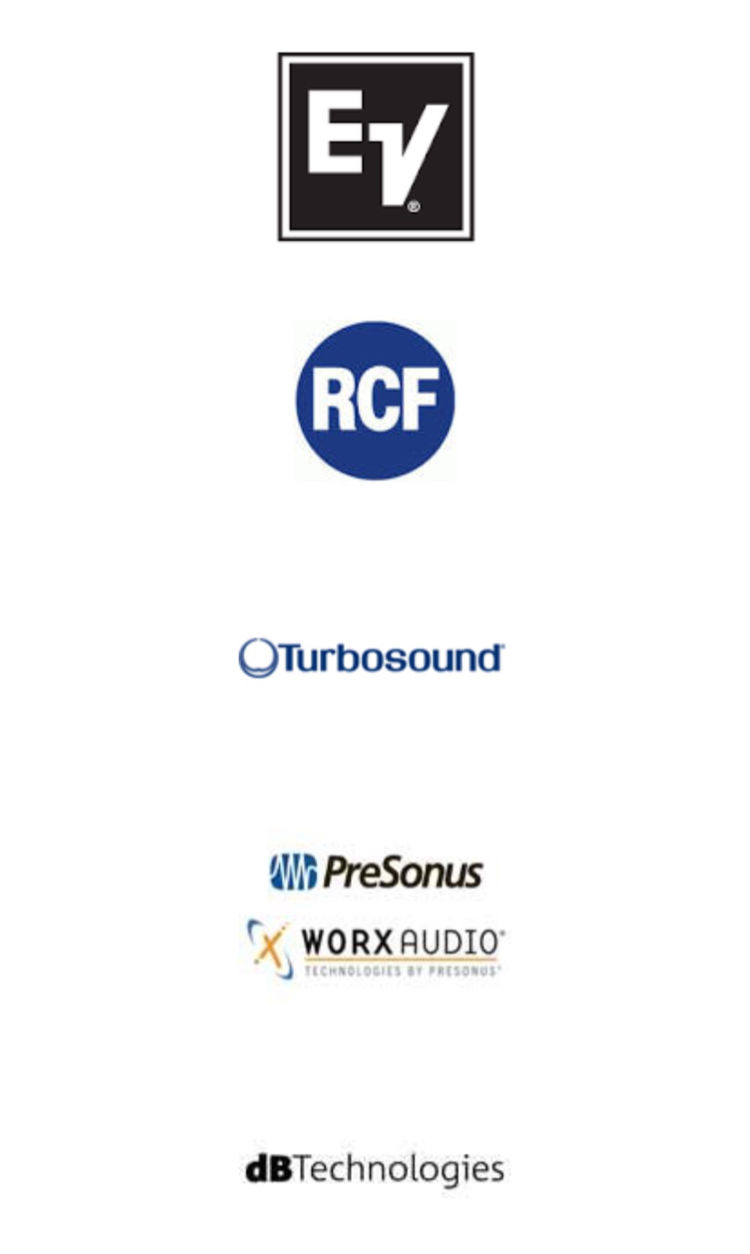 The demo was located at an independent exhibition hall, with each side can be hung 3-4 sets of line-array system.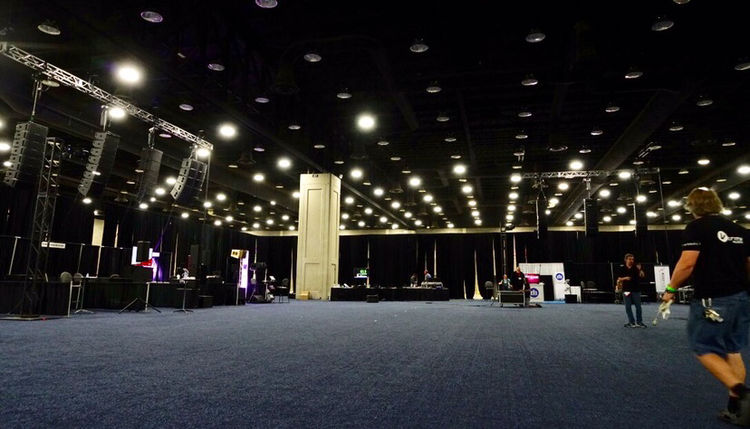 Demo was set at a unified sound pressure level, the Organizing Committee of the sound pressure monitoring microphone set in the center of the demo site, and strive to be equal to the distance between the speakers.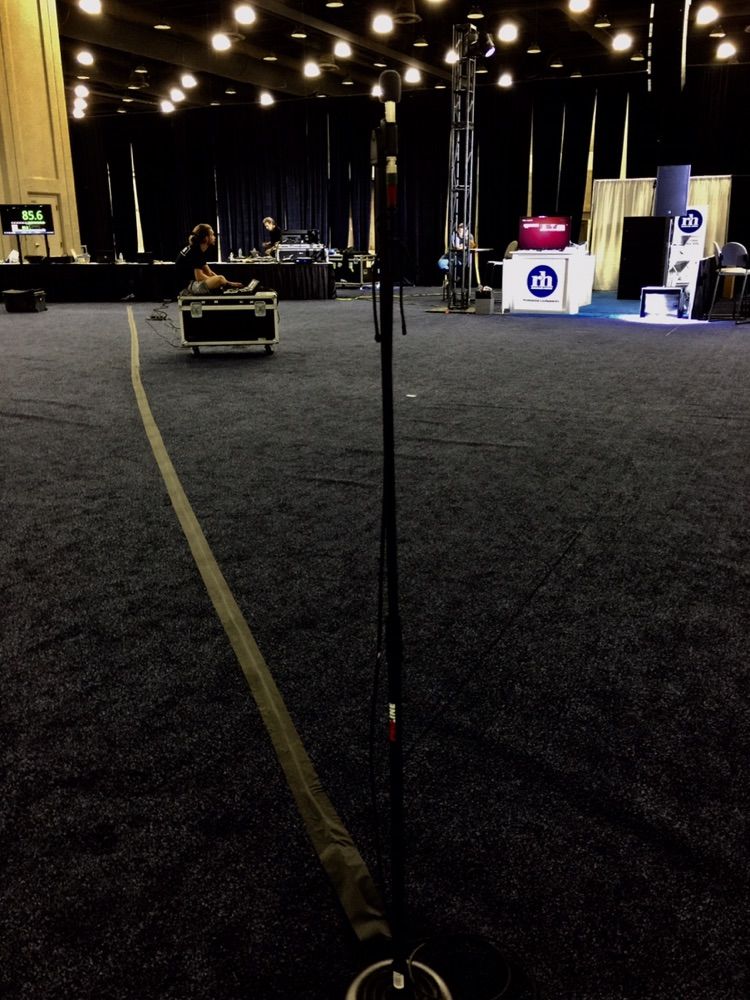 Signal was provided by the YAMAHA mixer, all transmitted via "Dante system" to the equipment rack of each brand.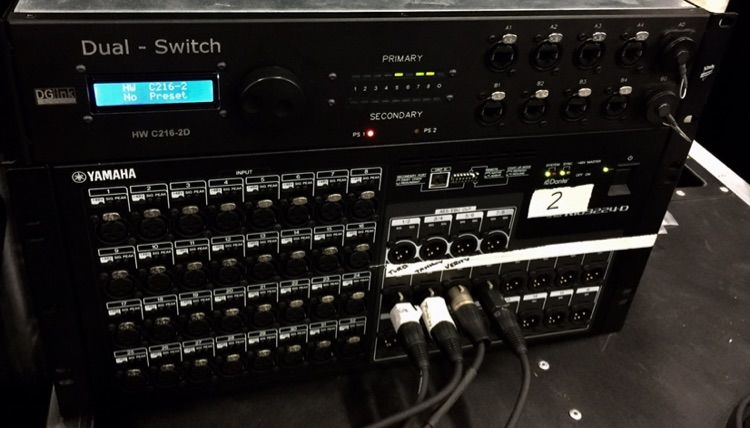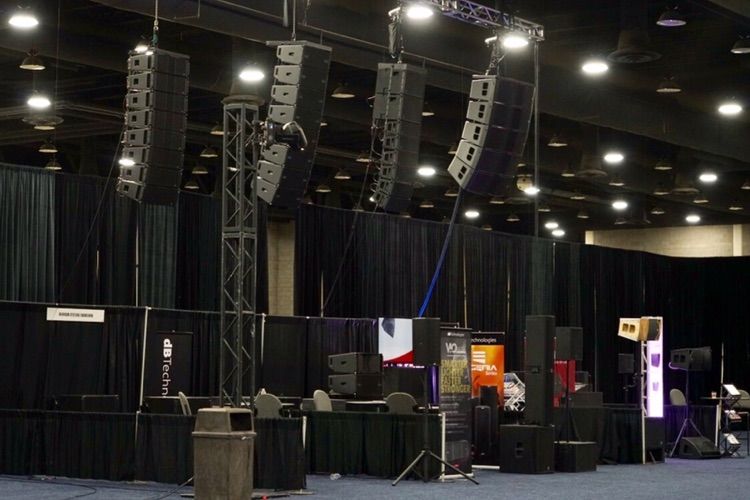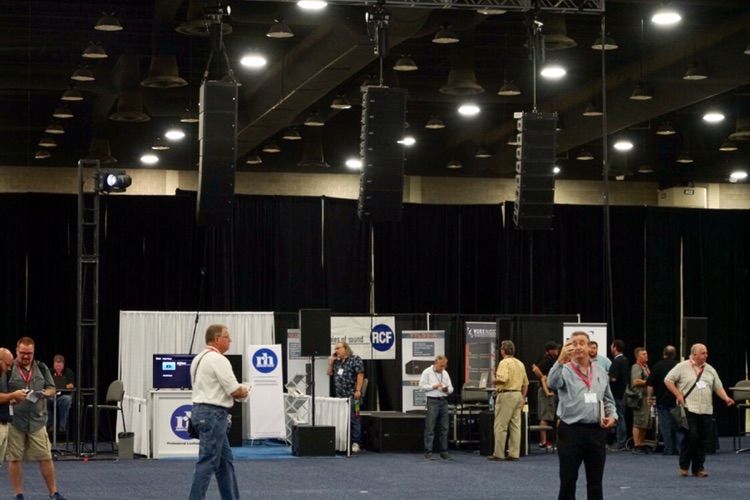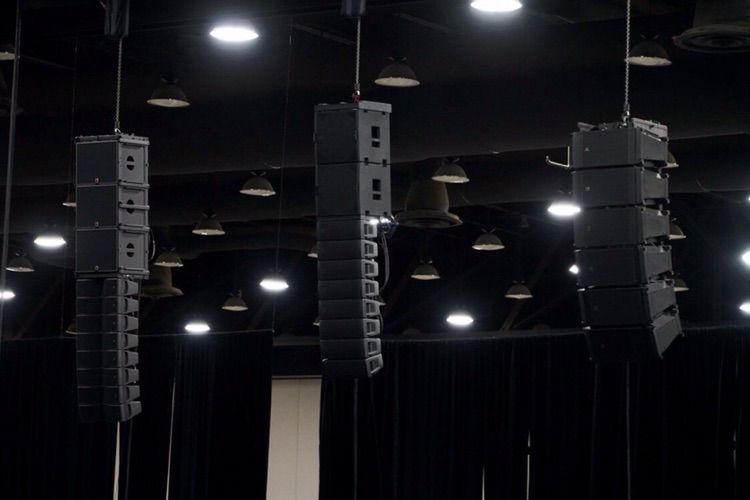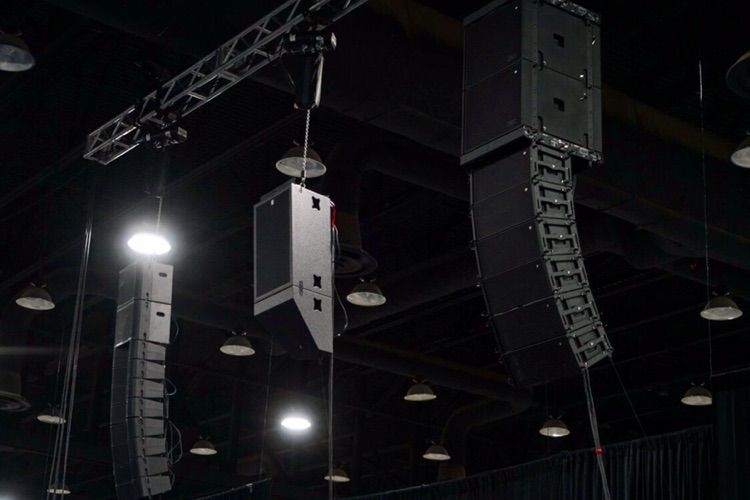 IWAC208 line array and Ambience Col8.3 system, which represented by Verity Audio, are in the fourth group.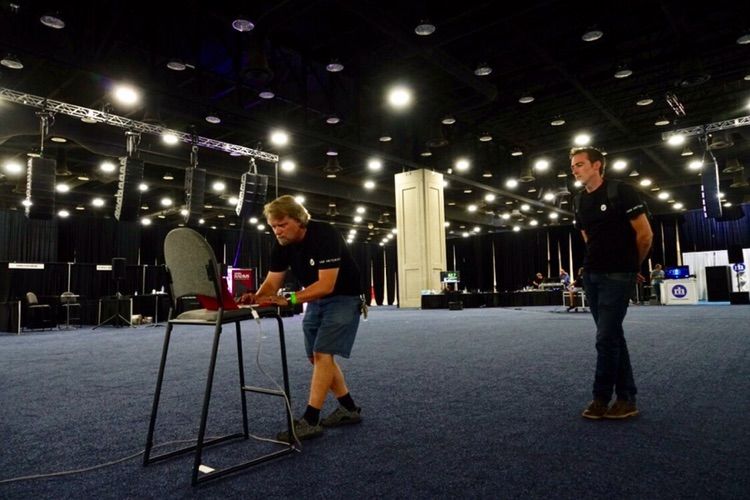 Verity Audio, the professional speaker brand founded in France, advocating natural rule, emphasized to solve the acoustic issue by physical way as far as possible to reduce the reliance on electronic and digital, ensure the frequency and phase of the best response, to reproduce the most natural and true voice.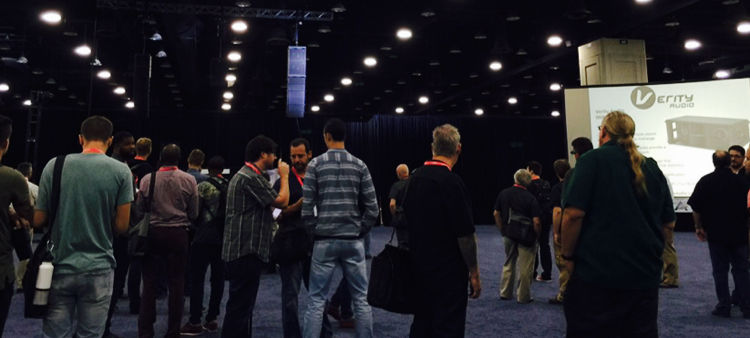 IWAC208, the 8 " linear array from Verity Audio, sound clear and natural, has got good praise. The 8" driver was able to achieve the performance of 10′. Its demonstration effect was at the upper level among all display products.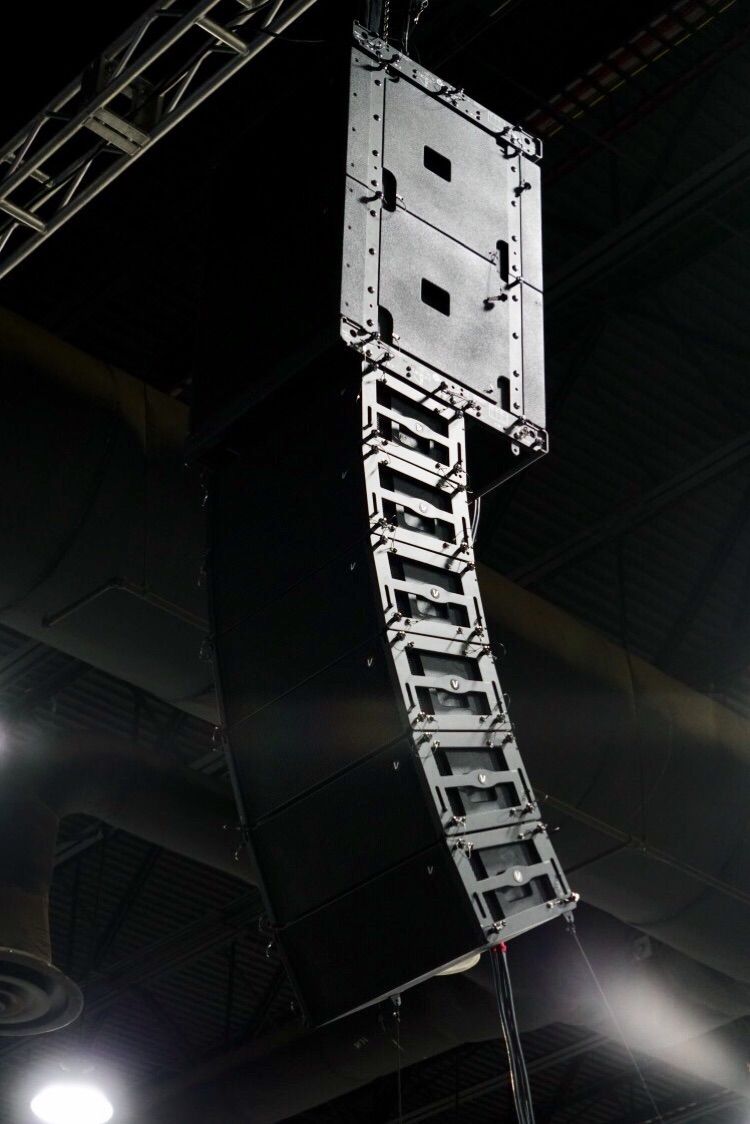 Curt Nelson, Chief tuner of Verity audio, introducing the product for customers.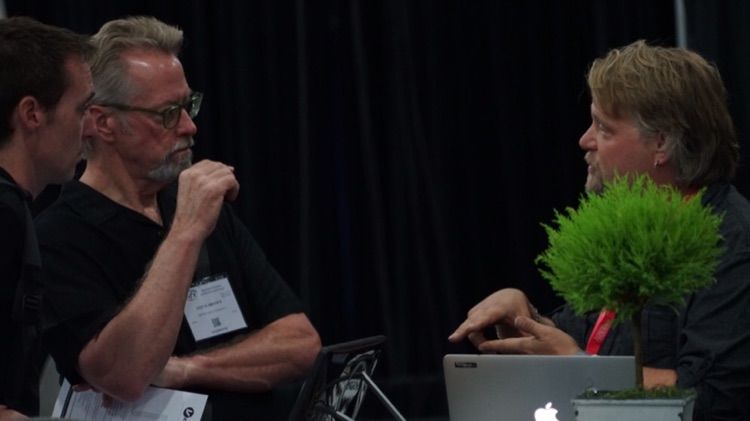 Ambience series of Verity Audio, is the most amazing compact sound system to the audience.
The 3" unit of AMBIENCE covered all frequency from 160 to 16KHz. One of the major benefits of AMBIENCE series is the narrow vertical angle of its sound beam. This feature is very helpful to reduce undesired ceiling reflections and have a better distribution of the sound pressure. The above technology has created the extreme natural transparent full sound to the Ambience.
Another feature of AMBIENCE is horizontal opposed bass technology.
SUB210S, the sub woofer of AMBIENCE, is composed of two 10" drivers and comes in a small cabinet form factor.It features a symmetrical position of the drivers and reflex ports placed on the bottom side of the cabinet. This innovative design cancels any cabinet vibration and distortion, translating to an exceptionally clean, deep, natural and punchy bass.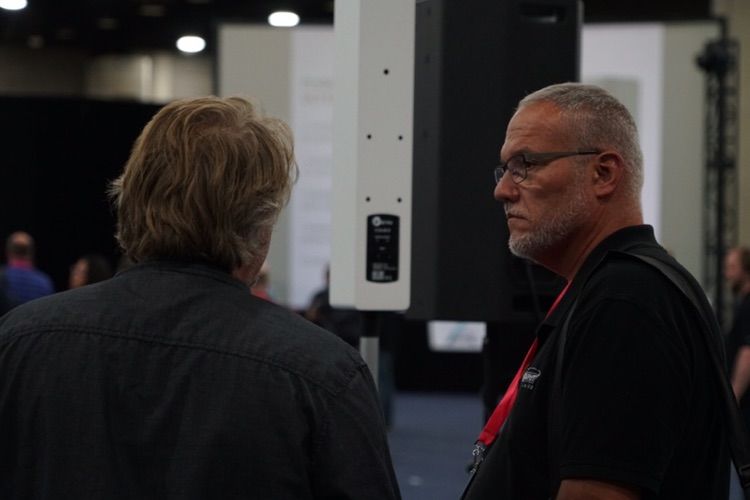 All customers who visit Verity audio are praise: Ambience system is one of the Top3 small system in the LSI demo!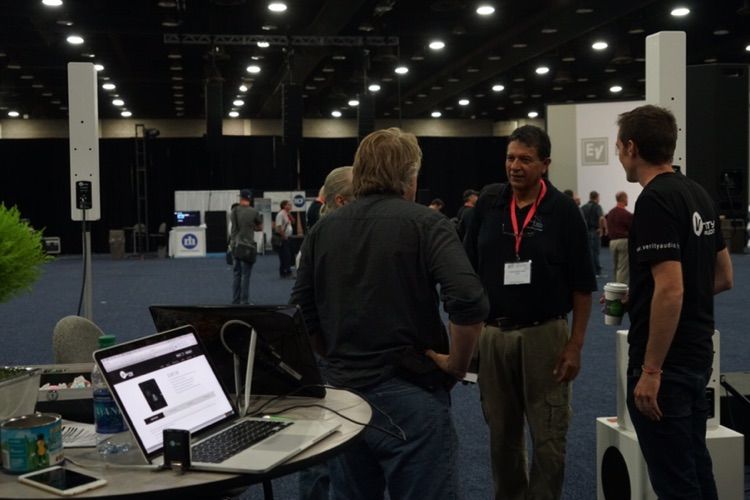 Customers are interested in the Ambience series.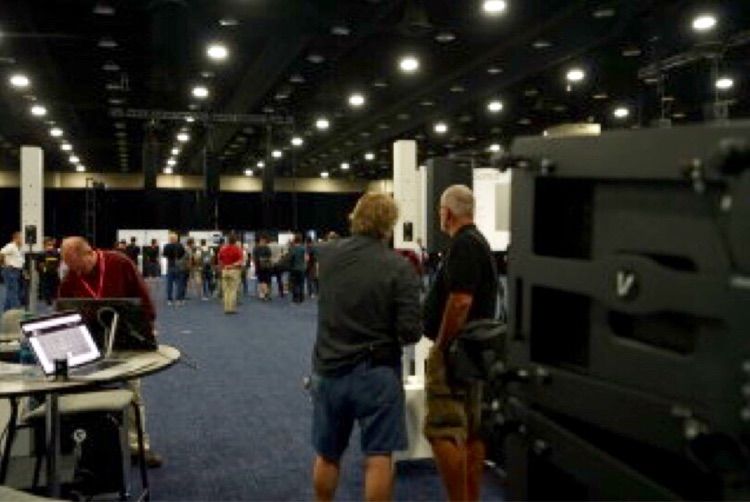 The Verity Audio team for Louisville.